'Arrow' Star Stephen Amell Opens up About Having Coronavirus
'Arrow' star Stephen Amell reveals he contracted coronavirus (COVID-19) and described some of the worst symptoms he experienced.
Stephen Amell is the latest celebrity to reveal he contracted the coronavirus (COVID-19). The Arrow star was filming his new series, the Starz wrestling drama Heels, when he tested positive for coronavirus.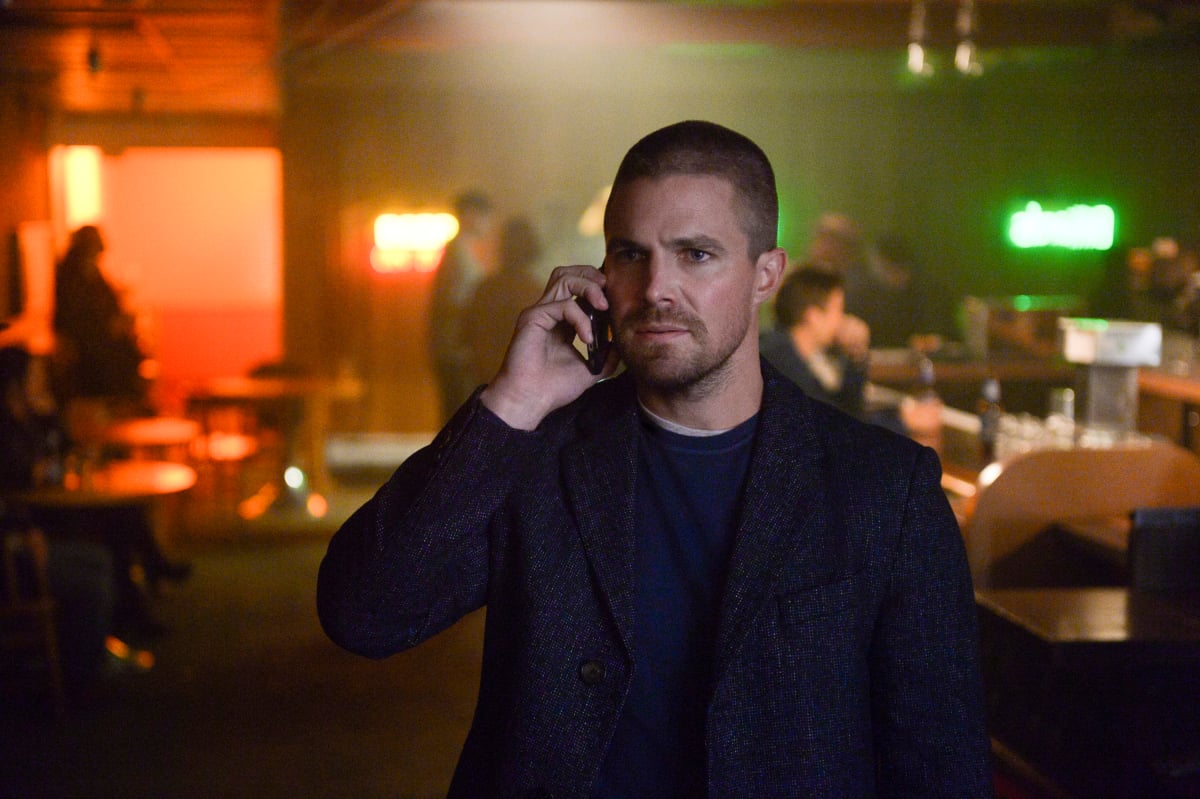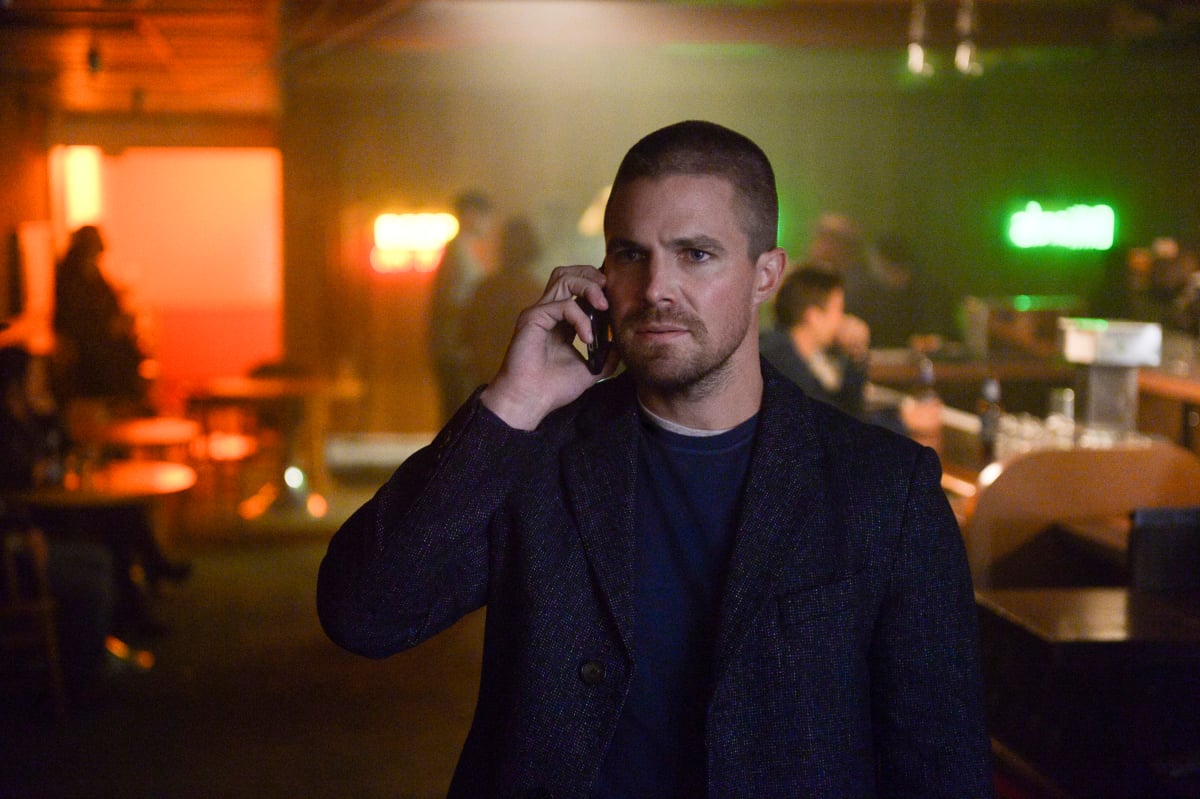 Amell revealed his diagnosis on Michael Rosenbaum's Inside Of You podcast on Oct. 27. He told Rosenbaum about his symptoms and returning to work on Heels, his first series after Arrow ended.
There was a coronavirus case on 'Heels' before Stephen Amell got it
Heels began production under coronavirus safety protocols. Cast and crew quarantined for two weeks upon arriving in Canada. Then they moved to Atlanta, GA to film, warranting another five days of self-isolation. Production tested cast and crew every Monday, Wednesday and Friday. 
"By the time I tested positive we're looking at 40 negative tests," Amell told Rosenbaum. 
Amell said he felt symptomatic Oct. 5 and got his positive result on Oct. 6.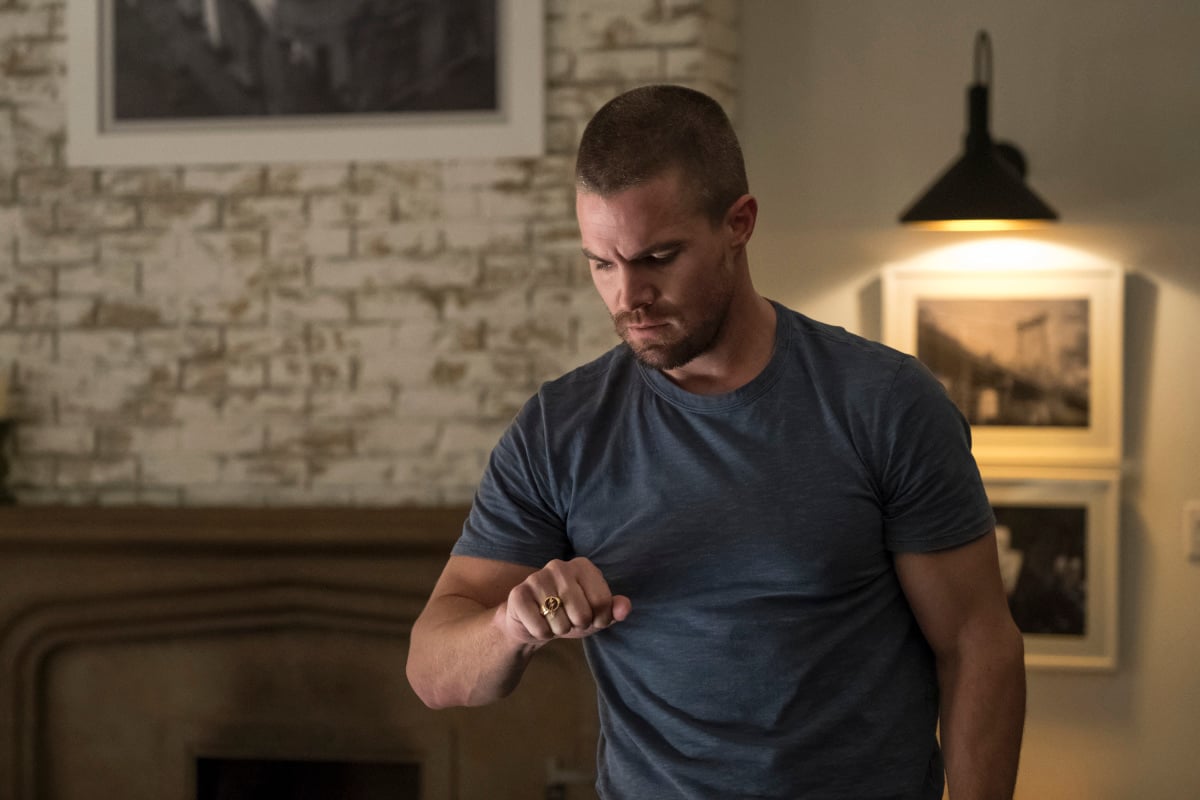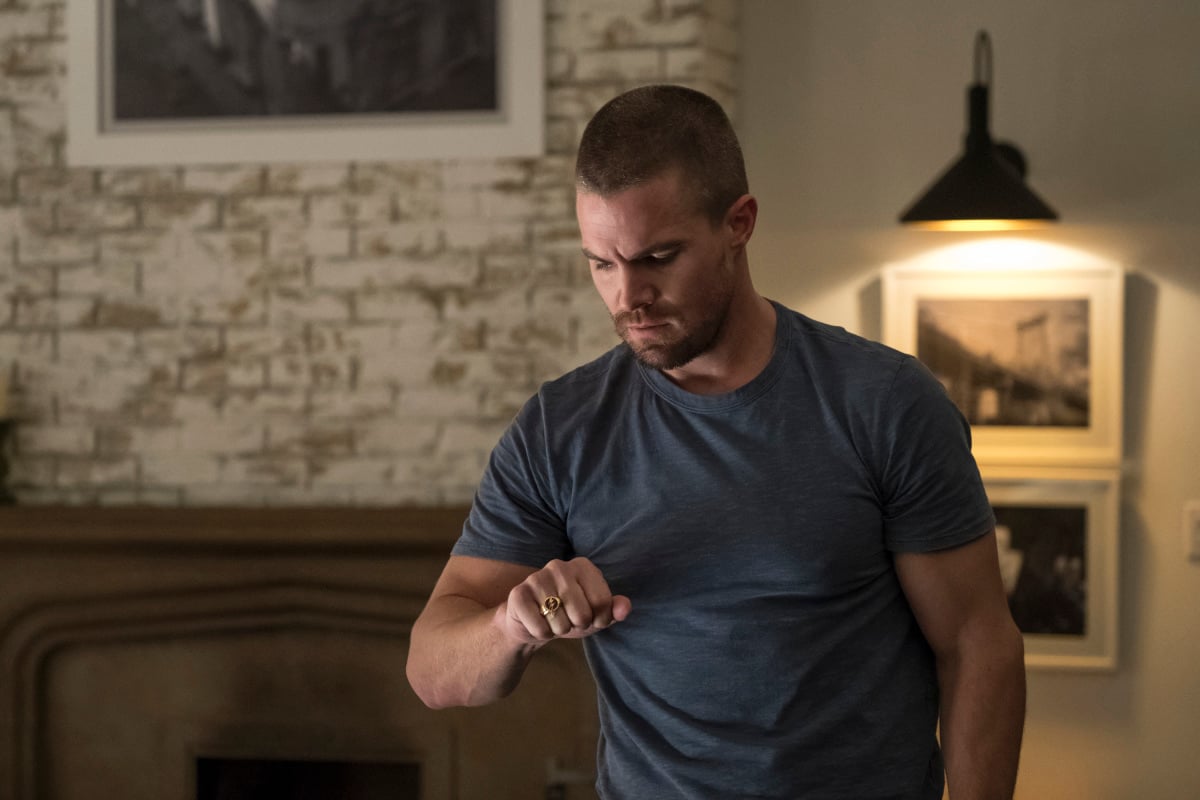 "I had already been isolated from work because there was a positive test on the show," Amell said. "I repeatedly tested negative through the week but ultimately for whatever reason came down with symptoms the following Monday, got tested Tuesday. I've actually been cleared to go back to work since this past Friday but they didn't know if I would be cleared for sure until basically this Wednesday. So they have been building other stuff into the schedule."
Stephen Amell describes the worst of coronavirus
Amell said Tuesday and Wednesday, Oct. 6 and 7, were the worst of his symptoms. 
"I woke up and it was the strangest thing," Amell said. "My f*cking right ear was plugged and I was hot and cold. I never ran a fever. Those first couple of days, they just sucked. For two nights I was up every couple of hours vacillating between freezing cold and boiling hot. I'd be freezing cold because I would sweat through all of my stuff. I'd get up, dry off, change my clothes, get back into bed, warm up and then start sweating again. The cycle would just repeat."
By midweek, Amell had additional symptoms.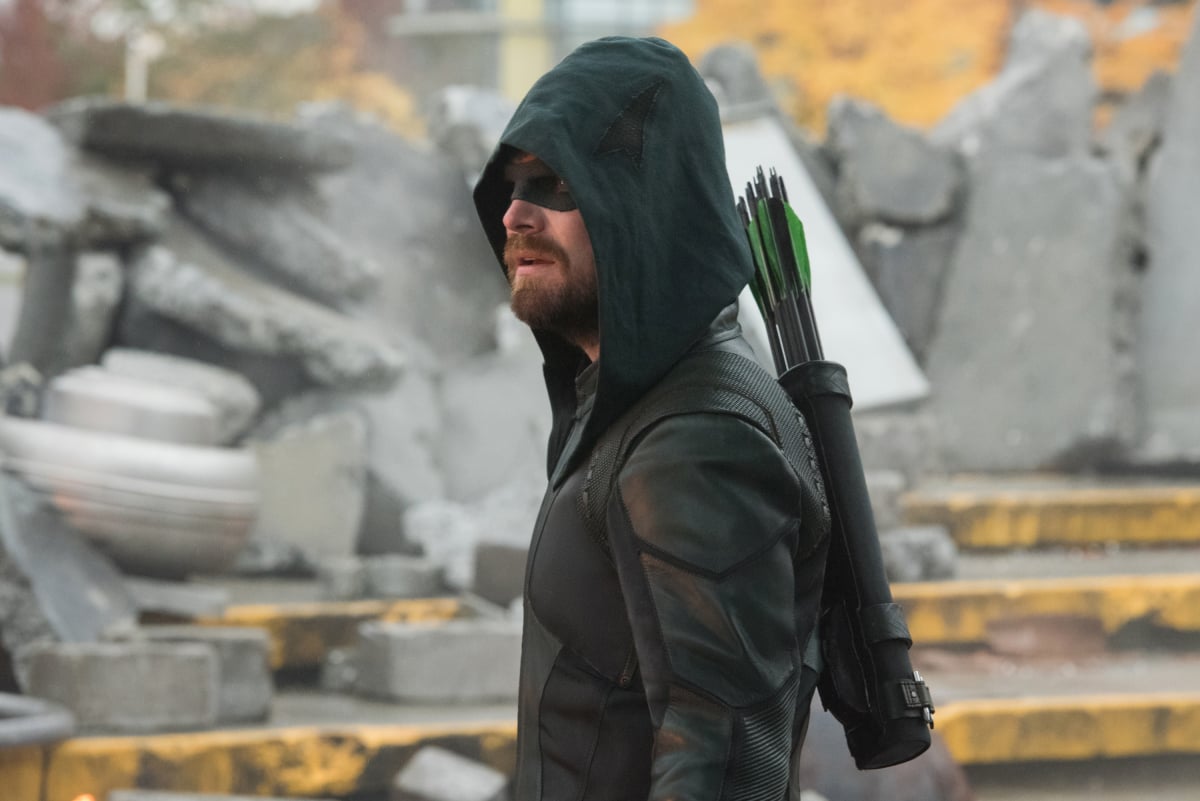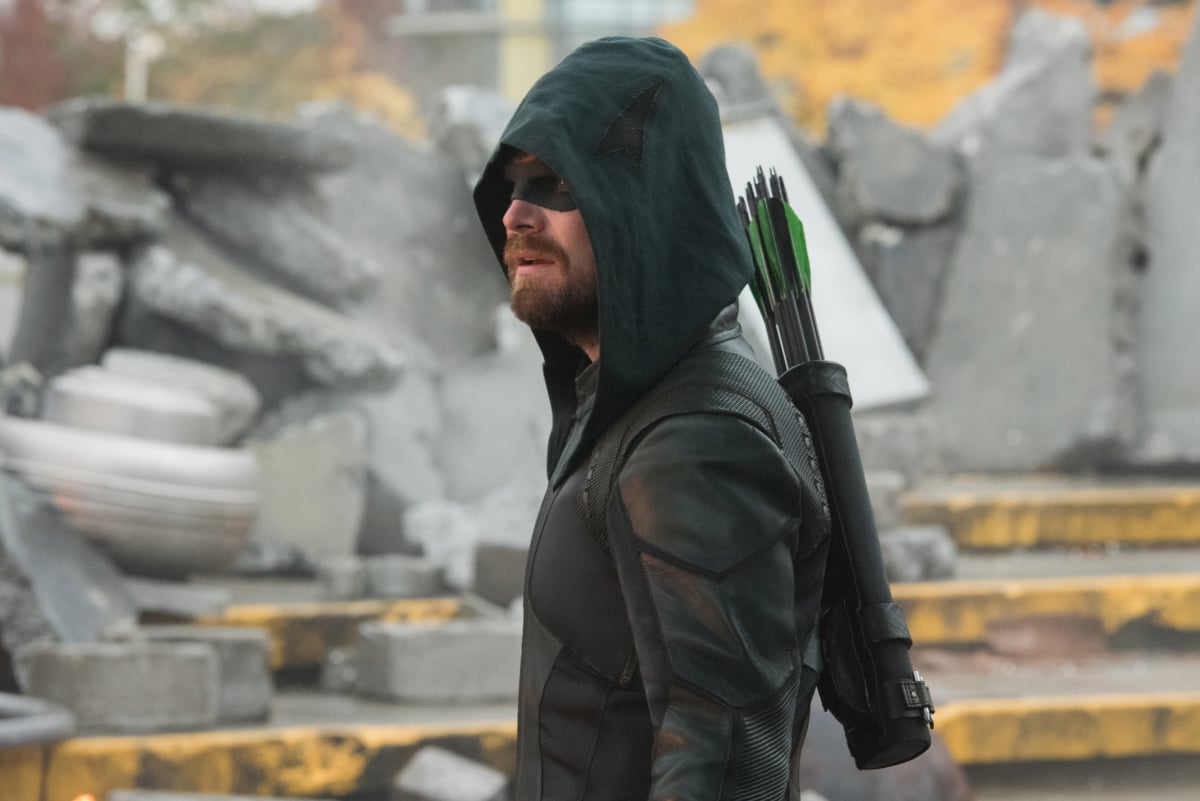 That Tuesday, Wednesday felt very much like I was in a fog, like I had vertigo actually. If I got up too fast, I would get super dizzy. I was just on the couch just laying there. I really had no appetite whatsoever. When you don't have an appetite, after a certain point, your body basically, at least from my perspective, it goes into starvation mode. You want to eat but it becomes about the reintroduction of food. I don't think I ate anything until Wednesday or Thursday morning. It was like plain pasta with olive oil and a bit of salt. It was like nothing.

Stephen Amell, Inside of You podcast, 10/27/2020
The coronavirus diagnosis led to more fear
Amell said he had been wearing masks and avoiding large gatherings. When he received his positive coronavirus diagnosis, he began to fear for his loved ones. His daughter had to cancel a visit while Amell quarantined.
"This is something I got into once I got a positive test, a lot of the mental fear," Amell said. "My mom is not elderly per se but I think that she's a little frightened of it because she's had a medical history and you just don't know. It's scary. People are dying from it."