'Arrow' Star Stephen Amell Says He Already Suggested Season 9 to Creator Greg Berlanti — How It Could Happen
Stephen Amell played Oliver Queen for eight season on Arrow, and appeared in many more crossover episodes with the DC superhero shows on The CW. Amell is on to a new show, the wrestling drama Heels for Starz. However, he's already considered a ninth season of Arrow, and it hasn't even been a year since the series finale. 
[Spoiler alert: This article contains spoilers for the series finale of Arrow.]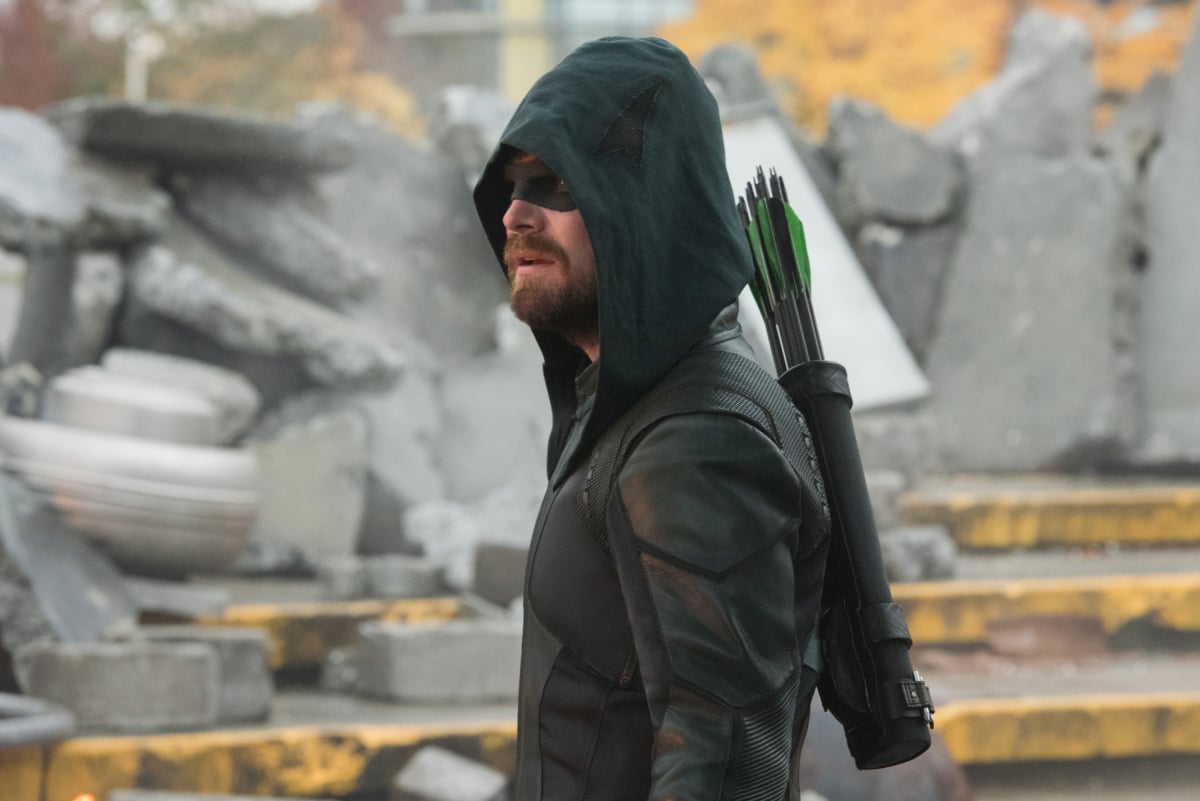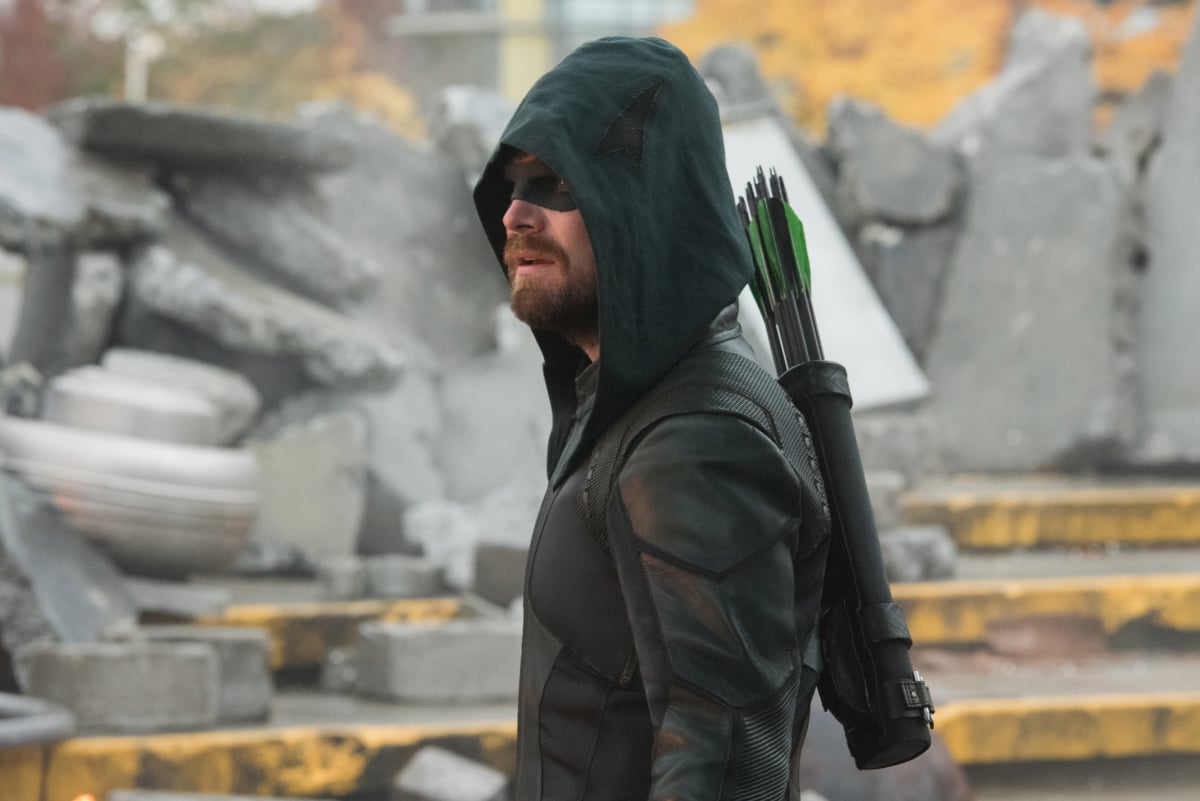 Amell appeared on Michael Rosenbaum's Inside of You podcast on Oct. 27. He revealed what made him consider returning to Arrow so soon, and what creator Greg Berlanti said when he suggested it. 
Coronavirus almost brought 'Arrow' back
Even though Arrow is over, the rest of the CW superhero shows are returning to production under coronavirus (COVID-19) safety protocols. Heels also begun filming under those protocols, but they have had some coronavirus cases on the set, including Amell himself. Even before he tested positive, Amell was looking at the coronavirus restrictions and worrying.
I had just gotten to Canada. I was quarantining. I'm back in British Columbia. It feels so familiar after eight years of shooting Arrow. I'm also looking around at the fact that Canada has seen a bit of a bump up in cases which I think is to be expected. The numbers relatively speaking are still so incredibly low and were even lower at the time. In British Columbia, you're looking at less than 100 cases a day and almost all of them were confined to retirement facilities and prisons. I'm thinking to myself if everything goes to sh*t, why don't we just do another season of Arrow? Because I want to work.

Stephen Amell, Inside of You podcast, 10/27/2020
Stephen Amell actually pitched season 9 of 'Arrow'
When American actors travel to Canada, they have to quarantine for two weeks. That has proven prohibitive to some potential cast members. However, knowing Berlanti's Arrowverse shows are in production, he suggested they could bring Arrow back as a backup plan.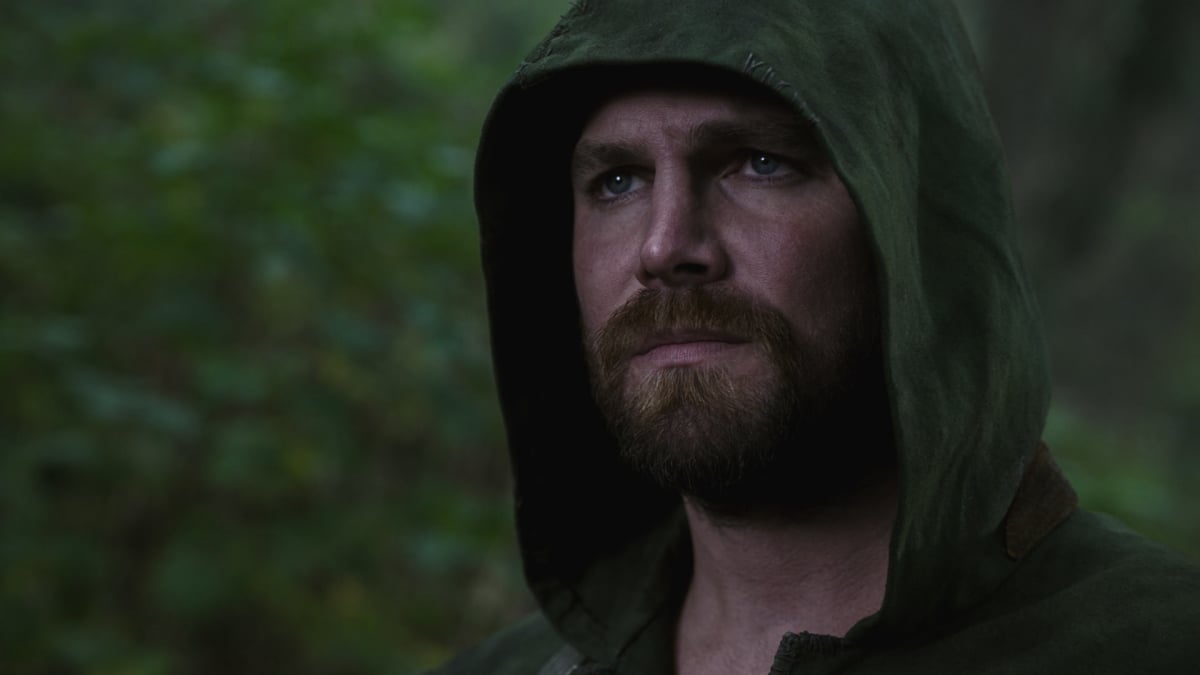 "I called Greg up and said just that," Amell told Rosenbaum. "I said, 'Look I hope this doesn't happen but if everything goes to sh*t and you guys can't get actors up here because of issues about mostly American actors crossing into Canada, and if things can't be figured out, here's the deal man. I'm here and if I have to stay here, I want to work. If I'm going to work, let's just figure out a way to bring Oliver back from the dead.'"
Greg Berlanti was open to Stephen Amell's idea
The finality of Oliver Queen's story didn't phase Amell. It wasn't even Oliver's first death on Arrow, so Berlanti didn't think twice about the possibility of bringing him back again.
"He goes, 'Are you serious?'" Amell said of Berlanit. "I go, 'Yeah, of course I'm f*cking serious. Again, I hope it doesn't happen. But, can we at least put it on the radar?' He goes, 'Yeah, of course. Why not?'"
This show's return also inspired Stephen Amell to bring back 'Arrow'
Showtime recently announced a limited series of Dexter, which ended in 2013. Amell thought if Dexter (Michael C. Hall) can return, so can Arrow.
"I've always made a point of never saying never," Amell said. "As a matter of fact, when I found out that Michael C. Hall was coming back for a limited run as Dexter, I retweeted the article. I just said this is why you never say never. It got a bit of traction."
'Arrow' is back on the back burner for now
Heels is now far enough along in production that Amell no longer feels he might have to go back to Arrow. Even though Amell himself lost weeks of shooting days while recovering from coronavirus, production continued without him.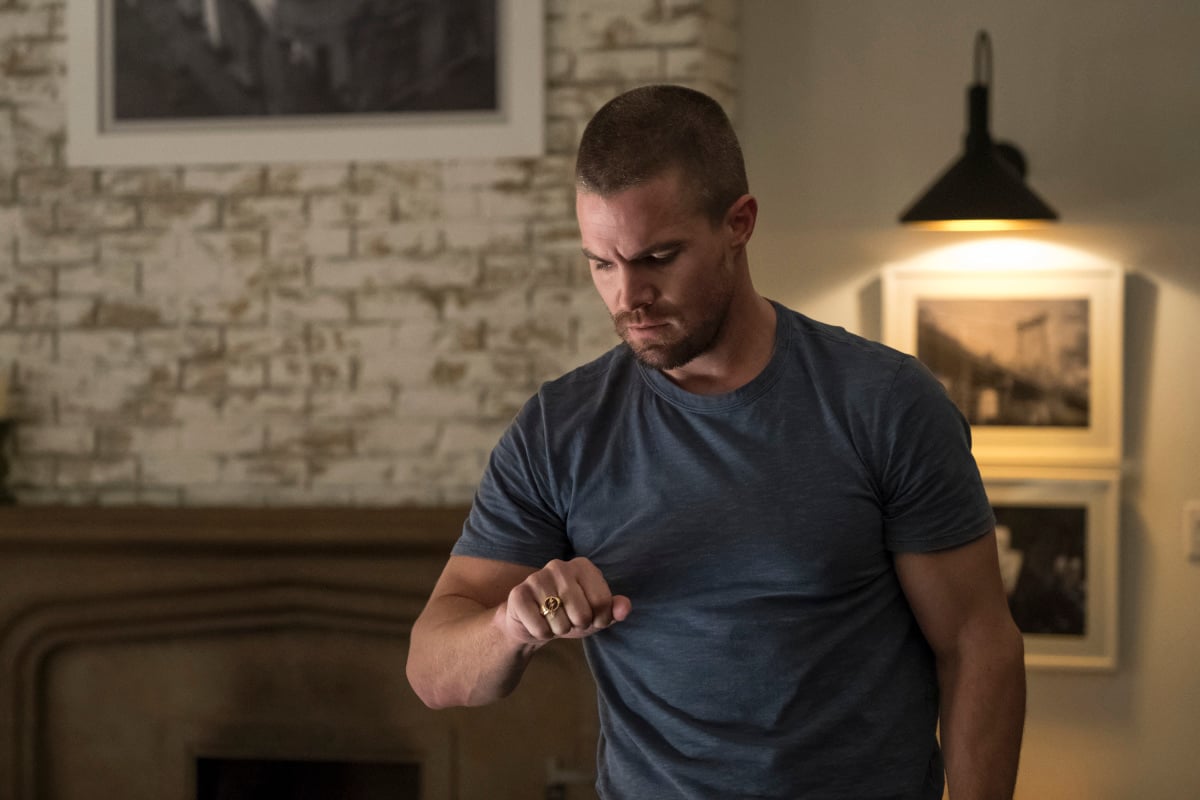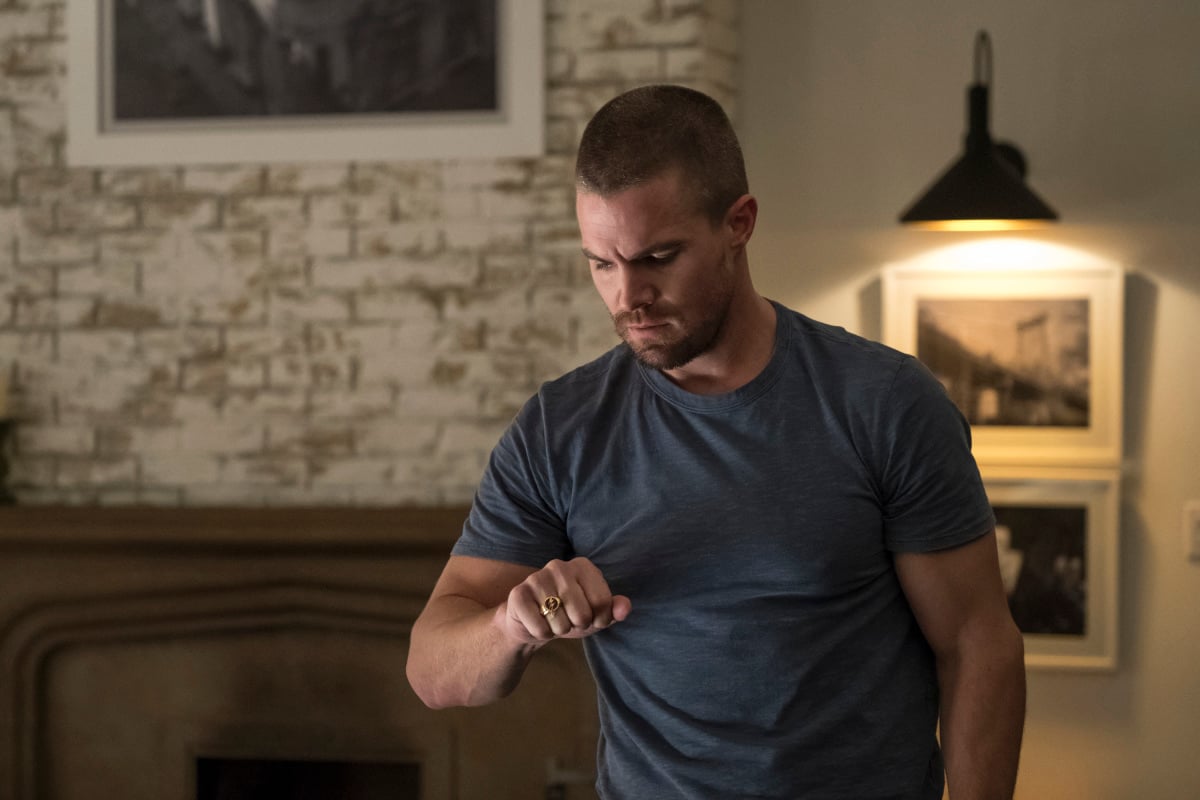 "I'm more confident than ever that we're going to be able to push through because we've only had those two positive tests, but we lost other cast to having to self-isolate for various reasons," Amell said. "The fact that we've been able to make it through without a stoppage is remarkable and a testament to everybody's hard work."