Arrowverse Creator Greg Berlanti Shares What Happened 10 Years Ago to Allow More LGBTQ Characters on DC Comics Shows
The CW's Arrowverse has been a progressive place for LGBTQ characters. Gay characters include Leo Snart (Wentworth Miller) on Legends of Tomorrow, Alex Danvers on Supergirl, and Kate Kane (Ruby Rose) on Batwoman. Sara Lance (Caity Lotz) from Arrow and Legends is bisexual, and Supergirl introduce trans character Nia Nal (Nicole Maines). That is an intentional effort by executive producer Greg Berlanti.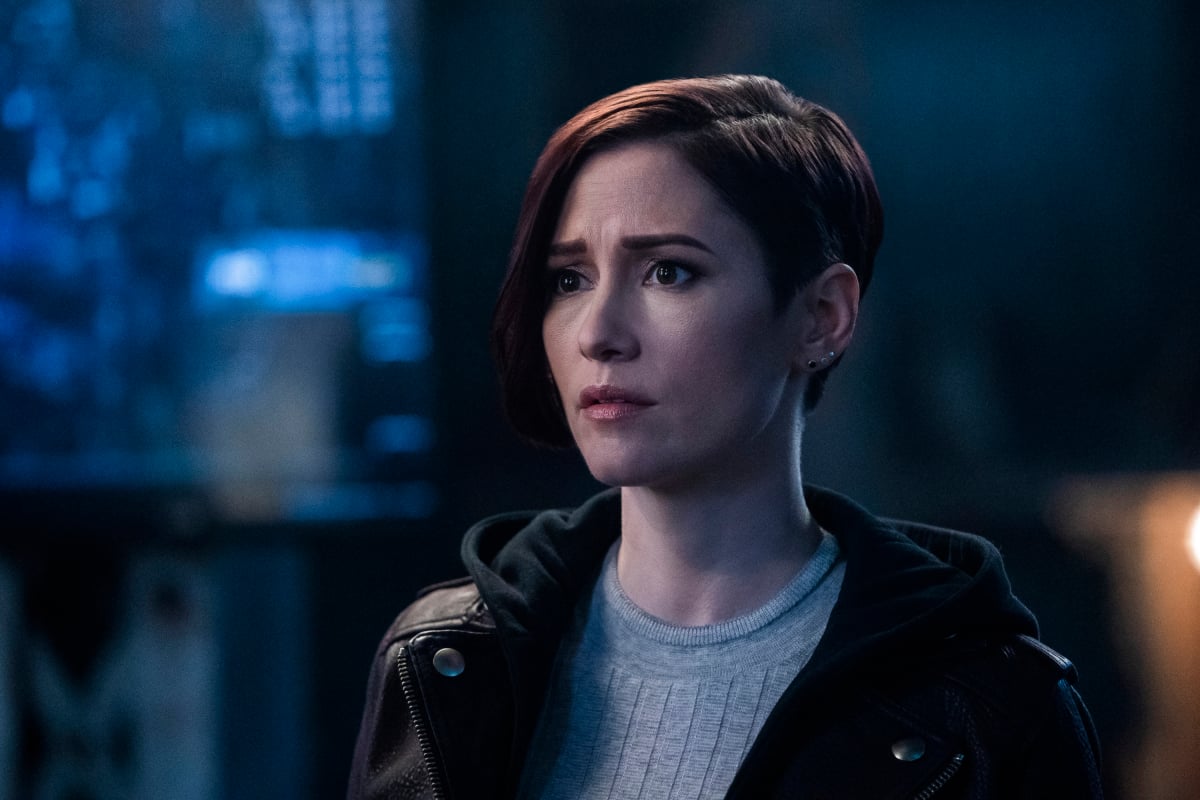 RELATED: Every Arrowverse Series Ranked and 'The Flash' is Not No. 1
Berlanti participated in a Paley Center for Media online panel on June 22. Speaking with TV Guide West Coast Bureau Chief Jim Halterman, Berlanti discussed the Arrowverse's efforts at LGBTQ inclusion. He said something happened 10 years ago that opened the doors for increased representation. 
When Greg Berlanti began the Arrowverse, it was time for change in comic book TV shows
The DC heroes like Green Arrow, Supergirl and The Flash existed for decades in comic books. Some had even been the subject of live-action adaptations before. Berlanti said part of the responsibility of adaptation is to update the characters for modern times, namely when more LGBTQ people can be out of the closet. 
When we started to deal with the subject matter, I think the impetus is the same, which is the shows become more real and more vital and interesting when they reflect the world we live in. We take very seriously the responsibility of ushering incredibly important characters to individuals that people mark their entire life by into a new generation. Many of them were created in the '40s,' 50s and '60s and they reflected the people making those books at the time which is not what our world looks and feels like today.

Greg Berlanti, Paley Front Row, 6/22/2020
Some Arrowverse characters reflect the comics, others changed
Some LGBTQ characters come straight from the comic books. Black Lightning is already a Black superhero, and Nia Nal/Dreamer was already trans in the comic books. Kate Kane was gay in the comic books. Arrowverse took liberties with other characters.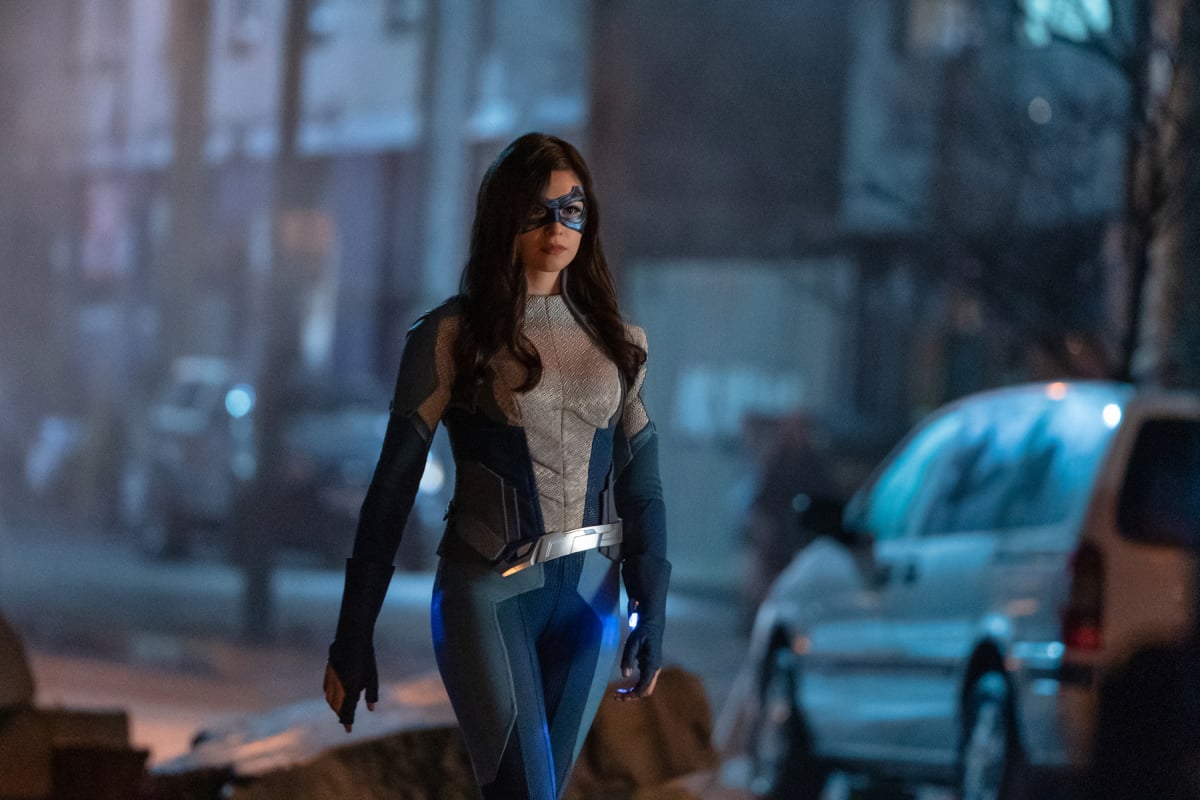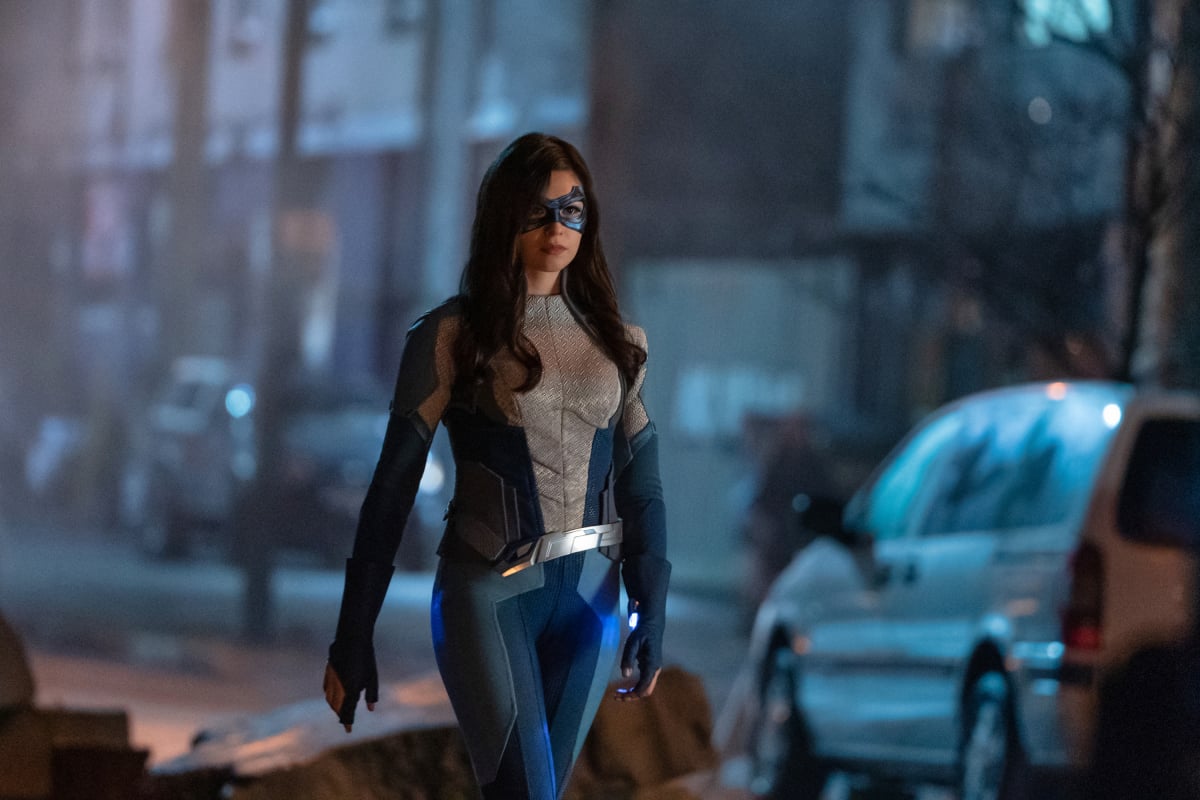 RELATED: Former 'Supergirl' Star Mehcad Brooks Got Death Threats From Racist Viewers
"So I think a real responsibility for us has been to really look to change the gender, sexuality and race of the characters to make them reflect who we are," Berlanti said. "There's always a lot of coinverstaions about each of those choices. The same thing obviously goes for the LGBTQ characters."
10 years ago, Greg Berlanti stopped facing this resistance
Berlanti has been in television over 20 years. He was instrumental in shows like Dawson's Creek including more gay representation. He noticed a chance around 2010 that made it easier to promote LGBTQ stories in the Arrowverse.
"Whereas I think 10 years ago might have said, 'Well, this is a family show' which was code for 'you're not allowed to go there,' I don't think anyone feels that way now," Berlanti said.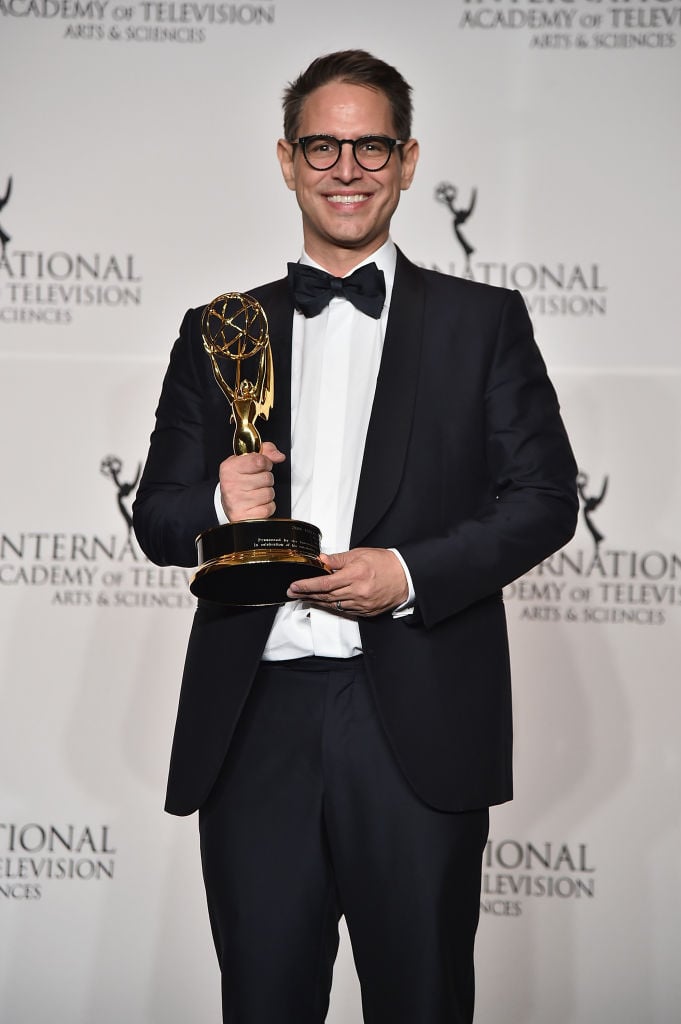 RELATED: 'Dawson's Creek' Producer Greg Berlanti Says He Ignored Network Restrictions to Show Jack's Gay Kiss on TV
Berlanti hopes the Arrowverse makes more young fans feel included.
"The fact that there's a 13-year-old girl out there or a young trans kid out there who's looking at these characters at whatever age and saying, 'Oh my gosh,' if they get to have the same experience I had when I was sitting at the back of a comic book shop, just identifying with the characters but even more wholly," Berlanti said.