As Kate Middleton Got More Comfortable with the Royal Family, Her Wardrobe Did Too
She's been the future Queen Consort for close to a decade and during that time, Catherine, Duchess of Cambridge has positively transformed everything about herself. From her wardrobe to her overall demeanor, royal fans cannot believe how differently the Duchess of Cambridge presents herself these days. It's like she's a whole new woman.
There's not one singular moment to credit for the change, though royal experts pinpoint her return to work after maternity leave with Prince Louis as a major milestone. But whether it's age, experience, or simply discovering her true self, it's clear that Kate has come into her own. And her wardrobe clearly reflects that.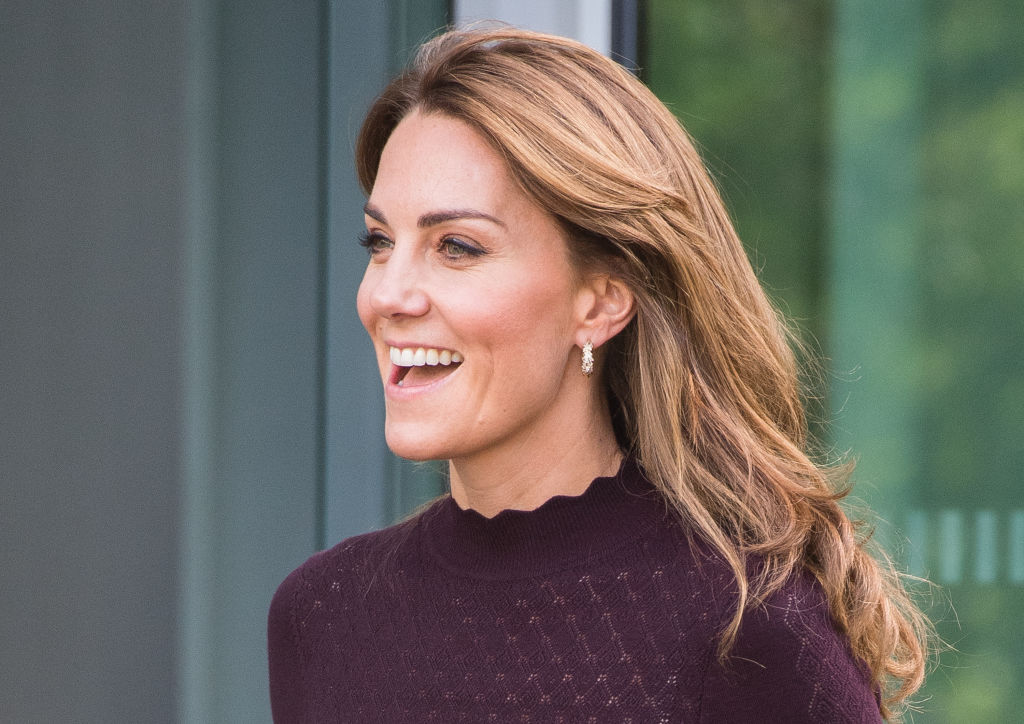 Kate Middleton used to dress more formally when she first wed Prince William
The duchess has always looked sophisticated and pulled together, especially compared to the rest of the general public. But a closer look at her wardrobe choices reveals a more confident version of the duchess these days compared to how she dressed before.
When she and Prince William first went public, Kate was known for selecting preppy, formal outfits for both fancy and laid-back royal engagements. The message she sent through her apparel was clear: when in doubt, it's better to show up overdressed than underdressed.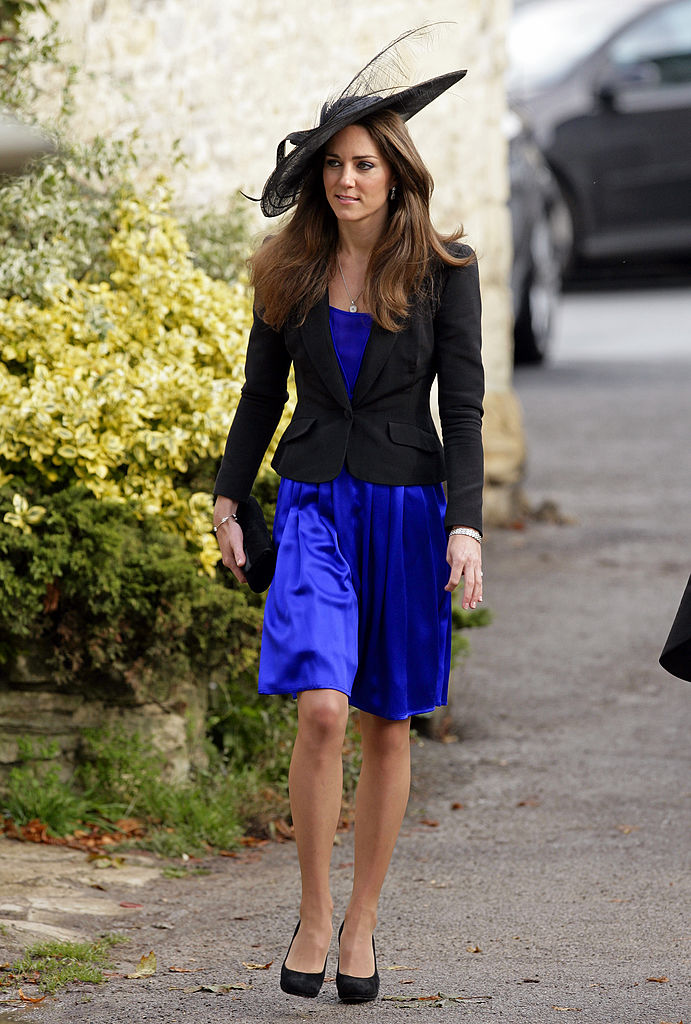 Lately, Kate is looking quite different, however. She's still dressing well and establishing her role as a fashion icon. But she's also embracing comfortable sophistication when the occasion merits, proving her confidence in her role and her appearance.
She's more relaxed and confident than ever recently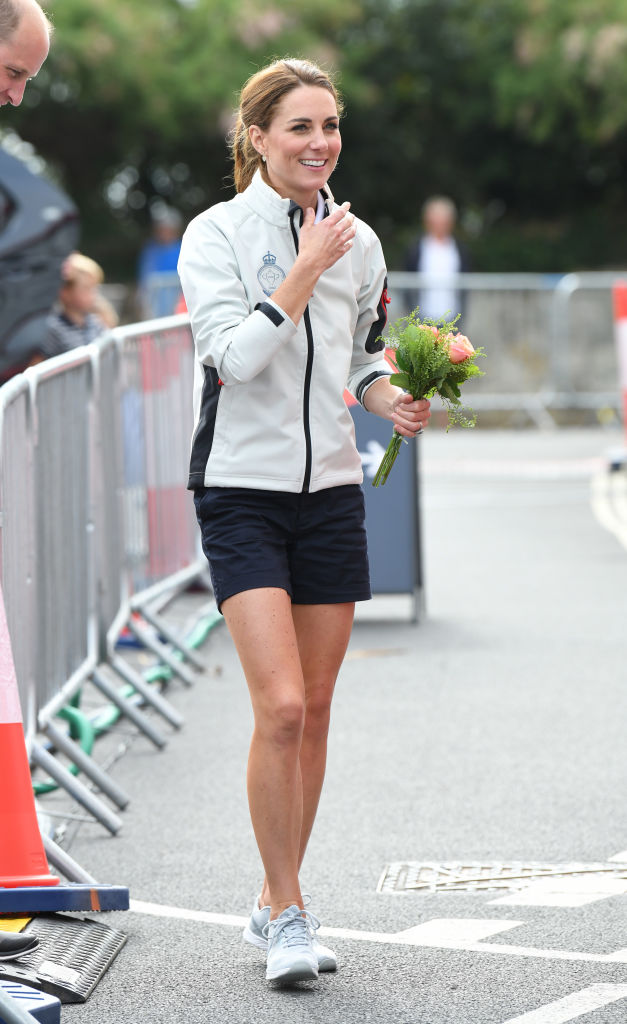 Back in 2011, you never would have caught Kate wearing athletic pants, skinny jeans, or shorts. But in recent times she has been seen in all three while still maintaining a sense of formality that's required of working royals. The change is both with her outfits and her overall attitude.
And it's not just her sartorial choices reflecting this – even Kate's demeanor has changed. "There has been a change in her [Kate's] body language rituals recently, suggesting changes in her life or attitude. She seems more confident projecting herself as a 'stand-alone' royal…" body language expert Judi James told Style Caster. They say this shift occurred sometime after she gave birth to Prince Louis.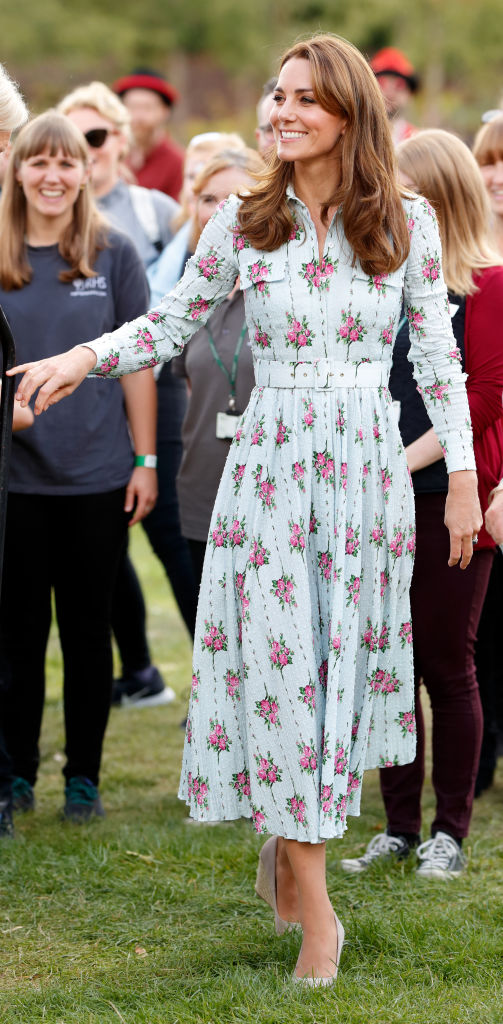 Kate Middleton has become a true fashion icon
It's not too surprising to find Kate channeling her late mother-in-law Princess Diana or even coordinating outfit choices with Queen Elizabeth — she's a woman who appreciates and respects tradition, which is a major part of her character that fans adore. But she's also forging forward with her own sense of style that's comfortable and chic.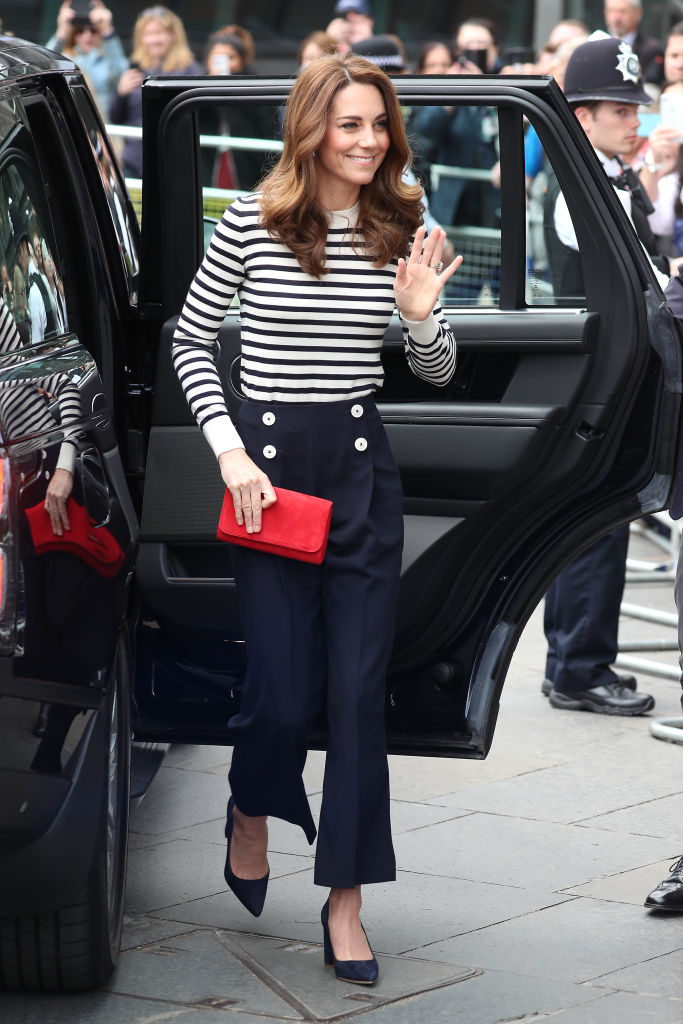 Royal fans also appreciate how Kate is never afraid to mix high fashion with cheaper, mass-produced pieces, like the time she wore a $13 Zara skirt to an event like it was no big deal. The Duchess of Cambridge always looks like a million bucks but won't spend that much on wardrobe, preferring to re-wear her favorite clothing over and over like a regular person.
In the last decade, Kate's style has evolved into a sophisticated, effortless, laid back look that's always polished and never boring. Just like the duchess herself.