Celebrities Take to Social Media to Mourn Betty White's Death
Betty White died on December 31, 2021, at 99. While the nearly centenarian White lived a long, adventurous, and wildly successful life, it wasn't nearly long enough for fans and an entertainment industry that loved and adored the actor. During her 80-year career, White crossed paths with thousands of different people. Today, they are sharing their thoughts about the beloved The Golden Girls star on social media. 
Valerie Bertinelli, Ryan Reynolds, and Sandra Bullock were all quick to speak about Betty White's death. 
Valerie Bertinelli and Betty White grew close on the set of Hot in Cleveland, so it came as no surprise when Bertinelli was one of the first celebrities to pay tribute upon news of Betty White's death. Bertinelli's words were simple and touching. On Twitter, she wrote, "Rest in peace, sweet Betty. My God, how bright heaven must be right now." White played Elka Ostrovsky on Hot in Cleveland from 2010 until 2015.
Ryan Reynolds took to Twitter to share his thoughts on his beloved co-star, too. Reynolds, like other co-stars, noted that White had somehow managed to defy the odds and blaze trails. He said that while she managed to grow very old, she didn't grow nearly old enough for her fans. Reynolds appeared in the 2009 film, The Proposal alongside White and Sandra Bullock. 
Bullock also issued a statement on White's passing. Bullock spoke to Variety about White's heartbreaking death. She said, "I don't drink vodka … but I will tonight, on ice, with a slice of lemon with a hot dog on the other side and just be ok being sad. I'll have to buy some rose-colored glasses because Betty was that for all of us."
President Joe Biden and the U.S. Army issued statements on Betty White's death 
Celebrities and former co-stars aren't the only ones mourning Betty White's death. In the hours after TMZ broke the news, President Joe Biden and the United States Army shared their thoughts on Twitter about White. Biden wrote that White had brought a smile to millions of Americans. The United States Army noted that White volunteered for the United States Army before saying that she was a true legend on and off the screen. 
The United States Forest Service also issued a statement on Twitter. The department thanked White for being a friend. White dreamt of becoming a forest ranger as a young girl, but women were not allowed to be rangers at the time. She became an honorary ranger in 2010 at the age of 88. 
Jeff Witjas, Betty White's agent, revealed more details of her death 
As the news spread of Betty White's death, more and more celebrities have spoken about their fun encounters with the television legend. Kathy Griffin and several others have shared stories about the famed actor. However, the most heartfelt statement came from her longtime agent, Jeff Witjas. Witjas told People, "Even though Betty was about to be 100, I thought she would live forever. I will miss her terribly ,and so will the animal world that she loved so much." Witjas went on to say that White believed that when she died, she'd be with her husband, Allen Ludden, again. Ludden died in 1981. White never remarried.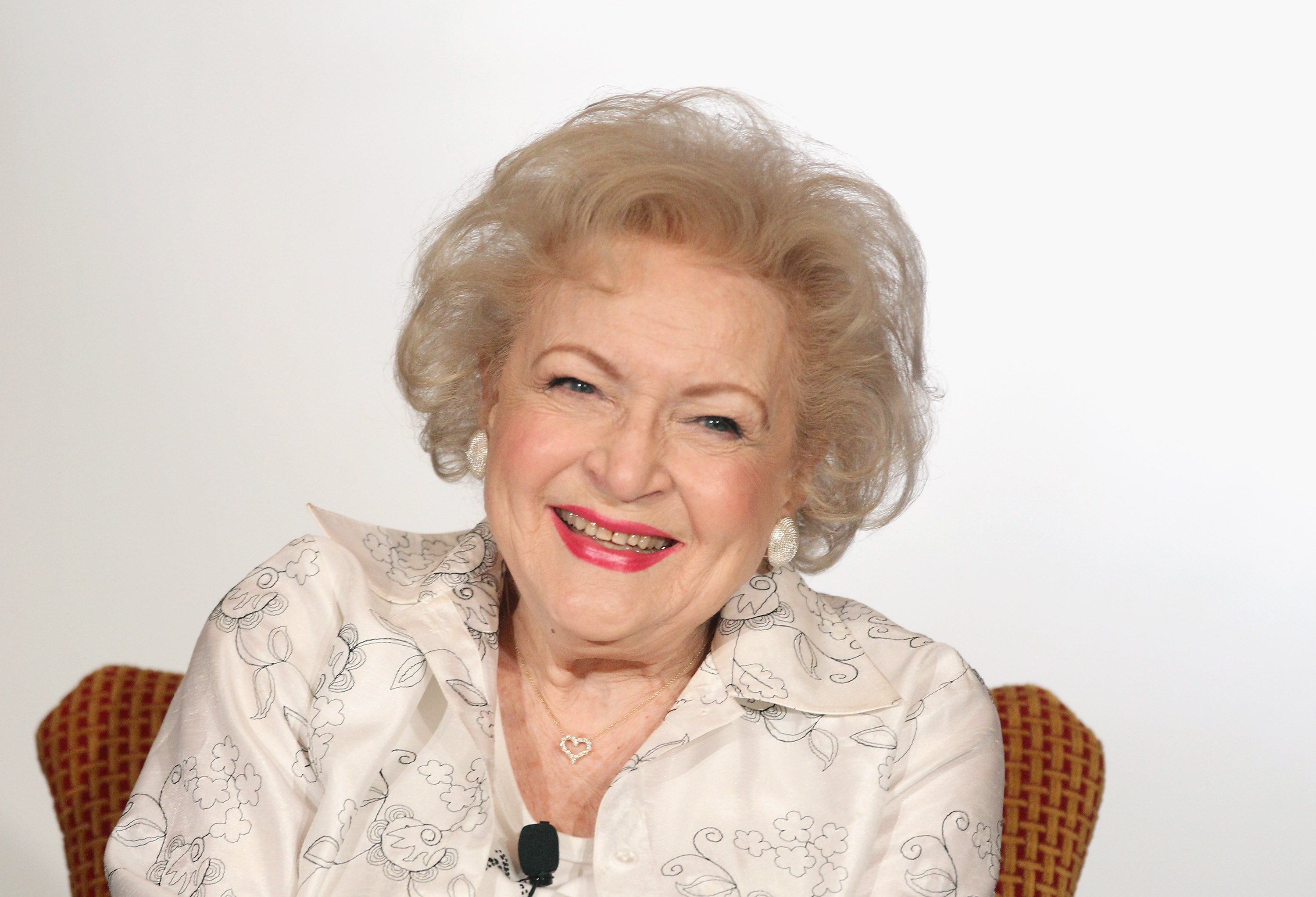 Witjas revealed that White, who had stayed close to home during the coronavirus (COVID-19) pandemic, died peacefully in her sleep. White would have turned 100 years old on January 17, 2022.