A$AP Rocky Talks Fatherhood: Knows He's Going to 'Have a Very Fly Child'
A$AP Rocky talked about fatherhood months before revealing he and Rihanna were expecting their first baby together.
As early as May of 2021, rapper A$AP Rocky appeared to have fatherhood on the brain. Rocky spoke about someday having a child of his own in an in-depth interview with GQ Magazine. He claimed his future baby would be "very fly." However, while he did address the possibility of someday becoming a parent, he did not say whether or not he was planning a family with Rihanna.
Rocky and Rihanna revealed they were expecting their first child via a series of photographs taken in New York City during the last weekend of January 2022. The billionaire singer displayed her visible baby bump in an oversized pink jacket and low-slung jeans.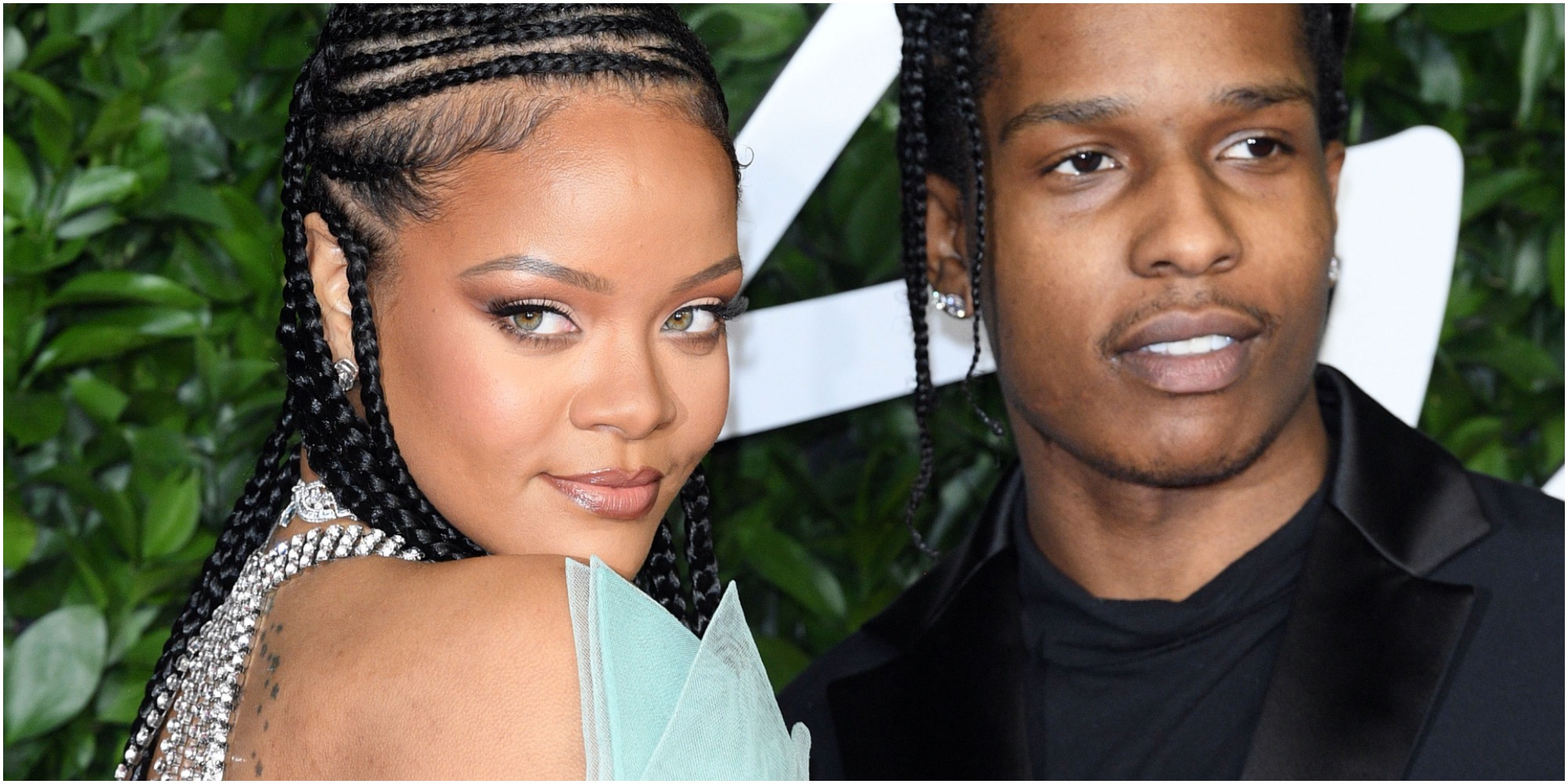 Who did the rapper date before Rihanna?
In 2012, Rocky dated Australian rapper Iggy Azalea for one year before he moved on to model Chanel Iman. Rocky and Iman dated through 2014.
Following Iman, the rapper dated Love & Hip Hop: New York star Tahiry Jose through 2017.
Shortly after, Rocky dated Kendall Jenner. She was Rocky's last high-profile relationship before he settled down with Rihanna.
A$AP Rocky talks fatherhood, admitted that he would have a 'very fly child'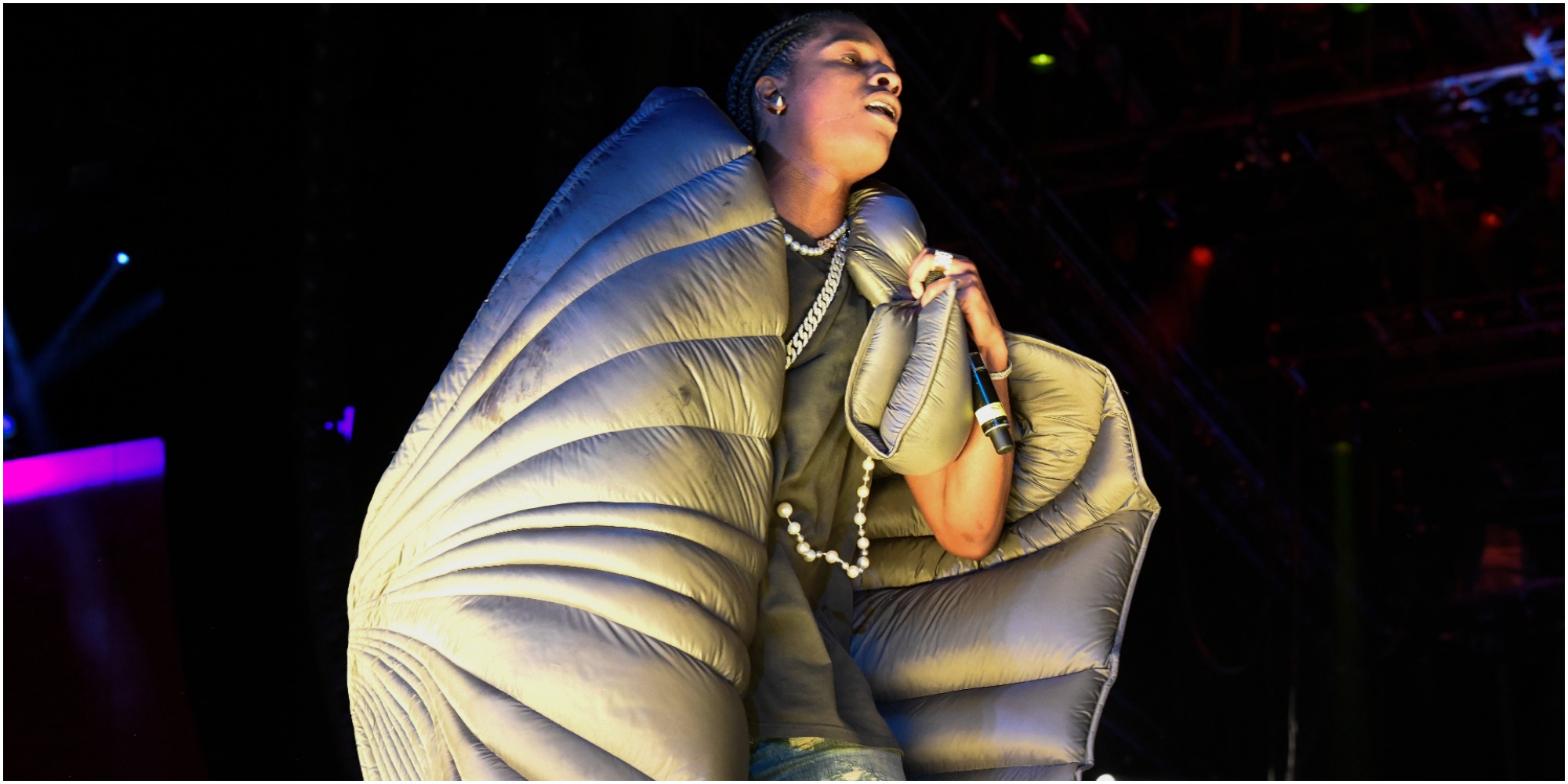 In an interview for GQ's June 2021 issue, A$AP Rocky was asked if he was ready for fatherhood.
While at that time he did not mention if he was planning to start a family with Rihanna, he did say that if it was in his "destiny" to be a dad then, "absolutely."
"I think I'm already a dad! All these [expletive] are already my sons—whatchu talkin' 'bout!" Rocky laughed before the conversation took on a more serious note.
"Nah, but like, I think I'd be an incredible, remarkably, overall amazing dad. I would have a very fly child. Very," he admitted.
A$AP Rocky admitted his love for Rihanna, calling her 'the one'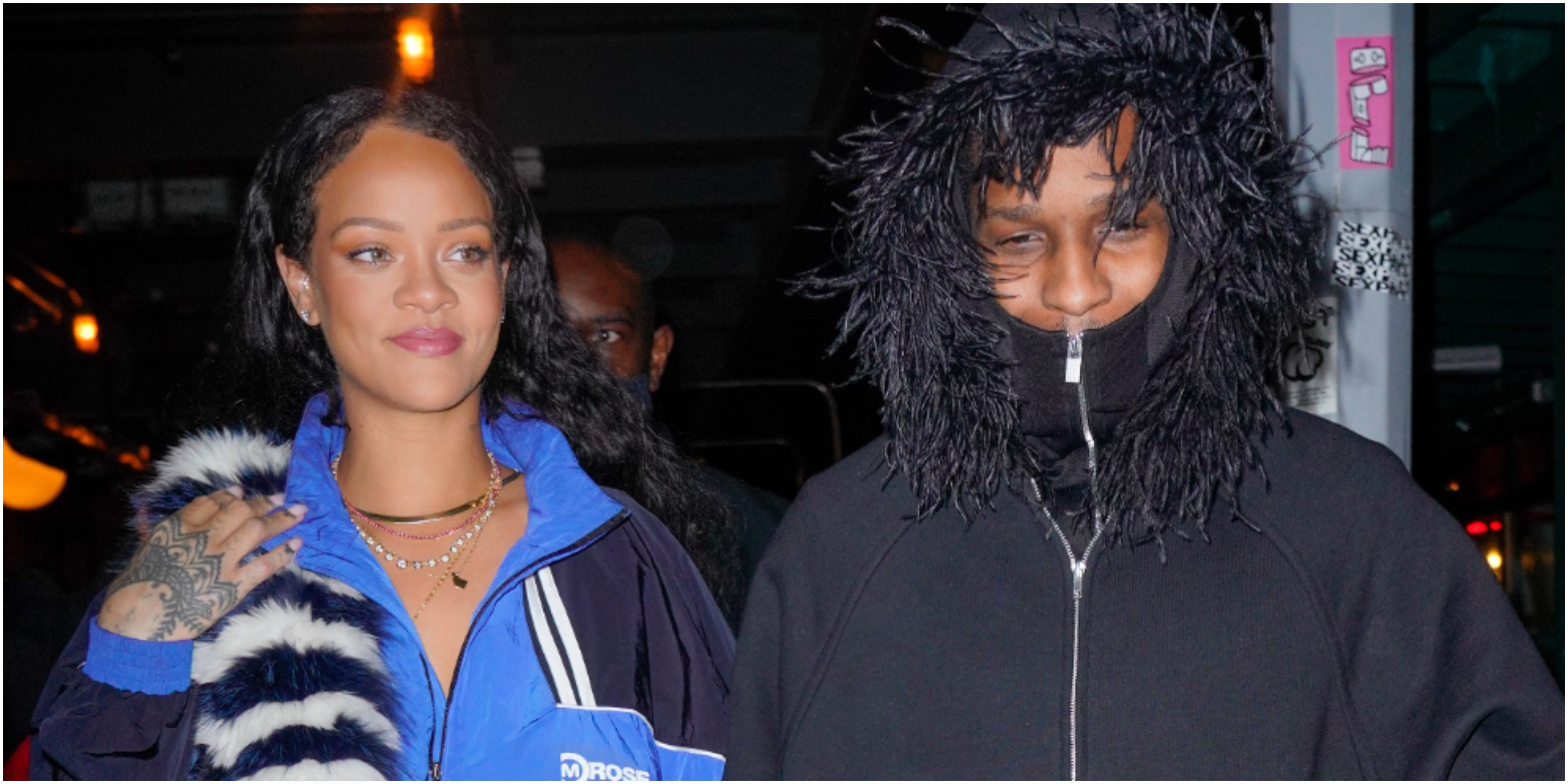 Rocky admitted his unabashed love for his longtime friend in the same interview, calling her "the one."
"So much better," Rocky said of his relationship with Rihanna.
He called her "the love of my life."
"So much better when you got the One. She amounts to probably, like, a million of the other ones. I think when you know, you know. She's the One," he said of the multi-platinum award-winning singer and songwriter.
He and Rihanna took a solo road trip during the height of the coronavirus (COVID-19) pandemic.
Rocky said the couple drove across the country, from LA to New York City. They stopped along the way to see the United States on their own clock.
However, a turning point for Rocky came during the journey when he had uninterrupted time to reflect on his life.
"I met myself," he admitted to GQ of what he learned during his cross-country trip with Rihanna.
"Being able to drive and do a tour without feeling like it was an occupation or an obligated job agreement, I feel like that experience is like none other. I never experienced anything like it," he recalled.
The rapper has had his share of personal difficulties over the past several years. Rocky was famously jailed in 2019 in Sweeden after his involvement in a street fight was caught on video.