Ashanti and Nelly's Awkward First Time Meeting
Ashanti and Nelly burst onto the scene in the early 2000s and became two of the hottest new R&B singers in the music industry. They even started dating and had a lengthy relationship that last over a decade. But when they first crossed paths, it didn't look like a relationship was in their future.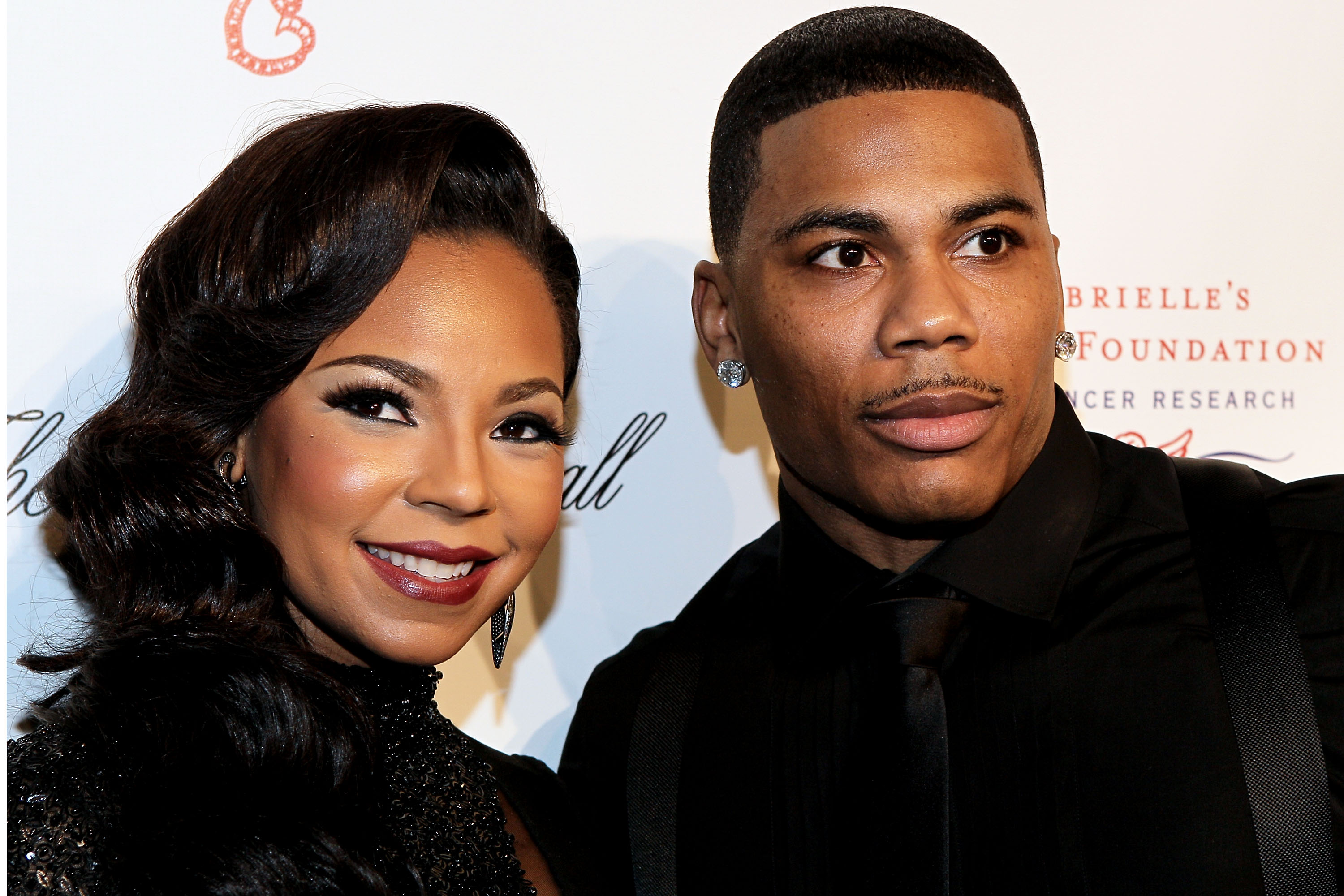 Ashanti and Nelly were 2 of R&B's hottest singers
Nelly's debut single "Country Grammar (Hot S—)" made him a household name practically overnight in 2000. His debut album of the same name was released that year and has sold over 10 million copies to date, making it one of the few hip-hop albums in history to achieve Diamond certification.
Ashanti also made a splash when she first debuted. Her collaborations with Fat Joe and Ja Rule, "What's Luv?" and "Always on Time," reached the top two spots on the Hot 100 chart, making her the first female singer to occupy the top two spots. Her debut solo single, 2002's "Foolish," spent 10 weeks at number one on the Hot 100.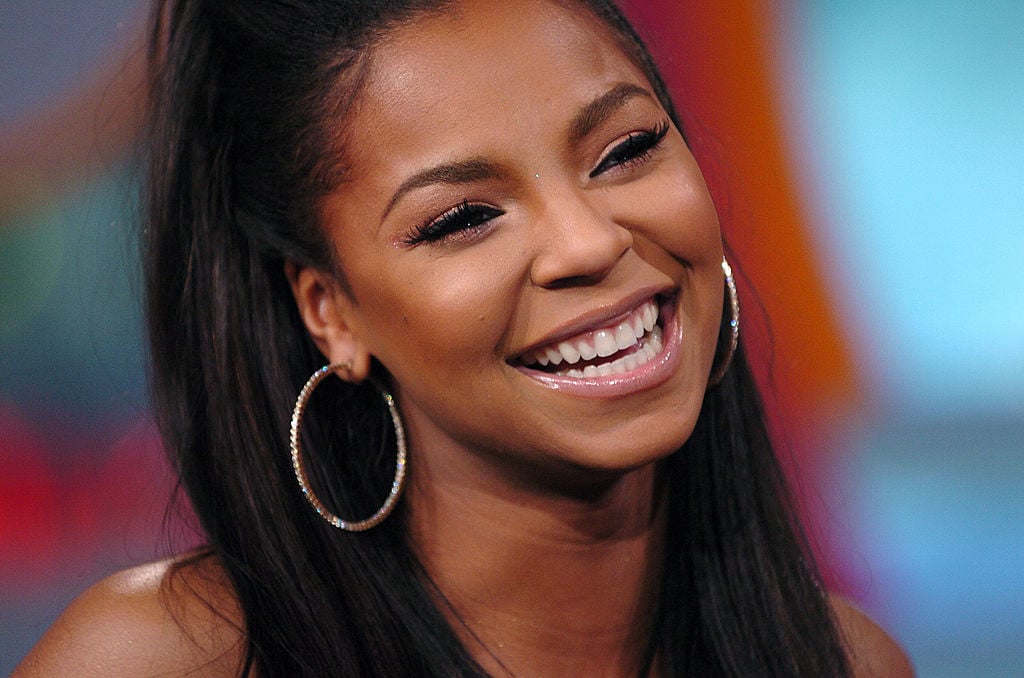 RELATED: Ashanti Was Almost a Part of Kid Rock and Tommy Lee's Infamous Fight at the VMAs
Nelly asked Ashanti for her autograph when they first met — but Ashanti thought he was joking
It would only be a matter of time before Ashanti and Nelly crossed paths. According to HITC, Nelly and Ashanti first met at a Grammy Awards press conference in January 2003.
"The first time I met Nelly he asked me for my autograph, but I think he was being sarcastic and I remember writing it down on the program," Ashanti recalled in an interview with Rap-Up. "It all started out as a joke. For the record, it took him a long time to get my number."
For his part, Nelly told Rap-Up that he wanted to take it slow before asking for her hand in marriage. "I think you really have to be friends first. It's not about how long it takes," he said. "I'm not a person that wants to get married more than once. If I'ma do it, I'ma do it."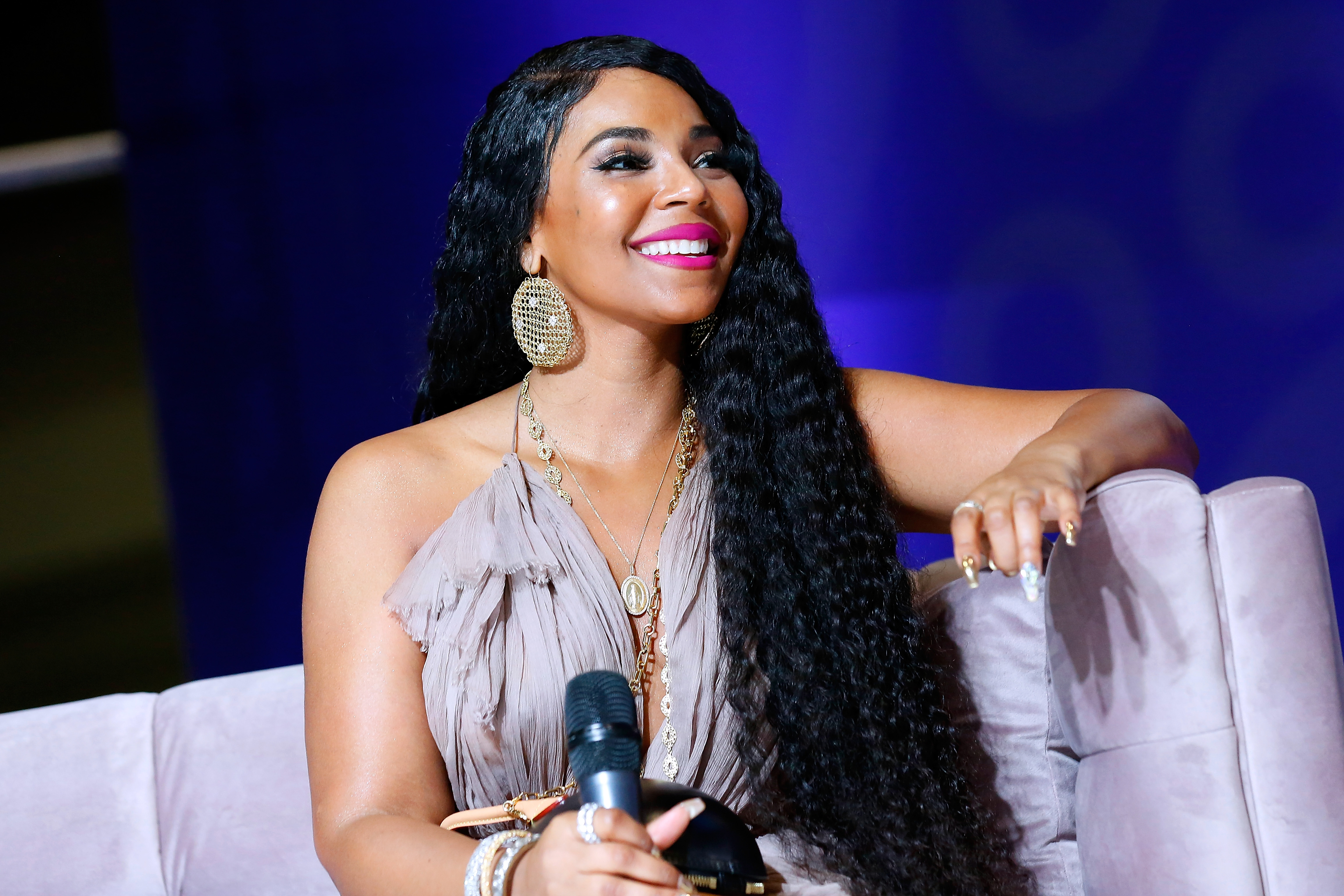 RELATED: 'Verzuz': Does Ashanti Have More Number 1 Hits With Ja Rule or Fat Joe?
Nelly and Ashanti dated for 11 years
Nelly and Ashanti spoke more openly about their relationship several years in. But for the most part, they largely kept their relationship private and out of the public eye.
In April 2014, it was announced that the couple had split up after 11 years of dating on-and-off. Ashanti first hinted at the reason behind their breakup on The Meredith Vieira Show the following year.
"I think sometimes when people have their own insecurities, it allows them to act out of character," the "Foolish" singer said. "I've been betrayed. You just have to grow. You have to grow up. You have to accept responsibility for the things that you do. I'm not a big fan of people being cowards."