Ashanti and Terrence Howard Once Recreated This Martin Scorsese Movie
Ashanti and Terrence Howard both had their career breakouts in the early 2000s, and they teamed up for an homage to a classic movie for her debut video
It's always interesting to track certain celebrities' trajectories before they were famous. In 2002, Ashanti was R&B's newest it-girl thanks to her debut single "Foolish." In the music video for the song, she stars opposite an up-and-coming actor by the name of Terrence Howard.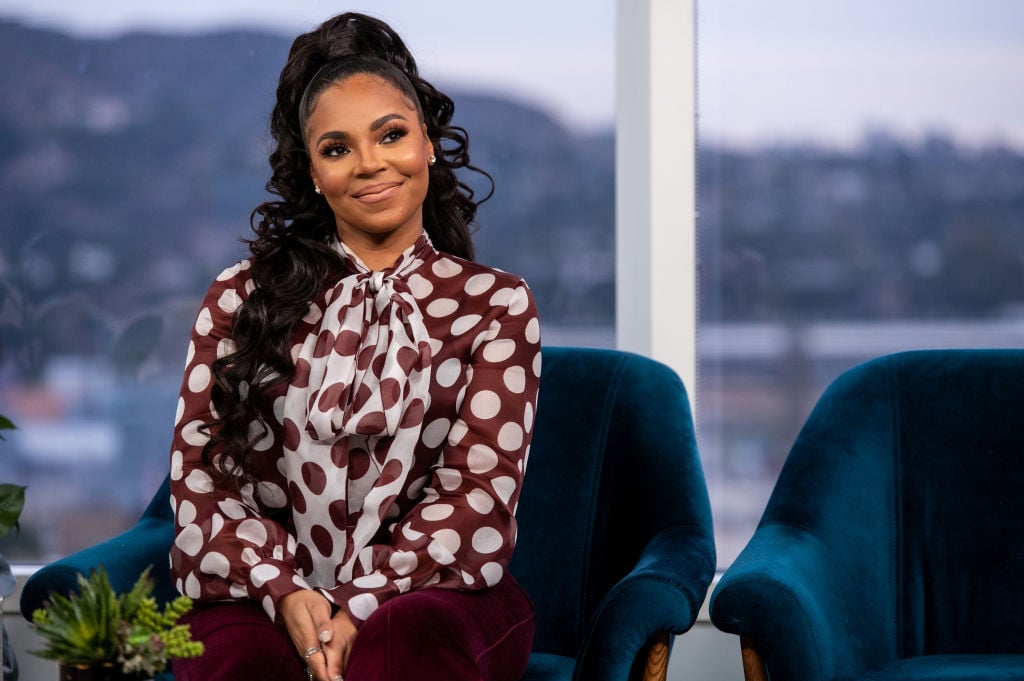 Ashanti burst onto the music scene in the early 2000s
In 2002, "Ashanti" became the name on everyone's lips. She was featured on Fat Joe's hit "What's Luv?" and Ja Rule's "Always on Time," which both became some of the biggest songs of the year. Her debut single "Foolish" put her on the map in her own right: with "What's Luv?" and "Foolish" at the top of the Billboard Hot 100, Ashanti became the first woman to occupy the top two spots on the chart.
Ashanti gained recognition as an artist before her solo debut the year prior, when she provided background vocals on Jennifer Lopez's song "I'm Real." For years, fans have believed that J. Lo actually doesn't sing her parts at all, and who we really hear is Ashanti singing. Ja Rule cleared up this rumor in 2019, sort of. Ashanti sang on the demo of "I'm Real," and he wasn't sure if her vocals were kept in the final version underneath J. Lo's.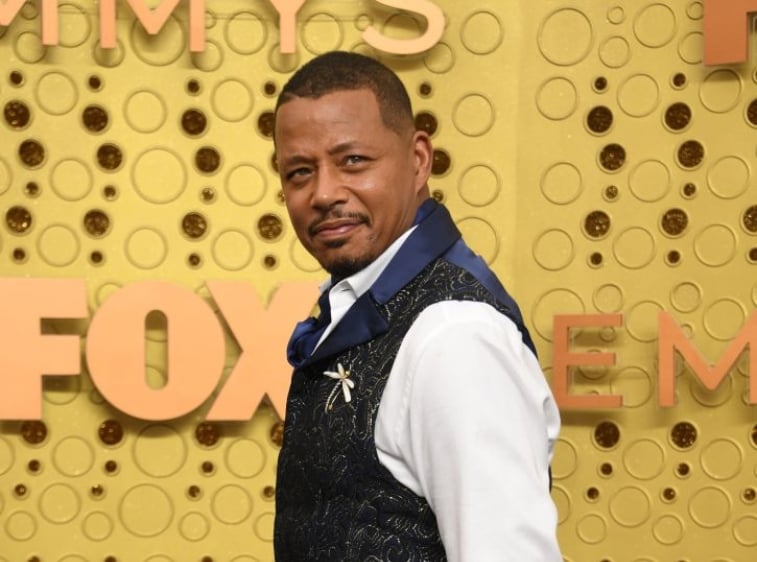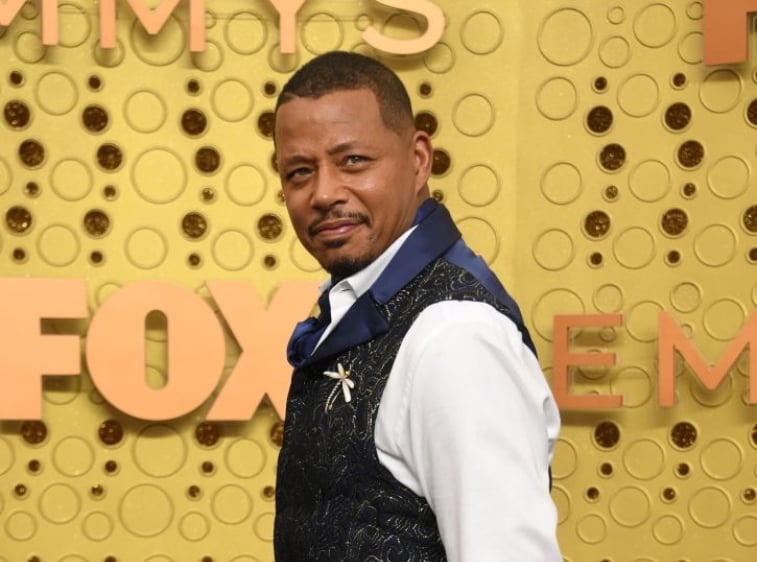 Terrence Howard spent a decade building his career before his breakout
For most of the '90s, Terrence Howard was a relatively unknown actor who took on roles in movies such as Mr. Holland's Opus and Dead Presidents. He was lauded for his role in the 1999 film The Best Man. He even starred alongside Bernie Mac and Jamie Foxx in Ice Cube's directorial debut The Players Club as well as Mariah Carey's critically panned musical Glitter.
Howard's breakout came in the mid-2000s. He earned several awards for his role in the 2004 film Crash where he worked with the likes of Sandra Bullock, Thandie Newton, and Ludacris. The following year, he received critical acclaim for his role in Hustle & Flow, where he coincidentally co-starred with his future Empire wife, Taraji P. Henson. Howard was nominated for the Academy Award for Best Actor that year, and his career took off from there.
Ashanti and Terrence Howard paid homage to 'Goodfellas'
Terrence Howard's career was on the upswing in 2002, so his appearance in Ashanti's "Foolish" music video meant that he wasn't a completely unfamiliar face to those watching. What made the video truly special was the story that Ashanti and Howard told together.
The "Foolish" video is essentially a modernized take on the Goodfellas story, complete with many essential plot points from the Martin Scorsese classic. Similar to Henry Hill and his wife Karen, Ashanti and Howard go on an intimate date at a swanky restaurant. The music video tracks Howard's character's rise to become a successful crime boss, and eventually to the disintegration of Ashanti and Howard's relationship.