Ashanti Just Made Billboard Chart History
Ashanti's debut album set the standard for what her chart-topping career with singles landing in the Billboard Hot 100. She just made history with singles on the chart for the past three decades.
Ashanti is regarded as the princess of R&B and for good reason. She had a string of hits courtesy of her first two albums and features and was part of a musical dynasty with Murder Inc. Records, one of the hottest labels of the latest 1990's and early 2000's. Her songs have been the soundtrack to many relationships and she's still beloved by millions. She just made Billboard history by having chart-topping singles in the Hot 100 charts over the past three decades.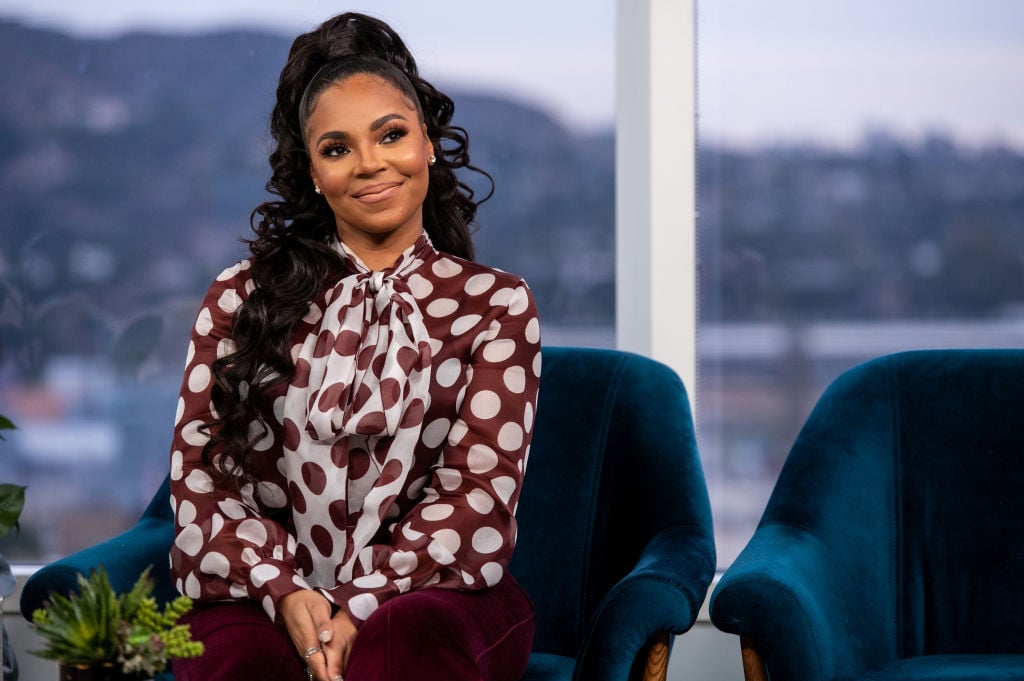 Ashanti makes history with singles in Hot 100 for the past three decades
Ashanti first burst onto the music scene with her self-titled debut album in 2002. The album debuted at number one on the US Billboard 200 and on the Top R&B/Hip-Hop Albums chart in its first week with over 500,000 units sold. She earned three Grammy Award nominations, winning one for Best Contemporary R&B Album. Four singles were released, making it one of the top-selling albums of the year.
Since her initial release, she's continued releasing music, much of which she's written and co-produced. Her music is still popular in radio rotation and with the release of a new single "Nasty" with rapper DaBaby, Chart Data reported that she now has a Hot 100 entry for the past three decades: the 2000's, 2010's, and 2020's. 
"Nasty" debuted at number 50 on the Billboard Hot 100. Ashanti's first entry onto the chart was in 2002 with "Down 4 U" with her Murder Inc. label mates Ja Rule, Charlie Baltimore, and Vita. "Down 4 U" peaked at number six. Ashanti celebrated the historical feat with an Instagram post with a smiley face, prayer hands, and heart emoji.
"Nasty" also sample's Ashanti's single "Baby," which was released as a single from her debut album. 
According to Hot New Hip Hop, Ashanti's other hits on the Hot 100 include "Always On Time" with Ja Rule and "Rock Wit U (Aww Baby)" from her sophomore album. Her only entry during the 2010's was "Start This Sh*t Off Right" featuring Lil Wayne and Mack Maine – which peaked at number 76 in 2018.
What has Ashanti been up to?
Since Ashanti's 2002 debut, she's released six other albums, two of which has been on her own label, Written Entertainment. She's also expanded her entertainment portfolio with acting, with her big debut in 2005's Coach Carter alongside Samuel L. Jackson. She also had roles in John Tucker Must Die, and Resident Evil. She made her stage debut in the 2009 New York production of The Wiz as Dorothy.
Currently, she's working with her sister Shia Douglas on Shia's clothing brand, which Ashanti is helping to promote on her social media. She continues to tour, being part of an ensemble tour with Monica, Keri Hilson, and Amerie last summer. Ashanti also spends a lot of time internationally booking gigs.