Ashanti Was Almost a Part of Kid Rock and Tommy Lee's Infamous Fight at the VMAs
Kid Rock punched Tommy Lee at the MTV Video Music Awards in 2007. R&B singer Ashanti was almost in the middle of that fight
Celebrity beefs are nothing new, but it's much rarer and a much bigger event when two stars get into a physical altercation. Rock musicians Kid Rock and Tommy Lee got into an infamous fistfight at the 2007 MTV Video Music Awards, and given that audience members were seated close together at the awards show, other people — such as R&B star Ashanti — almost found themselves in the middle of it all.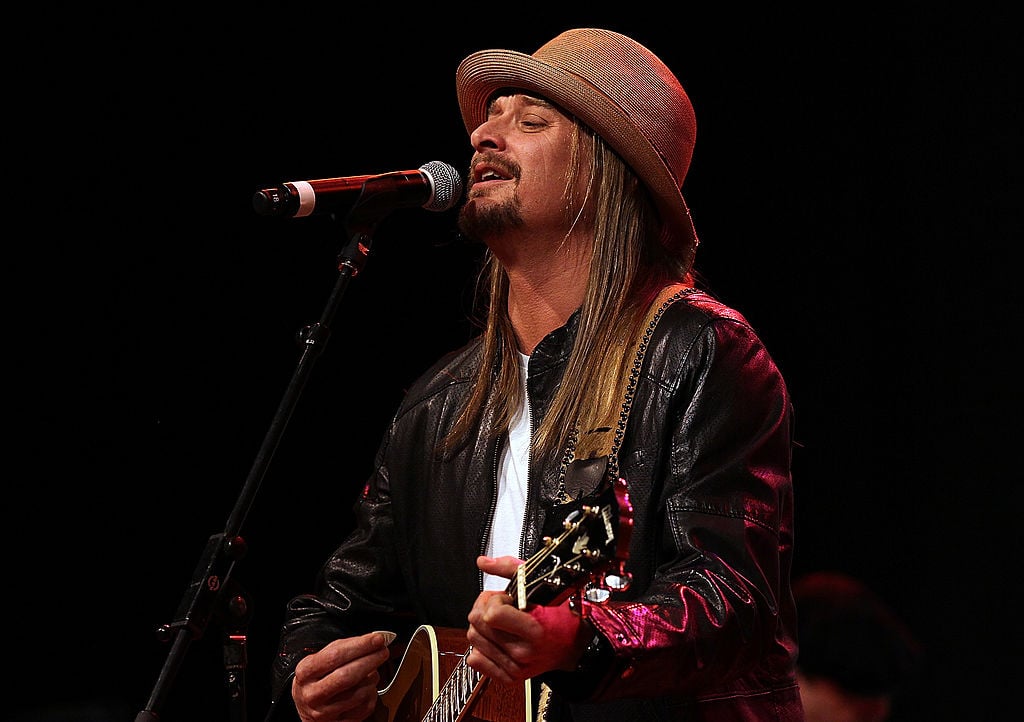 The origins of Kid Rock and Tommy Lee's beef
In the 1980s, Tommy Lee was a rockstar at the top of his game who co-founded the band Mötley Crüe. The band went through rocky patches in the '90s as well as Lee personally. He divorced his second wife Heather Locklear in 1993, and in February 1995, he married Playboy playmate and actor Pamela Anderson just five days after meeting her.
One of the most publicized moments of Lee and Anderson's marriage was when a sex tape of the two on vacation leaked in 1995. After three years together, Lee and Anderson went their separate ways in 1998.
Anderson went on to briefly date another rockstar, Kid Rock, in 2003. They got back together three years later and announced that they were getting married. Anderson was Rock's first and only wife, while Rock was Anderson's second husband.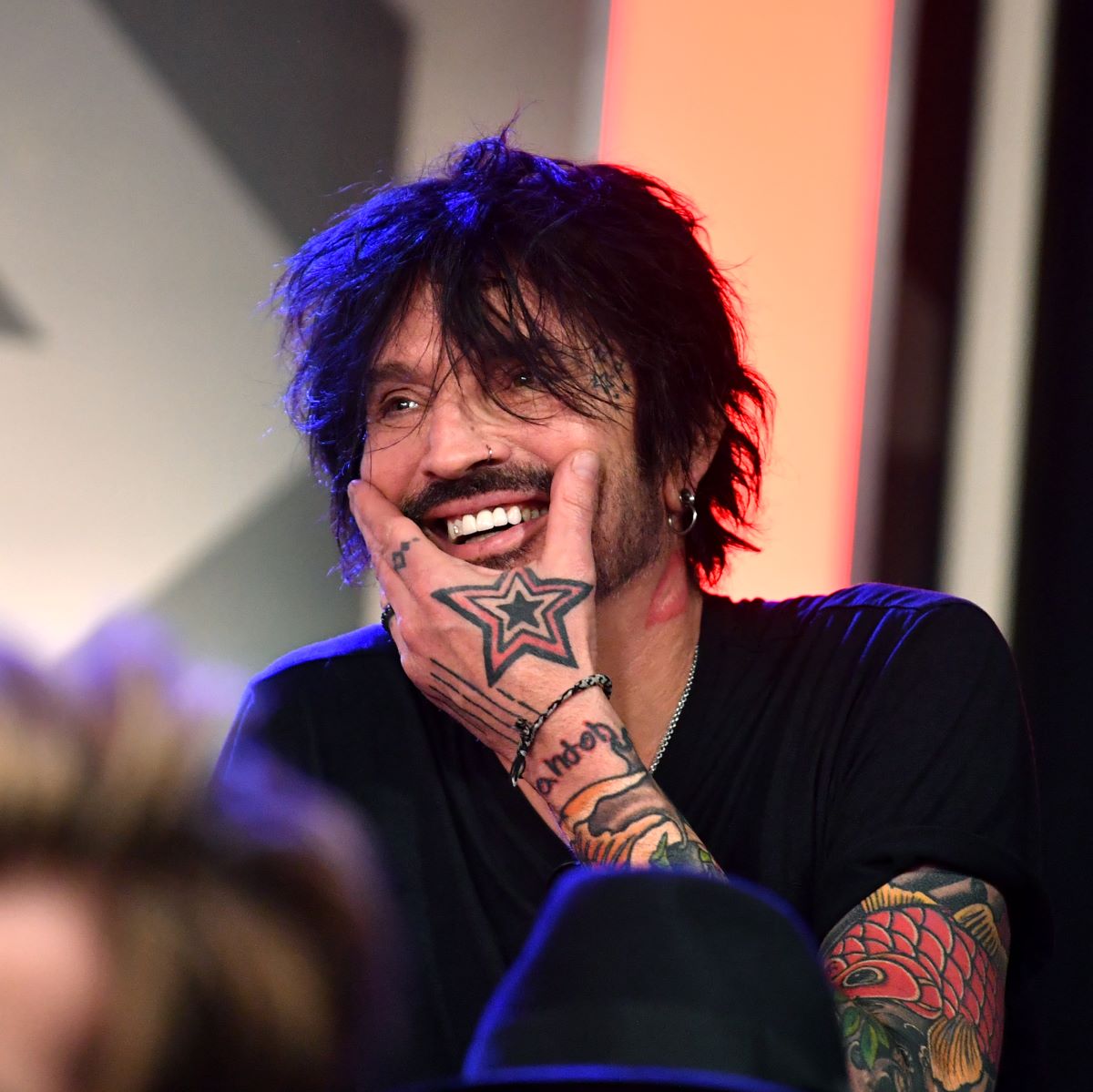 Kid Rock said the fight was a long time coming
The tension between the two boiled over in the 2007 MTV Video Music Awards when the two came to blows, with Rock throwing the first punch at Lee's face. Both Rock and Lee spoke out about the incident in the aftermath.
Kid Rock explained the context of the fight in a radio interview with KROQ's Kevin & Bean show. "It's been going on for five years," Rock said of the tension between him and Lee. "I did what any man would do, any man across the country, across the world would do," he said, adding that "it kills me just to be associated with [Lee], to have my name in a sentence with him, it honestly destroys me."
He went on to mention Anderson's role in the story. "Last contact I had with him was when me and Pam were going through our divorce," he recalled. "He picked up her Blackberry and started e-mailing me a lot of horrendous things. It was extremely disrespectful."
"I had to do what I had to do because this was a long time coming," Rock concluded. When asked if it was a fight over Anderson, Rock said "It had absolutely zero to do with her."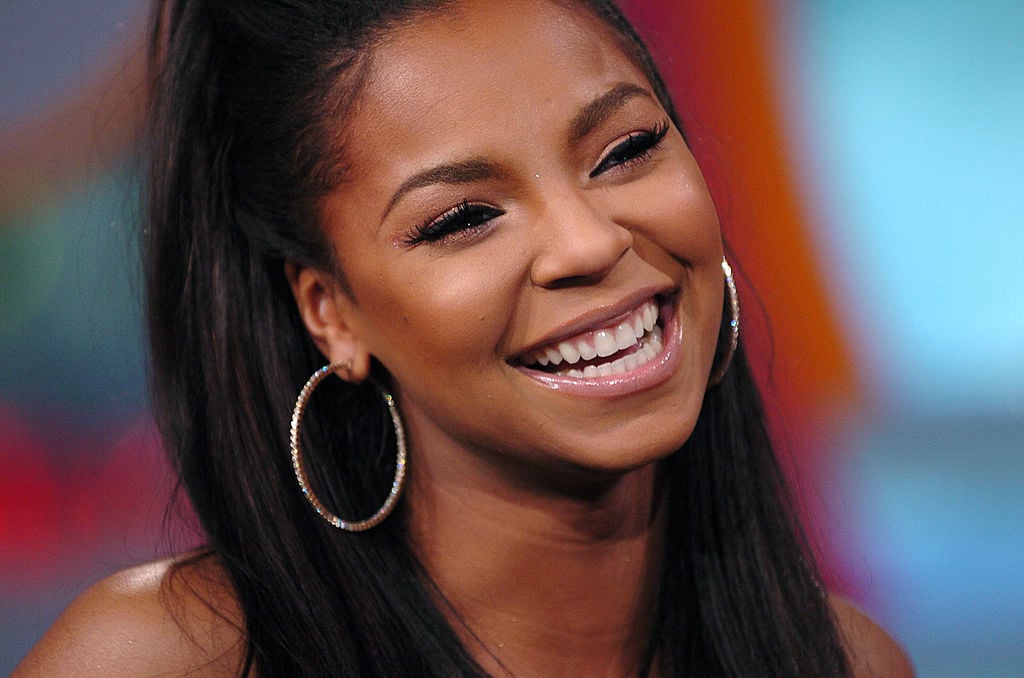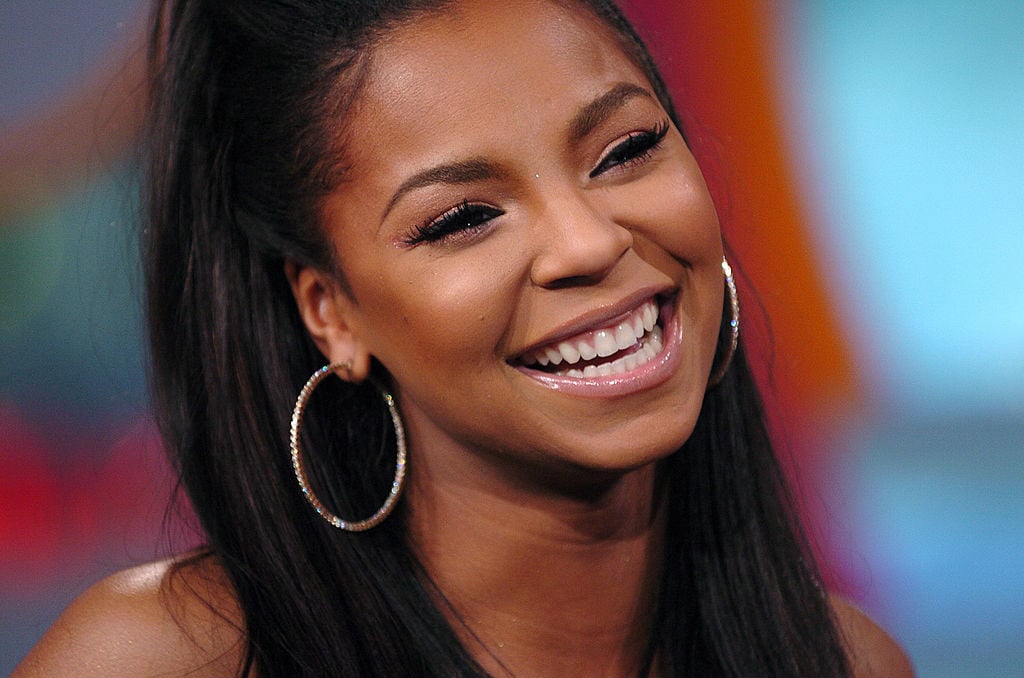 Ashanti was almost in the middle of the fight
When Rock and Lee began fighting in the audience, people around them got up from their seats and away from the action. One of the people nearby was Ashanti, who was visibly spooked in shaky footage of the scuffle. The singer quickly got up from her seat and moved away from the two men, who were eventually restrained by security guards.
Ashanti talked about being so close to the action in a 2015 interview with VladTV. "I was sitting right behind Kid Rock when he cocked his fist back," Ashanti recalled as she mimicked Rock's punching motion. "He almost hit me with his rhinestones in his jacket."