Ashley Graham Had Home Births for All 3 Kids: 'I Feel Like There's Nothing I Can't Do'
Ashley Graham opted for home births for all three of her kids. Learn all about her empowering experiences laboring and deliver from the comfort of her home.
Although they're not the norm, many parents-to-be opt to labor and deliver from the comfort of their own homes — as opposed to having a hospital birth. Plenty of celebrities have chosen to have their babies at home, too. In fact, Ashley Graham has given birth at home twice — and the last time was with her twins. Keep reading to learn more about her experiences and what she has to say about them.
Graham is a mother of 3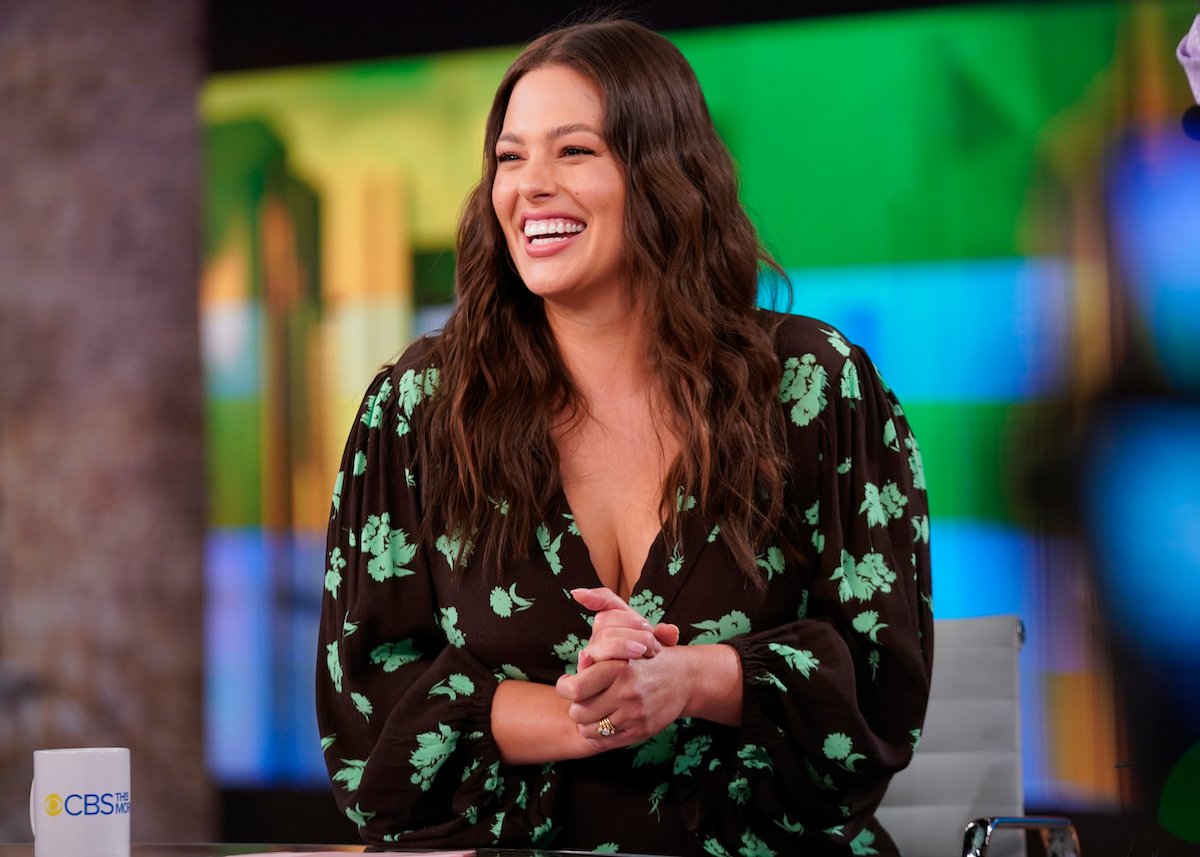 Graham is the star of the podcast Pretty Big Deal and lives in Nebraska with her husband, Justin Ervin, and their three children. Their oldest son, Isaac, was born on Jan. 18, 2020, and their twin boys were born on Jan. 7, 2022.
Ultimately, having home births was Ashley Graham's preference — and the body-positive model documented the feelings she had on episodes of her podcast.
Ashley Graham has opened up about home birth
While discussing the home birth of her oldest son, Graham said on her podcast that she felt incredibly empowered by the experience.
"I have to say, now that I gave birth and I did it naturally, and I felt everything, I feel like there's nothing I can't do," she shared, per Shape.
Graham went on to share that she knew her "anxiety would've been through the roof," if she had given birth at a hospital — which is why she chose to deliver Issac in a birthing pool in her Brooklyn home.
In early January 2022, the model took to Instagram to share that her twin boys — whose names have not yet been shared publicly — were also delivered at home.
"Justin and I are so excited to share that our baby boys are here," she wrote via an Instagram story, according to E! Online. "They were born early this morning at home and are happy and healthy. I'm taking some time to heal up and connect with my husband and three boys, but I truly can not wait to share more with you all. Much love, AG."
Here are some other celebrities who have given birth at home
Graham is not the only celebrity that has opted for a home birth. Hilary Duff, Cindy Crawford, Ricki Lake, Gisele Bündchen, and even Demi Moore have all experienced the at-home birthing process. Each had a certified midwife at the home during the process to ensure the safety and health of both mom and baby. Ricki Lake is also a major advocate of home births; she co-produced and co-directed the pro-home birth documentary The Business of Being Born.
Home births are not without difficulty, however. Lake Bell was not so fortunate with her second home birth, due to complications the actor had to be rushed to the hospital and the baby needed an extended stay in the NICU. (Everything turned out OK, as the baby was released healthy and happy 11 days later.)
Celebrities have their own reasons to avoid the hospital during the birthing process. One of which can include the privacy they are afforded inside their own homes. Leaving for a hospital invites the press to attempt to get pictures and interviews, which can add unwanted stress to the process. Birthing at home can mean laboring moms having more control over the environment alongside people they love the best surrounding and supporting them through the entire process.