Ashley Iaconetti and Jared Haibon: Everything You Need to Know About the 'Bachelor in Paradise' Couple's Engagement
'Bachelor in Paradise' couple Ashley Iaconetti and Jared Haibon are engaged! Here's everything we know so far.
It's been a long path filled with ups and downs for Ashley Iaconetti and Jared Haibon. However, the Bachelor in Paradise couple is finally engaged. On June 17, 2018, People confirmed that Haibon popped the question. The proposal actually took place in Mexico on the upcoming fifth season of Paradise, making their relationship truly come full-circle.
People even shared a photo of the engagement, showing Haibon down on one knee on the beach. Iaconetti looks happier than ever, with her head back and a huge smile on her face — a far cry from her literal crying she became infamous for on the show.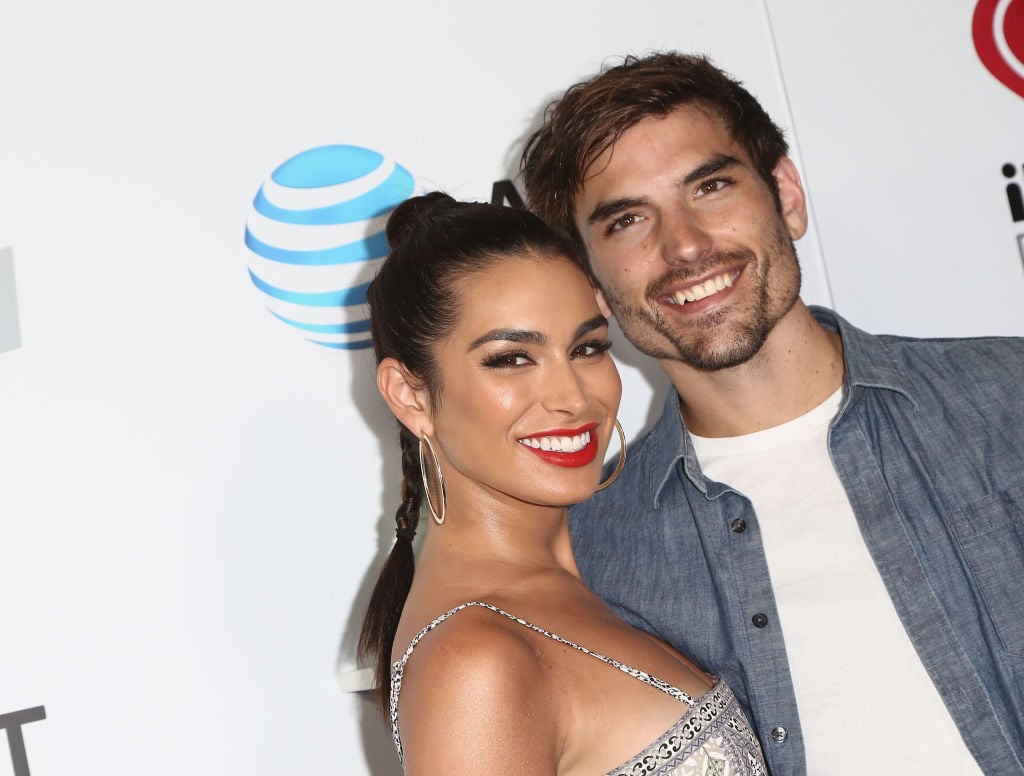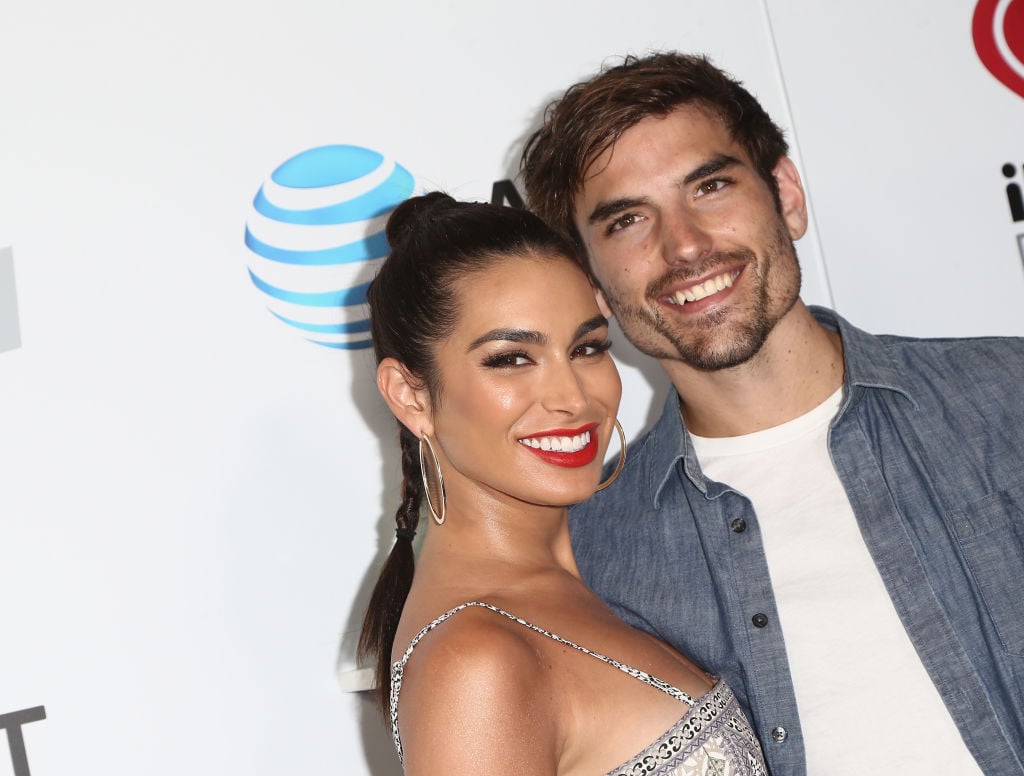 The two met on Season 2 of the Bachelor spinoff in 2015, where their romance began. However, Haibon didn't reciprocate the same feelings Iaconetti had, and he decided to break it off. They brought their drama back to Season 3 of the show, but they were far from their happy ending.
"I never felt like it was over between us after Paradise, which is why I said we're still going to be friends," Haibon admitted in the couple's YouTube video, The Story of Us. "Like, it just didn't feel over."
If you scroll through Iaconetti's Instagram page, you'll see that they stuck to that promise. They grew a close friendship with one another, and were constantly posting photos and videos of their time together. Fans pleaded for them to end up together, with one Instagram user writing, "Why aren't you two together???? I think you should be!!! Just sayin."
According to People, a friends' weekend trip to Virginia for a charity event helped Haibon realize he wanted more than a friendship with Iaconetti. "I was in love," he said. "That was such a different experience being with someone in the show and in real life. [Iaconetti was] just so down to earth and easy-going, ambitious … sexy."
Iaconetti even acknowledged, "I knew that he was looking at me!" They admitted to becoming super flirty with each other, but timing was never in their favor.
That became particularly true once Iaconetti joined the Bachelor Winter Games in 2018, where she fell for Canadian contestant Kevin Wendt. They became champions of the Winter Games together and continued their romance after the show. However, they called it quits in March 2018 as Iaconetti admitted to reporters at a Boohoo block party, "He just wasn't my forever guy."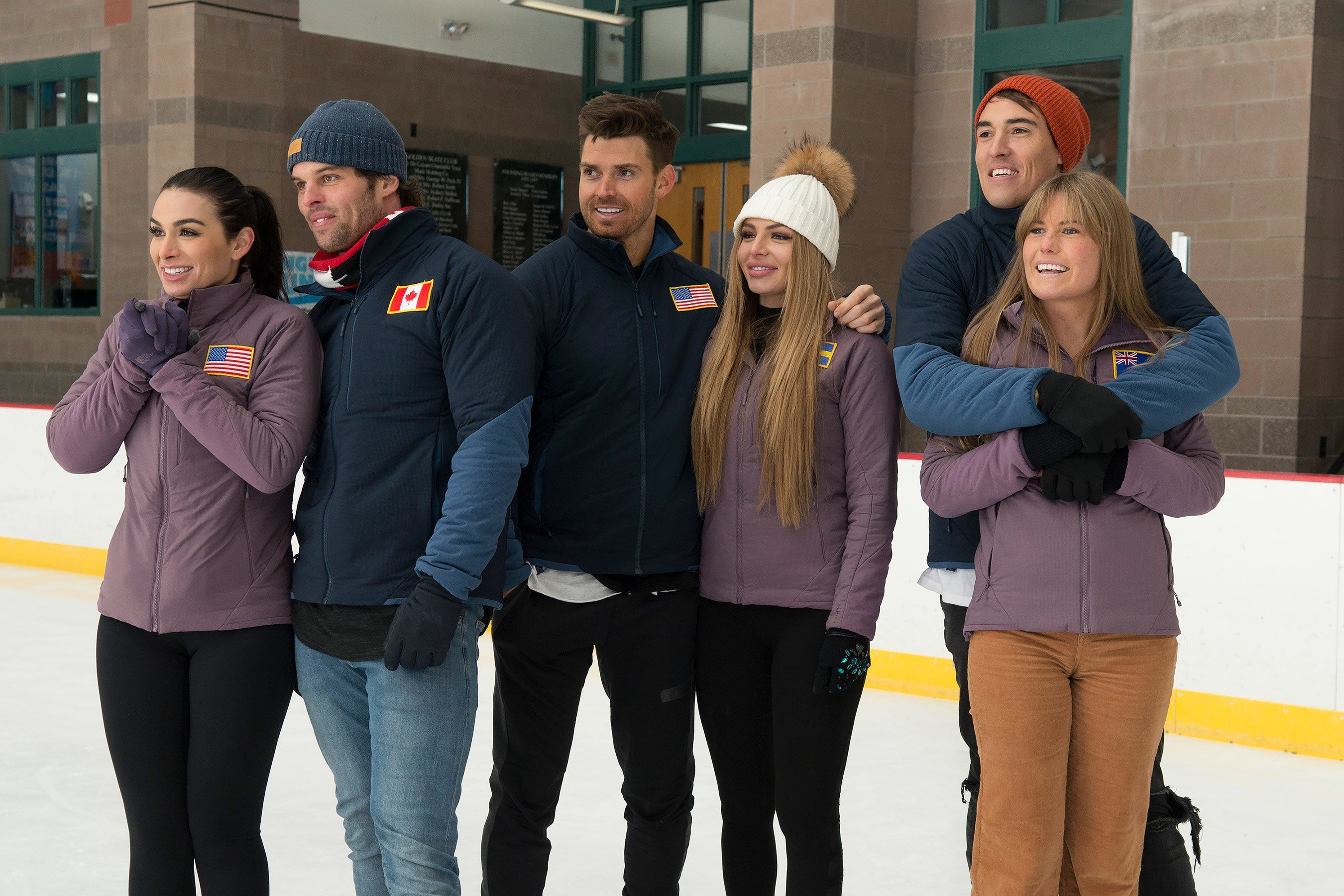 In swooped Haibon, who reportedly took three days to pen a heartfelt love letter to Iaconetti. It obviously won Iaconetti over. She admitted, "I was scream-crying basically alone in my apartment reading that just sobbing and sobbing."
They confirmed their relationship in May 2018, and as Haibon noted, they were serious about each other from the start. "As soon as we started dating, we both knew that this isn't just for us to date as boyfriend/girlfriend," Haibon told People. "This was more so we were going to date because we see a potential life partner in each other."
"We've talked about it but we're just dating right now, we're enjoying that," he continued. "We literally just announced our relationship. The thing is, we've been so close for the past three years, I just know her inside and out. I know everything about Ashley."
Before the engagement, they already started calling each other "husband" and "wife." Iaconetti told iHeartRadio, "I said, 'Then you met your wife,' which is kind of crazy, but it's just because we talk about the future all the time." Haibon agreed, adding, "I think we just both see each other as lifelong partners, so it's not scary, for me personally, to call her my future wife."
Iaconetti's Winter Games ex even wished her well in her new relationship, so everything seems to have truly fallen into place. Wendt took to Instagram to comment on a happy photo Iaconetti posted with Haibon. He wrote, "You deserve it Ash," along with a heart emoji. "Congratulations to you both."
Check out The Cheat Sheet on Facebook!