Ashley Judd's Home Only Cost $120,000
Get the details on the house actor Ashley Judd purchased, which is very modest by celebrity standards, and cost her just $120,000.
Ashley Judd has been in the entertainment business for three decades. The daughter of country music star Naomi Judd and sister of fellow singer Wynonna Judd has appeared in dozens of movies including Ruby in Paradise, Heat, Norma Jean & Marilyn, A Time to Kill, Kiss the Girls, Double Jeopardy, Frida, High Crimes, Twisted, Bug, and Olympus Has Fallen to name a few. Over the course of her career, she has amassed a net worth of nearly $20 million. But she purchased a very modest home by celebrity standards which cost her just $120,000. However, there is a specific reason she wanted to buy the house.
Read on to find out more about Ashley Judd's home, plus where she calls her "happy place."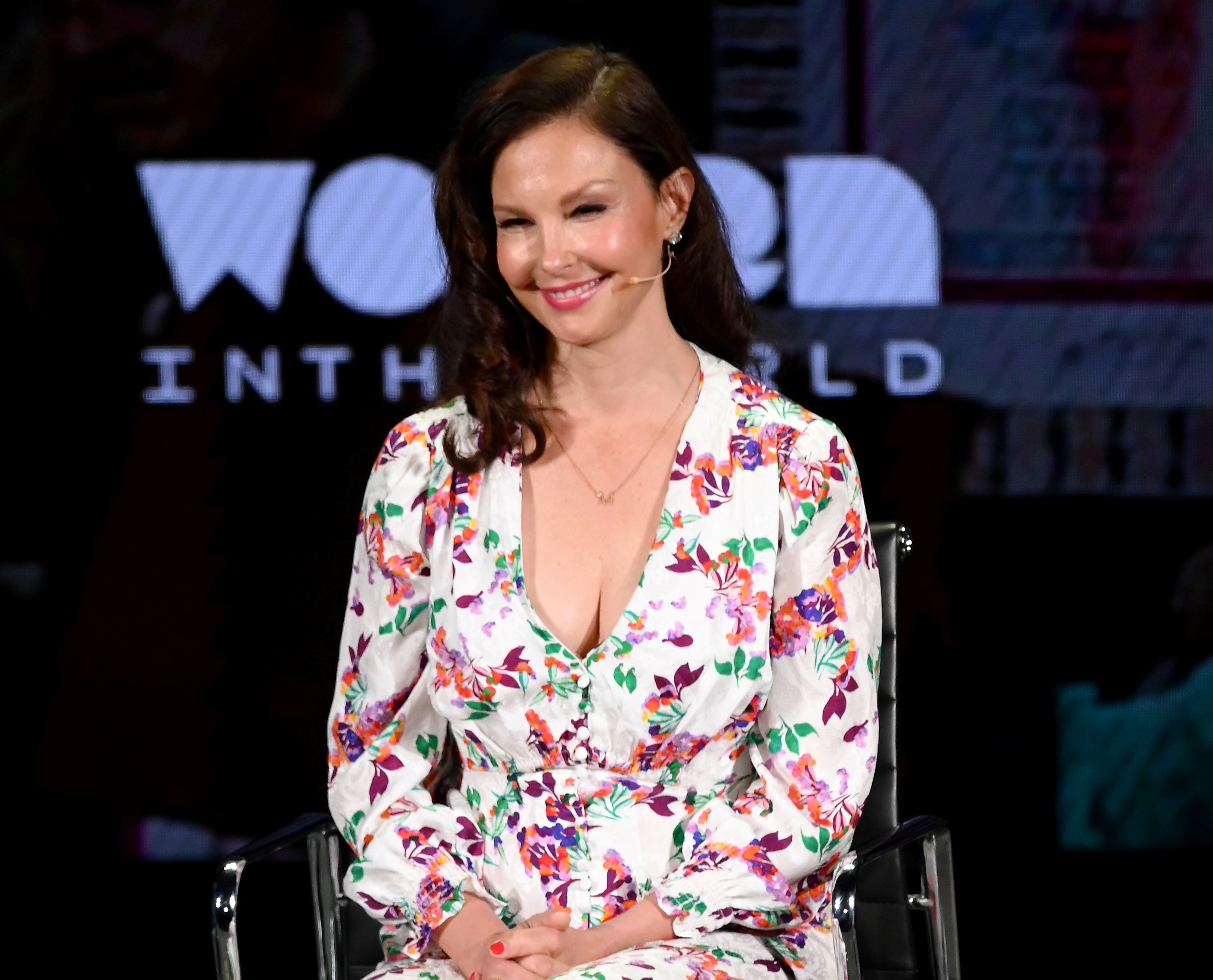 The house Ashley Judd bought for $120,000
In 2013, the Associated Press reported that Judd paid $120,000 for a home in the northeastern Kentucky city of Ashland.
That's certainly a low price considering that so many celebrities go out all and buy large estates that cost in the millions. But Ashley really wanted to buy this low-key property because the house once belonged to her father Michael Charles Ciminella and she spent time there growing up.
Ashley's home is 1,400 square feet with three bedrooms and one bathroom. The star's grandmother, Pauline "Polly" Judd, was a former Ashland city commissioner and still lived in the neighborhood when Ashley bought the abode. Polly died in 2019.
Other properties Ashley owns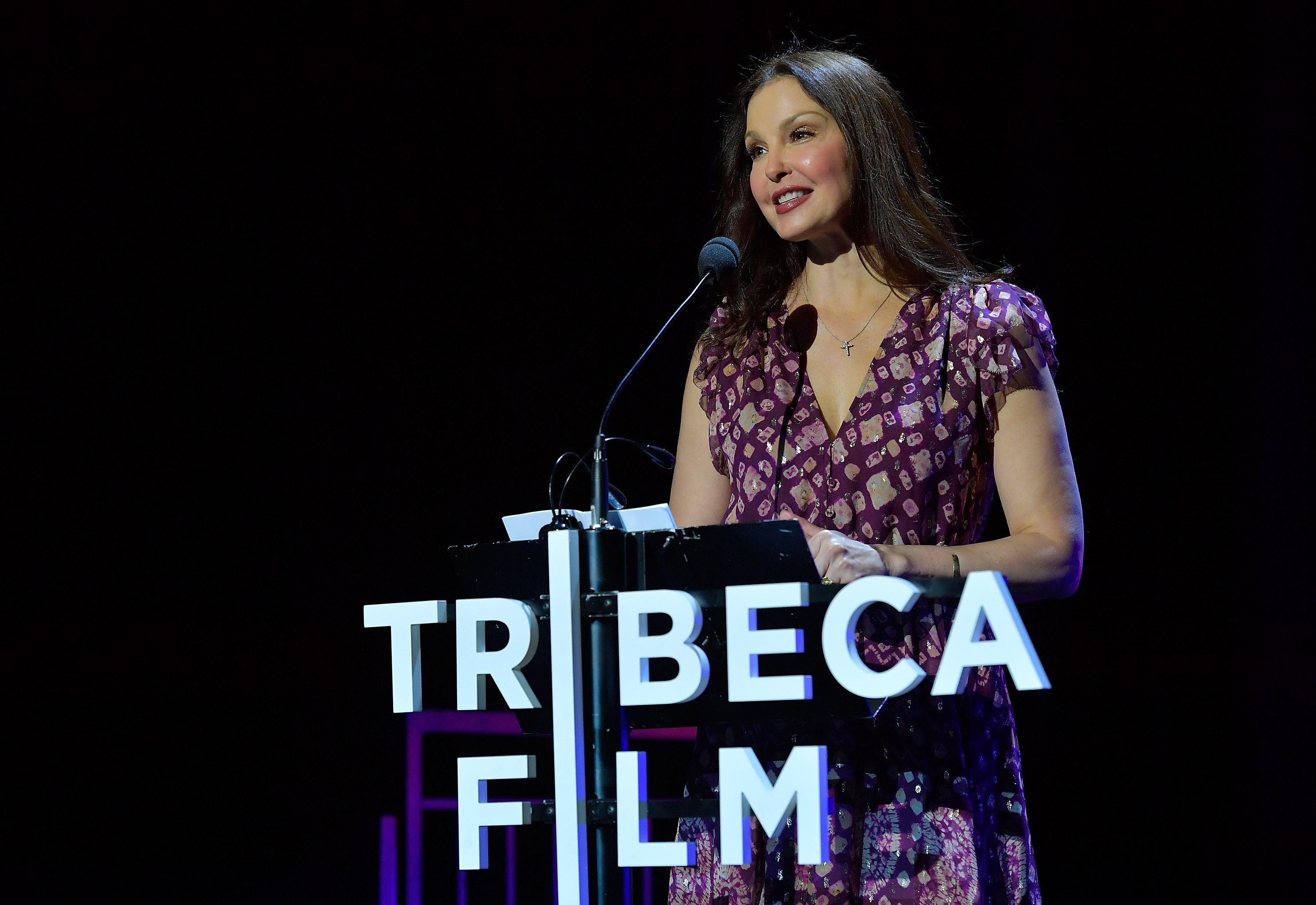 But that's not the only home Ashley has owned over the years.
She previously had a house in Scotland with racecar driver Dario Franchitti, who she was married to from 2001 to 2013. The racing pro was born in Bathgate so he and Ashley decided to purchase a pad on his side of the pond. However, they listed the property before they even got divorced. Their Georgian-style Rednock House is located an hour outside of Edinburgh. According to the listing, it sits on around 80 acres of lush green land and has eight bedrooms with as many bathrooms. The former couple paid $1.8 million for the estate and then shelled out another $2.3 million in renovations. They listed it for $5.9 million in 2012, before the actor bought her Ashland home.
Ashley also has a place on the grounds of her mother's farm.
The Judd family farm
Naomi has owned a farm in Leiper's Fork, Tennessee for decades. She calls her 1,000-acre property "Peaceful Valley." Her oldest daughter and singing partner, Wynonna, also lives on the farm and Ashley has a place there as well.
Naomi spoke about having Ashley close by during an interview on Own. "Our relationship is so good because she comes in the back door, she plops down on the kitchen couch, and she was telling us what all is going on," Naomi said. "[Ashley] got up and she got ready to leave, and she said, 'This is my happy place … as long as you guys are right here, this is my favorite place in the world.'"