Ashley Olsen Revealed How Terrifying It Was to Be Chased by Male Photographers Every Day
Being a celebrity can be an interesting experience for some people, but it can also be downright horrific. For Ashley Olsen, she and her twin sister Mary-Kate were frequently followed around by the paparazzi in the 2000s. It was not enjoyable, and Ashley admitted that it was even scary in certain situations.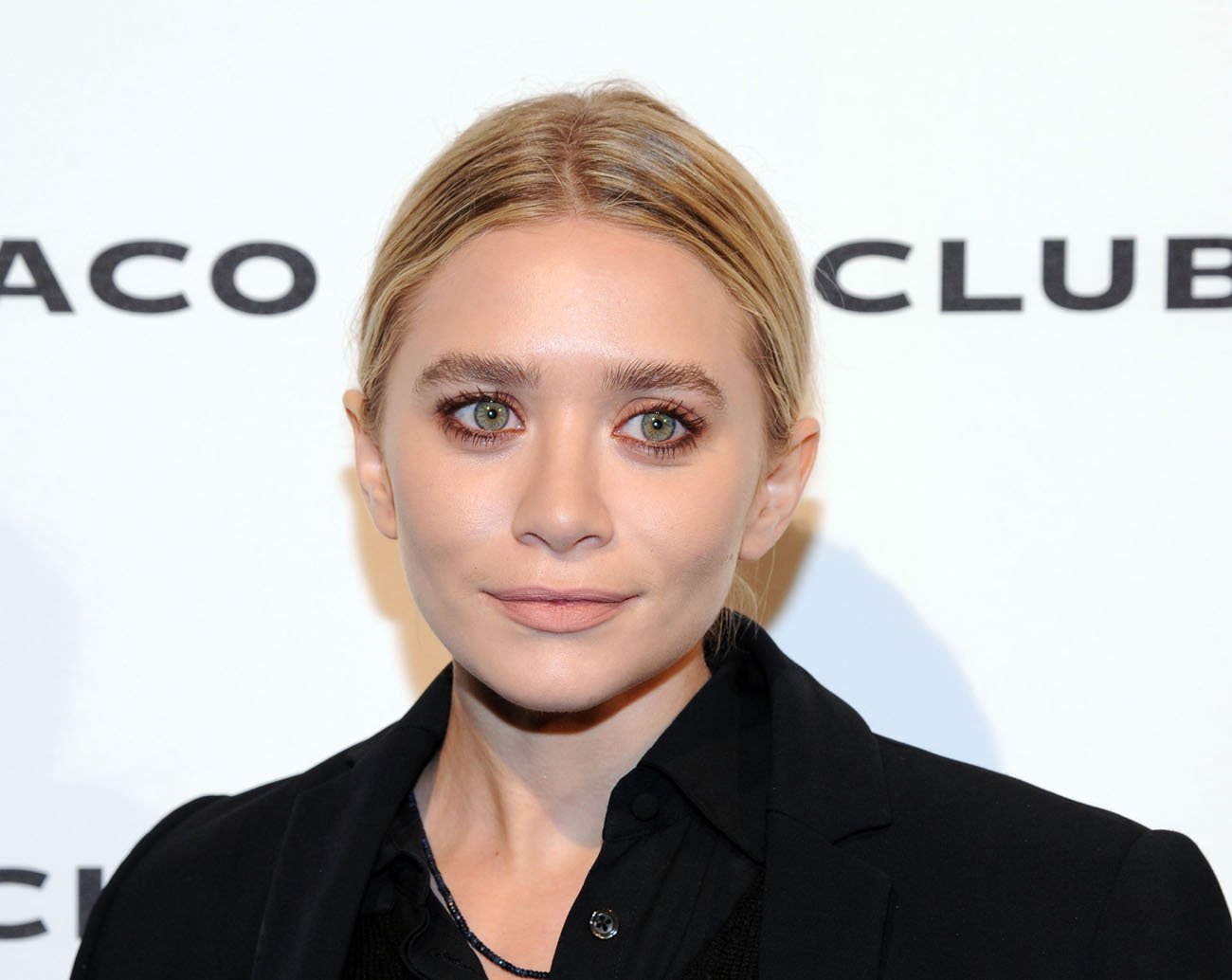 When did Mary-Kate and Ashley Olsen become famous?
The Olsen twins started attracting attention at a young age.
When they were only 9 months old, they both landed the role of Michelle Tanner on Full House. Mary-Kate and Ashley stayed on the show until its finale in 1995.
Afterwards, the sisters' fame continued to grow. They had their own short-lived TV show called Two of a Kind, which ran for one season from 1998 to 1999.
Then, the Olsen twins continued to act in their own movies like "Passport to Paris" (1999), "Our Lips Are Sealed" (2000), "Holiday in the Sun" (2001), and "New York Minute" (2004). 
Mary-Kate and Ashley also had their own brand of merchandise like dolls, books, magazines, video games, and clothes.
Why did Ashley Olsen find it terrifying to be chased by male photographers?
In the 2000s, Mary-Kate and Ashley were appearing regularly in tabloid magazines. This led to a huge amount of male photographers who would follow the sisters around, which was a scary experience for Ashley.
"Every time I see a camera, I'm a wreck," she said in 2008, according to the New York Times. "I don't tend to react as though 'I have to do this, it's my job.' I am reacting as a woman who is 5- foot-1 whose space is being invaded by a bunch of men whose aggression I can literally feel."
Ashley also shared that she is terrified when they chase her in her car.
"In L.A. it is even worse because they are running red lights behind you, and I worry all the time about something terrible happening, someone getting hurt because of me, how I could ever possibly live with that," she explained. "I can't imagine what it would be like to have kids in the back seat and have to go through this and pretend for their sake that you are not scared."
In an interview with Marie Claire a year earlier, Ashley also revealed that paparazzi kept them from going to school at New York University.
"When I came to [NYU], it was really tough for the first couple of months because I couldn't show up to some classes, because there'd be paparazzi outside," she admitted.
Ashley Olsen cried when bikini photos of them were published
Ashley and her sister also struggled to keep some parts of their lives private. However, some people had no qualms about invading their privacy. 
In an interview with Rolling Stone in 2003, Ashley shared that she and Mary-Kate were "mortified" when magazines got a hold of pictures of them in bikinis while on vacation in Hawaii.
"My worst nightmare," Ashley said. "I was crying hysterically."