Ashley Olsen Once Admitted to Being a 'Wreck' 'Every Time I See a Camera'
Search "Ashley Olsen photos" and get thousands of results. She's spent practically her entire life in the public eye. But that doesn't mean she's used to paparazzi or being a celebrity. The 34-year-old once admitted to being "a wreck" whenever there's a camera around.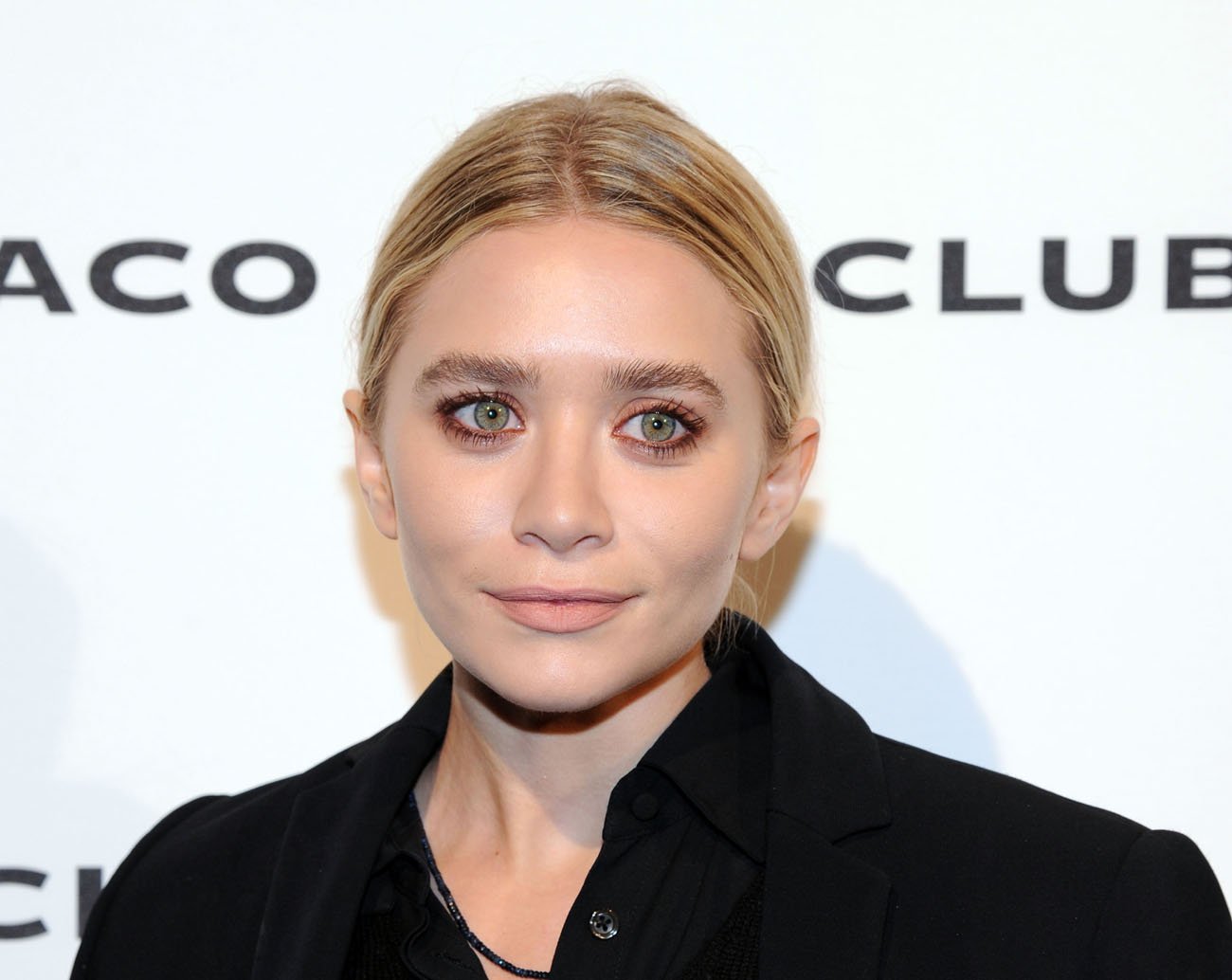 Ashley Olsen got her start on 'Full House'
TV audiences first met Ashley — and her sister, Mary-Kate Olsen — when Full House premiered on Sept. 22, 1987. The Olsen twins as they came to be known, played Michelle Tanner, the youngest of widower Danny Tanner's (Bob Saget) children. 
The sisters were only six months old when the sitcom's producers cast them for the role. By the time filming began they were nine months old. Because of child labor laws that limited how long a child actor could work, Mary-Kate and Ashley took turns playing Michelle. 
Full House became a success. It aired for eight seasons before ending in 1995. As a result, the sisters essentially grew up with their character. After Full House, Mary-Kate and Ashley continued to act. They had starring roles on the TV shows Two of a Kind and So Little Time. They also released a long string of movies as well as products.
Ashley Olsen is a 'wreck' around paparazzi
In October 2008, Ashley opened up to The New York Times about the paparazzi. "Honestly, I'm a wreck," she said. "Every time I see a camera, I'm a wreck."
She continued, saying she reacts to it on a personal level rather than a professional one.
"I don't tend to react as though 'I have to do this, it's my job,'" she said. "I am reacting as a woman who is 5- foot-1 whose space is being invaded by a bunch of men whose aggression I can literally feel." 
She also said that it's a constant source of worry for her, especially in Los Angeles, California.
"In L.A. it is even worse because they are running red lights behind you, and I worry all the time about something terrible happening, someone getting hurt because of me, how I could ever possibly live with that," Ashley said. I can't imagine what it would be like to have kids in the back seat and have to go through this and pretend for their sake that you are not scared."
At the time of the interview, Ashley had been 22 years old. She and Mary-Kate had started their fashion label, The Row, only a year earlier in the spring of 2007.
Mary-Kate and Ashley Olsen no longer act
Ashley and Mary-Kate are done being in front of the camera. That is, as actors. After starring in 2004's New York Minute together, Ashley stepped back from acting while Mary-Kate portrayed a born-again Christian drug dealer on Weeds.
Gone are the days of direct-to-video movies starring the Olsen twins. They are Mary-Kate and Ashley, founders of the award-winning fashion line, The Row. 
However, there is another member of the Olsen family fans can see on TV and in movies. Mary-Kate and Ashley's younger sister, Elizabeth Olsen, is an actor. She's best known for playing Scarlet Witch aka Wanda Maximoff in the Marvel Cinematic Universe.