Ashley Olsen Was 'Crying Hysterically' When Magazines First Published Bikini Photos of Her and Mary-Kate
Mary-Kate and Ashley Olsen were two of the most famous sibling pairs in the 1990s and 2000s. As such, like many celebrities of the time, they were constantly pursued by paparazzi and featured in tabloid magazines.
However, the Olsen twins were not always happy with what they saw of themselves in the media. In one instance, they were embarrassed to find their bikini photos published in magazines.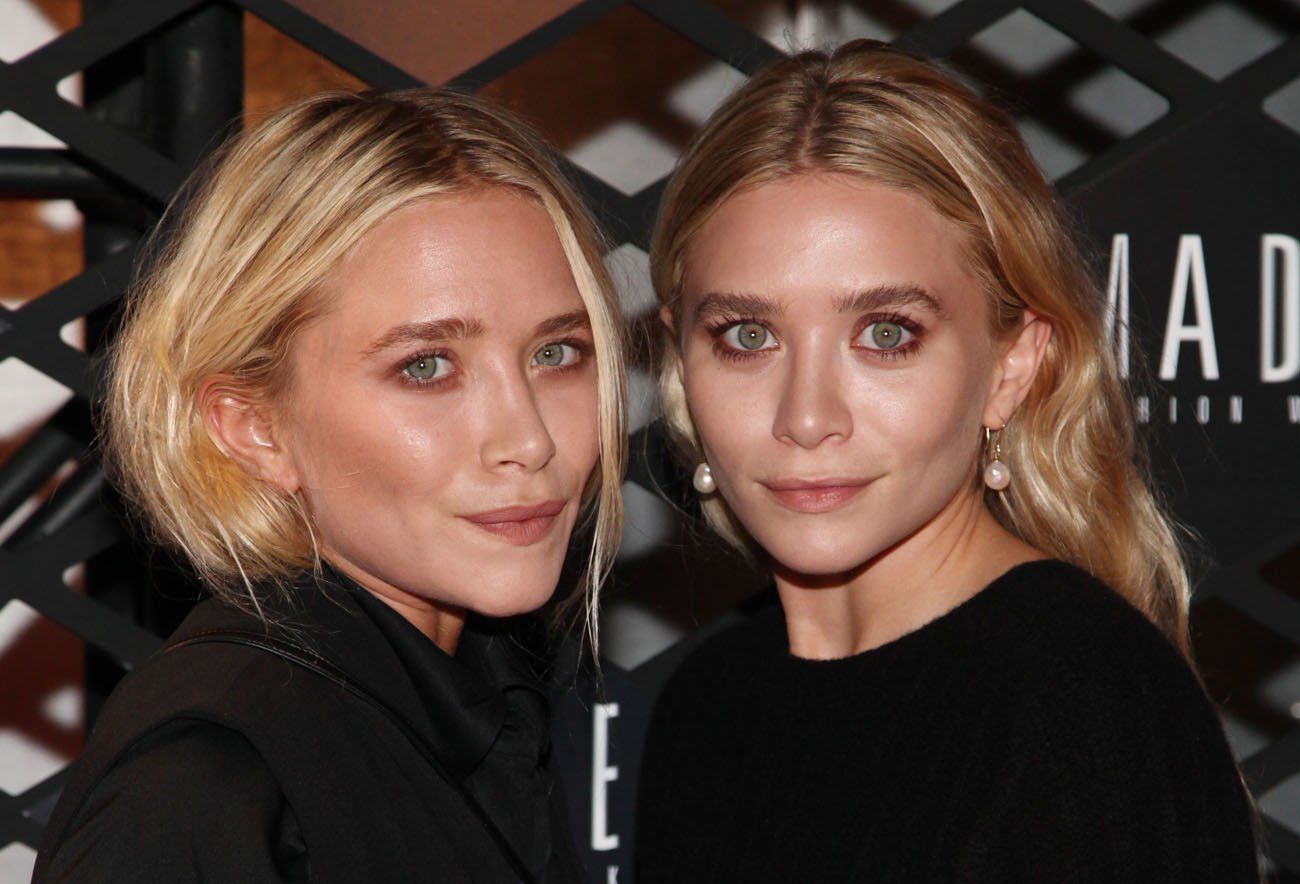 The Olsen twins were famous child stars
Mary-Kate and Ashley started working in entertainment in 1987 when they were mere babies. The sisters both played Michelle Tanner on the hit show Full House, which ran until 1995. Full House turned Mary-Kate and Ashley into household names, though their ventures after the show ended really cemented their status as pop culture icons.
In the 1990s, the Olsen twins established their own production company and starred in a number of their own movies, such as "Passport to Paris" (1999), "Our Lips Are Sealed" (2000), "Holiday in the Sun" (2001), and "New York Minute" (2004).
Mary-Kate and Ashley were also furthering their own brand with own dolls, books, clothes, and much more.
The Olsen twins were embarrassed when paparazzi sold bikini photos of them
In the late 1990s and early 2000s, the Olsen twins attracted a ton of attention from the media. In some situations, their privacy was even invaded.
According to an interview with Rolling Stone in 2003—when they were teenagers, the sisters recalled an incident in which tabloid magazines published photos of them in bikinis while on vacation in Hawaii. Rolling Stone noted that Mary-Kate and Ashley were "mortified" by the experience.
"My worst nightmare," Ashley said. "I was crying hysterically."
The Olsen twins also did not want to wear miniskirts at that age
At the time, the Olsen twins also liked to dress modestly.
"I just don't like showing my body like that. It's just not me," Ashley shared with Rolling Stone. "Honestly, what you see is what you get with us. It's not like, 'Oh, I wish I was wearing a miniskirt to this premiere, but I can't. I would kill myself if I was in a miniskirt."
Additionally, unlike other young Hollywood stars their age, the sisters did not smoke or drink. Mary-Kate noted, "We don't, but I'm not one to judge."
It seems that the Olsen twins had a different mindset about fame thanks to their childhood. To them, the fast-paced lifestyle that came with being a celebrity was not exciting.
"This was our life since we were nine months old," Ashley said. "It's not like someone who is fifteen who comes into it and isn't from L.A. and is like, 'Wow, this is so great.'"
A few years later, in an interview with Elle, Mary-Kate also shared that she and her sister had a relatively normal childhood. She said, "I grew up going to regular school and still have friends from that time in my life. And as crazy and hardworking as my life has been, my parents knew how important it was to have a normal life as well."