Ashley Tisdale and Lucas Grabeel 'Hated Each Other' During 'High School Musical'
Ashley Tisdale and Lucas Grabeel weren't nearly as close as Ryan and Sharpay. Sadly, the actors failed to get along off-screen. Despite playing the iconic sibling duo in High School Musical 1-3, they apparently got off on the wrong foot during the audition process and "hated each other" because of it.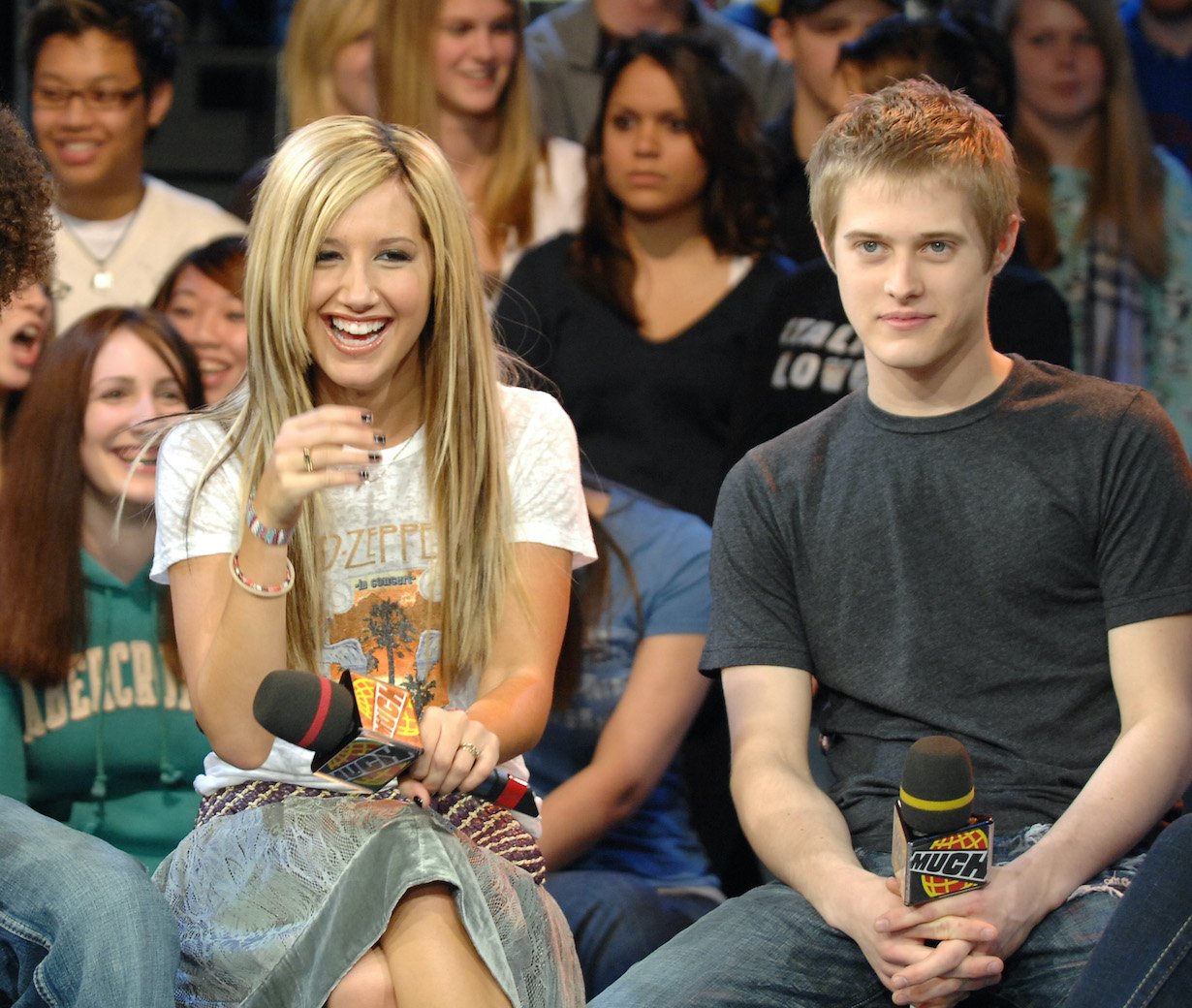 'High School Musical' premiered in 2006 on Disney Channel
It's hard to believe that it's been almost 15 years since High School Musical premiered on Disney Channel. The movie became an instant smash hit, and kids couldn't go anywhere without someone bursting into "We're All In This Together" on the school playground.
But despite how cheery and optimistic the films are, things were a bit less warm and fuzzy behind the scenes. At least this was the case for Tisdale and Grabeel, who claim they never got along while shooting. Their characters might have been rooting for each other, but according to Grabeel, they "got off on the wrong foot" and despised each other because of it.
Ashley Tisdale says she and Lucas Grabeel 'hated each other'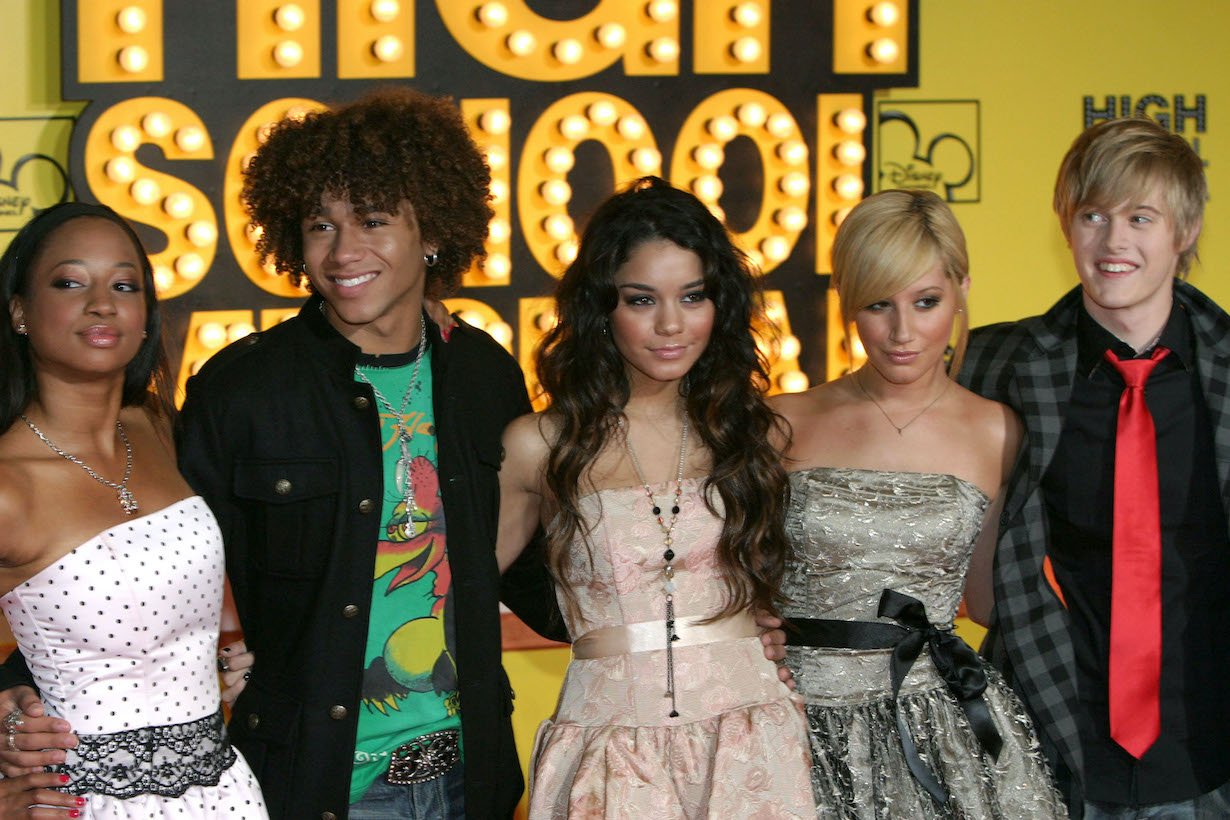 RELATED: Is 'High School Musical: The Musical: The Series' Taking the Place of 'High School Musical 4'?
Related post url: 
Tisdale and Grabeel recently made a Youtube video where they did a beautiful cover of their unforgettable hit song, "What I've Been Looking For." But before they got into the music, they filled their fans in on their off-screen drama.  
"We were not close," admitted Tisdale. "We were not good friends, let's just be honest. It's been 10 years… We can totally talk about this now. We hated each other," she laughed. "Like, I'm not kidding."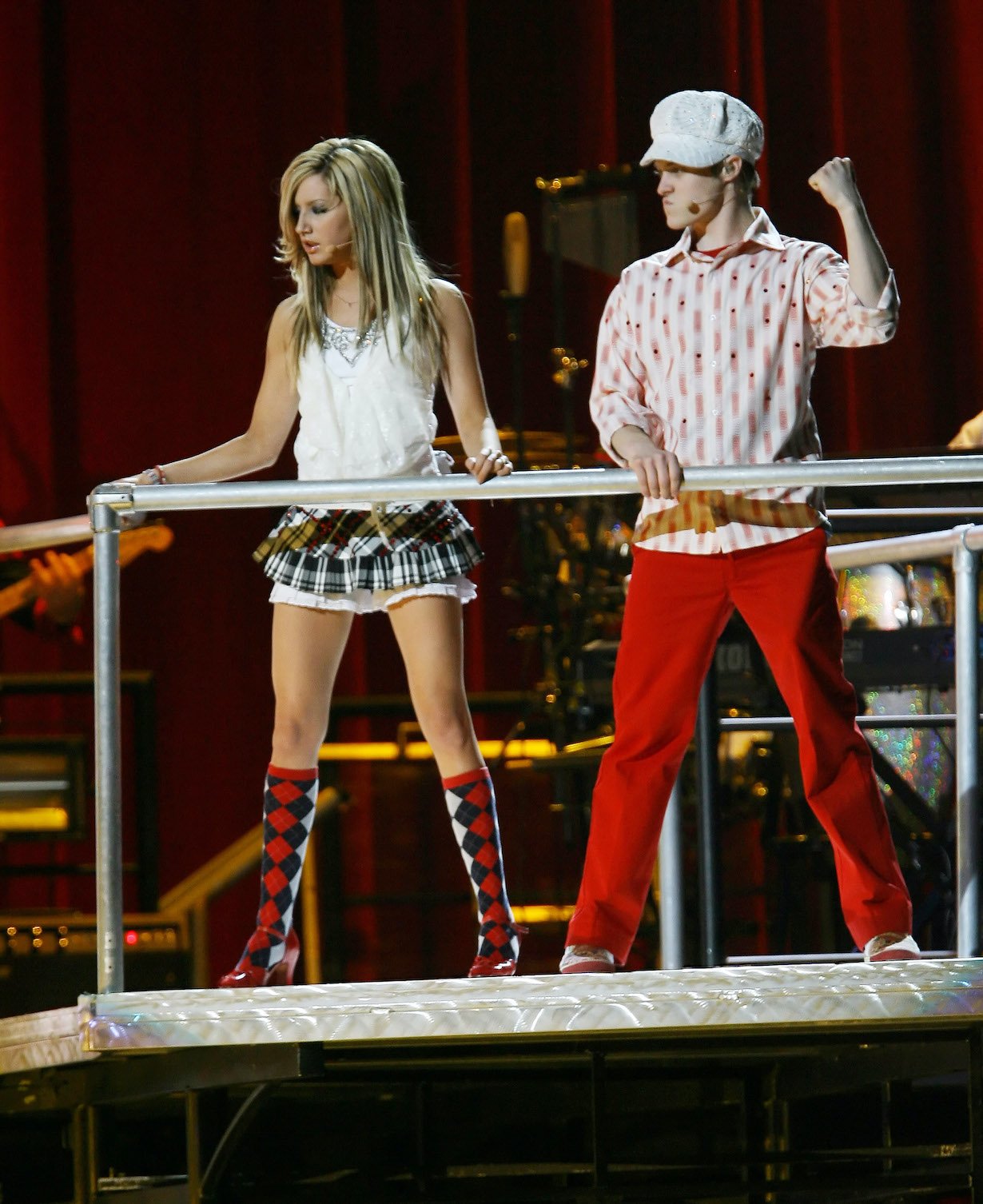 "We didn't get off on the right foot," Grabeel agreed. 
Tisdale then said they didn't get along because she was a lot like her stuck-up character, Sharpay. 
"I think we just didn't know each other," she said. "And I think I was a lot like Sharpay, and Lucas was like, 'Who Is this person?' And I was like, 'Who is this person?' But after we wrapped, I don't know. I've always had a love for you. You're literally like my twin brother."
"I love you too," said Grabeel. "You know, Mr. Rodgers had a great quote, and it's 'You can learn to love anyone if you hear their story.' And I think that's what it took. We just needed to live some life and go through some experiences together, and learn where both of us came from."
Lucas Grabeel says Ashley Tisdale tried to control his audition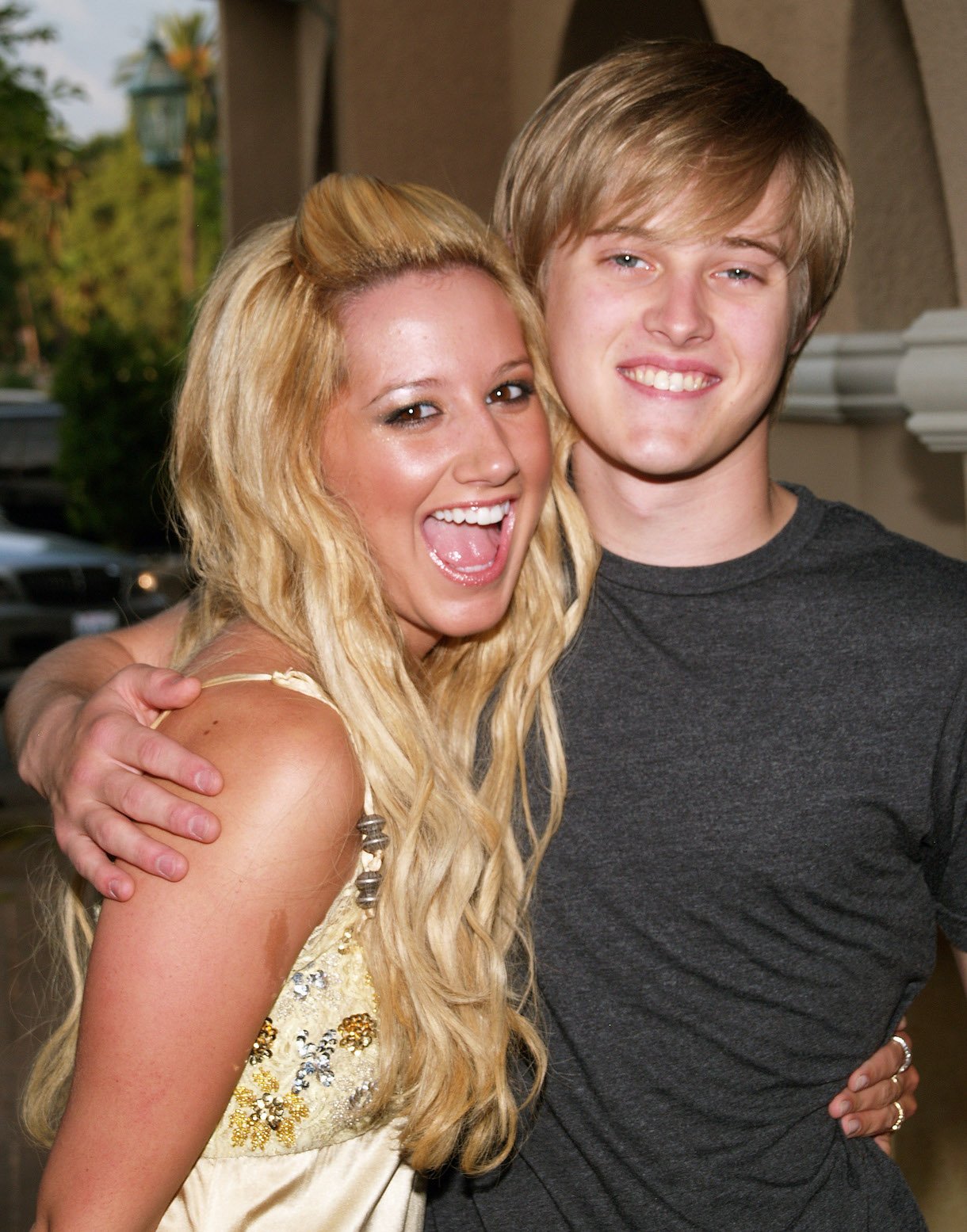 As it turns out, their feud began ever since the audition process. According to Grabeel, Tisdale tried to give him unsolicited notes on his audition that he was already prepared for. 
"I remember auditioning with Ashley and hating her because she wanted to rehearse a lot," Grabeel confessed to Billboard. "I was like, 'Look, I don't want to socialize much.'"
He adds, "'I just want to work on my own thing, and I came prepared.' But we ran through the scene together outside, and she gave me notes in true Sharpay fashion. I was like, 'Who is this girl telling me how to do my own audition?'"