Ashley Tisdale Opens up About How Plastic Surgery 'Did Not Turn Out Well for Me'
In a recent interview High School Musical alum Ashley Tisdale gave, she spoke about her thoughts concerning plastic surgery. In her 20s, she received implants. When she got a little older, she decided to take them out. Now, she even stays away from Botox.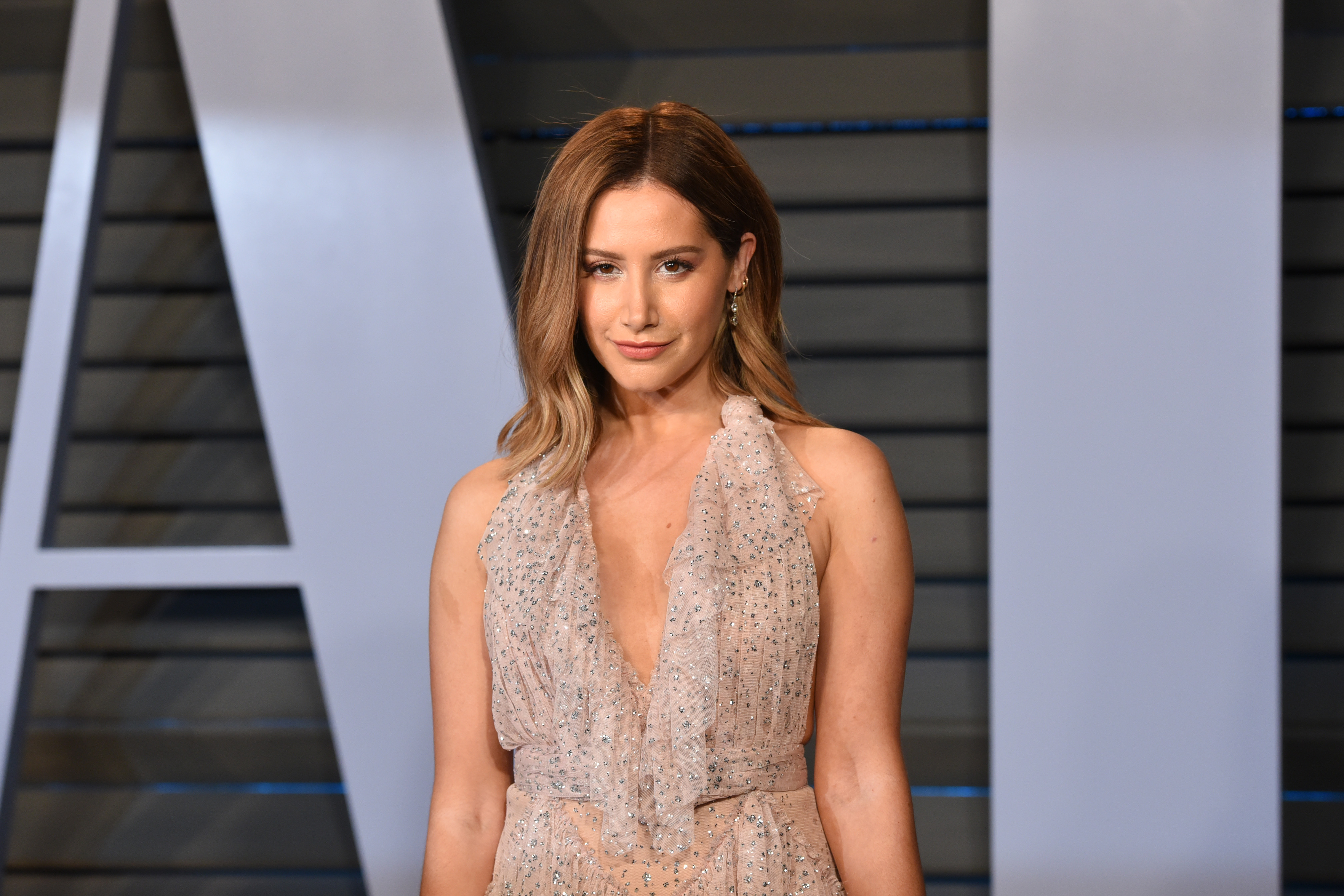 Ashley Tisdale thinks plastic surgery and cosmetic treatments aren't discussed enough in the wellness space
Over the past few years, Tisdale has been doing a deep dive into mental health research. Frenshe, her latest creation — a wellness blog, is the culmination of her findings. One area she touches on is plastic surgery.
"Just with plastic surgery, you know, just talking about kind of just the negatives and there's positives, but I believe in like — we don't talk about the negatives enough," she said on the Dear Media WorkParty podcast.
Tisdale went on to say that she doesn't even "believe in preventative Botox." She's never had Botox done herself because "once you do that, you have to continue to do it. And I think people don't think about that."
At the same time, the High School Musical alum tries not to "judge anybody for what they want to do."
Ashley Tisdale's experience with plastic surgery
"I have done plastic surgery and it did not turn out well for me," Tisdale shared.
The actor's personal experience with plastic surgery made her want to discuss it on her new wellness site.
"I had implants for a long time," she said. "And I decided to get them out and I just felt like it was something I wanted to share with my audience."
She feels we often don't hear about "the negative side effects of that stuff. And there are so many negatives."
Tisdale clarifies that she's not against plastic surgery.
"But I'm like, you have to love yourself first if you're going to make decisions like that," she said. "Most of the time you're making those decisions because there's insecurities… When you truly get to a point where you love yourself is when you're able to make a very rational decision. And I think when I was younger, I did not have a lot of self-love. I thought I did."
For the 'High School Musical' alum, everything starts with self-love
Tisdale said that, when she was younger, she used to think getting implants would make her feel better about herself. Looking back, she feels her decision was deeply rooted in insecurity.
"It never truly makes you happy, I guess," she said. "And that is something, like I said, if you're going to make those decisions, like really know what you're getting into, really do the research on it."
Tisdale has scars from her surgeries.
"I look back and I'm just like, oh man, like I have scars from what I did," she said. "And I was like, gosh, no, my body was beautiful before. Why did I feel like I needed to do this? Now I have scars there. And if anything, I feel like those scars represent my journey."
Now, the actor says she strives to make all decisions concerning her body in self-love.
"So it's like really loving yourself for everything, all of those moments and all of those like little scars and just getting to that place," she said. "Like, yes, I wasn't there in my twenties, but being able to be, like, so happy with myself and my body is the journey in itself."
Tisdale writes about topics like plastic surgery and self-love on her wellness site, Frenshe.