Ashton Kutcher Asked Mila Kunis to Stop Calling Him 1 Name When They Started Dating
Mila Kunis and Ashton Kutcher met on That '70s Show but they didn't start dating until years later. When they finally reconnected and their romance began, The Ranch star asked Kunis to stop calling him one nickname that went back to their days as teen co-stars. 
Mila Kunis and Ashton Kutcher made a pact to casually date each other in 2012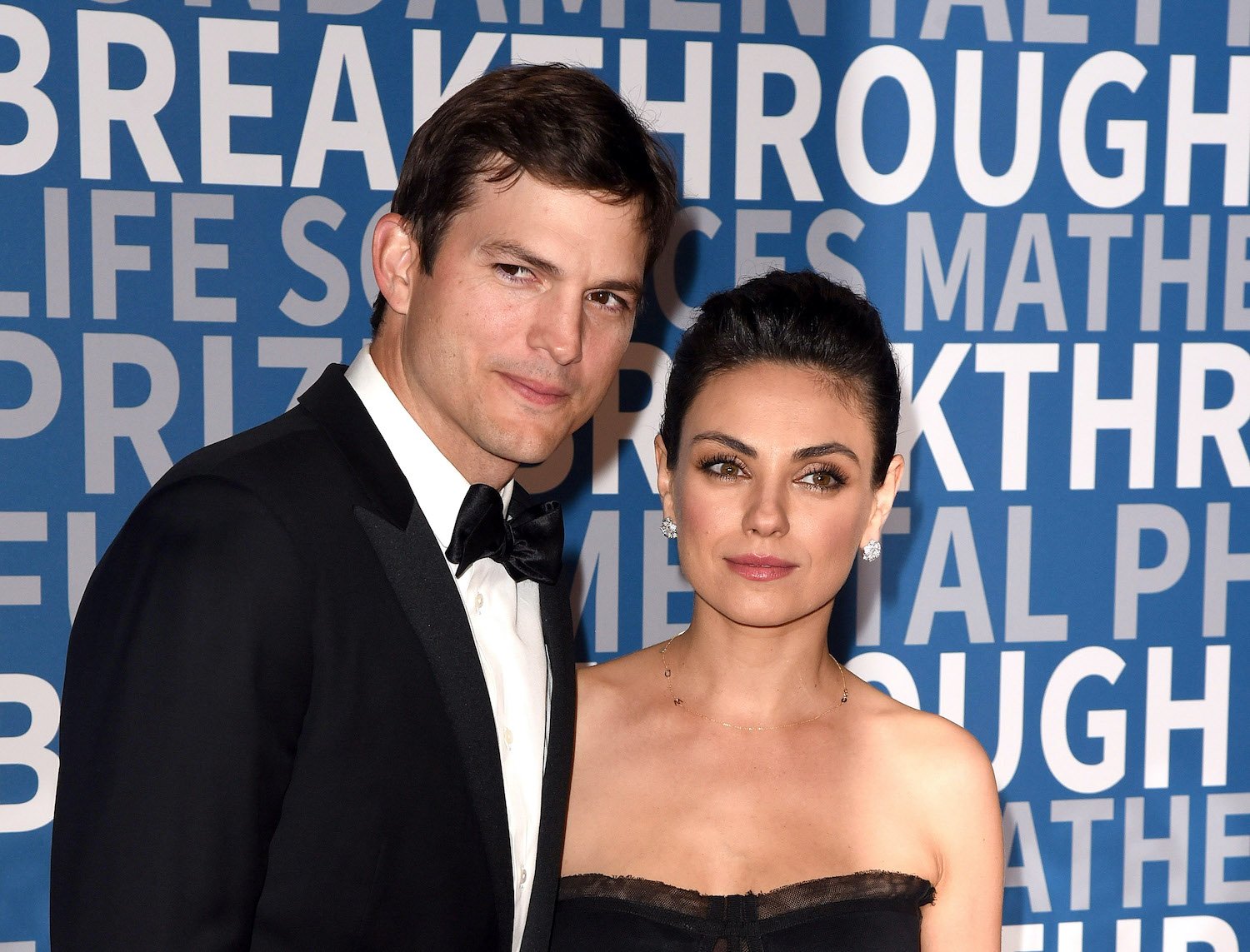 Shortly after getting out of serious relationships — Kunis with Macaulay Culkin and Kutcher with Demi Moore — the actors ran into each other at the 2012 Golden Globes. As Kunis has since noted in several interviews, she noticed an attractive guy backstage only to realize it was her former That '70s Show co-star. 
They talked and Kutcher invited Kunis to his housewarming party later that month. Fast-forward to the party and sparks flew. The couple shared their first kiss — not counting the years they spent as love interests on That '70s Show — that night. 
In a 2016 interview on The Late Late Show with James Corden, Kunis recalled how she and Kutcher were initially friends with benefits. 
"I did a movie called Friends with Benefits, he did a movie called No Strings Attached. And if we would have just paid attention to how those movies turned out, we would know that we can't go into a relationship this way," she said. "And yet, we did exactly as both those movies foretold."
"We literally shook hands and we were like, 'We're gonna have fun because we're both single and young.' Three months later, we're living together, six months later, we're married and have a kid … We clearly didn't watch the end of either one of our movies."   
Ashton Kutcher asked Mila Kunis to stop calling him 'Kutch'
In a 2018 episode of Armchair Expert, Kunis explained to host Dax Shepard how she and Kutcher got together. In the process, she revealed the one thing her now-husband has ever asked her to do; stop calling him "Kutch."

"I kept calling him Kutch and then once we started hooking up he was like 'Uh.' It's the only thing he ever asked me in however long we've been together now. The only thing he's ever asked me is 'Baby, you have to stop calling me Kutch.'"

She continued, saying the nickname went back to their friend days.
"It was just something as a homie I was like 'What up, Kutch?' and he's like 'You can't … that's not … that's weird…' And I was like 'Oh, what do I call you?'" she added. So, what does Kunis call her husband now?
"Now I just call him 'babe' probably, or 'a**hole', whatever comes out first," she said with a laugh.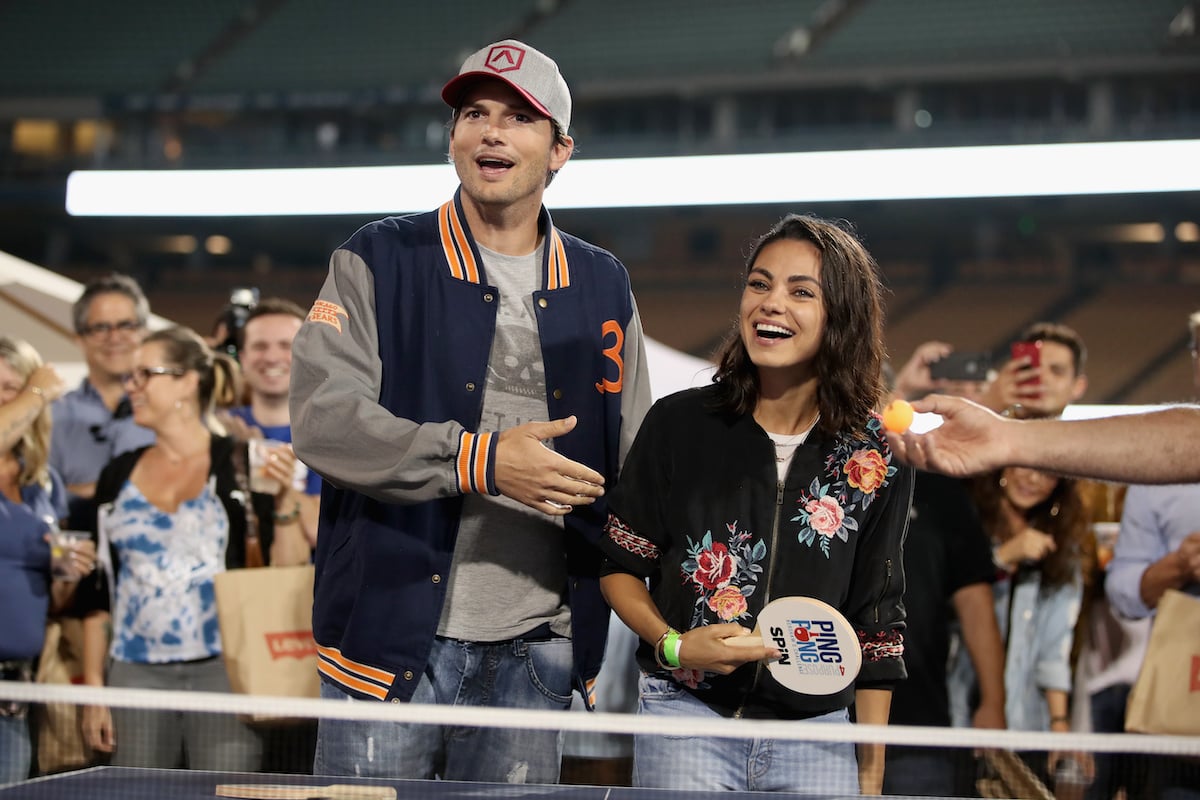 Kunis also noted when she's with Kutcher in Iowa, she calls him by his first name. Not Ashton but Chris. The actor's full name is Christopher Ashton Kutcher.
Mila Kunis and Ashton Kutcher are 'as shocked as anyone' they're together
Kunis and Kutcher's love story is almost unbelievable. Even they have trouble believing they're a couple and they've been married since 2015. In a February 2021 interview with Access Online, Kunis expressed her shock at how her life's turned out.
When asked what her younger self would think of her being with Kutcher, the Bad Moms star confessed she probably would've been surprised.
"I joke about it, but my husband and I were two very different people 15, 20 years ago when we reconnected eight years ago," Kunis said. "And anyone that ever tells you, 'Oh, I saw this coming,' is lying. This is not one of those things, so we're still as shocked as anyone."