Asics Have Been Spotted on the Feet of Reese Witherspoon, Jennifer Garner, and Kate Middleton
Adidas has experienced immense success with their Kanye West collaborations. Nike owes a significant portion of its popularity to the endorsement of its sneakers by celebrities like Michael Jordan and Kyrie Irving. Even Puma has put itself out there to raise sales with celebrity ambassadors. There is one sneaker brand that remains incredibly low key, and yet celebrities ranging from Reese Witherspoon to Jennifer Garner to Catherine, Duchess of Cambridge continue to rock their kicks. Believe it or not, Asics brand sneakers are a hit with female celebrities and even royalty.
Reese Witherspoon has been seen running in Asics for years
Witherspoon, who is as busy as ever, is a bit of a sneaker queen. There is no shortage of cute, casual outfits on her Instagram, and sneakers are often seen on her feet. While she seems to have a pretty healthy selection of kicks to rock, several publications have noticed she has a preferred brand of shoes for actual workouts. Witherspoon appears partial to Asics.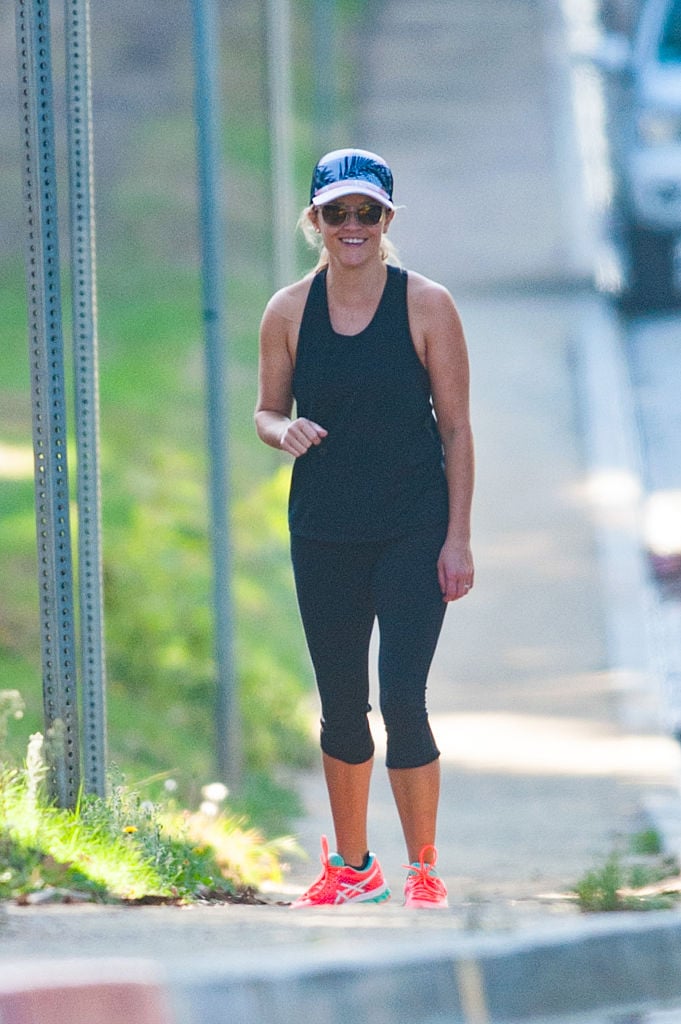 Shape notes that Witherspoon has been spied running in Asics sneakers, and they even hunted down the specific pair she seems to prefer. For serious runs, she rocks the Asics Gel-Nimbus 21 running sneaker or the Asics Gel-Kayano 26 sneakers. The shoes, which have a patented gel technology, add comfort, and shock absorbency. She's not the only celebrity who seems to prefer the brand when they are out and about. Jennifer Garner and, more recently, Brittney Spears has been seen tooling around town in Asics.
Jennifer Garner is often spotted in Asics
Garner is genuinely dedicated to comfortable attire, and she looks great in it. She has been photographed around town pretty regularly in yoga pants and sweats, along with comfy sweatshirts and tee-shirts. The world seems to love Garner because she is incredibly relatable, and her sneaker choices are equally accessible. In theory, she could afford the most expensive pair of sneakers on the market, but she seems to prefer the gel-infused comfort that Asics brings, which range in price from $50 to $150.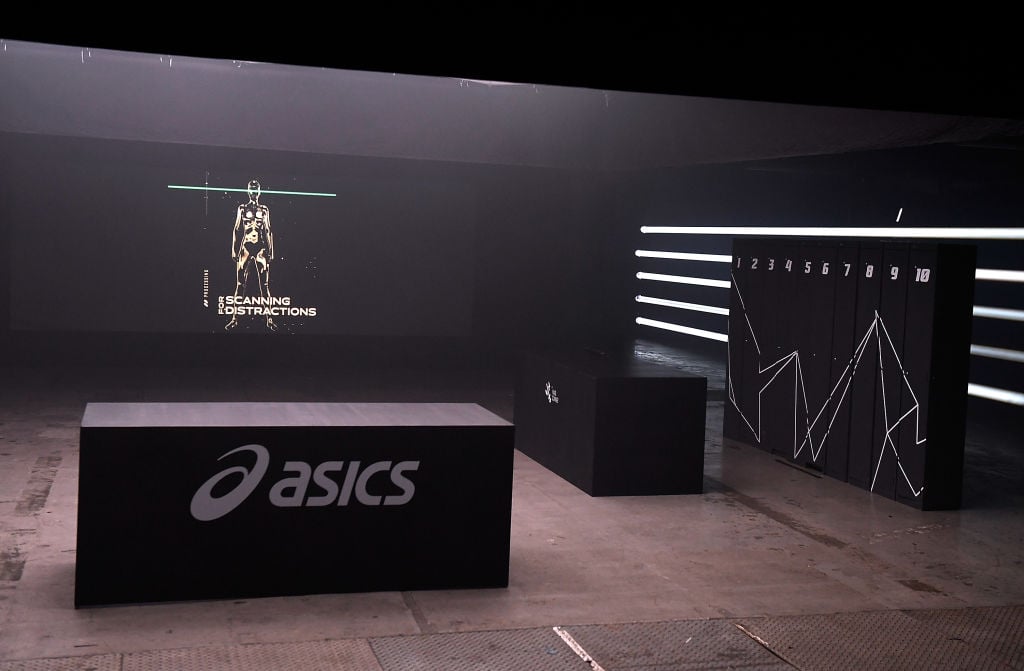 People has spied Garner walking around town in the Asics Gel-Contend and the Gel-Excite. Both sneakers are perfectly acceptable for a day in the gym or a day of running errands. Britney Spears has also been seen in the company's Gel line of sneakers. She's been photographed in the same kicks as both Garner and Witherspoon.
Royals are interested in comfort, too
Aside from Hollywood's royalty, true British royalty seem to enjoy Asics, as well. Both Kate and Pippa Middleton have been seen with the sneakers on their feet. Middleton has worn several pairs of Asics over the years, most notably when getting active.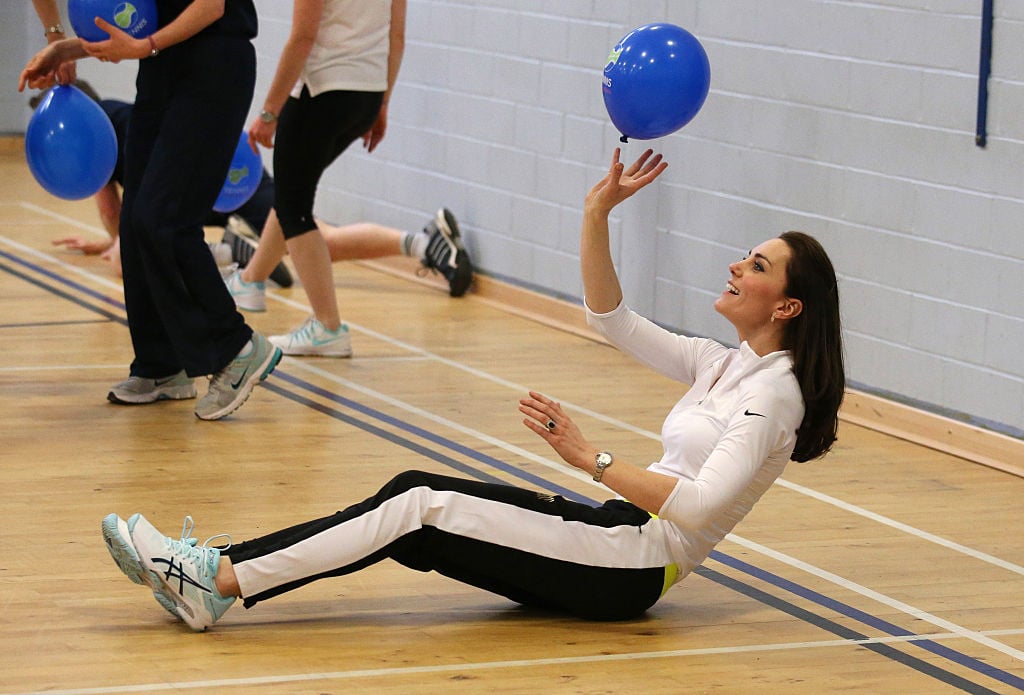 Hello! Magazine notes that she was spotted in a pair of Asics Gel-Solution Speed 3 tennis shoes during a tennis workshop. To be fair, though, the duchess doesn't seem to have an affinity for just one brand of tennis shoes. She's been photographed in everything from Adidas to Nike to Superga. Superga is a brand that, while not super well known in the United States, is beginning to pick up steam as an affordable casual sneaker.