Astrologer Claims Prince George Will Someday Be a 'Grounding and Reliable' Ruler Despite 'Tough Challenges' Ahead
Although royal family member Prince George is many years away from ascending to the status of the ruler of the United Kingdom, his future is on the radar of astrologer Jessica Adams. She claims that the oldest son of Prince William and Kate Middleton will someday be a "grounding and reliable" ruler despite encountering some "tough challenges."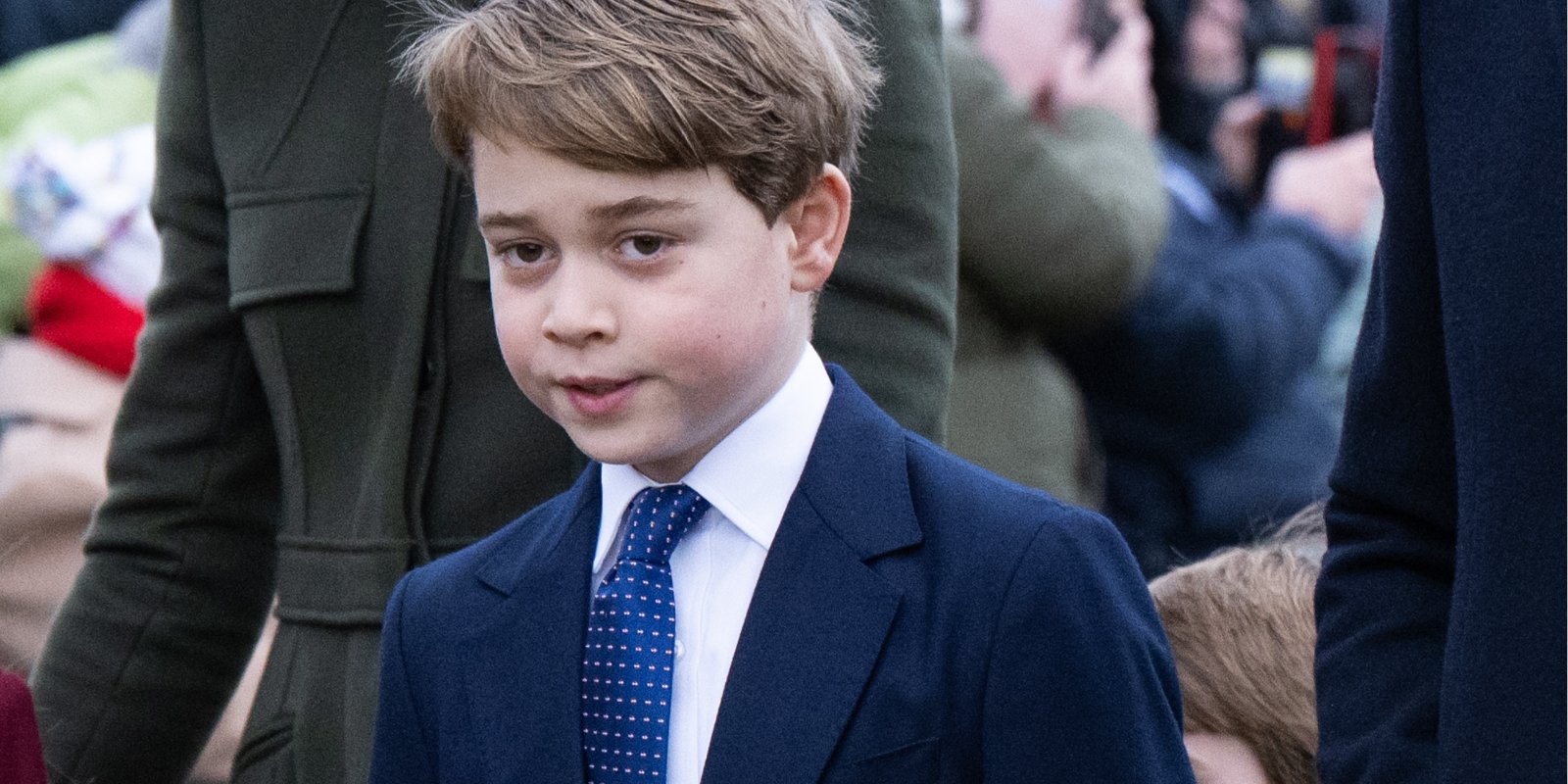 Where does Prince George fall in the line of succession?
As the oldest child of Prince William, Prince George comes in second after his father in the line of succession of the British monarchy. His grandfather, King Charles III, will have his coronation in May 2023. William is the heir to the crown directly after Charles, with George behind him.
His siblings, Princess Charlotte and Prince Louis, are in line directly after George. Fifth in succession is Prince Harry, Duke of Sussex, the King's younger son; sixth is Harry's elder child with Meghan Markle, Archie Mountbatten-Windsor. Seventh is the couple's youngest daughter, Lilibet Diana Mountbatten-Windsor.
At just nine years old, George has years ahead of him before becoming the United Kingdom's ruler. However, astrologer Adams already predicted what he could expect during his reign.
As king, Prince George will be a 'grounding and reliable' ruler despite 'tough challenges' says an astrologer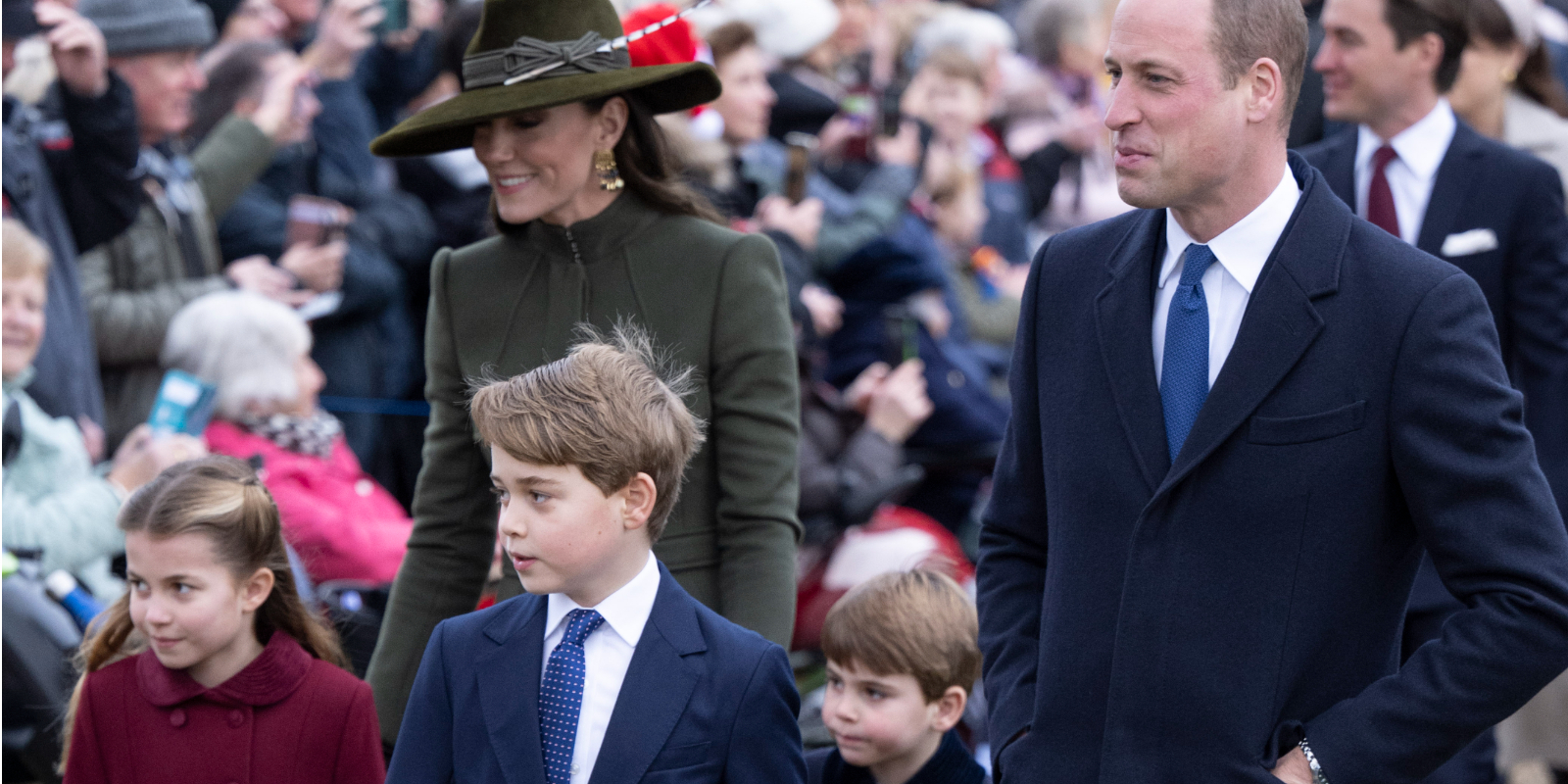 Astrologer Jessica Adams spoke to Express, where she predicted Prince George's life path. She claimed his challenges would be many, but these would make him a "grounding and reliable" ruler when he eventually claimed the throne.
Adams claimed the next several years might change the trajectory of George's royal life. "He will make some unlikely friends in the next five years and be drawn to rebels and eccentrics at school," the astrologer said.
"He'll be part of a gang or team that allows him to break free from royal restrictions in his pre-teen years. During his adolescence, he is likely to question the Church of England and his religious upbringing and may push against it," Adams continued.
Adams also saw financial modifications to the royal family between March and June 2023. This period lands right around the coronation of George's grandfather, King Charles III. She explains this shift will "pave the way for George's future inheritance and the management of the firm."
However, after winding through his younger years, Adams predicts George will become "a grounding, reliable ruler. "He is patriotic, believes in Britain, and will back it [the monarchy] all his life.
The astrologer suggests George will "serve his country" as his family members before him. "Once he chooses between the army, navy, or air force, he will be a natural fit."
The astrologer also predicted George would marry someone with attributes similar to his mother, Kate Middleton
So thrilled to be back at Westminster Abbey for our second #TogetherAtChristmas carol service. This year's service is dedicated to Her Late Majesty Queen Elizabeth II and to all those who are sadly no longer with us. pic.twitter.com/Q9YHwxFmBR

— The Prince and Princess of Wales (@KensingtonRoyal) December 22, 2022
Adams also looked forward to George's romantic future. She predicts he will marry someone with astrological attributes similar to his mother, Kate, when he grows into adulthood. Adams predicts the young prince will look toward the example Kate sets for the many qualities he would like in a future mate.
"His Moon is in Capricorn, so he will marry [someone like] his mother, Catherine. She is a Sun Capricorn, and his ideal of womanhood is like her; professional, grounded, ambitious and successful."