'Athlete A': Why This Gymnast Believed Larry Nassar Was the 'Only Nice Adult' at USA Gymnastics
Jamie Dantzscher, a bronze medal-winning gymnast at the 2000 Sydney Olympics, is prominently featured in the new Netflix documentary film, Athlete A.
Jamie Dantzscher, a bronze-medal-winning gymnast at the 2000 Sydney Olympics, is prominently featured in the new Netflix documentary film, Athlete A. She was the first Olympic gymnast to file a lawsuit against Dr. Larry Nassar, the disgraced former USA Gymnastics team physician/trainer. But back in the day, she believed Dr. Nassar was one of the few adults on her side. Why?
'Athlete A': Who is Jamie Dantzscher, and what was her experience with USA Gymnastics?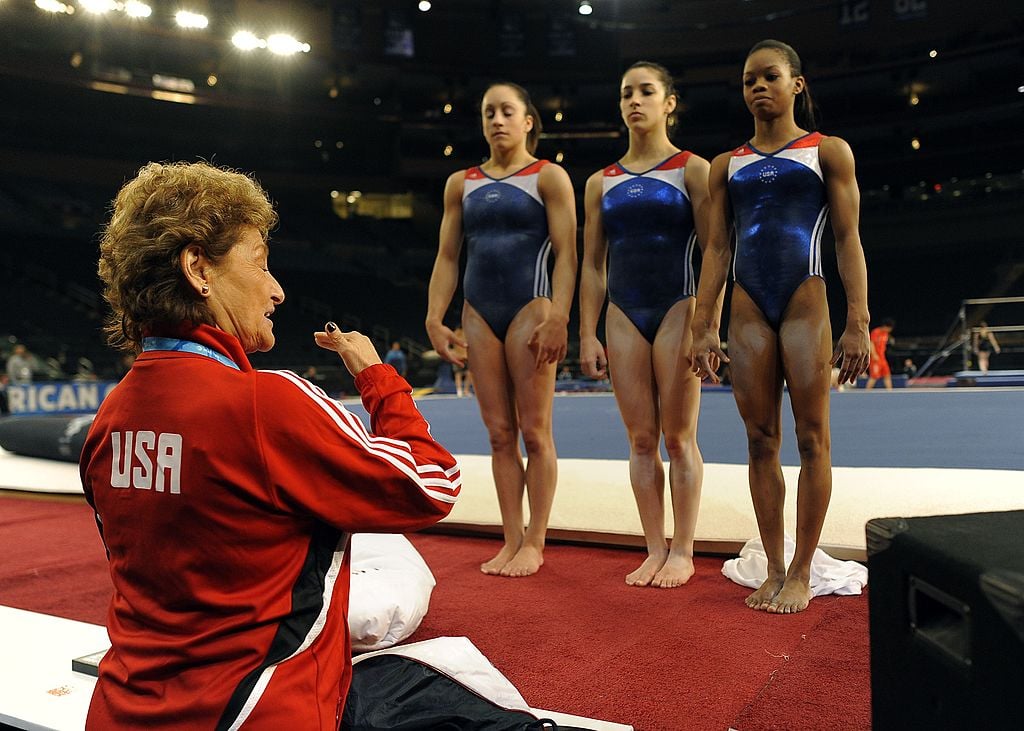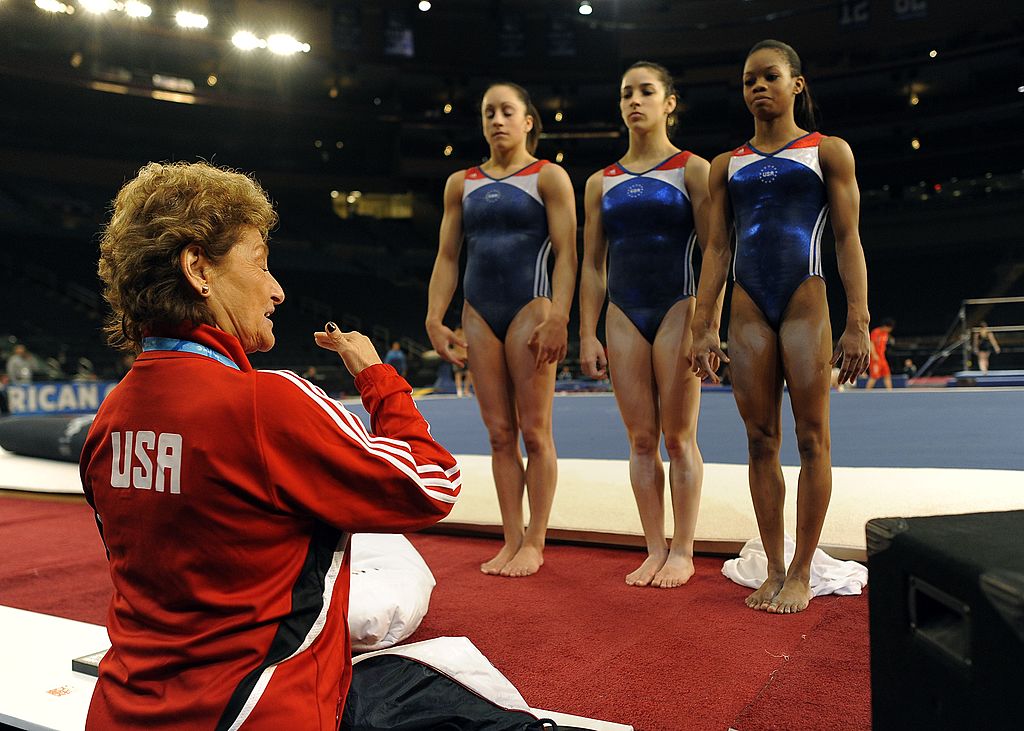 During an interview in the 2020 Netflix doc Athlete A, Dantzscher remembers:
I told my parents, I wanted to do gymnastics when I was three years old….It was like my first love. I loved everything about it. I had no idea how talented I was. I was just having a good time.
Dantzscher was raised in California and trained at Gliders Gymnastics with Beth and Steve Rybacki, becoming a member of the US national team in 1994. Dantzscher was strongly motivated as a young athlete.
"Anything they said it would take to get to the Olympics. I was going to do," she said in Athlete A. She routinely competed with injuries, such as broken toes, and a fractured back.
"It was like every time I had an injury, I wasn't believed," Dantzscher recalled. "… Back then, I didn't even think of it as abuse."
In 'Athlete A', Dantzscher explains why the Olympics were anything but a 'dream come true'
Sadly, for Dantzscher, all the pain wasn't worth it.
"The Olympics were not a dream come true," she said in Athlete A. "I wasn't proud to be an Olympian." She recalls Dr. Nassar continuing to be abusive during the Olympics, but misinterpreted the treatments as helpful rather than harmful. Nassar would also bring the gymnasts food and candy as a way to coerce the gymnasts into believing he was on their side.
After the 2000 Olympic games, Dantzscher also spoke out against the policies of the national team coordinator, Bela Karolyi. She described the culture of control and abuse commonly used by the husband-and-wife team, Bela and Martha Karolyi. Dantzscher called Bela Karolyi "a puppeteer." According to an interview in the Chicago Tribune, Dantzscher says that Karolyi "takes credit for what goes right but doesn't take the blame when things go wrong."
"I have no loyalty to him," she said.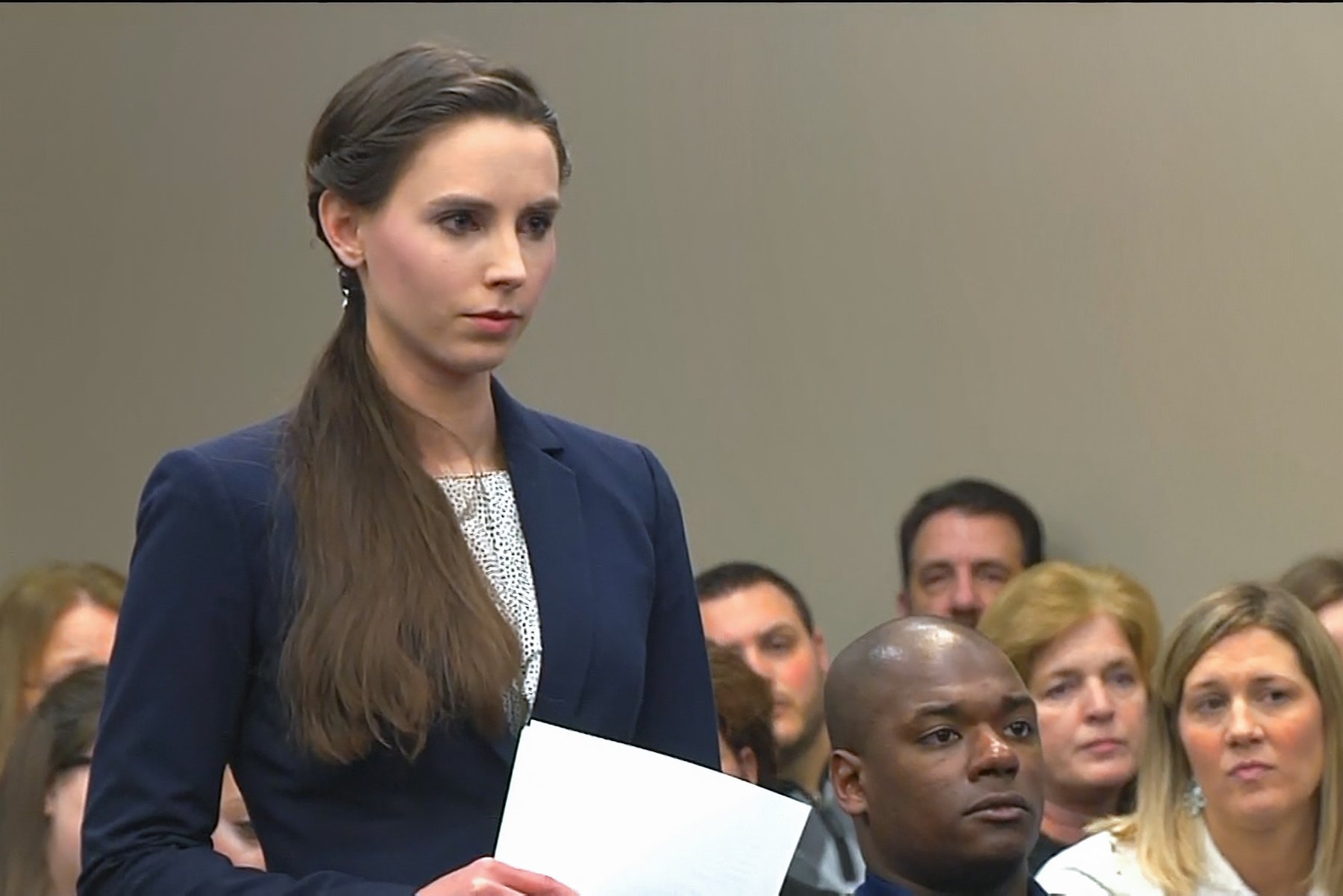 Dantzscher, who was identified as "Jane Doe" in the 2016 lawsuit filed against Larry Nassar and USA Gymnastics, suffered public recriminations on social media and in the press, particularly from Nassar supporters. Even the lawyers for USA Gymnastics were "calling up her ex-boyfriends trying to dig up dirt on her sexual history," according to attorney John Manly.
The documentary film from Netflix gives a voice to the formerly-voiceless
In February 2017, Dantzscher and two other former gymnasts gave an interview with 60 Minutes. The gymnasts described the "emotionally abusive environment" at the national team training camps run by Béla and  Márta Karolyi at the Karolyi Ranch. Dantzscher reported: "I always felt like I got in trouble. I wasn't working hard enough. I was told to lose weight. At one point, I started making myself throw up."
The harsh environment gave Nassar further opportunities to take advantage of the gymnasts. Ironically, at the time, Dantzscher thought of Dr. Nassar as "the only nice adult," and appreciated his emotional support.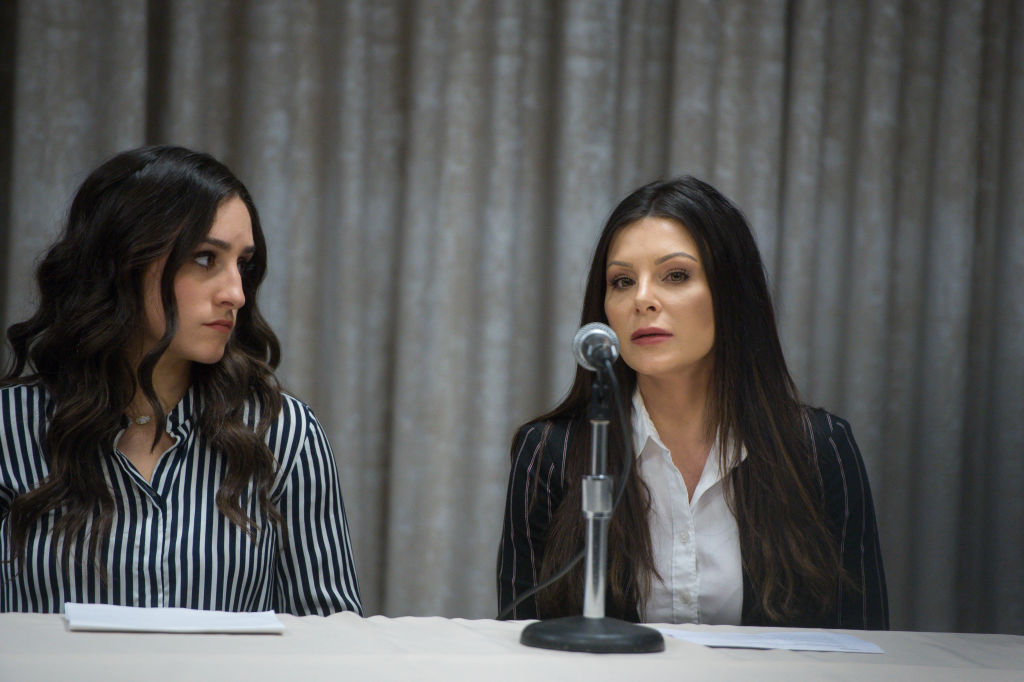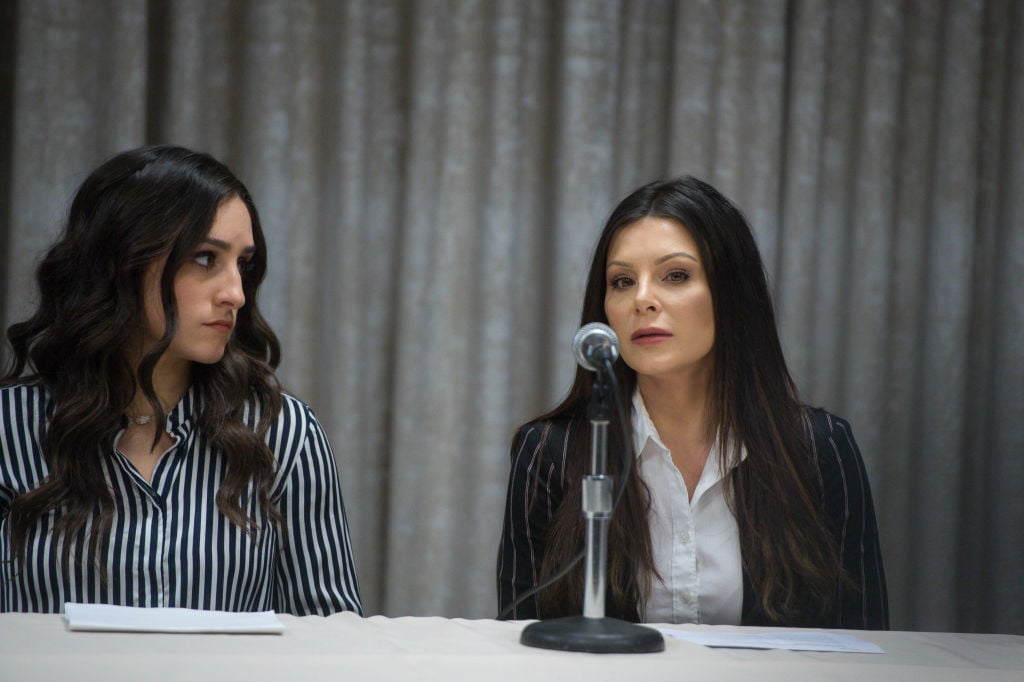 Nassar was sentenced to 175 years in a Michigan state prison after pleading guilty to seven counts of sexual assault of minors. During the Nassar sentencing, Jamie Dantzscher gave an impact statement, along with over 150 other survivors. Directing her comments to Nassar, as shown in Athlete A, Dantzscher said:
You pretended to be on my side. …But, instead of protecting children and reporting the abuse you saw, you used your position of power to manipulate and abuse as well. You knew I was powerless.
On March 29, 2017, Dantzscher testified before Congress about the sexual abuse committed by USA Gymnastics' national team doctor, Larry Nassar. She remembers thinking she was the only one. Now, over 500 survivors of abuse by Nassar have now come forward, including 9 Olympic athletes. Dantzscher says: "We have a voice now. We have the power now. I can finally say I am proud to be an Olympian."