'Atlanta': Donald Glover Didn't Want His Character to Be a Rapper
In the entertainment world, Donald Glover is a force to be reckoned with. Not only has he aligned himself with multiple successful television shows, including Community, and movies, but he's also a critically and commercially acclaimed hip-hop artist. One of his more interesting projects is Atlanta, a dramedy that premiered in 2016. In addition to creating and writing for the show, Glover also stars in it.
He plays Earnest 'Earn' Marks, who manages the rap career of Alfred 'Paper Boi' Miles. Considering how much success Glover has had as a recording artist, many fans are surprised that Glover doesn't portray Paper Boi.
Donald Glover's rise to fame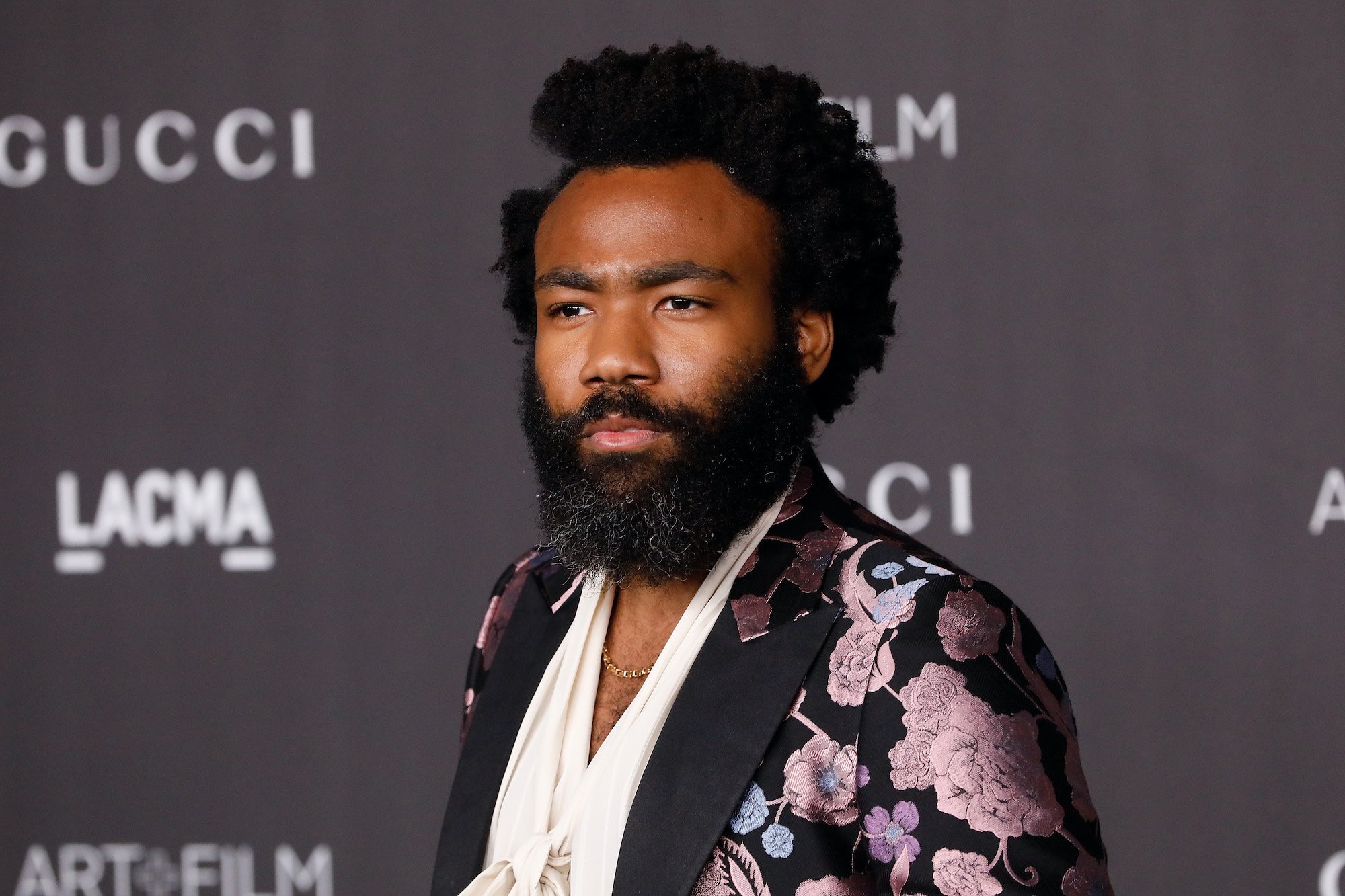 While Donald Glover first broke into fame when he landed the role of Troy Barnes on Community. What some people might not know is that Glover's first connection to television dates back further than his first appearance on Community. He started officially working in television when he became a member of the writing team for Tina Fey's hit sitcom, 30 Rock. 
According to an interview that Femmestella published, Glover was hired because Fey spotted some improv videos he'd put together and she immediately felt he'd be a good fit for 30 Rock.
Eventually, Donald Glover decided to leave 30 Rock because he wanted to give acting a try. Shortly after making the move to L.A., he auditioned for Community. Even though the role was originally intended for a white actor, Glover landed the role that launched him into stardom.
Even though Glover left Community before the show ended, he has fond memories of the project.
"Community is always going to be a big part of my heart," Glover said in a Daily Beast interview. "It's strange to me because when we were making it, it felt like we were dancing in our living room with friends and no one was watching, but now it feels like it was a show that everybody watched—at least a little bit. I didn't know it was a thing when we were making it, it just felt like a fun time hanging with friends."
Who is the Childish Gambino?
 Glover isn't just a writer and an actor. He's also a wildly successful hip-hop artist. He records under the name, Childish Gambino. Glover turned to Wu Tang Clan, a name generator, when he decided that he needed a name for his musical alter ego.
It didn't take long for Glover to prove that as a musician he was every bit as talented as he was an actor and writer. According to the Grammy Award website, he's been nominated for a Grammy on 12 different occasions and won five Grammys. His song, This is America, has been his most successful hit.
Why Donald Glover didn't want his Atlanta character to be a rapper?
Considering how much success he's had as Childish Gambino and how many other actors have been wildly successful after creating characters that mirrored their real careers, many would have expected Glover's Atlanta character to be a rapper. Glover balked at the idea. He wanted to explore something different. He believed that playing a rapper would be too familiar and that fans might not enjoy his portrayal.
Atlanta provides Glover with the opportunity to explore a different side of the hip-hop industry. Instead of being the rapper on the show, Glover portrays the artist's manager, a role he has embraced.
Glover's decision not to portray a rapper hasn't prevented aspects of Childish Gambino from leaking onto the set of Atlanta. Sharp-eyed fans noted that artwork from Gambino's album, Awaken, My Love, appeared on the October 25, 2016, episode.
Glover recently took to Instagram to reveal that production on season three of Atlanta has finally begun.
RELATED: The Real Reason We Won't See Donald Glover's Show 'Atlanta' in 2019
Related post url: