'Atlanta' Season 3: Here's Everything We Know
Ready for 'Atlanta' Season 3? Here's when it's expected to come out and more.
If you're into Atlanta, you know that there's a serious drought going on. It's been nearly three years since the FX show put out a new season and almost two since it was expected to return. Sadly, it doesn't seem like the wait is anywhere near being over. But from the sounds of things, it seems like Atlanta Season 3 will definitely make up for the delay.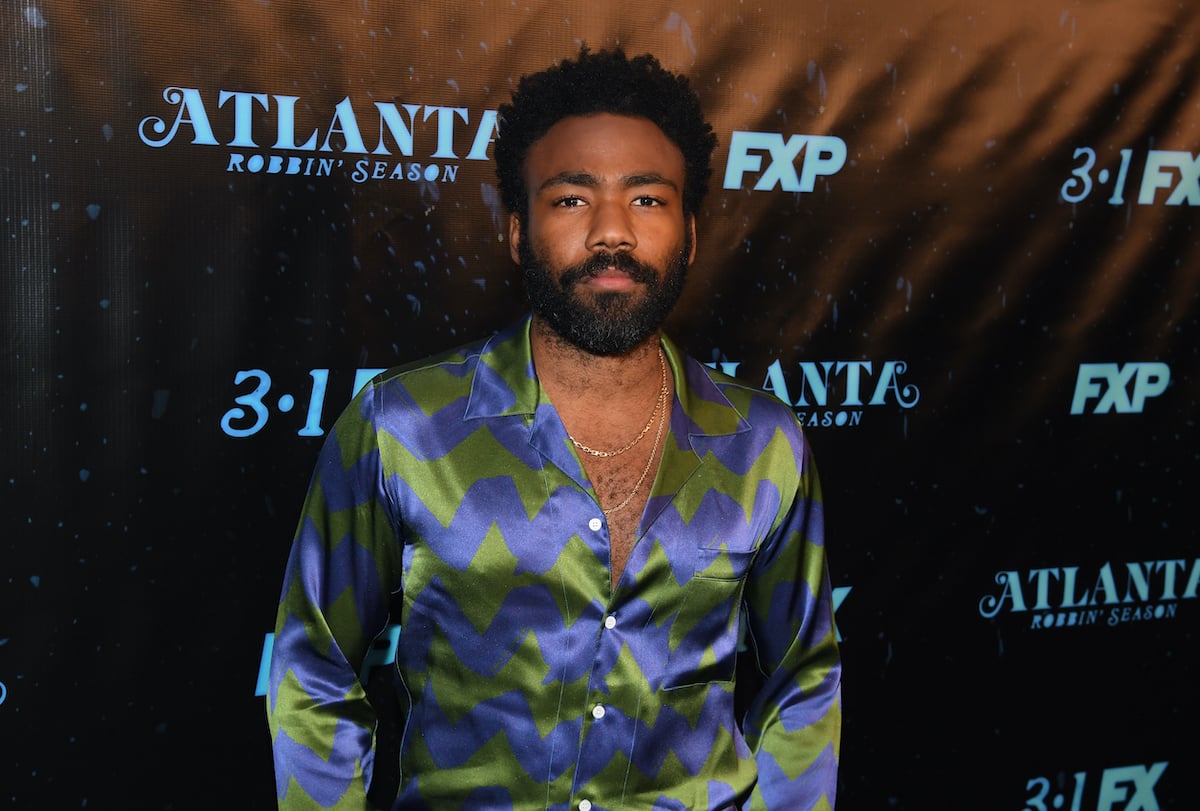 What is 'Atlanta'?
Created by award-winning rapper and actor Donald Glover (also known as Childish Gambino), Atlanta is a comedy-drama that focuses on two cousins trying to forge their way in the rap industry.
The show premiered in 2016 and received near-unanimous praise, scoring an impressive 97% rating on Rotten Tomatoes. The critical consensus for season one says: "Ambitious and refreshing, Atlanta offers a unique vehicle for star and series creator Donald Glover's eccentric brand of humor—as well as a number of timely, trenchant observations."
The series has only gotten better and more popular since then, earning a 98% rating on Rotten Tomatoes for season two and a critical consensus that says: "Donald Glover continues to subvert expectations with a sophomore season of Atlanta that proves as excellent as it is eccentric."
But the third season of 'Atlanta' will be the best one yet, according to Donald Glover
Plot details have yet to be announced. But it's likely the show will pick up right where it left off, with Earl and Al leaving for Europe for a tour.
Either way, Glover promises that both season three and four will have you entertained. Taking to his Twitter in November 2020, he wrote: "'atlanta' s3+s4 are going to be some of the best television ever made. sopranos only ones who can touch us."
When does 'Atlanta' Season 3 air?
The third season of Atlanta was initially expected to come out in 2019, but the release date was pushed back due to Glover's busy schedule, according to FX head John Landgraf.
A new premiere date of early 2021 was then set. But it seems that has changed. According to IndieWire, Landgraf said in a September 2020 press conference that there was a delay in filming due to the coronavirus (COVID-19) crisis, which, as you probably know, has impacted several other productions.
He continued saying that filming should begin in early 2021 and that new episodes would come out later that year. But he did not offer up an exact release date.
Since then, there haven't been any signs of a schedule change, so it seems that plan is still in full effect. This means we could possibly have a new season out as soon as the spring or summer of 2021. But we'll see.