'Attack on Titan' Creator Hajime Isayama Shared His Relatable New Year's Resolution for 2022
Hajime Isayama completed the Attack on Titan manga in 2021, and the new year will see its anime adaptation coming to a close. With the shonen series blowing up the way it did, Attack on Titan's creator has had a busy decade. And his resolution for 2022 reflects as much.
'Attack on Titan' ended after 139 manga chapters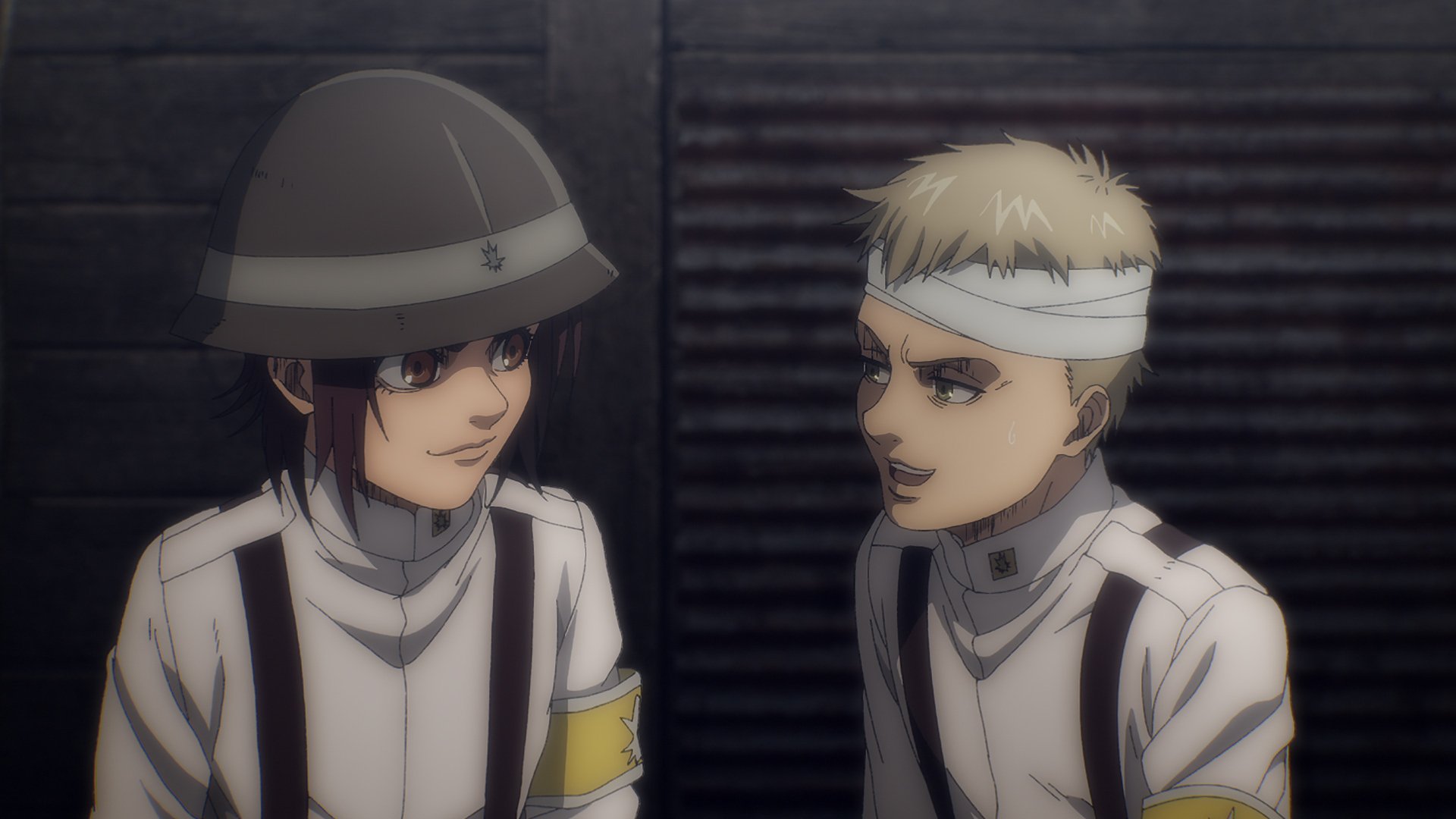 Hajime Isayama brought Attack on Titan's manga to a close after 139 chapters, all of which took more than a decade to complete. Chapter 1 — dubbed "To You, 2,000 Years From Now" — debuted in September 2009. The final chapter, "Toward the Tree on That Hill," arrived nearly 12 years later in April 2021.
In that time, Attack on Titan fans came to love the characters Isayama created. From the stubborn and determined Eren Jaeger to the intimidating Levi Ackerman, all of them came a long way over the course of the series. And the fanbase enthusiastically followed their growth.
In November 2021, Isayama even took the Noma Publishing Culture Award for his work. And Attack on Titan's impact is undeniable, with Oricon placing it in the top five best-selling manga of 2021. Anime News Network also reports a cumulative circulation of more than 100 million copies worldwide, underscoring the series' popularity.
'Attack on Titan' creator Hajime Isayama has 1 goal for 2022
Hajime Isayama has spent the past decade wrapped up in Attack on Titan, and he's no doubt earned a break. In 2022, he plans to take one. In fact, he has one understandable resolution for the new year: "not to work."
He admitted as much in a note that's since been translated and shared by Twitter account Attack on Titan Fans. And with all the effort Isayama has put into his recent story, it's hard to blame him for wanting to sit back and enjoy what he's accomplished.
Of course, once Isayama has taken time to relax, he'll likely get back to writing. So, what's next for Attack on Titan's award-winning creator?
Will Hajime Isayama continue writing?
After completing a lengthy series, some manga artists continue writing while others take long breaks. It seems Hajime Isayama is already thinking about what comes after Attack on Titan though.
According to ComicBook.com, Isayama did an interview with Japanese network TBS, during which he revealed what kind of story he's interested in writing next. As it turns out, the creator feels drawn to black comedy — quite a genre jump from Attack on Titan.
Isayama already has the darker storytelling down pat, but seeing him flex his comedic chops should prove an interesting change of pace. Perhaps he'll come up with more ideas during his time off in 2022. In the interim, fans have more Attack on Titan episodes to look forward to.
Attack on Titan Season 4 Part 2 debuts on Crunchyroll and Funimation on Jan. 9, 2022.