'Attack on Titan' OAD Episodes Are Heading to Crunchyroll and Funimation Ahead of Season 4B
'Attack on Titan' Season 4B brings the anime to a close in January. In the meantime, fans can enjoy the OAD episodes heading to Crunchyroll and Funimation.
Attack on Titan Season 4 kicks off its second round of episodes in January 2022, but fans of the popular anime can dive back into the world of the Survey Corps and Titans ahead of the new year. In fact, Attack on Titan's OAD episodes are heading to Crunchyroll and Funimation this December. What can fans expect from those installments, and when can they stream them?
What are 'Attack on Titan' OAD episodes?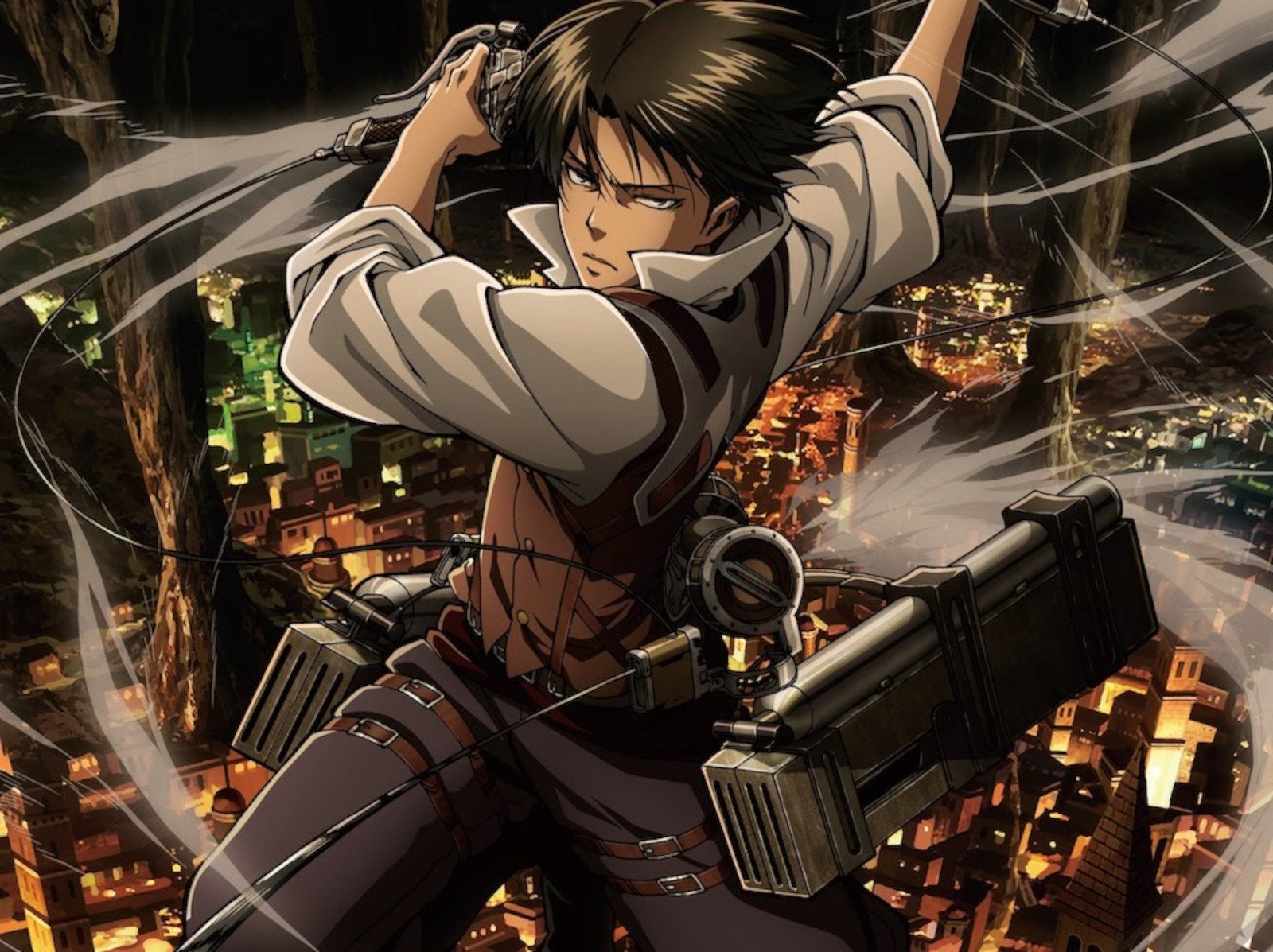 Original Animation Disks, or OADs, feature content that takes place outside of an anime's main storyline. And eight Attack on Titan OAD episodes will make their way to Crunchyroll and Funimation just ahead of the series' big conclusion in 2022.
These 23-minute installments will tell stories centered on Attack on Titan's supporting characters. Some of them are set before the events of the anime.
According to Crunchyroll, the first three episodes will follow Hange's first attempt to capture and study a live Titan. Meanwhile, chapters four through eight will tackle content from spinoffs No Regrets and Lost Girls.
The No Regrets manga, which will serve as the basis for the fourth and fifth OADs, follows Levi Ackerman before he joined the Scouts Regiment. Meanwhile, the Lost Girls novels will provide the source material for Attack on Titan's remaining OAD episodes, taking a deeper dive into characters like Mikasa Ackerman and Annie Leonhart.
These additions to the anime seem like the perfect way to properly send off Attack on Titan. When can fans stream these eight OADs?
When are the OAD episodes coming to Crunchyroll and Funimation?
Those excited about the prospect of exploring new areas of Attack on Titan won't need to wait long before doing so. All eight OAD episodes are coming to both Crunchyroll and Funimation on Dec. 19, 2021. They'll arrive at 8:10 a.m. PST and will be available in the following territories: the U.S., Canada, Australia, New Zealand, LATAM, Europe, Middle East, and Russia.
With Attack on Titan's final batch of episodes arriving in January, that gives fans a couple of weeks to enjoy the additional content. Knowing the anime's ruthless approach to storytelling, these OAD episodes could be some of the last on-screen moments these characters get.
'Attack on Titan' Season 4 concludes in January
That's right, there's no telling who will survive Attack on Titan Season 4B. The first half of the final season left off with another battle between Paradis Island and Marley on the horizon. That's not to mention Eren Jaeger's big plan — which doesn't seem to account for innocent lives or the well-being of his comrades.
And given the anime's history, it wouldn't be all that surprising if Attack on Titan's final episodes had a tragic ending. There's only one way to find out how the Survey Corps fare in the anime's last outing.
Attack on Titan Season 4B arrives on Jan. 9, 2022.