'Attack on Titan' Season 4B: Release Date, Trailer, and What Fans Can Expect From the Final Episodes
'Attack on Titan' Season 4B will conclude Eren Yeager's story. When is the release date for the anime's final outing, and what can fans expect?
Attack on Titan Season 4 kicked off at the tail end of 2020, with the first half of its final outing setting the stage for an epic conclusion come winter 2022. The remaining episodes of the popular anime are just around the corner, and they'll bring Eren Jaeger's story to a close — for better or for worse. What's the release date for Attack on Titan Season 4B, and what can fans expect from the big finale?
'Attack on Titan' Season 4 Part 2 release date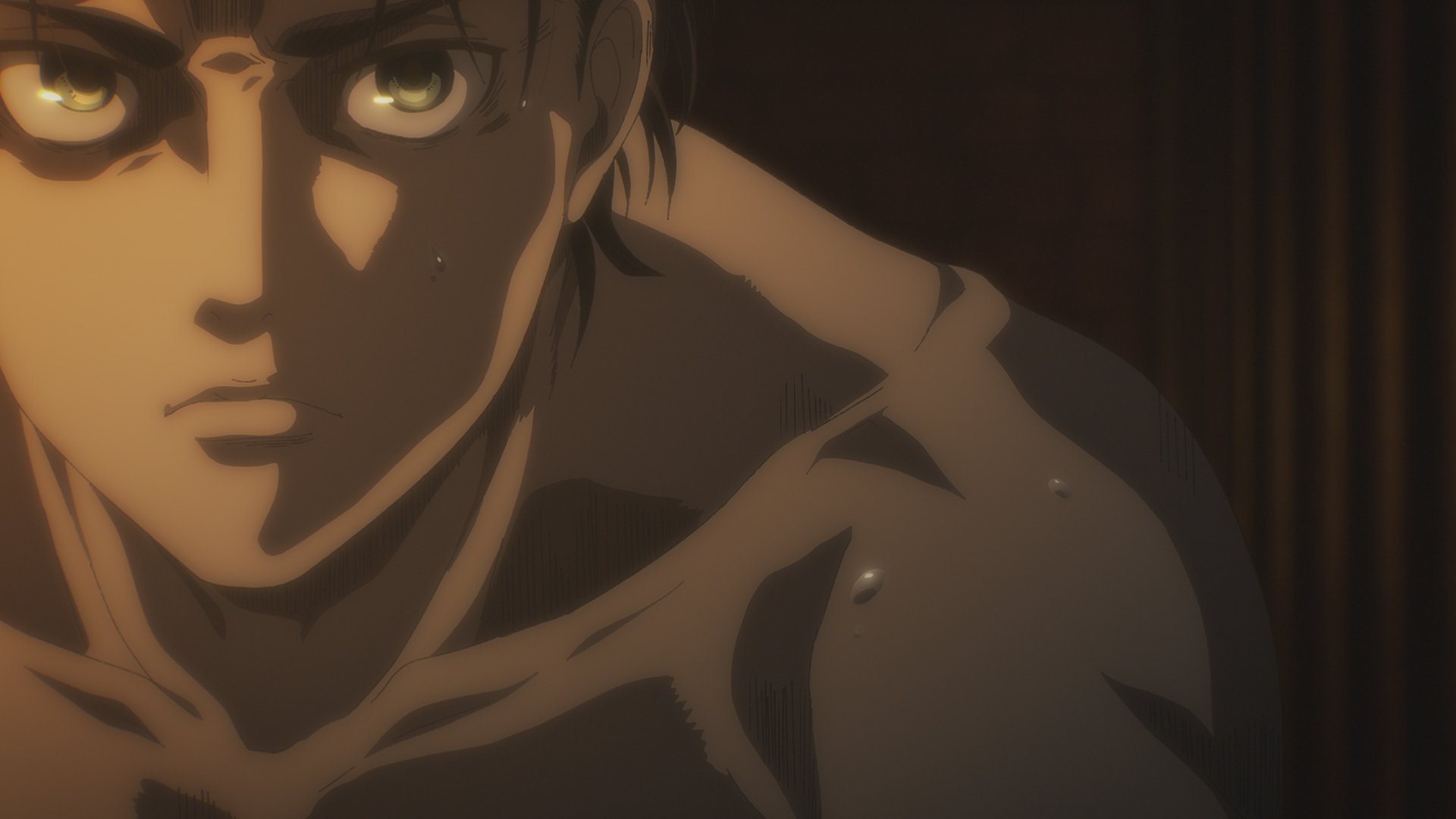 The second half of Attack on Titan Season 4 debuts on Jan. 9, 2022, arriving on Crunchyroll and Funimation the same day it begins broadcasting in Japan.
According to Crunchyroll, the new episodes will be available to stream in the following regions: the U.S., Canada, Europe, Australia, New Zealand, LATAM, the Middle East, and Russia.
Season 4B will kick off with the anime's 76th episode, which is titled "Judgment." It picks up with Marley arriving at Paradis Island just in time for Eren to put his plans in action. And judging by Attack on Titan's latest trailer, things might get a little messy.
Eren Jaeger sets his plans into motion in the season 4 trailer
The recently released trailer for Attack on Titan Season 4 Part 2 sheds some light on what viewers can expect when the new episodes arrive. A showdown between Eren and Reiner was inevitable after season 4A's ending. But it looks like all of the Titan warriors and the Scouts will be involved in the upcoming fight.
With Eren and Zeke working together — and toward a dubious end — they're likely to see resistance from both sides. Mikasa and Armin question their allegiance to Eren in the trailer, and Jean doesn't seem too eager to help his former comrade either. Additionally, Gabi and Falco promise to play a prominent role in the coming episodes.
The trailer also shows a brief shot of Annie Leonhart, who has been on ice since the anime's first season. Could the Female Titan make a return before the series is through? This is the second time promotions have highlighted her, so it seems like a strong possibility.
What else can fans expect from 'Attack on Titan's ending?
As far as what viewers can expect from Attack on Titan Season 4 Part 2, more action — and more tragedy — is likely on the horizon. The trailer promises both things, but they've also become staples of the shonen anime. It's hard to imagine a season of the show without high stakes, much less the final one.
Those who have already finished Hajime Isayama's manga series know the ending will be bittersweet — and even somewhat divisive if the anime evokes similar fan reactions. That's par for the course with a show like this one. And only time will tell what kind of legacy Attack on Titan's final episodes leave.
Attack on Titan Season 4 debuts on Jan. 9, 2022.