'Attack on Titan' Season 4B Is Heading to Crunchyroll and Funimation in January — Check Out the Official Trailer
Attack on Titan kicked off the first half of season 4 in December 2020, building to a confrontation between Paradis Island and Marley that's sure to shake viewers to their core. Although the anime left things on a cliffhanger, fans don't have long to wait until the second half of its final season arrives. In fact, Attack on Titan Season 4B received an official release date on Crunchyroll and Funimation as Anime NYC opened on Nov. 19.
'Attack on Titan' Season 4B arrives in January 2022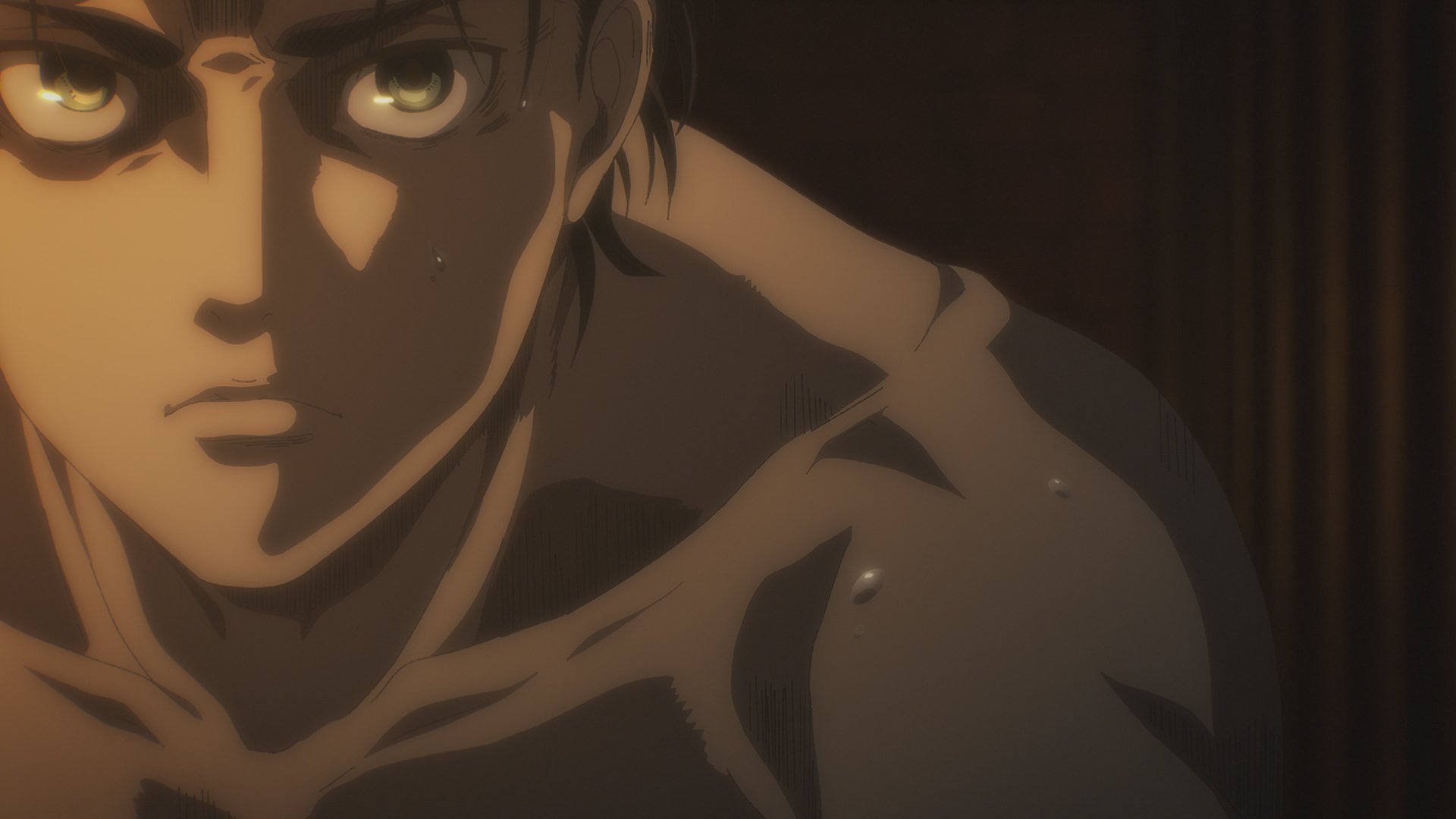 Attack on Titan had a strong showing at New York's anime convention, Anime NYC, in 2021. Kodansha Comics set up a manga gallery in honor of Hajime Isayama's story coming to an end. Additionally, voice actors Bryce Papenbrook (Eren Jaeger) and Jason Liebrecht (Zeke Jaeger) came together for a panel discussing the anime's final season.
On top of that, the series kicked off the event by announcing that Attack on Titan Season 4B would debut on Crunchyroll and Funimation on Jan. 9, 2022. The news came as a relief to fans who have been waiting to see how this series concludes, especially after watching the action-packed trailer for the new episodes.
Eren and Reiner duke it out in the season 4B trailer
With an official release date cemented, Attack on Titan Season 4B's trailer comes off as even more exciting. Although the footage only offers a brief glimpse of all the characters in the anime's final outing, it promises plenty of action — particularly between Eren and Reiner. Sadly, things don't look great for the anime's main character. The Armored Titan isn't pulling his punches, determined to stop Eren's plans in their tracks.
And the trailer promises to drag every major character into this upcoming battle between Paradis Island and Marley. That's something the anime's new poster teases as well. Shared to Twitter, the art depicts Eren Jaeger with one side of him covered in fractured images from the series. Not only does it promise to bring everything together, but it suggests all of the characters will come into play somehow.
With so little time before the final episodes arrive, these promotional materials continue to build excitement about Attack on Titan's ending. What else can viewers expect from season 4B?
What else can fans expect from the end of 'Attack on Titan'?
Outside of the release date and trailer, Attack on Titan 4B remains mostly under wraps. Fans do know the title of the first episode that will premiere in January: "Judgment." The 76th installment of the anime overall, it will pick up where viewers left off. And the title alone doesn't seem to bode well for the characters.
Where the season goes from there is anyone's guess — unless, of course, they've read the manga. Isayama's series came to a close earlier in 2021, and the anime has yet to stray from the source material. With that in mind, the final episodes will likely adapt the ending faithfully. Those feeling especially in patient can even read it beforehand to prepare.
In the meantime, fans can keep an eye out for more news ahead of Attack on Titan Season 4B. The big finale is just around the corner!