Aubrey Plaza and Michael Caine's 'Best Sellers' Will Open Raindance Film Festival 2021
Aubrey Plaza's on-screen portrayal of absurdly funny characters, like April in Parks and Recreation or as Darius in the 2012 film Safety Not Guaranteed has garnered her a reputation as a comedy star. With Happiest Season and Black Bear in 2020, she expanded the range of her movies. 
Michael Caine, on the other hand, is known for his classic comedy roles in The Muppet Christmas Carol, Dirty Rotten Scoundrels, and Hannah and Her Sisters — for which he also won an Academy Award for Best Supporting actor in 1986.
With their peculiar styles of comedy, the two actors have united for a comedy-drama called Best Sellers. The movie will open the Raindance Film Festival, one of Britain's largest independent film festivals that will begin on Oct. 27.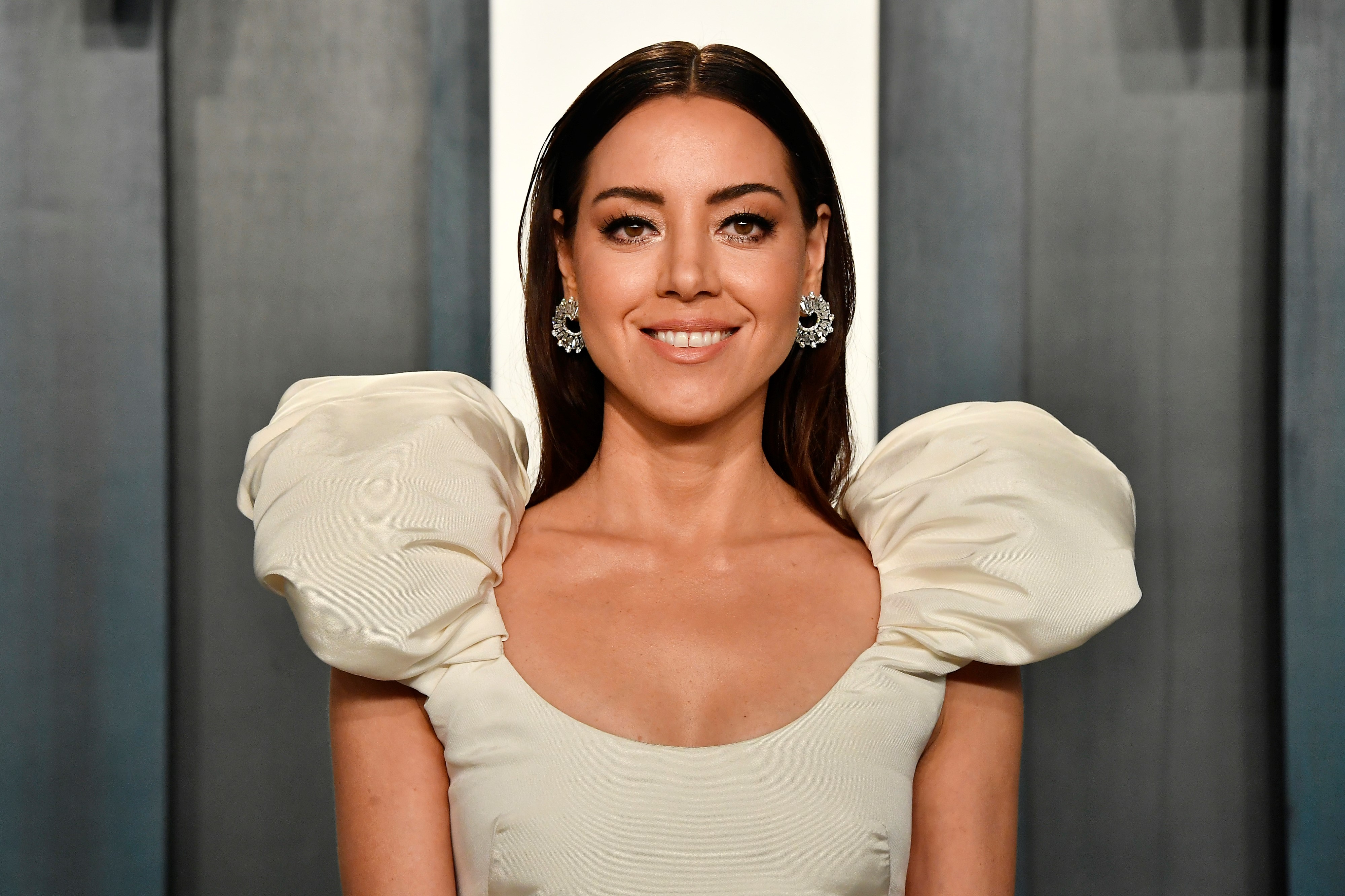 The Raindance Film Festival is in a hybrid format this year
After a gap of a year, several film festivals returned to their in-person or hybrid formats this year. These festivals give a platform to artists from all across the globe to showcase their films. Further, they help films find an audience and find resources to help promote their film.
They facilitate a healthy interaction between different stakeholders of cinema. Most importantly, they serve as incubators for new movie ideas and experiments that begin with the engagement at the festival.
Raindance Film Festival, which was conducted in a virtual format last year, will be conducted in a hybrid format this year with the motive of presenting independent movies that do not have the backing of big production houses.
Best Sellers was also an official selection at the Berlin International Film Festival. Due to the pandemic, the festival was delayed by a year with all the selections for this year to be presented in 2022.
What is 'Best Sellers' about?
The Lina Roessler movie revolves around a young book editor Lucy Stanbridge, who is trying to save the publishing house her father left her. On the other hand, yesteryear author, Harris Shaw — played by Cane — who once helped to build Stanbridge's publishing house, is under debt. Drinking away what's remaining of his life, Shaw writes a manuscript of a new novel.
When both Stanbridge and Shaw realize that they can use each other to resolve their problems, they decide to work together. Stanbridge also forces Shaw to go on a book tour to promote the book. But the journey is not easy. An unruly and drunk Shaw's behavior troubles Stanbridge.
Despite their hilariously dysfunctional dynamic, the duo also unexpectedly opens up to each other as their journey takes a dramatic turn.
Roessler felt incredibly lucky to have Caine and Plaza in the film
The movie director Roessler, who also directed The Vow, in an earlier interview with Variety revealed how she cast the movie.
"Michael was always a dream choice, but we weren't sure if he would be interested," Roessler said.
When the British producer Cassian Elwes, who is a producer on the movie, showed the script to Caine, he immediately said yes to the movie.
"This was obviously fantastic news, and once we had him on board we were able to reach out to Aubrey[Plaza]," Roessler said. "Cassian[Elwes] had recently seen her[Plaza] host the Independent Spirit Awards, and we all knew she'd be perfect as Lucy."
The movie also stars Scott Speedman, Ellen Wong, and Cary Elwes. Anthony Grieco wrote the screenplay of the film, which won a 2015 Nicholl Fellowship in Screenwriting award.
The movie will release in theaters in the US and Canada on Sep. 17.
RELATED: 'Parks and Recreation': Aubrey Plaza Reveals She Suffered From Impostor Syndrome Before Getting the Role of April