Why Aubrey Plaza Took a Break From Comedy to Play a 'Psychopath' in 'Criminal Minds'
Aubrey Plaza's guest spot in 'Criminal Minds' was a stark departure from her role in 'Parks and Recreation.'
Aubrey Plaza emerged as an exciting comedic talent in her first major roles, including April Ludgate in Parks and Recreation. Later in her career, the actor has become adept at leveraging her sardonic humor for more psychologically probing projects than the characters that made her famous. That process began in a place many of her fans might not know about: the CBS procedural Criminal Minds. Plaza had a guest spot that makes more sense in hindsight than it did at the time. 
Aubrey Plaza's early performances earmarked her as a comedy star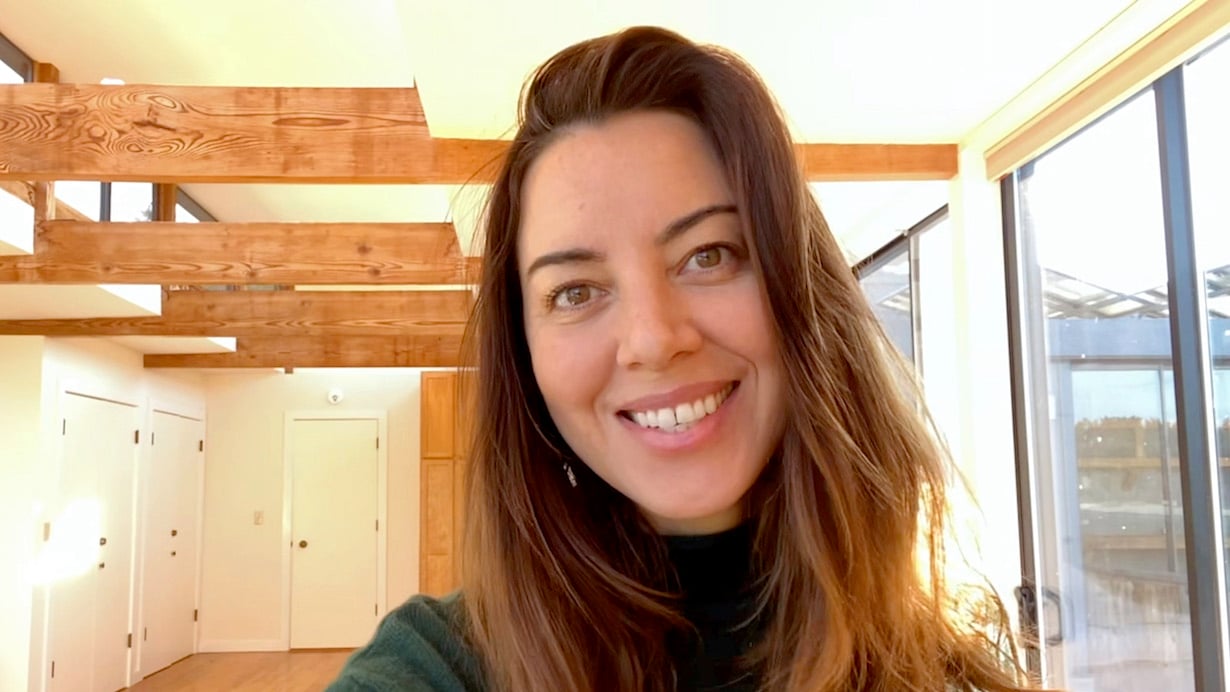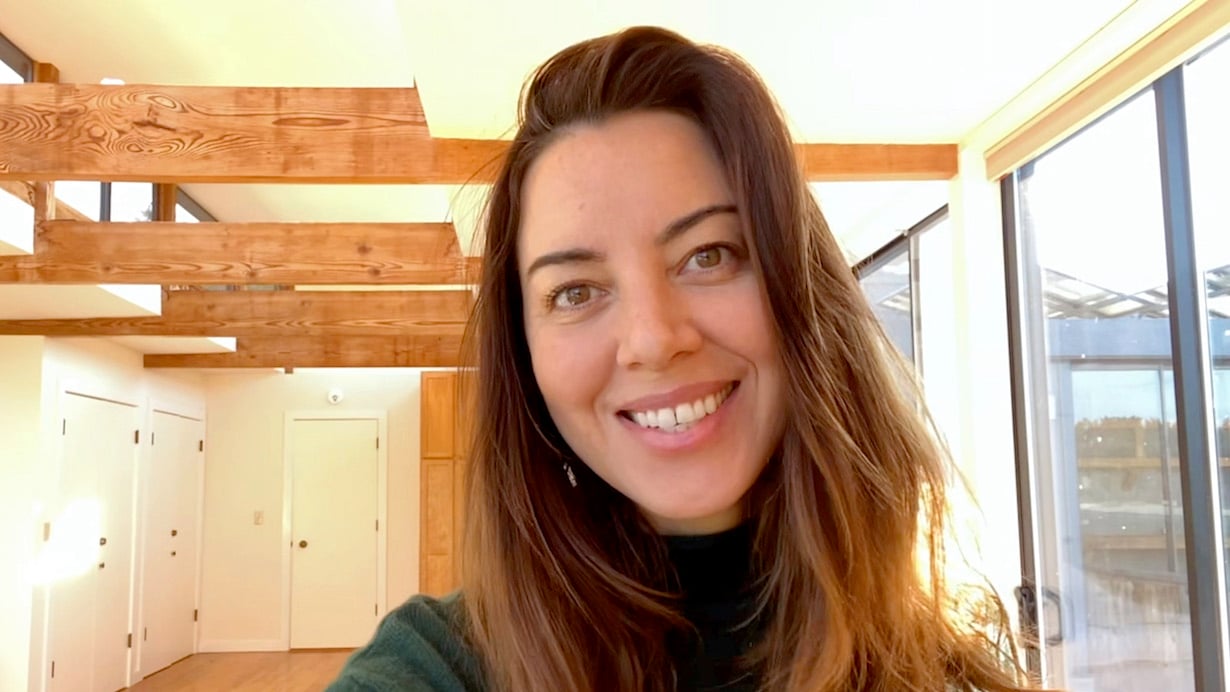 Plaza is best known as April Ludgate, the droll troll with a heart of gold on Parks and Recreation. Even seven years after the show concluded, Parks and Rec lives on in part thanks to the seemingly endless list of memorable quotes and side-eyes anytime April was forced to do work or show sincere affection.
Parks and Rec isn't the only project that lives long in fans' memories. Scott Pilgrim vs. the World was a box-office failure when it came out but has since become a cult classic with an incredible cast of actors that went on to great things. 
Plaza's role as Julie Powers is minor, but she still gets a couple of moments to show her wit and natural comedic timing. 
Showing up on 'Criminal Minds' was a surprising pivot for Aubrey Plaza
After Parks and Rec ended in 2015, Aubrey Plaza spent the following year making movies and guest appearances on various shows. Criminal Minds is not a series many people would expect to see her in, but there she was, portraying a psychopathic contract killer engaged in a game of wits with one of the show's main characters. 
Plaza played Cat Adams, also known as Miss .45. She made her debut in season 11 in the episode "Entropy." She showed up again in seasons 12 and 15. 
In a 2016 interview with TVLine, Plaza explained that she ended up on the show after her friend Matthew Gray Gubler intervened. He played Dr. Spencer Reid on Minds and co-starred in the movie Life After Beth with Plaza. 
"Matthew and I are friends, and he sent me the script and said, 'I know this sounds crazy, but this is a really special episode, and it involves my character and … would you read it?'" she recalled.
Plaza hadn't seen much of the show, but the idea of playing a menacing character swayed the actor.
"I just thought playing that role would be really fun. There aren't many opportunities for me to play a psychopath that has planted a bomb in a restaurant and who's holding a gun under a table trying to kill an FBI agent. That's some juicy stuff. I don't care what show it's on."
She has tackled many roles that show her acting range
Plaza has continued to make surprising and mostly successful choices with her career that show she's too talented to sit in a creative box. 
The role that best encompasses her multifaceted nature as an actor is in FX's Legion, a three-season series set in an alternate version of the X-Men universe. Plaza initially appears as Lenny Busker, a manic friend of the main character, David Haller. Busker was written to be played by an older man, but Plaza convinced the show's creator, Noah Hawley, that she was right for the part. She portrayed Lenny as an androgynous man who uses vintage phrases like "moxie" to further display the character's oddities. 
Similarly, most of Plaza's best movie roles explore the darker edges of what obsession can do to a person. Ingrid Goes West, in which she starred as the titular character, is one of the more prescient movies about the parasocial relationships that power the modern internet. And in Black Bear, Plaza starred as Sarah, a filmmaker buckling under the weight of her personal demons as she becomes intertwined with an unhappy couple in a remote lake house. 
Plaza has also made more mainstream fare in addition to her work in independent films. She co-starred in the 2019 Child's Play reboot that mostly came and went in most people's minds. Her performance in Happiest Season — portraying a woman who casually seduces Harper (Mackenzie Davis) with ease while her current relationship is on the rocks — drew much more acclaim. 
Plaza's next big role is in White Lotus Season 2. Other than the fact that the second season of the HBO hit takes place in Sicily, not much else is known. But with Plaza involved, it's likely to be entertaining.