Audrina Patridge Supports Kristin Cavallari and Stephen Colletti Getting Together
Kristin Cavallari shocked fans when she posted a photo of her with Stephen Colletti. Many fans seem to support them getting back together, and Audrina Patridge is on board as well.
On August 4, Kristin Cavallari shocked fans when she posted a photo of her with ex-boyfriend/former Laguna Beach castmate Stephen Colletti. Perhaps unsurprisingly, the move had many people questioning the status of their current relationship.
Although neither Cavallari nor Colletti has commented on the picture and fan speculations, Cavallari's former The Hills castmate Audrina Patridge has something to say about their relationship. And she seems to support a possible romance between them.
Kristin Cavallari and Stephen Colletti used to date on 'Laguna Beach'
Laguna Beach was one of the most popular reality TV shows of the 2000s. It followed high school students in the affluent town of Laguna Beach, California, as they went through the highs and lows of growing up.
Cavallari and Colletti were two of the main cast members of the show in seasons 1 and 2. When Laguna Beach first aired in 2004, Cavallari and Colletti had been dating for a year. Their romance ended up being the center of many plot lines on the series.
Things became more complicated for Cavallari and Colletti when Lauren Conrad entered the picture and the three of them found themselves in a love triangle. Cavallari and Colletti, then, had an on-and-off relationship for a while.
Later on, Colletti (who was one grade ahead of Cavallari) went to San Francisco for college, which put a strain on their relationship. They ended up breaking up by the beginning of the second season.
Cavallari recently split from her ex-husband
Both Cavallari and Colletti have since moved on from their high school days together. In Cavallari's case, she married former football player Jay Cutler in 2013. The couple welcomed three children together: Camden (born 2012), Jaxon (born 2014), and Sayler (born 2015).
However, Cavallari and Cutler's marriage came to an end in April 2020. Cavallari revealed to fans on Instagram that they were getting a divorce.
"We have nothing but love and respect for one another and are deeply grateful for the years shared, memories made, and the children we are so proud of," Cavallari wrote. "This is just the situation of two people growing apart."
Meanwhile, a source also told People that Cavallari and Cutler are now "in different places" in their lives. The insider shared, "She has so much on her plate, with her brands and with the show. Jay is not as interested in all of that. She's so passionate about her work and they couldn't relate to each other as much. So it pulled them apart."
Audrina Patridge supports Cavallari and Colletti getting together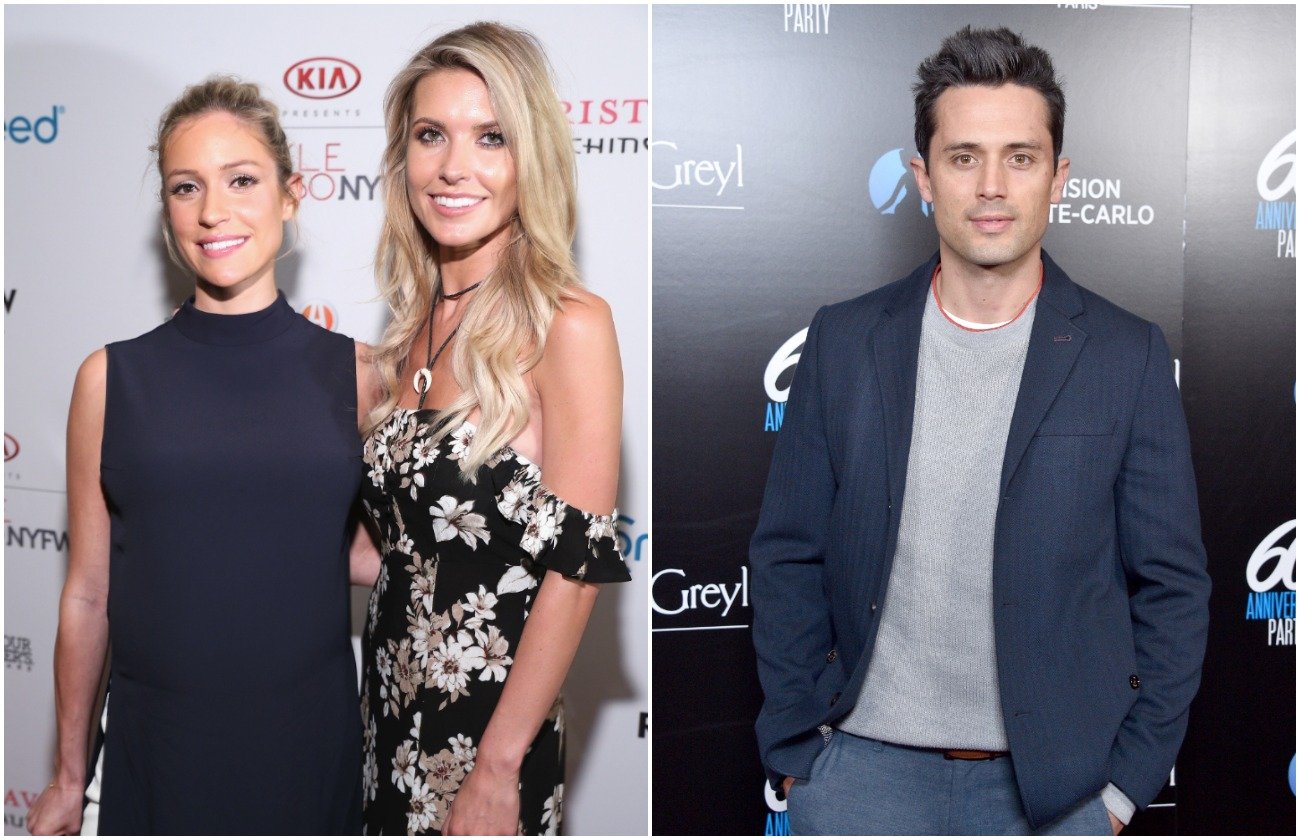 It seems both Cavallari and Colletti are now single, and many fans support them getting back together. Audrina Patridge recently told Life & Style that she would be on board with that as well, saying they would make "an amazing couple."
"They used to be in love," she noted.
Patridge, who went through a divorce of her own a few years ago, shared that having Colletti around to support Cavallari through her split with Cutler could be a good thing.
"I know for me like when I got divorced it's just nice talking to someone that you know really truly cares about you. Like, I talked to [ex-boyfriend] Ryan [Cabrera], and we started hanging out," she said. "It's just going back and having that support and love and someone that knows you so well 'cause you need that for the first year 'cause you're going through this change."