August Alsina Revealed the Real Reason He Spoke Out About Jada Pinkett Smith Affair: 'I Got 3 Kids'
Jada Pinkett Smith made headlines when she admitted to having an "entanglement" (affair) with 27-year-old singer August Alsina several years back. Though Alsina always kept quiet about it, he felt like he needed to come forward upon hearing Pinkett's words. But there was another reason he had to tell his side of the story. Jada …
Jada Pinkett Smith made headlines when she admitted to having an "entanglement" (affair) with 27-year-old singer August Alsina several years back. Though Alsina always kept quiet about it, he felt like he needed to come forward upon hearing Pinkett's words. But there was another reason he had to tell his side of the story.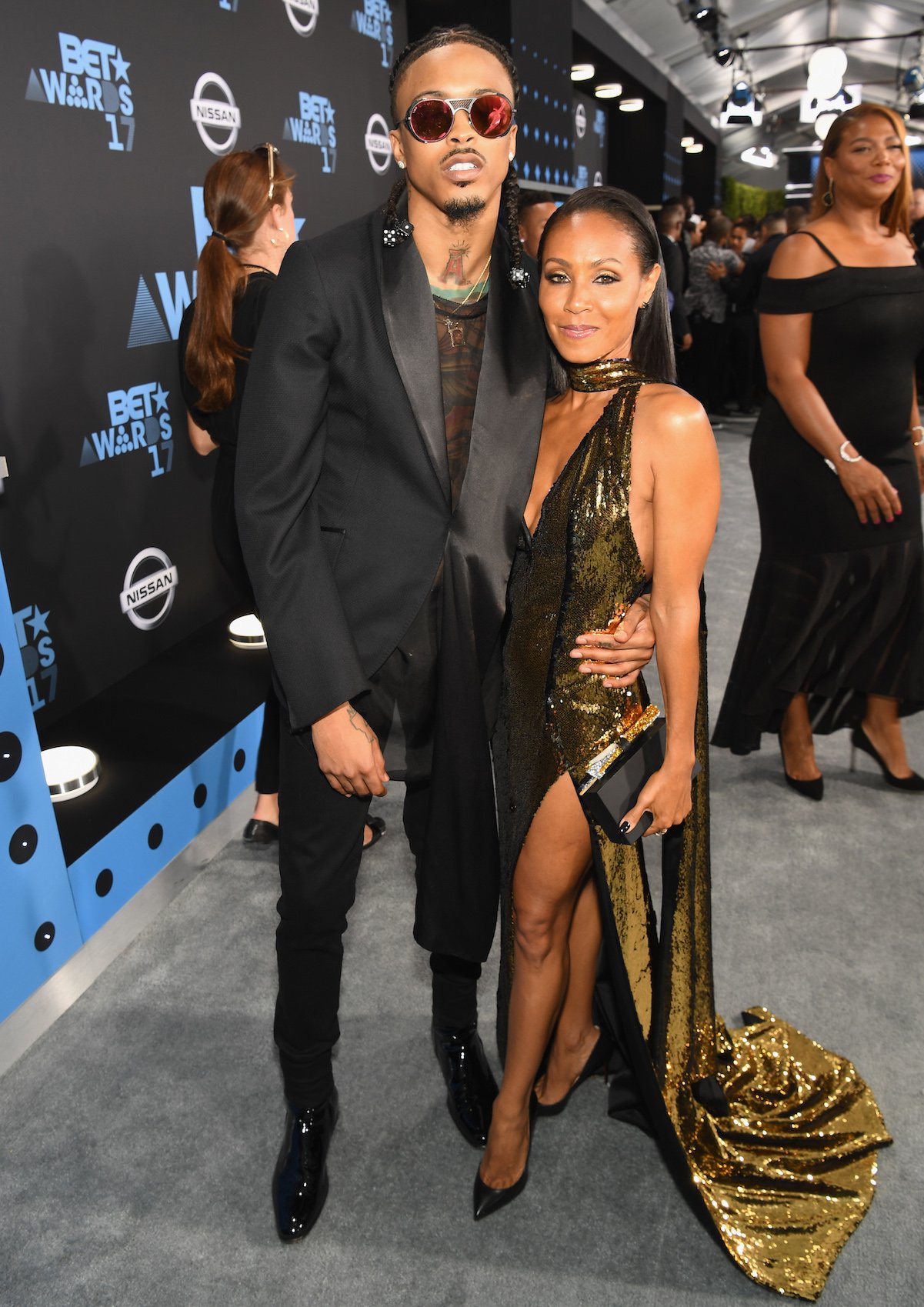 Jada Pinkett Smith and August Alsina had an affair sometime between 2015 and 2018
It's unclear exactly when (and for how long) everything unfolded between Pinkett and Alsina. The two first met back in 2015, thanks to Pinkett's kids, Willow and Jaden. Then, somewhere between 2015 and 2018, Pinkett and Alsina started a relationship. Though they never gave the exact timeline, the two did cozy up at the BET Awards together, prompting people to suggest Pinkett and her husband, Will Smith, were getting a divorce.
Alsina then appeared on Pinkett's "Red Table Talk" series in 2018, though there was no mention of any kind of a relationship.  
Pinkett Smith and Will Smith talked through the affair drama on her Facebook series
Though there had been speculation of an affair between Pinkett and Alsina, there was never much discussion about it except when Pinkett and Smith denied any rumors of a divorce. Still, in 2019, Alsina broke his silence in a new music video, suggesting that he and Pinkett had been more than friends.
Then, in 2020, Alsina confirmed the rumors, and though Pinkett originally denied them, she eventually came clean on "Red Table Talk," where she discussed everything openly with Smith. Fans were shocked to learn about the couple's marriage troubles but were ultimately happy that things had worked out.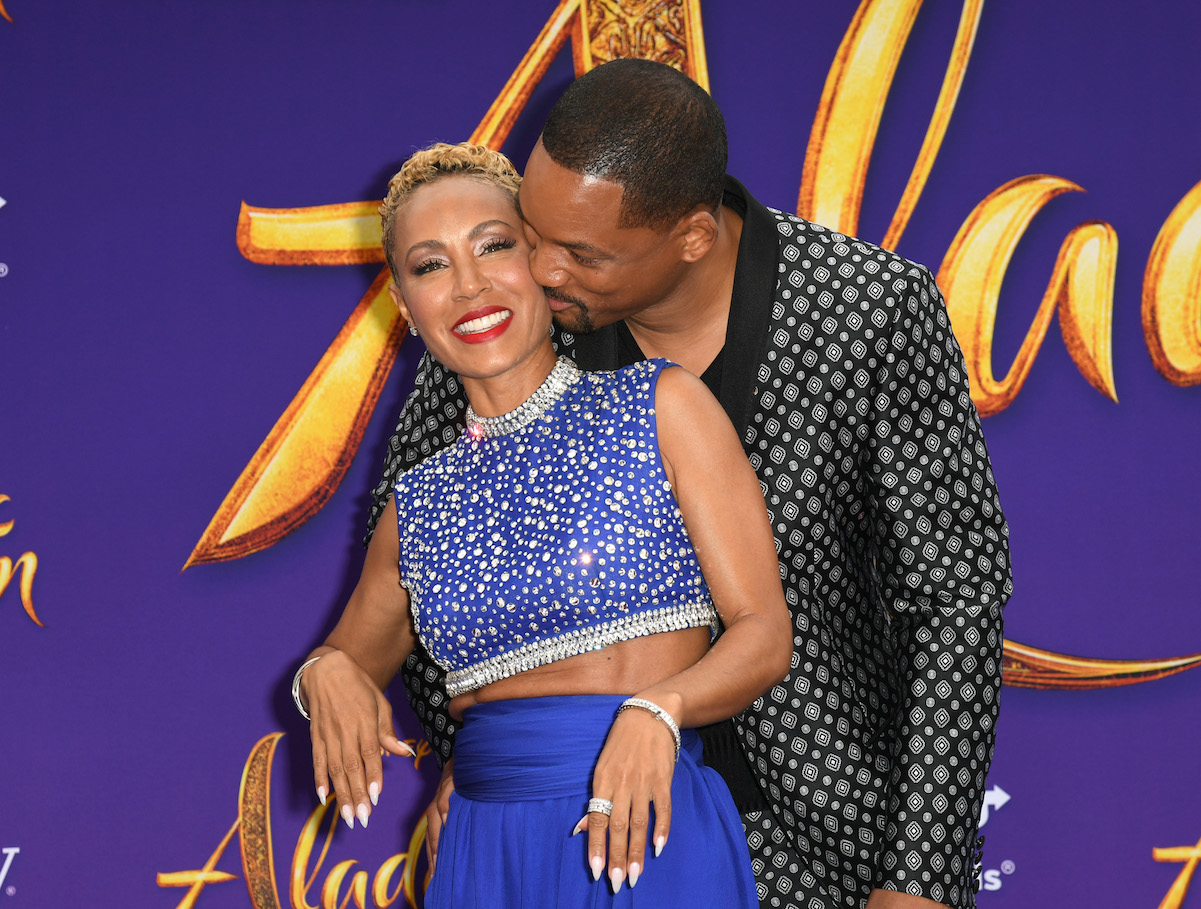 Alsina chose to tell his side of the story in order to protect his three nieces
Once Pinkett came clean about the affair, Alsina spoke further. He said the drama had started to affect his business partnerships, and he wanted to protect not only himself but also his three nieces, for whom he is the legal guardian. Alsina has legal custody over his late brother's three kids; his brother was killed in 2010, and his mother died from cancer in 2018, leaving the girls with him.
"I never really cared about what people thought of me… There were certain falsities about me, and it affected my business relationships," Alsina said, according to Billboard. "I could understand why it would look like I'm reckless or disrespectful so it really started to affect my livelihood, and I'm never okay with that. I got three kids to look after." Alsina felt that speaking out and telling his side of the story would help the situation. "All I can do is tell the truth," he said.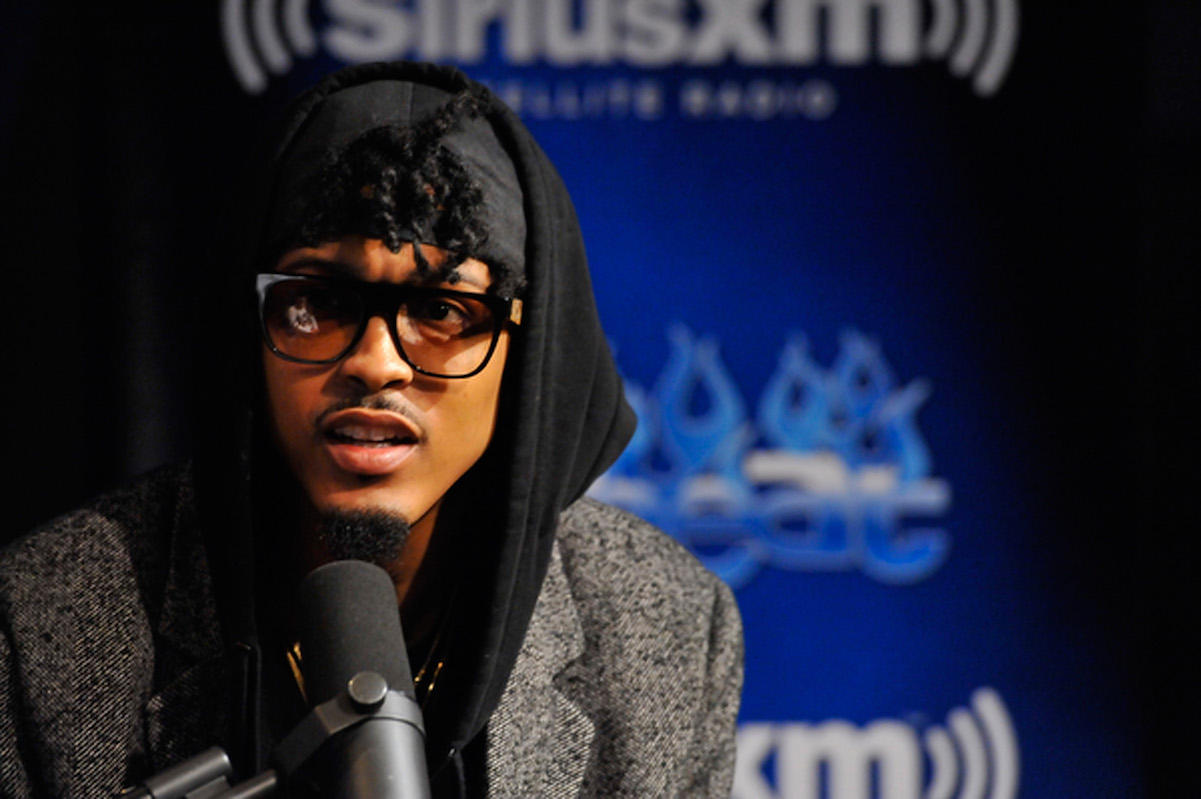 Are Alsina and the Smiths still friends?
Alsina originally befriended the entire Smith family, but where does that relationship stand today? It doesn't appear that Alsina is still close with the family now that all of this has been put out in the open. According to Elle, Alsina revealed in an interview that he has no resentment toward Pinkett or Smith and that "nobody's a bad person" in the situation. It's unclear if Alsina will repair his friendship with the Smith family or if it's too far gone.