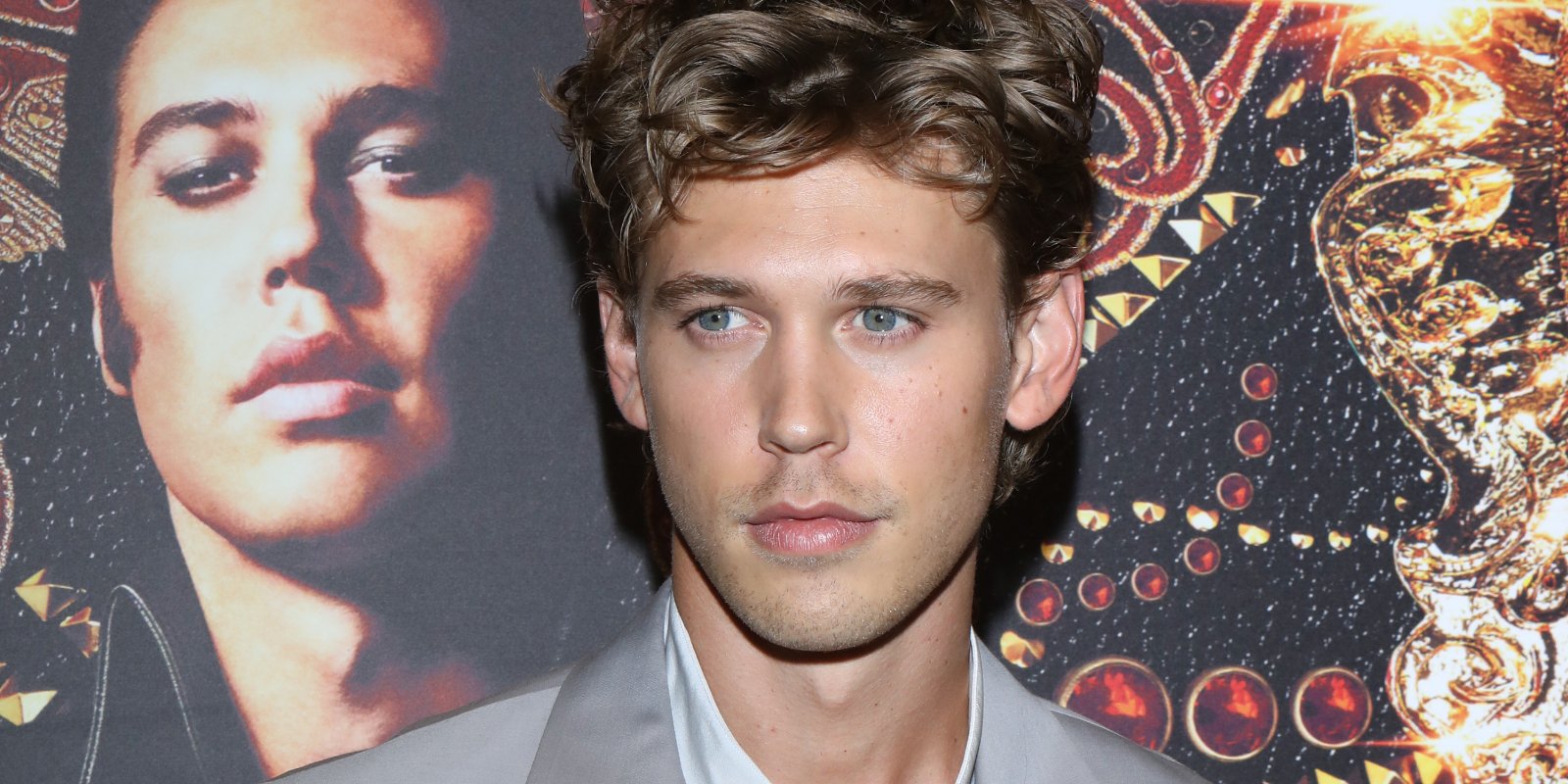 Austin Butler Talks First Oscar Nomination for 'Elvis' and Wishes Lisa Marie Presley Was Here to Celebrate With Him
Austin Butler just received his first Oscar nomination for the motion picture 'Elvis' and wishes the late Lisa Marie Presley were here to celebrate this honor with him.
Austin Butler is not a morning person. The actor didn't even set his alarm to rise early enough to hear the 2023 Academy Award nominations. However, after 20-odd texts from his manager, Austin learned that he was honored for his work in the feature film Elvis. Already scheduled to appear on the Today show's third hour, Austin discussed his first Oscar nomination and the death of his friend, Lisa Marie Presley.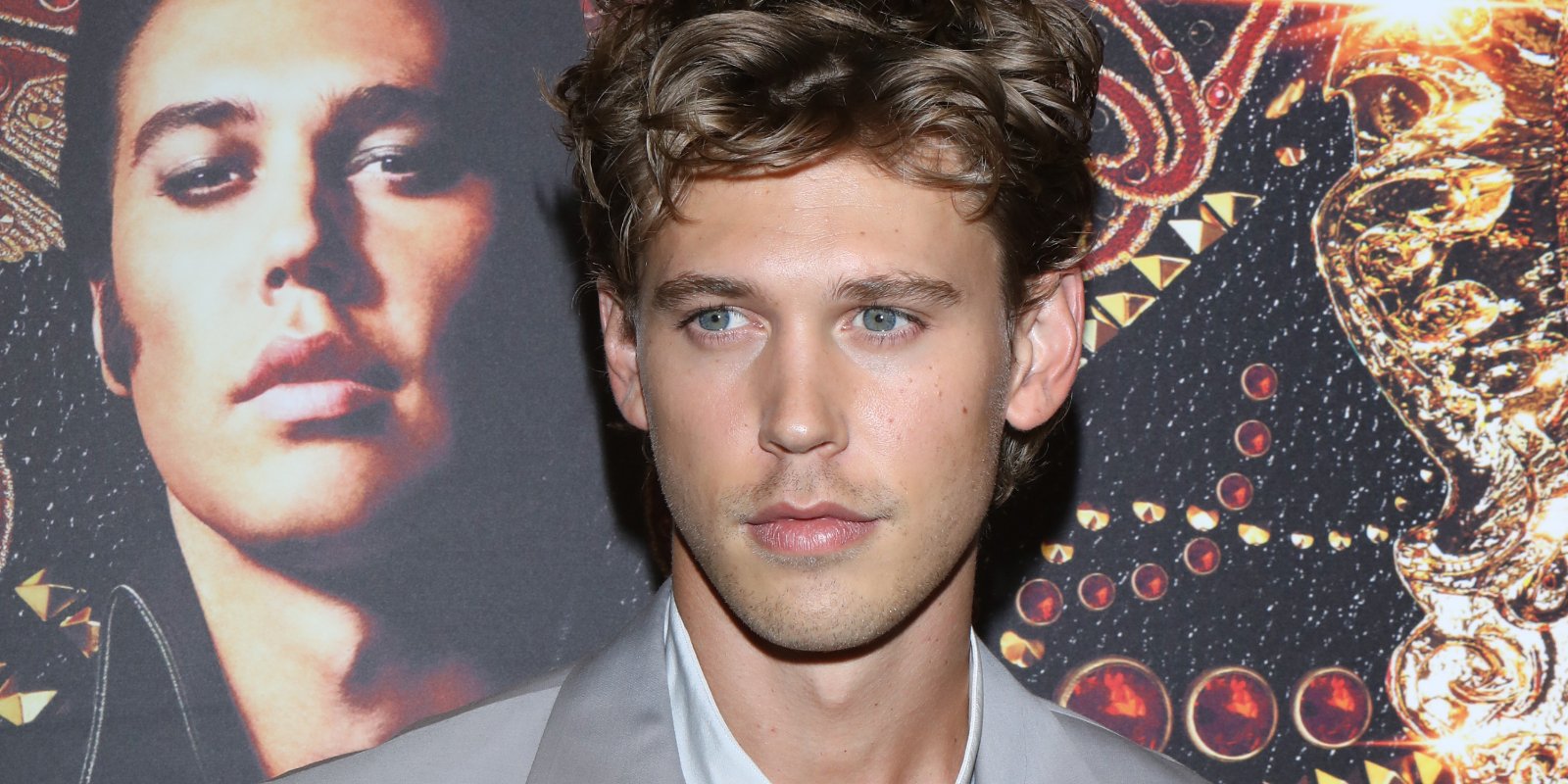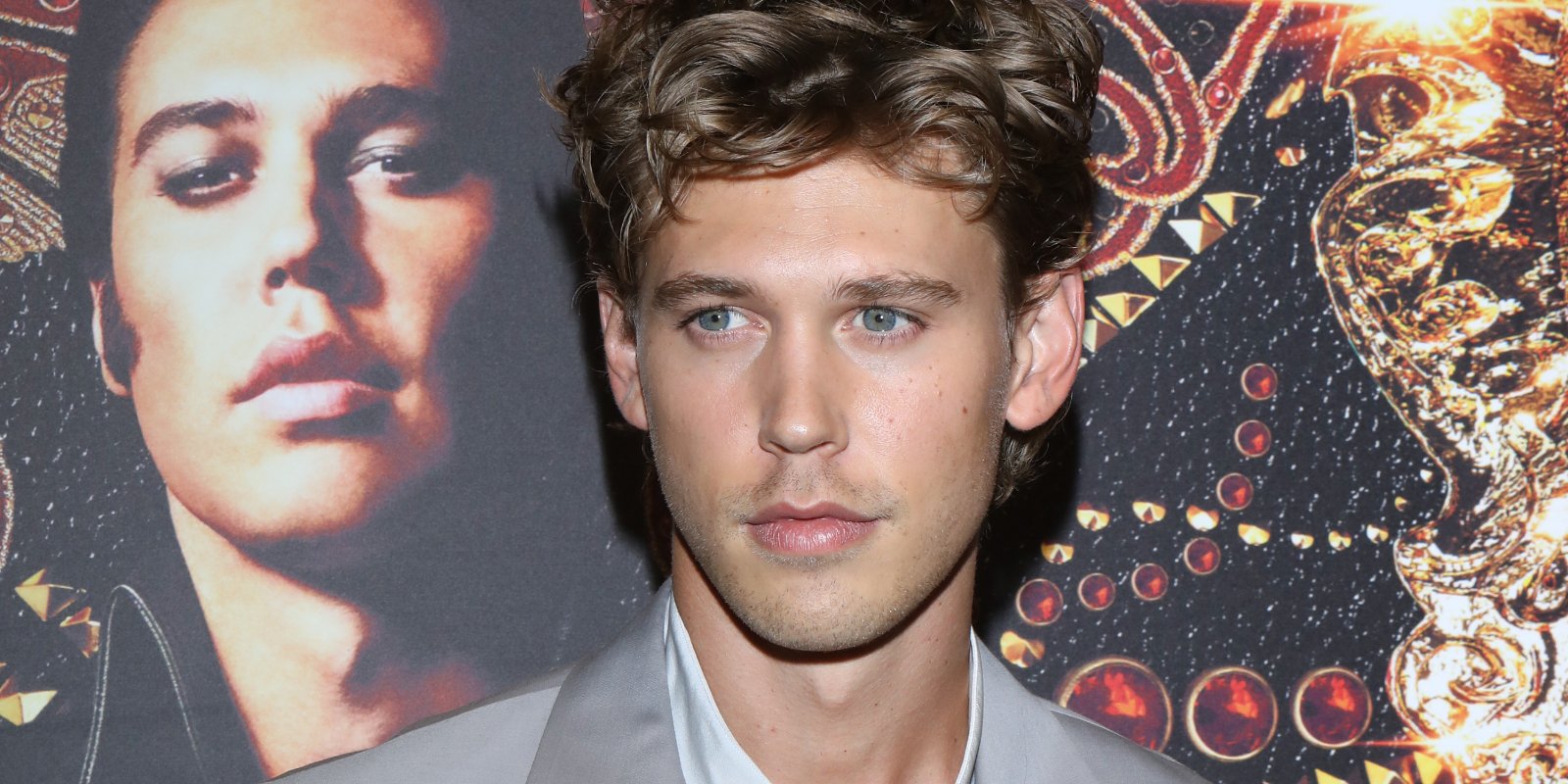 Austin Butler won a Golden Globe for his portrayal of Elvis Presley
During Austin's Golden Globes speech, he praised the Presley family for "opening up" their hearts to him in his journey to make his portrayal of Elvis as authentic as possible. Elvis follows the Mississippi-born legend's spectacular rise to musical stardom in the 1950s. It precludes his premature death of cardiac arrest in 1977 at age 42.
While accepting his statuette, Austin thanked the Presley family, including Lisa Marie and Priscilla, for endorsing the film. "I love you forever," said the actor as Lisa Marie patted her heart in gratitude. "Thank you for opening up your hearts, memories, and home to me."
Austin Butler was nominated for an Academy Award for 'Elvis' and wished Lisa Marie were here to celebrate with him
Austin Butler just woke up and got on the phone with Hoda and Jenna to talk about his 'Actor in a leading role' #Oscars nomination for 'Elvis.'

"What an exciting way to wake up!," he said. pic.twitter.com/Jv3nlAWEd7

— TODAY with Hoda & Jenna (@HodaAndJenna) January 24, 2023
Lisa Marie Presley gave Austin her endorsement on the Golden Globes red carpet days before succumbing to heart failure at her Calabasas, CA, home. She said the actor's performance "was so incredible and spot on and just so authentic that I can't even describe what it meant."
Therefore, Austin's Oscar nomination is bittersweet. The actor wishes Lisa Marie were here to celebrate with him. He said, "This is for her."
"It's sort of a bittersweet moment now," Austin told Today with Hoda and Jenna shortly after the 2023 nominations were announced. "How much I wish she were here right now to celebrate with me."
He continued, "It's the same thing I feel about Elvis. I wish that they could see these moments. It feels strange to celebrate in moments of deep grief. I think this [nomination] is a way to honor her."
The actor revealed 'sleepless nights' and 'fear' while making 'Elvis'
Austin spent the better part of three years researching and filming Baz Luhrmann's homage to Elvis' life and career. He said he was "still processing the news" of his nomination.
"It was such a daunting undertaking making this movie, and it was a very long process," the actor said. "I remember the sleepless nights, the fear, and all the possibilities of how it could have gone wrong not just for me but all these other amazing artists that worked on the movie."
He said, "Being recognized feels surreal and amazing."
The Academy Awards telecast airs Sunday, Mar. 12, on ABC beginning at 8 p.m. EST.