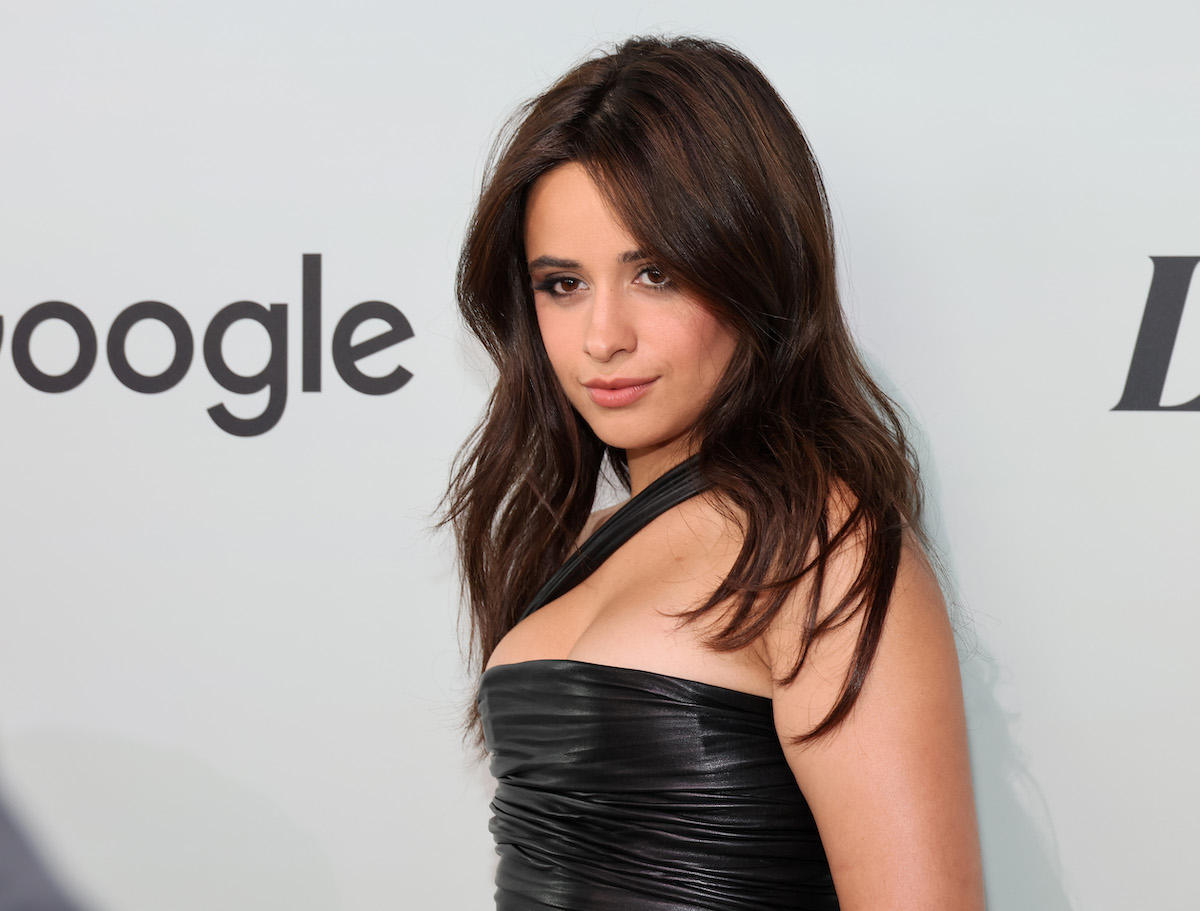 Who Is Austin Kevitch, Camila Cabello's New Man?
Who is Austin Kevitch, the new man who has been seen hanging out with Camila Cabello months after the "Havana" singer's breakup with Shawn Mendes?
Camila Cabello has seemingly moved on from her breakup with Shawn Mendes, as she was recently spotted out with dating app CEO Austin Kevitch. But who is Austin Kevitch, and how did he meet the "Bam Bam" singer? Here's what we know so far about the new guy Cabello is reportedly dating.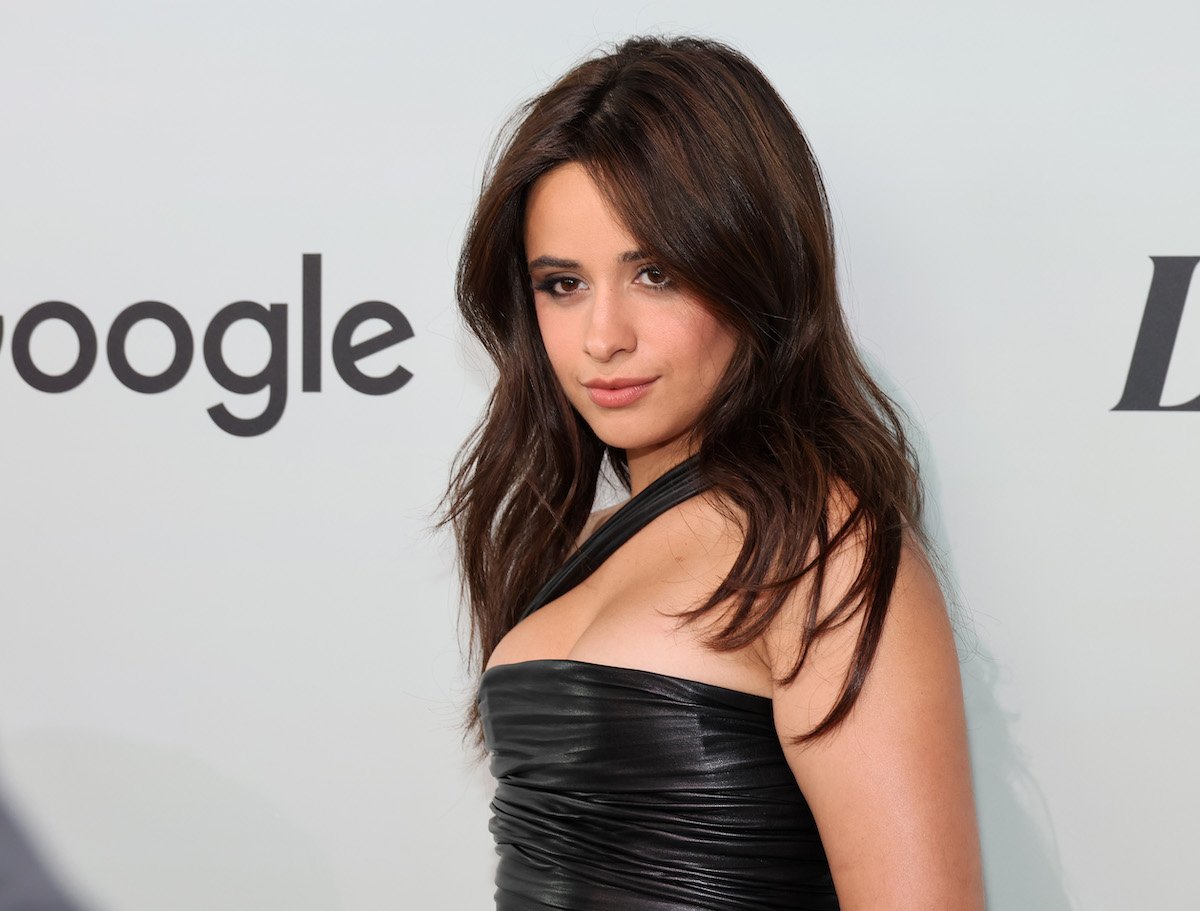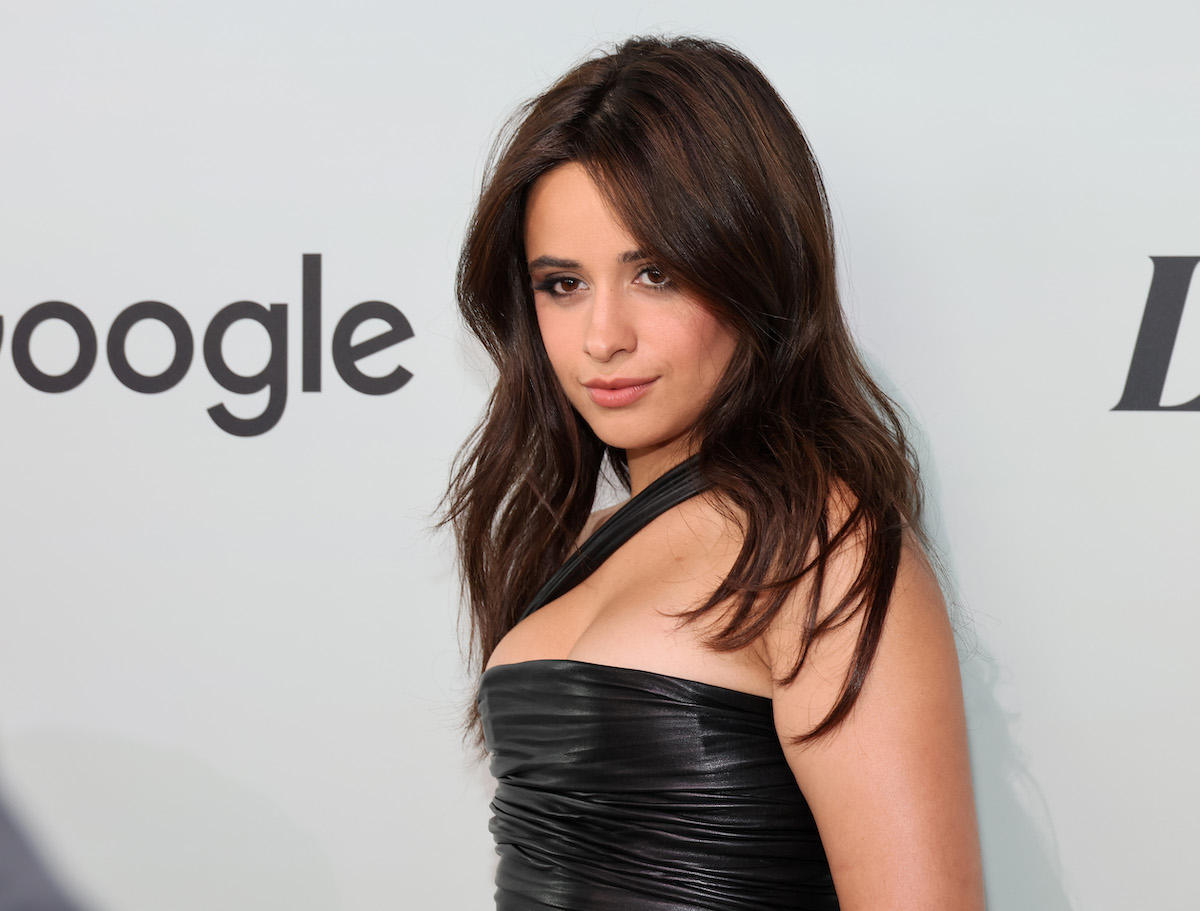 Camila Cabello and Austin Kevitch have been spotted together following her breakup with Shawn Mendes
After two years of dating, Shawn Mendes and Camila Cabello announced their breakup in November 2021. The "Havana" singer said the split was due to a shift in focus rather than problems in the relationship. They have spoken highly of each other in interviews since separating, and they even sparked reconciliation rumors after they were photographed walking their shared dog together months after the breakup announcement.
But recently, Cabello has been spotted with a new man. On June 16, Page Six shared photos of the singer strolling around Los Angeles with Austin Kevitch.
They weren't affectionate in public, but there was a lot of smiling and looking into each other's eyes as they walked around town. 
Austin Kevitch is the co-founder and CEO of a dating app
For those wondering who Austin Kevitch is, Camila Cabello's new man is the CEO of a dating app called Lox Club, which has also been called the "Jewish Raya." The company website says Lox is "a members-only dating app for [people] with ridiculously high standards." The goal is "to help down-to-earth and ambitious people meet each other – not only through swiping (necessary evil), but also through speakeasy-inspired experiences and exclusive events (necessary good)."
Cabello has been linked to a dating expert before. Although she was with Shawn Mendes for the last couple of years, the "Havana" singer was in a two-year romance with dating expert and women's confidence coach Matthew Hussey. 
Camila Cabello and Austin Kevitch were set up by mutual friends
ET reported that Austin Kevitch and Camila Cabello have mutual friends who set them up. An insider revealed that the dating app CEO asked their friends to set him up with the "Señorita" singer. The inside source also claimed that Cabello and Kevitch "went out and had fun together."
According to Elle, Kevitch is close friends with Nicholas Galitzine, who starred alongside Cabello in the Cinderella movie. The singer was photographed hanging out with Galitzine after breaking up with Shawn Mendes, so perhaps the English actor introduced Cabello to her new man. 
The dating app founder is 30 years old, and his net worth is $5 million
Austin Kevitch was born on July 5, 1991, making him 30 years old and a Cancer zodiac sign. Camila Cabello is a  Pisces, which according to astrology, is an excellent match for Cancer as they are both water signs. Cabello is 25 years old.
And according to Elle, the dating app CEO's net worth is around $5 million. Cabello's is significantly higher, at $18 million, but it seems as though Kevitch's app has done quite well for him.