'Austin Powers': Beyoncé Once Revealed the Heartbreaking Reason She Made Her Acting Debut
By 2002, Beyoncé was already a megastar recording artist. She made her movie debut in Austin Powers in Goldmember as Foxxy Cleopatra, Austin (Mike Myers)'s partner in the '70s. Beyoncé's crossover was likely inevitable, but unfortunately there is a tragic reason she made the leap so soon. At the 2002 press junket for Austin Powers, Beyoncé explained how unfortunate events led her to make movies sooner than she expected to.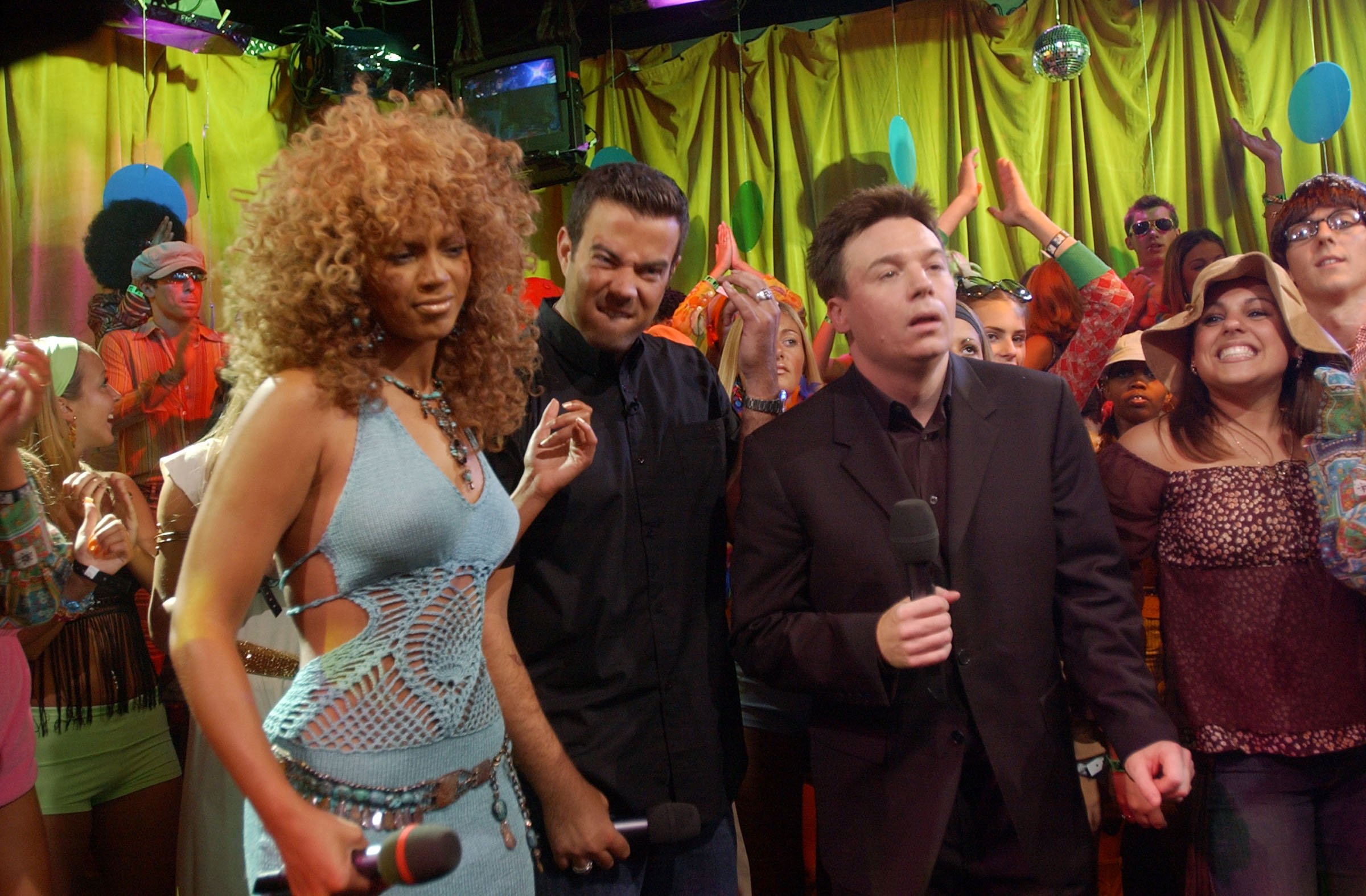 How old was Beyoncé in 'Austin Powers'?
Beyoncé was only 21 when she played Foxxy Cleopatra in Austin Powers in Goldmember. At the time, she said she was already getting movie offers.
"I've gotten scripts and some offers, but never anything as wonderful or as huge as Austin Powers," she said. "Really, I wasn't planning on doing a movie anytime soon. But once they approached me with this, I couldn't really pass it up. I had to."
At the time of Austin Powers, there was still a stigma about singers becoming actors. Beyoncé understood why not everyone was cut out for both. 
"I think it has to be something that you are born with, the ability to act," she said. "Everybody that sings and performs can't act. And I didn't know if I could or not. That's why I was scared to get into it, because sometimes you think, 'OK, since I perform and I'm a successful singer, then I can be a successful actress.' But it's not something that everyone has. Either you got it or you don't, just like a voice or the ability to play basketball or whatever it is."
Beyoncé made 'Austin Powers' while Destiny's Child was on hold 
Beyoncé was planning to give herself more time to become an actor. However, Austin Powers filmed in 2001. Coincidentally, she was supposed to go on tour with Destiny's Child, but tragedy postponed the tour.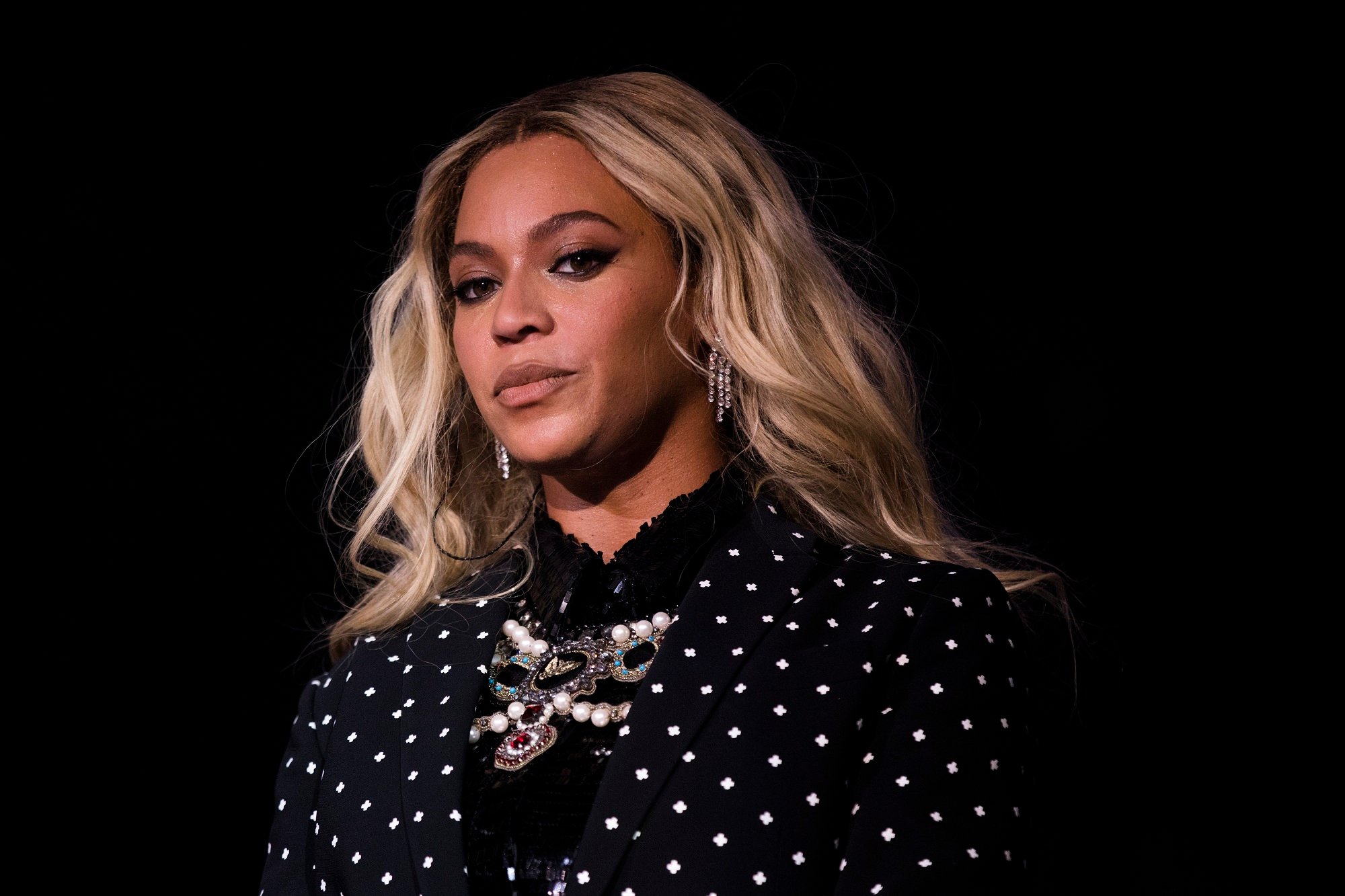 "The hardest thing was the timing, because Destiny's Child was supposed to be on tour," she said. "But the crazy thing, September 11th happened, and we couldn't go out of the country. So we had to postpone the tour."
She never gave up music for movies 
Beyoncé made many more movies after Austin Powers including The Fighting Temptations, Dreamgirls, The Pink Panther, Cadillac Records, Obsessed and The Lion King. She knew she would always make time for both movies and music, and she has.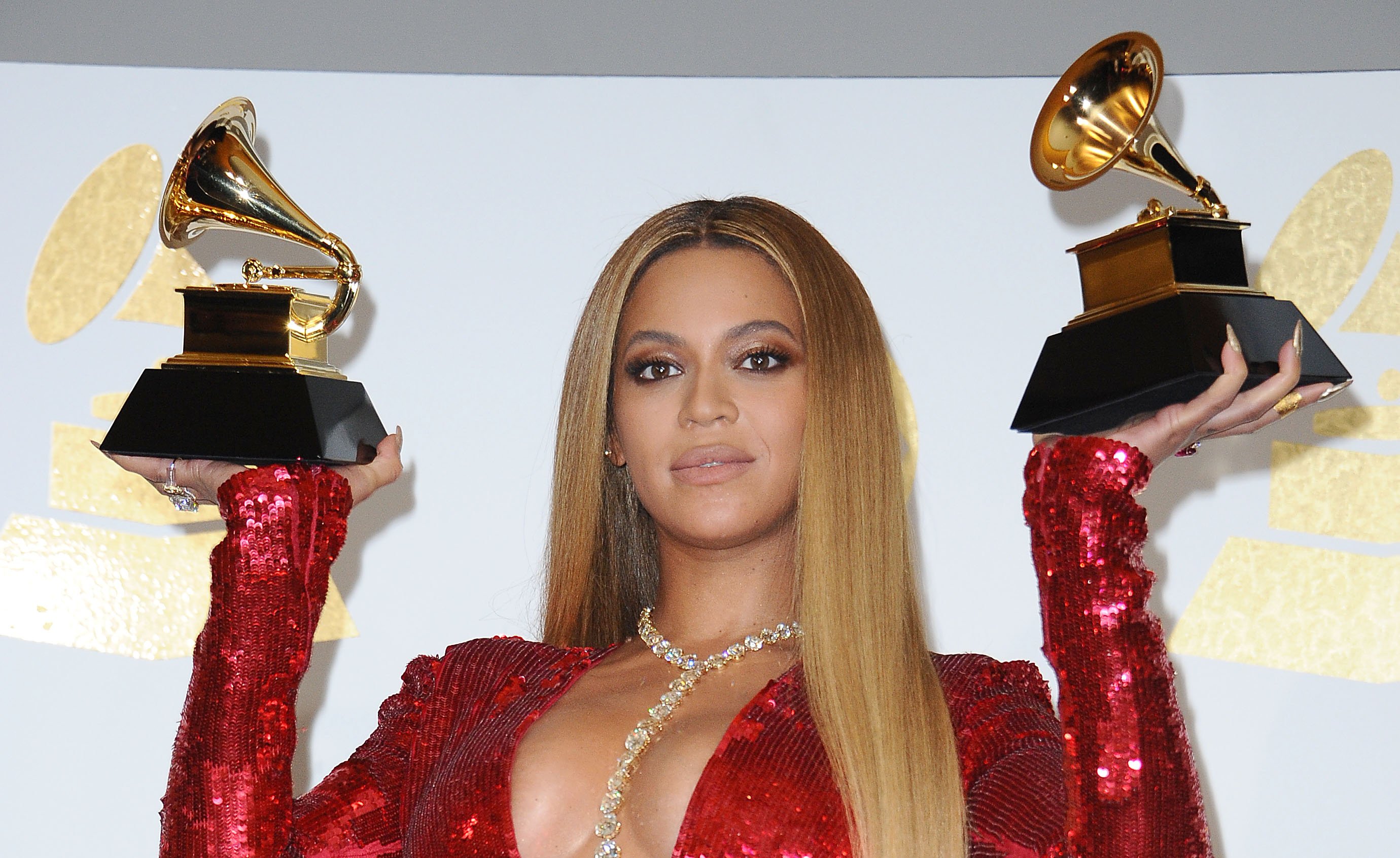 "I do want to do both," she said. "I want to do more movies but I love music. The schedule is actually a lot easier, as far as the stability in waking up, going to work, coming back home. But there's nothing like the rush of a live performance. I love both but I want to see what I can do. I want to do a drama, I want to do something dark, I want to see what I like."
Dreamgirls, Cadillac Records and Obsessed all fulfilled those desires.