Author Stephen King Says His Writing Process Is a 'Mystery'–Even to Him
Author Stephen King admitted in a recent interview that he finds the process of writing his horror books to be a "mystery."
Stephen King wrote several of the most classic and critically-acclaimed horror novels. Many of King's books have been developed into films and television series, including The Outsider (which HBO adapted into a TV series this year). King is a world-renowned writer (and even wrote a book about writing, aptly titled On Writing). Still, King admitted in a recent interview that he finds the process of writing his horror novels to be a "mystery."
Author Stephen King on writing horror books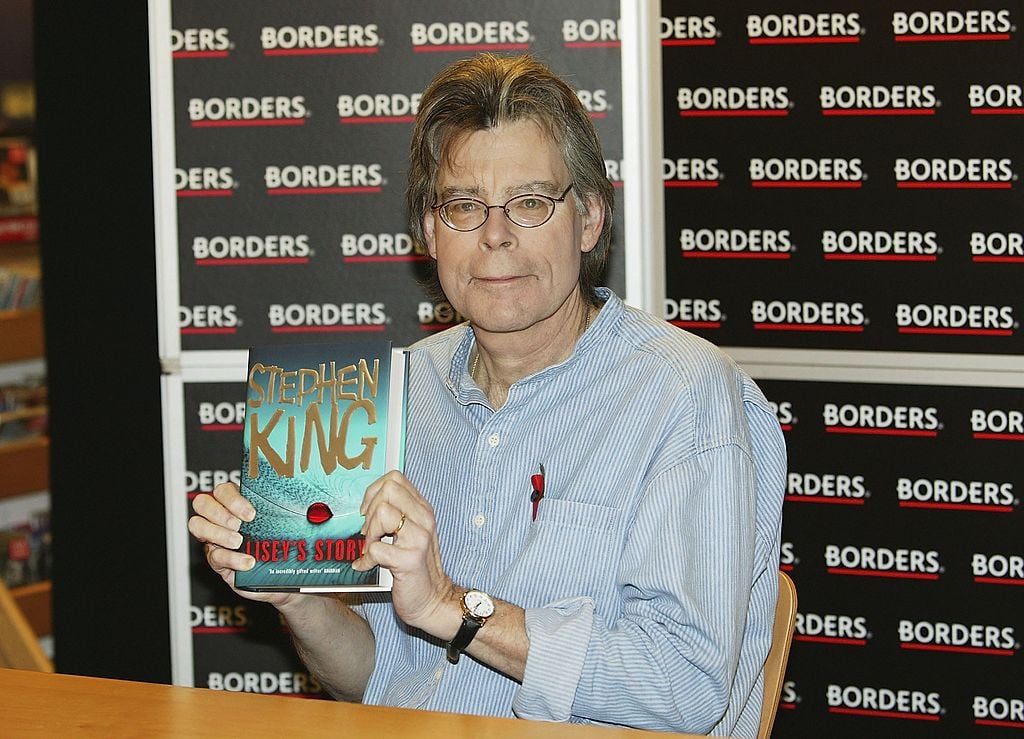 Last month, Terry Gross of NPR's Fresh Air talked to author Stephen King. They discussed the impact of the COVID-19 outbreak, in addition to HBO's adaption of Kings 2018 novel The Outsider. But they also talked King's expertise: writing.
During the radio interview, Gross asked the horror writer if he thought he lived "in a different reality than other people." King, of course, often writes about "things … outside of our perception," Gross pointed out. Many of his books delve into the supernatural.
"I think the answer is that 20 hours a day I live in the same reality that everybody else lives in," King responded. "For four hours a day, things change." That is, when he's creating a world for one of his scary stories.
Stephen King says writing is 'as much a mystery to me as it is to anybody else'
However, apart from that, King can't tell you much about his writing process. The author revealed that it's rather fuzzy, even to him.
"If you ever asked me how that happens or why it happens, I'd have to tell you it's as much a mystery to me as it is to anybody else," King admitted about writing on the radio show. "All I know is that," he continued, when he gets in front of the computer (as he pointed out, it used to be a typewriter), that "things change."
The author seems to feel lucky he found his passion–especially since he found it at such a young age (around 7 years old).
"I still feel much the same as I did in the early days, which is I'm going to leave the ordinary world for my own world," King explained to Gross. "And it's a wonderful, exhilarating experience. I'm very grateful to be able to have it."
'The Outsider' writer had to alter certain details for his new novel 'If It Bleeds' because of the coronavirus pandemic
Gross also asked the horror author about one of his recent tweets.
"People writing novels (including me) set in the present are going to have to rethink a great deal of their works in progress," King wrote on Twitter. The Fresh Air host wondered if King changed things about his new novel as a result of the coronavirus.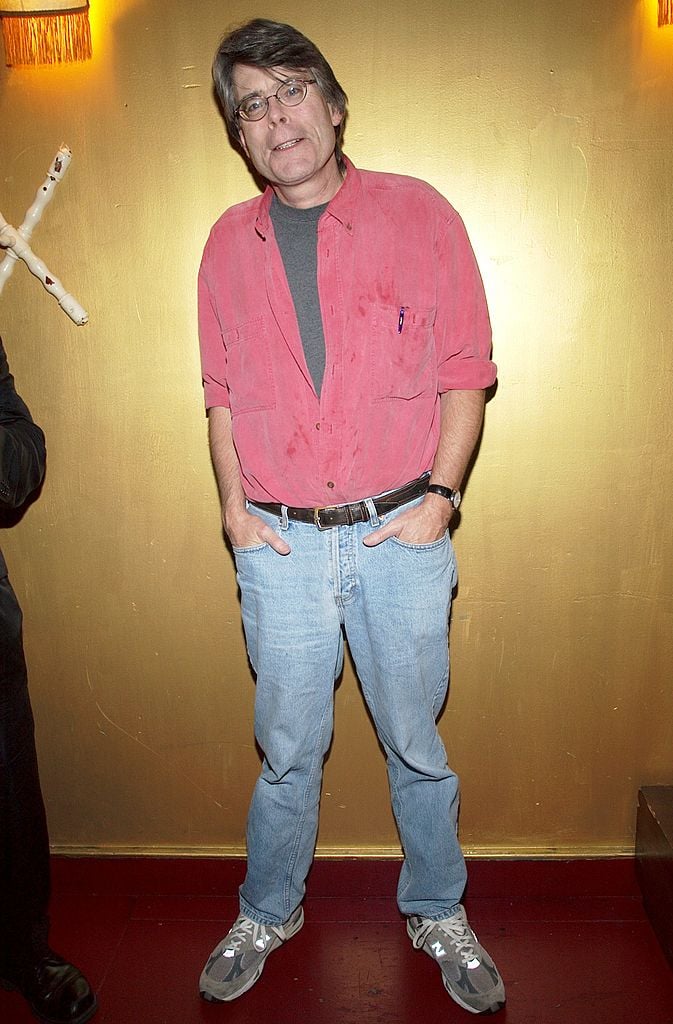 The book, which King has been writing since 2019, is titled If It Bleeds. He did reveal to Gross that one big detail in the novel had to be altered. As King explained, he wanted the novel to be set in 2020. However, when the global pandemic arose, King shared: "I immediately looked back through the copy that I had written." King saw the year, and saw the issue.
"I saw that one of the things that was going on was that two of my characters had gone on a cruise on a cruise ship," the horror writer said. "And I thought, well, no, I don't think anybody's going on cruise ships this year." So, he changed the year to 2019, because that was a time that "people could congregate and be together and the story would work because of that," King explained.
"There are a lot of interesting ramifications," the famous author shared.