Ava DuVernay Sued For Emmy-nominated Netflix Series 'When They See Us'
The Ava DuVernay directed Netflix miniseries When They See Us evoked nationwide outrage over the imprisonment of five black and Latino boys, who were found guilty of a New York City rape and beating from over 30 years earlier. The boys were between the ages of 14 and 16 at the time they were convicted and later had their convictions overturned when evidence proved they were not responsible for the crimes.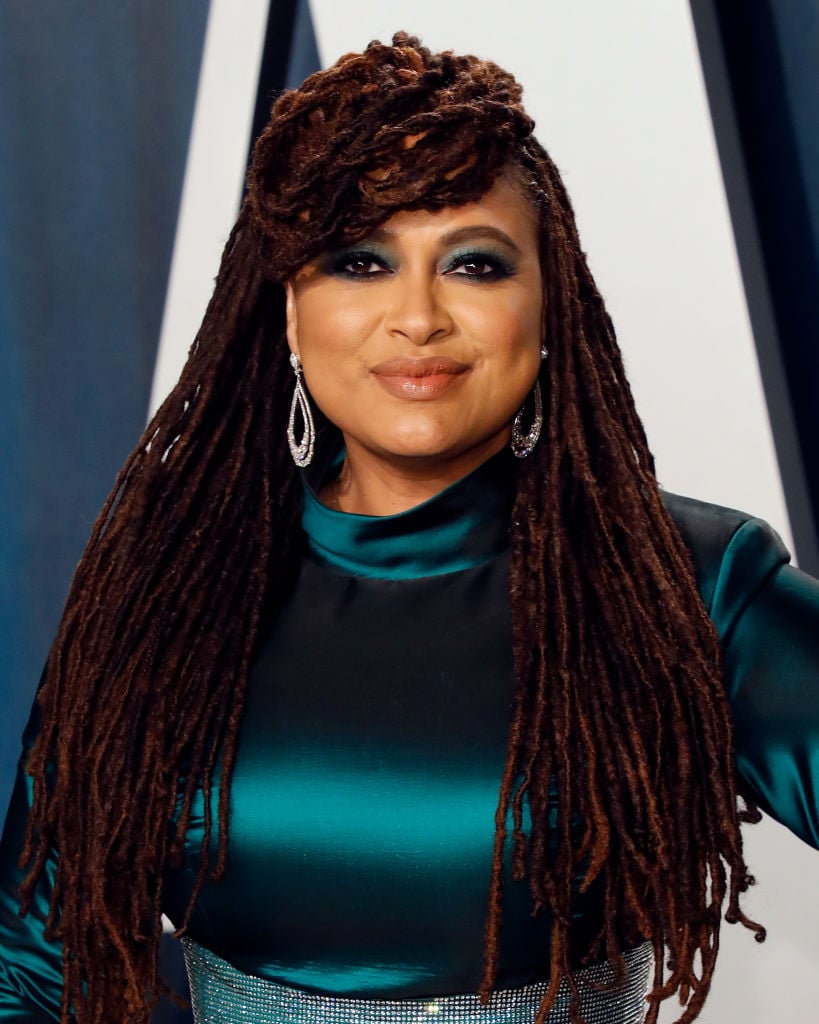 When They See Us was critically acclaimed, winning awards and its stars receiving positive reviews. The ordeal was viewed as a failure of the American justice system, with its lead prosecutor of the case, Linda Fairstein, at the center of the backlash. She's now suing DuVernay and Netflix for defamation. 
Linda Fairstein's character in Netflix's 'When They See Us'
Fairstein was a top New York prosecutor who oversaw the Manhattan District Attorney's sex crimes unit at the time of the Central Park Jogger case. Played by Felicity Huffman, Fairstein is portrayed as a ruthless attorney eager to bring the victim justice and uses a by any means necessary approach.
Despite the boys not having corroborating stories and eventually not being linked to the scene of the crime by DNA evidence, Fairstein takes the case to trial, charging one of the boys as an adult. Much of Fairstein's motivations are viewed to have to do with race and her attempts to paint the boys as thugs and criminals.
All five boys were found guilty of rape and/or assault and spent between 6 and 13 years in prison. After the actual perpetrator confessed and DNA linked him solely to the scene o the crime, the men were exonerated and later awarded a settlement of a little over $40 million to share amongst them. 
Fairstein admitted no guilt. Instead, she believed that the actual man found to be the perpetrator was the "sixth man" involved. 
Linda Fairstein reacts to 'When They See Us' and loses career deals after series is released
Fairstein has been against her portrayal since the miniseries became available for streaming. She faced immediate backlash from viewers who felt that she acted too quickly and unjustly in her handling the case against the boys.
Fairstein stood by her actions during the trials but it did not stop her career and public image from tanking. She was dropped by her publisher and agents, lost speaking appearances and was forced to resign from the boards of several non-profit organizations that she served on.
DuVernay later revealed that both she and Netflix attempted to work with Fairstein on the series but aborted the offer after Fairstein demanded she have creative control and input over the script. Fairstein also allegedly did not want producers to speak to the exonerated men. 
Ahead of the series' release, Fairstein fired off a warning to Netflix that there would be repercussions for what she perceived to be a defamatory portrayal. DuVernay and Netflix stood by their work. 
Why Linda Fairstein sued Netflix and Ava DuVernay
It's been almost a year since the series dropped but on Mar. 18, TMZ obtained court documents that Fairstein filed against Netflix, DuVernay and Attica Locke – a writer of the series. Fairstein objects to almost all moments of the series that represent her. 
She specifically denies taking any of the following actions: unlawfully interrogating unaccompanied minors, calling for a roundup of "young black" thugs, manipulating the timeline to pin the jogger's rape on the Central Park 5, referring to people of color as animals, directing NYPD detectives to coerce confessions, and suppressing DNA evidence.
Fairstein is suing for defamation and is requesting a public apology, removal of the scenes she calls false, and a disclaimer added that labels the series as a dramatization and NOT a true story. She also wants an unspecified amount of money in damages.
A rep for Netflix told TMZ, "Linda Fairstein's frivolous lawsuit is without merit. We intend to vigorously defend When They See Us and Ava DuVernay and Attica Locke, the incredible team behind the series."