'Avatar: The Last Airbender': Aang's Voice Actor Zach Tyler Eisen Does Keep Up With the Fandom
It's hard to imagine that nearly 16 years ago, Avatar: The Last Airbender premiered its first episode on Nickelodeon. Frozen in ice and time, Aang emerged as the young hero the world didn't realize it was waiting for.
The beloved character was voiced by Zach Tyler Eisen who was roughly the same age as Aang when he landed the gig. Though he stays low-key and fans joke about him vanishing like the avatar, the former ATLA star recently opened up about his time on the show, its resurgence on Netflix, and love for the fandom.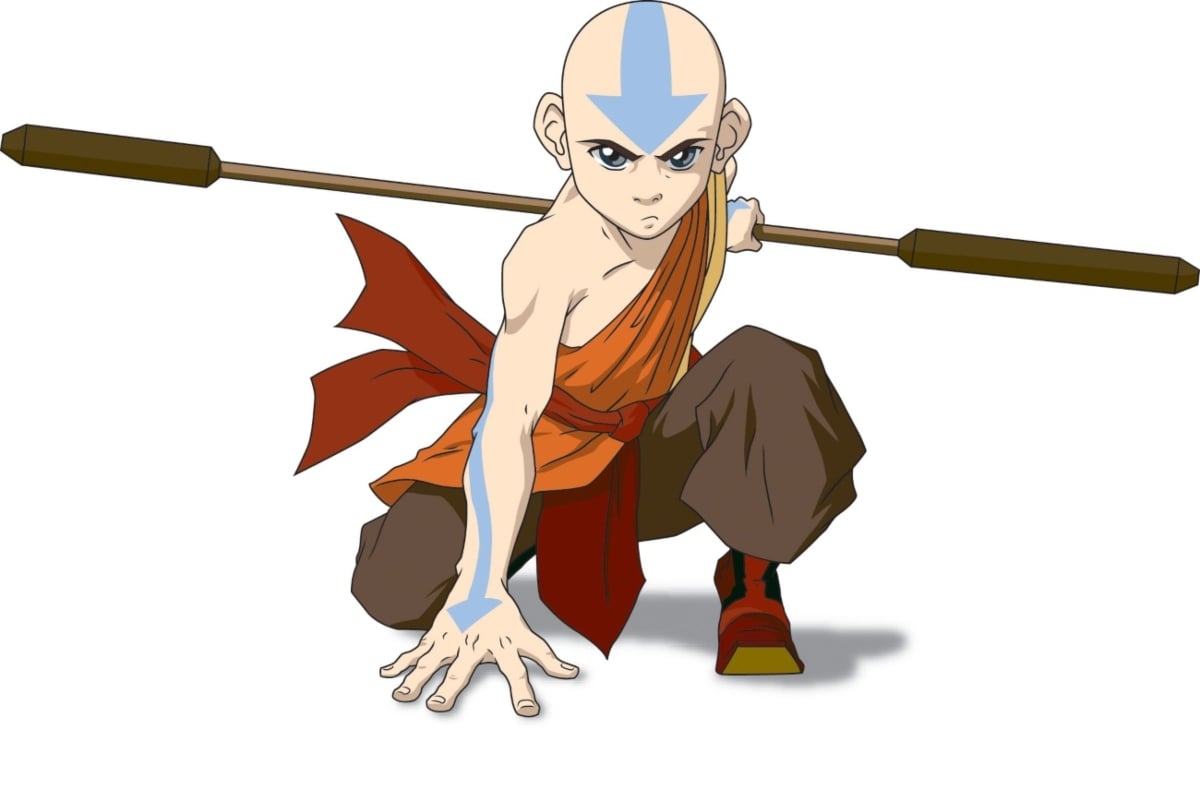 Zach Tyler Eisen was at 'Avatar: The Last Airbender' cast reunion
After ATLA and The Legend of Korra both ended their runs on Nickelodeon, fans could stay abreast of the series' cast and creators through event panels and celebrations. Comic-Con, Sac Anime, and Twitch have all hosted The Last Airbender events, but Zach Tyler Eisen often skipped opportunities to sit on a panel.
That changed with the cast reunion hosted by StageIt on Jan. 9. He joined other members of Team Avatar and shared why he stays out of the spotlight and what the series meant to him.
Eisen said that after the show ended, he went to high school and wanted to be a "normal kid," and not work as an actor anymore. "In terms of what the show meant to me — so much. And it's all come back to me this year thanks to Netflix," he said.
Eisen stated he's watched the entire show for the first time since working on it and had a blast. Korra is next on his list.
RELATED: 'Avatar: The Last Airbender' Cast Reunion: How to Watch
Eisen stays in tune with the 'ATLA' fandom
When asked about his low profile on social media, Eisen said he keeps his accounts private but is aware of the fun chatter about the show. "My favorite thing that happens every now and again is I'll just be scrolling on whatever app and I'll see an Avatar meme or something that's completely unrelated, and I love it," he shared.
He also possesses some ATLA comics and fan art, including a piece depicting the hilarious cactus juice scene. Eisen thanked the creative artists who might have been watching the reunion for the gifts.
He also said that he sees the Reddit threads, gets tagged about the series, and his friends who are fans of ATLA are always sharing the latest internet scoop with him. He appreciates all of it.
But Eisen prefers to stay behind the scenes in his personal life, and it just so happens that these days, he works in the entertainment industry behind the camera too.  
Eisen did 1 interview in 2020
Eisen surprised fans when he popped up on the Ted Jones World vlog for an interview in June 2020. While he and the host talked about many things, he did relay that watching the series brought back so many memories of being in the booth and acting out the scenes.
Eisen said it stirred up old emotions and recalled Aang is probably the biggest role he's ever had in his acting career. Now, fans may be able to spot him on rare occasions at ATLA online events, but be sure to follow Dante Basco and other cast members for updates.