'Avatar: The Last Airbender' Fan Tallies Up What Aang Owes in Damages
Avatar: The Last Airbender features Aang and the rest of the "Gaang" as they save the world from Fire Lord Ozai and his nefarious ambitions. However, there are times when you can't make an omelette without cracking a few eggs — and this applies to the Gaang's efforts to save the world. One ambitious Redditor took the time to tally up all of the damages Aang and the crew amassed during their adventures on Avatar: The Last Airbender, and the results aren't pretty.
'Avatar: The Last Airbender': Aang and company owe a lot of money
RELATED: 'Avatar: The Last Airbender' Just Broke This Stunning Netflix Record
Redditor u/JHWeston took it upon themself to figure out just how much damage Aang and company did throughout the duration of Avatar: The Last Airbender. Suffice it to say, this was a laborious process.
"[Y]eah it was pretty intense. Worth it though (I think). 8 days of 10 hours straight. I'm working on doing a Game Theory spoof-episode for my channel and was like, 'Hmmmmmm, Will probably take me 2 weeks to edit. Need to clear a day for Mass Effect. I can tally this up in 1 week!' I was woefully unprepared. But it was a ton of fun! Honestly recommend it if you need to learn geometry or history," u/JHWeston commented on their post.
JHWeston linked to their calculations in a Google Doc on the Reddit post, which does include some rules for considering damages.
"All items must cost someone money in some way. Must be either destroyed or stolen from some relevant/current source (Air nomad structures don't count) that would have had to invest money into it. As well as may need to replace it. Or: (This is in a different section) be
bought by our main characters," the Avatar fan explained.
They went on to detail how they worked out values, utilizing the cost of a sack of feed in the episode "Zuko Alone" to set a standard of values within the Avatar: The Last Airbender world. Pretty impressive stuff.
All told, the Gaang has managed to amass an incredible $4,565,937,707 in damages throughout the series. Sure, they saved the world, but at a hefty price. Think of all the cabbages.
A new 'ATLA' movie is on the way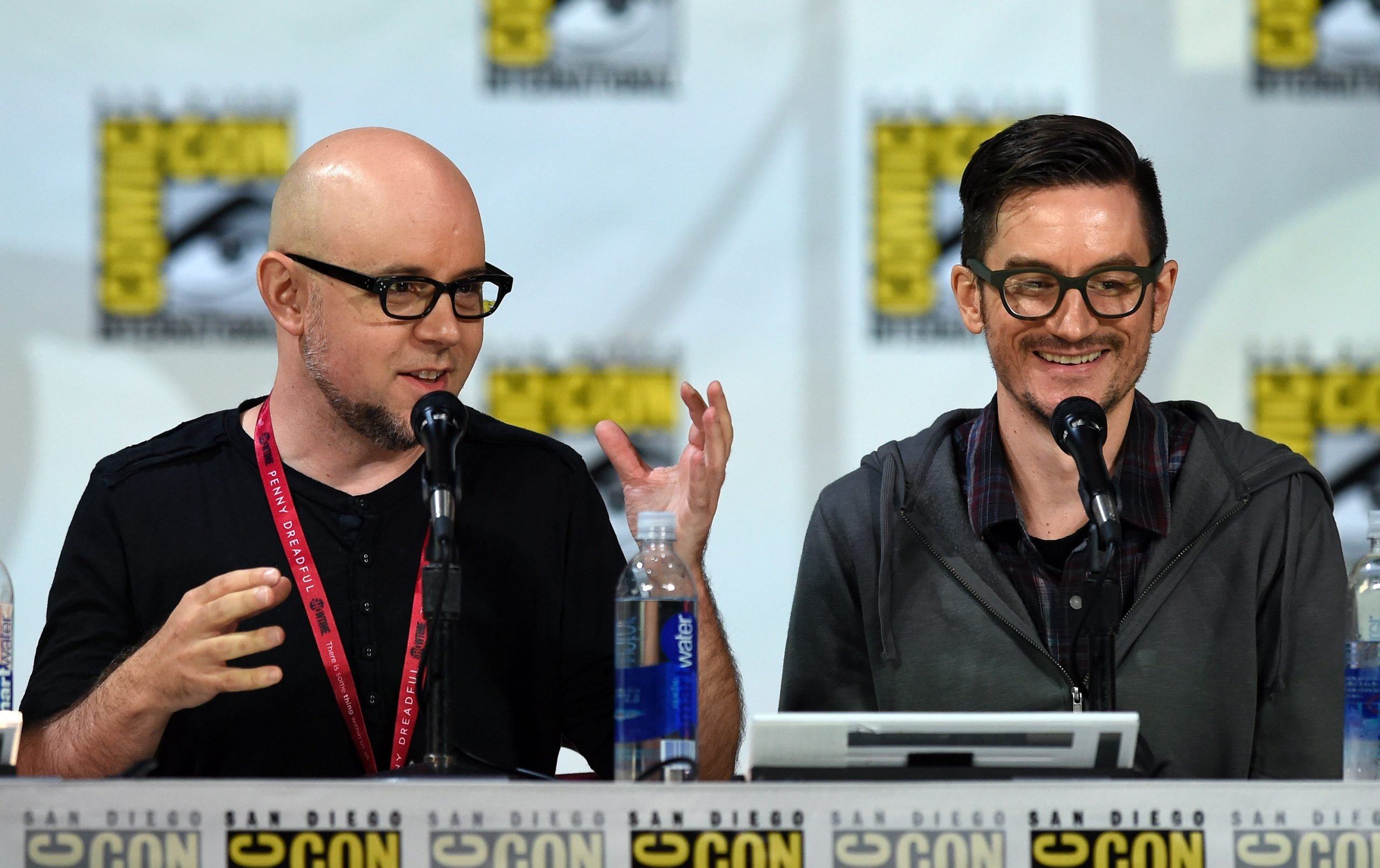 Avatar: The Last Airbender fans rejoice — a new animated film is on the way, backed by both Michael DiMartino and Bryan Konietzko. Additionally, Nickelodeon announced Avatar Studios, which will be working alongside the creators to produce additional Avatar content.
"It's hard to believe it's been 19 years since we created Avatar: The Last Airbender," Konietzko and DiMartino told Entertainment Weekly.
"But even after all that time, there are still many stories and time periods in Aang's world that we are eager to bring to life. We are fortunate to have an ever-growing community of passionate fans that enjoys exploring the Avatarverse as much as we do."
"And with this new Avatar Studios venture we have an unparalleled opportunity to develop our franchise and its storytelling on a vast scale, in myriad exciting ways and mediums," Konietzko and DiMartino added.