'Avengers: Endgame' Conspiracy Theory: Is the MCU's Morgan Stark a Robot?
With the deleted Avengers: Endgame scene of an older Morgan Stark now available for all to see, theories are running rampant about the character. Is Tony Stark's offspring seriously a robot?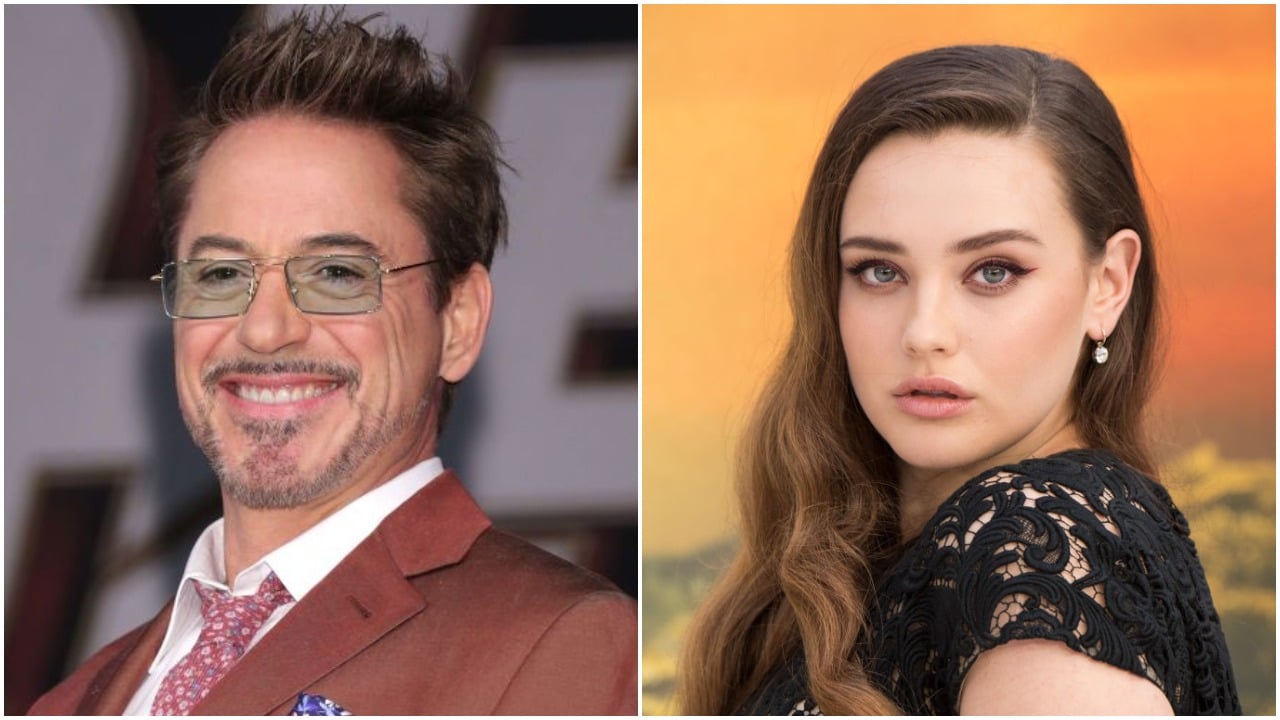 Morgan Stark in the MCU so far
In Marvel Comics canon, Morgan is a male character and the cousin of Tony. In the Marvel Cinematic Universe, Morgan Stark is Tony's daughter. She is four in Avengers: Endgame.
In scenes that were set to appear in the film but did not make the final cut, 13 Reasons Why star Katherine Langford was supposed to play an older version of Morgan who appears in a dream sequence to Tony as he wonders if he made the right decision. This scene is now on Disney+ as a deleted scene.
Here's why a fan believes Morgan Stark is a robot
The theory comes courtesy of Twitter user @sisabet, who wrote, that their sister thinks that Morgan Stark is a robot. The theory states that this is plausible because Pepper Potts (Gwyneth Paltrow) did not have anything to do with Morgan in the film and that "I Love You 3000" the now-iconic line form Tony to Morgan in the film, stands for her robot model, ILU 3000.
Some users agreed, one pointing out that they think Natasha Romanoff/Black Widow (Scarlet Johannsen) would have acted differently with Tony's daughter. They said, "this makes sense. especially given that nat, who loves kids apparently, didn't interact with morgan either." Another added, "I love this and I accept this as canon."
Will Morgan Stark appear in the MCU's Phase 4?
It is unclear what Morgan Stark's role could be in the next phase of the MCU. It seems like there is a huge possibility that the other children of the Avengers could soon take on their parents' mantles and that future stages of the MCU could have Young Avengers-themed projects.
Also, it would be odd of Marvel nabbed an up-and-comer like Katherine Langford and would only have her in a small Avengers: Endgame role. So, all in all, don't be surprised if Morgan Stark is an MCU mainstay.