Why 'Avengers: Endgame' Is One of the Most Expensive Films Ever Made
Avengers: Endgame is a prime example of the old adage, it takes money to make money. Arguably the biggest release of the year, Marvel Studios' latest release in their Avengers franchise, cost hundreds of millions of dollars to make. Learn why the film cost so money much to make ahead. 
Avengers: Endgame cost $350 million to make. While that's a lot of money, it's not enough to make the film the most expensive film ever made. That honor goes to Avatar, according to USA Today. Although it's not the most expensive film of all time, Avengers: Endgame falls at the top of the publication's list among Avengers: Age of Ultron (2015), which took the No. 4 spot. 
Marvel Studios put a lot of their money behind three specific aspects of the film. They are as follows: 
1. Avengers: Endgame actors got paid … like, a lot 
The first and most obvious cost associated with Avengers: Endgame or any film for that matter is paying the cast (learn how much screen time major characters got in the film, here). Actors who have played Marvel superheroes for nearly a decade have amassed serious negotiating power when it comes to salaries and as a result, have had huge paydays.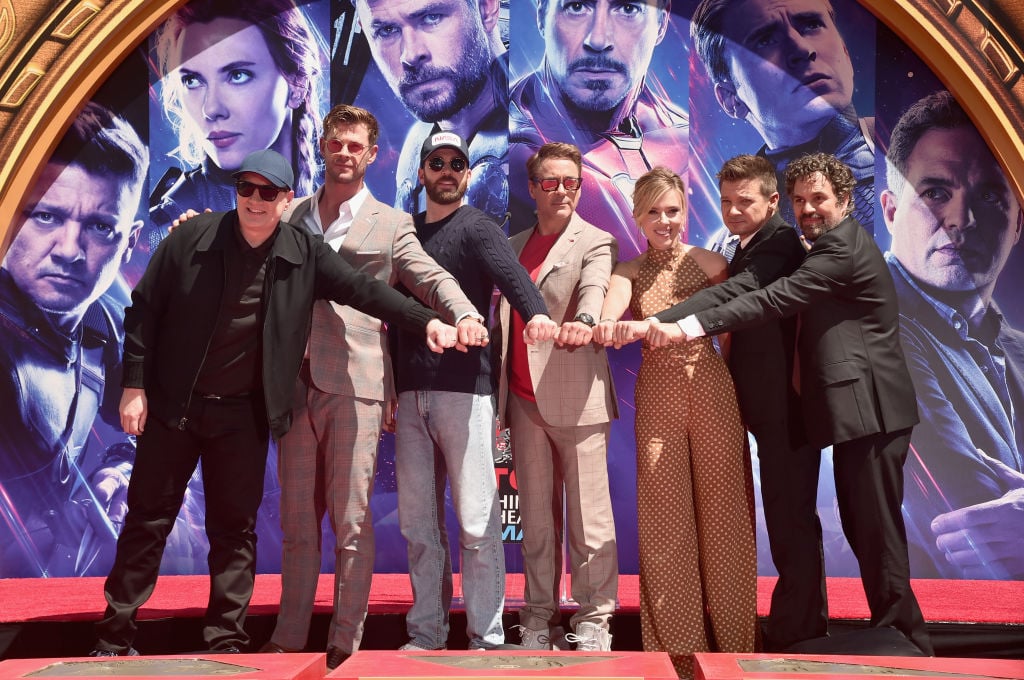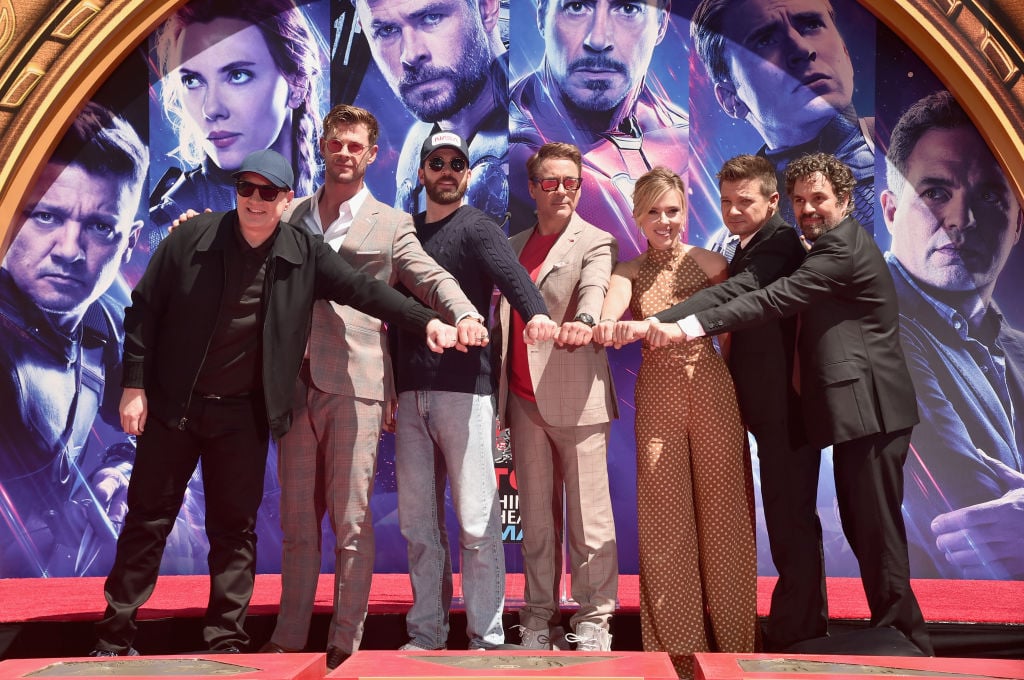 Chris Evans (Captain America), Chris Hemsworth (Thor), and Scarlett Johansson (Black Widow) made $15 million each for Avengers: Infinity Wars, the precursor to Avengers: Endgame. Reports are projecting that Robert Downey Jr., who began the franchise in 2008 when he took on the role of Tony Stark aka Iron Man, is expected to earn at least $75 million from Avengers: Endgame. It's not hard to believe they along with the rest of the cast received a significant bump in pay when they shot Avengers: Endgame because of the success of previous films in the Marvel Cinematic Universe.
2. Production costs
Again, as we said earlier it takes money to make money. Marvel Studios had to spend millions on special effects, music, and post-production among other things to make a killing at box offices on Avengers: Endgame.
Production costs also included paying the writers Stephen McFeely and Christopher Markus, paying the directors Anthony and Joe Russo aka the Russo Brothers, producers, and everyone else on staff that helped make the film a reality.
3. Marvel Studios spent $200 million on promotion
Marvel Studios outdid themselves on Avengers: Endgame in the promotion department. They spent $200 million on getting the word out about the superhero film. The figure marks the most amount of money Marvel Studios has ever spent on marketing a film, beating the $150 million spent on Avengers: Infinity Wars, according to Independent. 
Just because Marvel Studios allocated a massive amount of money toward making Avengers: Endgame, that doesn't mean they didn't consider every cost. Marvel Studios is known in the film industry for employing the Marvel Way, meaning they scrutinize every cost. 
Kevin Feige, President of Marvel Studios, explained the concept in a 2012 interview.
"It means questioning every cost, every dollar," he said. "We don't take any of (our success) for granted. We always ask, 'Do we really need this?' If the answer is no, then you do it another way. It makes things much harder because it's easy to spend money. But it can often lead to just more efficient ways of doing things," he added. 
Avengers: Endgame will be available on DVD, Blu-ray, and video on demand Aug. 13.