'Avengers: Endgame': Why Fans Think Paul Rudd Should've Earned 'So Much More Money' for the Marvel Film
Actor Paul Rudd appears in the Marvel Cinematic Universe as Scott Lang, also known as Ant-Man. Rudd has delighted audiences with his humorous role in two solo films, but he also livened things up in the larger team adventures. Here's why some believe he deserved more credit for Avengers: Endgame, and how much money he made for the flick.
'Avengers: Endgame' broke box-office records
RELATED: Here's How Marvel Plans to Top 'Avengers: Endgame'
Avengers: Endgame marks the 22nd film in the MCU. Through the preceding movies, audiences discovered heroes from across the globe (and the galaxy) as they joined together to take on villainous forces. In Avengers: Infinity War, Thanos collects all of the Infinity Stones, snaps his fingers, and erases half of all living creatures.
In Endgame, the remaining heroes band together to collect the stones themselves and reverse Thanos' snap. The film, which premiered in April 2019, gave viewers an epic conclusion to the Infinity Saga. Endgame earned more than $2 billion at the worldwide box office, becoming the highest-earning movie of all time.
There are scenes and characters viewers have been critical of
Regardless of its performance, few believe Endgame is a perfect movie. The jokes about Thor's weight gain are considered by many to be in poor taste, as well as the overall treatment of the character. One Twitter user took issue with a specific moment when Thor's trauma is brushed past for a laugh.
"This movie seems like it's actively trying to sabotage itself, really often, in dialogue," they wrote. "Thor's in-tears refusal to help with Thanos is immediately swallowed up by the 'We got beer on the ship' '*long pause* what kind?' joke, which is a joke that's objectively not worth it."
Why some feel Paul Rudd stood out among the cast
But the same user praised Rudd for his performance. "Avengers Endgame owes Paul Rudd so much more money than whatever he got paid, for being so entertaining while explaining the time travel heist plan that it doesn't even matter that it makes no sense," they wrote of one particular scene.
"Yup," another Twitter user agreed. "He absolutely carried that movie on his back. It was nice to have a character vehicle who wasn't as…jaded. If that makes sense." In another tweet, they added, "He's making me give a f*ck about the film. And him getting back to his surprisingly cool blended family."
How much did Rudd make for 'Avengers: Endgame'?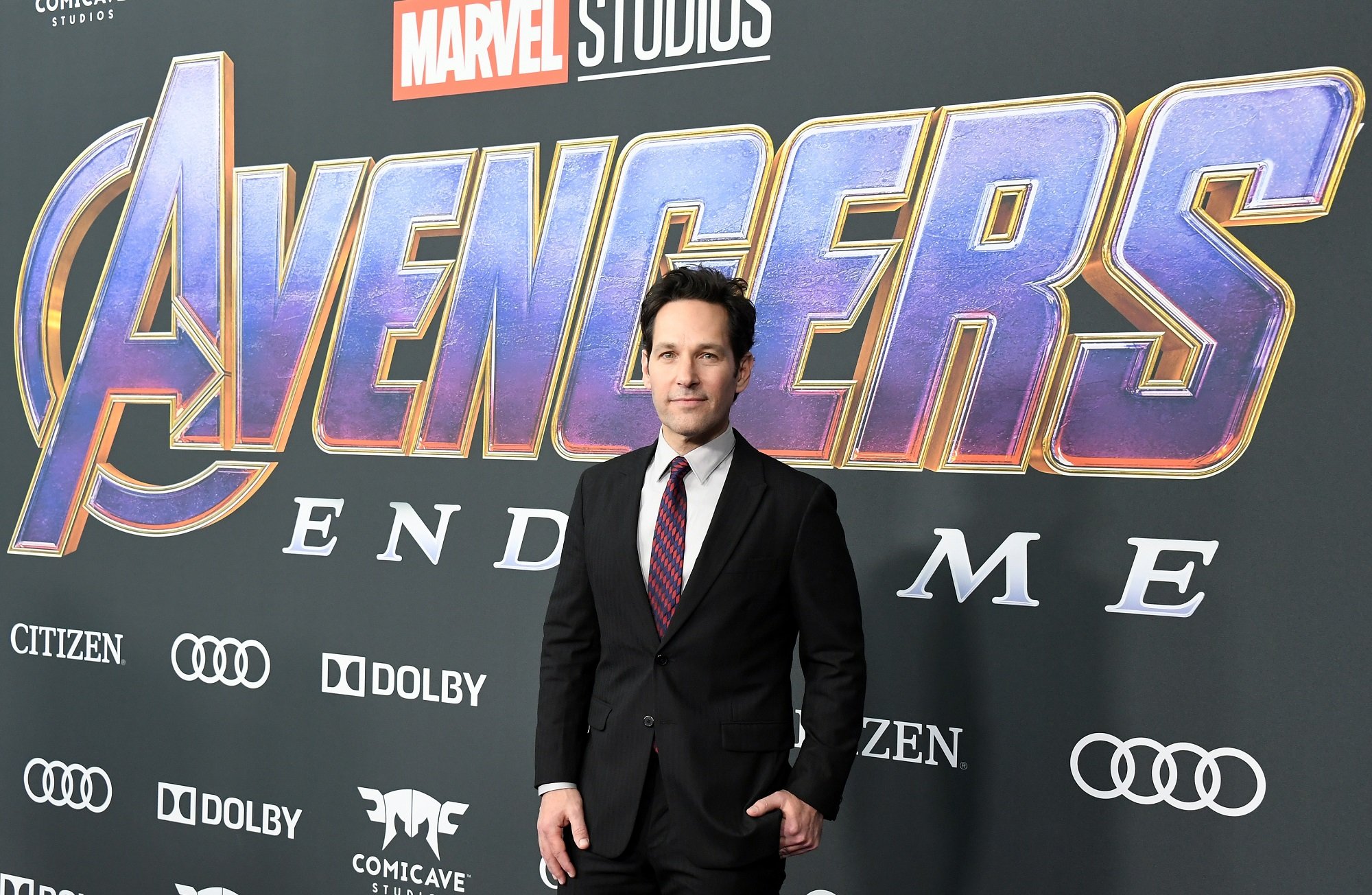 Rudd didn't have a large role in Endgame, but it was notable. After he was absent for Infinity War, he was brought into Endgame to set the time-travel plot in motion, as his technology was vital to this plan. With less screen time and fewer Marvel films in his repertoire, the actor wasn't among the highest-paid on screen.
According to Forbes, Rudd made approximately $8 million for Endgame. While he was on the lower end compared to stars like Robert Downey Jr. and Scarlett Johansson, Rudd still made $41 million in 2019 alone, putting him at No. 83 on the publication's list of the 100 highest-earning entertainers.