'Avengers: Infinity War' Joins the Disney+ Streaming Library on June 25
The Marvel movie leading up to 'Avengers: Endgame,' 'Avengers: Infinity War' brought the snap heard 'round the world. Now, the blockbuster becomes available on Disney+.
Avengers: Infinity War joining Disney+ was "inevitable." Still, just like waiting for Avengers: Endgame to premiere in theaters, it took a little longer than Marvel fans hoped. Finally, this blockbuster film is about to join Disney's streaming platform, where movies like Captain America: The First Avenger and Captain Marvel already are available for streaming. 
Learn more about this subscription service and its upcoming Marvel content here.
'Avengers: Endgame' became available for streaming at Disney+'s launch date
Superhero fans love this movie 3000. When Disney+ launched during November 2019, Marvel's Avengers: Endgame was one of the first movies to stream. This film was, of course, the sequel to Avengers: Infinity War, and became the highest-grossing film of all time in terms of box-office sales, surpassing Avatar and Disney's live-action adaptation of Beauty and the Beast.
Of course, Disney+ has Pixar movies like The Incredibles and Disney-created television shows like Marvel Hero Project. However, there are also plenty of Marvel movies available on this service.
Films like Avengers: Civil War, Avengers: Age of Ultron, Iron Man, and Captain America: The First Avenger are available for binge-watching with a subscription to Disney+. Now, there's another Marvel movie coming to the streaming library. 
'Avengers: Infinity War' finally joins the Disney+ streaming library
Previously, Avengers: Infinity War was available for streaming on the subscription service, Netflix. (Additionally, the Walt Disney Company made the film available for purchase digitally and physically.) Now, with a snap of Thanos' fingers, this movie is making the switch to Disney+. After much anticipation, this Marvel blockbuster joined Disney's streaming platform. 
Prior to Avengers: Endgame, this was one of Marvel's most ambitious films, even picking up an Academy Award nomination for Best Visual Effects. It was this movie that caused half the universes' population to be snapped away, leaving a fraction of the Avengers available to defeat Thanos in the film's sequel.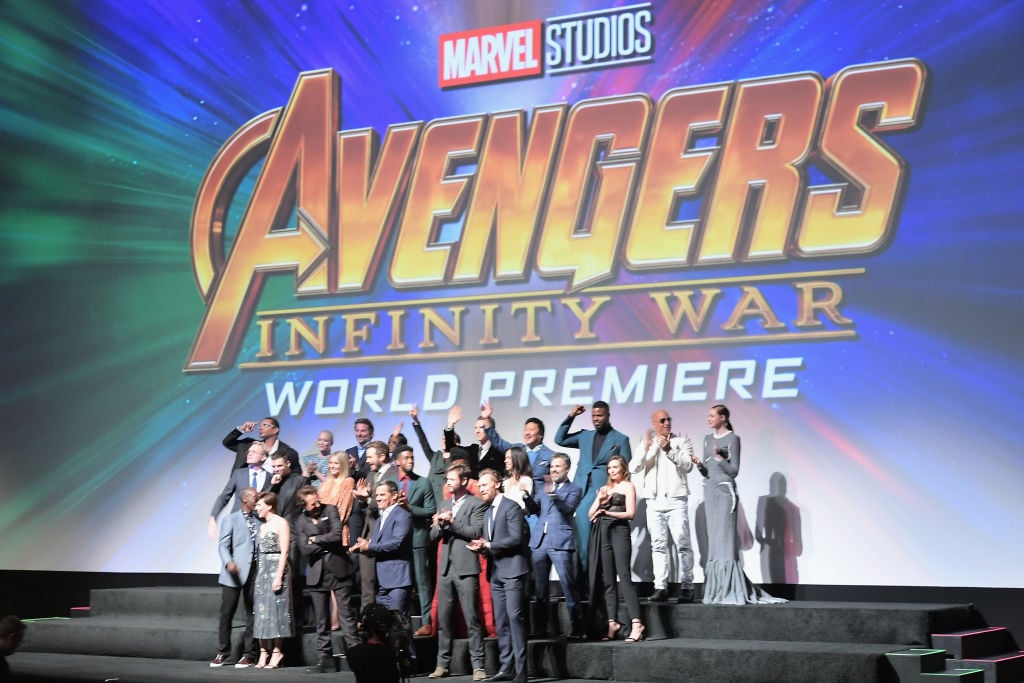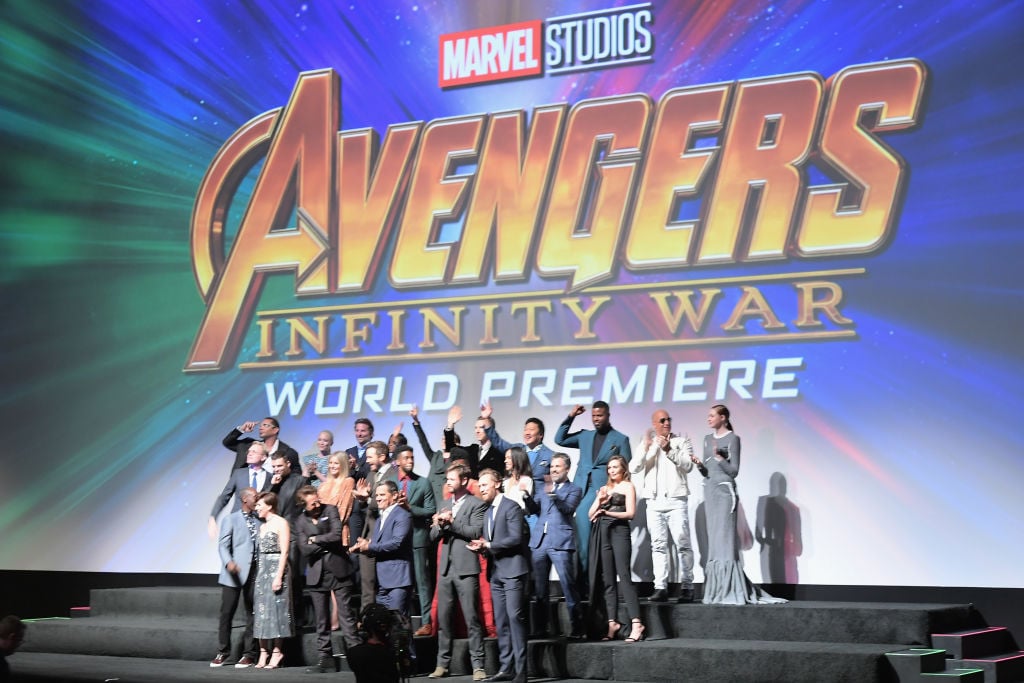 Some Marvel movies aren't available due to 'pre-existing agreements'
Avengers: Infinity War isn't the only Marvel movie that made the switch from other streaming platforms. Earlier in 2020, Black Panther was previously available on Netflix, although it later became available on Disney's subscription service. Some Disney-owned movies are still available on Netflix. 
That includes Marvel's Ant-Man and the Wasp, which becomes available on Disney+ during July 2020. Christopher Robin joins Disney+ during fall 2020, while Mary Poppins Returns reportedly becomes available on Disney+ on January 9, 2021. These release dates are, of course, all subject to change. 
Due to the coronavirus (COVID-19) pandemic, some movies became available on Disney+ ahead of schedule. That includes Disney's animated sequel, Frozen 2, and the Disney and Pixar 2020 release, Onward. Some fans also expect Marvel original series to be released exclusively on this streaming platform in the coming years. That includes television shows titled The Falcon and The Winter Soldier, Loki, and WandaVision.
Avengers: Infinity War joins the Disney streaming library on June 25. To learn more about Disney+ and to subscribe, visit their website.