Avril Lavigne Had to 'Fight' to Make Her Debut Album 'Let Go' the Way She Wanted
Since she first broke into the music industry, Canadian artist Avril Lavigne has had to work hard to establish herself and her own unique voice and approach to songwriting. In the early 2000s, as she was preparing her debut album Let Go, the teenage singer had to work even harder to get her authentic image across in her music.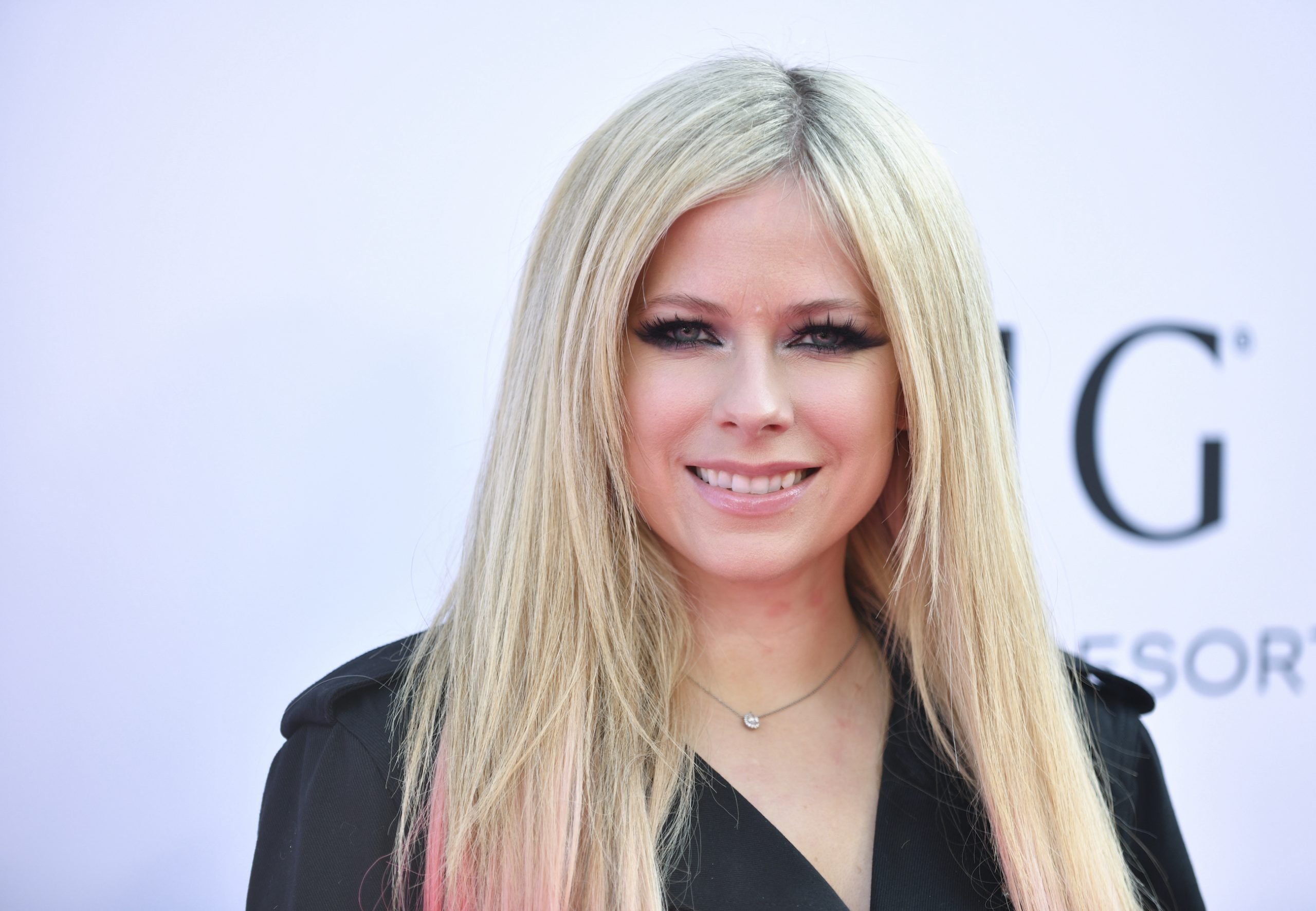 Avril Lavigne released her debut album 'Let Go' in 2002
Lavigne released her debut single "Complicated" in early 2002 as the lead single from her debut album Let Go. The angsty song transformed her into pop punk's newest superstar practically overnight, eventually peaking at No. 2 on the Billboard Hot 100 chart and selling over 1 million copies in the US. She extended her success with hit songs such as "Sk8er Boi" and "I'm With You."
Since its release, Let Go has sold over 16 million copies worldwide. It remains Lavigne's highest-selling album to date and the best-selling album of the 21st century by a Canadian artist.
Avril Lavigne wanted to make her album her way
Let Go was a huge success, and it was a cathartic album for Lavigne to make. But many times throughout its creation, she was almost pushed in different musical directions that she didn't want.
Lavigne opened up about the Let Go recording process in a 2022 interview on The Kelly Clarkson Show. "I think making my first record was hard because I wanted to be a songwriter, and I was 15," she said, noting that she often wasn't taken seriously because of her age. "I'd go in the studio and they were just like, 'Yeah, yeah, yeah, little girl, you don't know what you're really doing."
"They were throwing their songs at me and pitching their songs to me, which I really didn't like," Lavigne admitted. "So it was a fight to write my own music and then it was a fight to get the sound I wanted because I guess I was going for guitar-driven music. I was like, 'I just wanna sound like a band! I wanna rock!' And that was my challenge."
She eventually found a creative team that believed in her ideas and wanted her to express them fully. "That album took a while and it was hard and I had to fight for being a songwriter, fight to have the sound that I wanted, sit with the producers." But despite all the trials and tribulations, Lavigne was proud of the finished album: "I did make the record I did want."
Lavigne thanked her team
Lavigne marked the 20th anniversary of "Complicated"'s release with an Instagram post dedicated to her fans as well as her collaborators at the time. "Forever grateful to my co-writers Lauren Christy and The Matrix. They were the first team to really get me and understand my sound and vision," she said. "Forever thankful to L.A. Reid for discovering me and giving me my creative freedom."
She wants to turn 'Sk8er Boi' into a movie
Let Go's influence continues over two decades after its release. In December 2021, ahead of the album's 20th birthday, Lavigne revealed on the She Is the Voice podcast that she wanted to turn her iconic single "Sk8er Boi" into a movie.
"Recently, with it being almost the 20th anniversary, a lot of people have been asking me to play this song on TV shows, so it keeps getting brought back up, and people will always reference it to me," she said. "And so, I'm actually going to turn this song into a film and take it to the next level."
Lavigne released her seventh album Love Sux in February 2022.