Will Azealia Banks Be on the Next Season of the HBO Series, 'Euphoria'?
With eighth episodes down and the first season available on HBO Go, some fans are wondering what the second season of Euphoria could mean for characters like Rue and Jules. Well, there may be a few new characters, one potentially being played by artist Azealia Banks.
What's next for this HBO series? Is Azealia Banks actually joining Zendaya, Hunter Schafer, and the rest of the Euphoria cast? Here's what we know about this drama and its second season.
HBO's 'Euphoria' returns to the television network for season 2
It's been a few months since fans first met characters like Rue and Jules. Euphoria is HBO's youngest skewing current series according to The Hollywood Reporter, still touching on heavy topics like abortion, drug abuse, mental illness, and toxic relationships. Even before the series had its season 1 finale, it was renewed for its second season.
"Euphoria creator Sam Levinson has built an incredible world with an extraordinary cast led by the supremely talented Zendaya. We are so grateful that he chose HBO as the home for this groundbreaking series," HBO's executive vice-president of programming Francesca Orsi said in a statement. "We look forward to following these complex characters as their journeys continue through the challenging world they inhabit."
Most of the original cast will presumably return for season 2 of 'Euphoria'
Although it's not exactly clear how season 1 ended (though there are plenty of viewer theories regarding Rue's fate,) most of the original cast will return for season 2. That includes Zendaya, who plays one of the main characters and the narrator. The actress tweeted her excitement at the news that the series had been renewed for its second season back in July 2019.
There may even be a few new faces joining the Euphoria cast. That includes the musician Azealia Banks who, some fans say, would be perfect for one specific role with this series. According to her Instagram story, Banks even sent in her audition tape.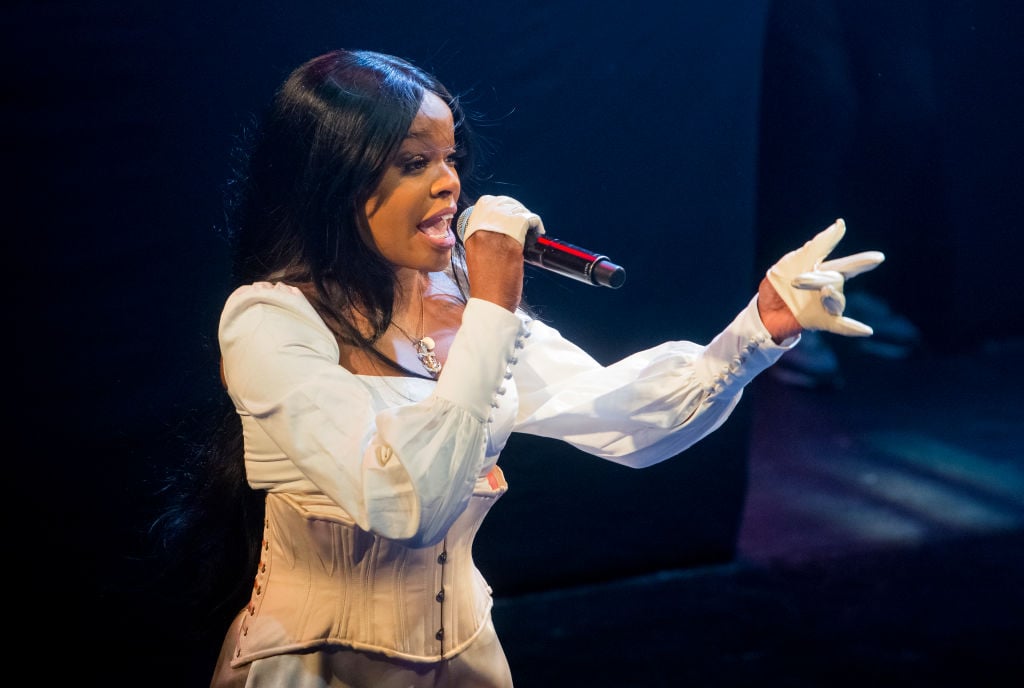 Azealia Banks auditioned for 'Euphoria'
So far, there's no sneak peek into the second season of this drama series. There's no word regarding what will happen to characters like Rue, Jules, Fez, and Nate. However, the television network and streaming platform (HBO Go) is casting more people for its original series.
That includes the artist behind songs "212" and "Anna Wintour," Azealia Banks. Nylon reports that the artist auditions for the show, even posting to her Instagram story that she sent in an audition tape. However, there's no word regarding if she got the part or not.
"Two of the roles are open to women, and only one seems to make sense for Banks. Named Ami, she is between 18 and 20 years old and is described as the following: 'Drug addict. Stripper. Hates her boyfriend. Talks sh*t. Can't read a room. Can make a bad situation worse,'" the Nylon article reads.
Fans will just have to wait to see what happens in the upcoming episodes of Euphoria. Season 2 will presumably premiere sometime during 2020. Until then, fans can binge-watch the first season on HBO's subscription service, HBO Go.