A'Ziah King (@_zolarmoon) Reacts to Seeing Her Viral Twitter Story In the Film 'Zola'
On October 28, 2015, A'Ziah King wrote a Twitter thread about going to Florida with a woman she'd met at Hooters and the @_zolarmoon tweets went viral. The thread is gone now, but some people compiled it on Tumblr in its entirety. The tweets live on because Zola turned those tweets into a movie which premiered at the Sundance Film Festival.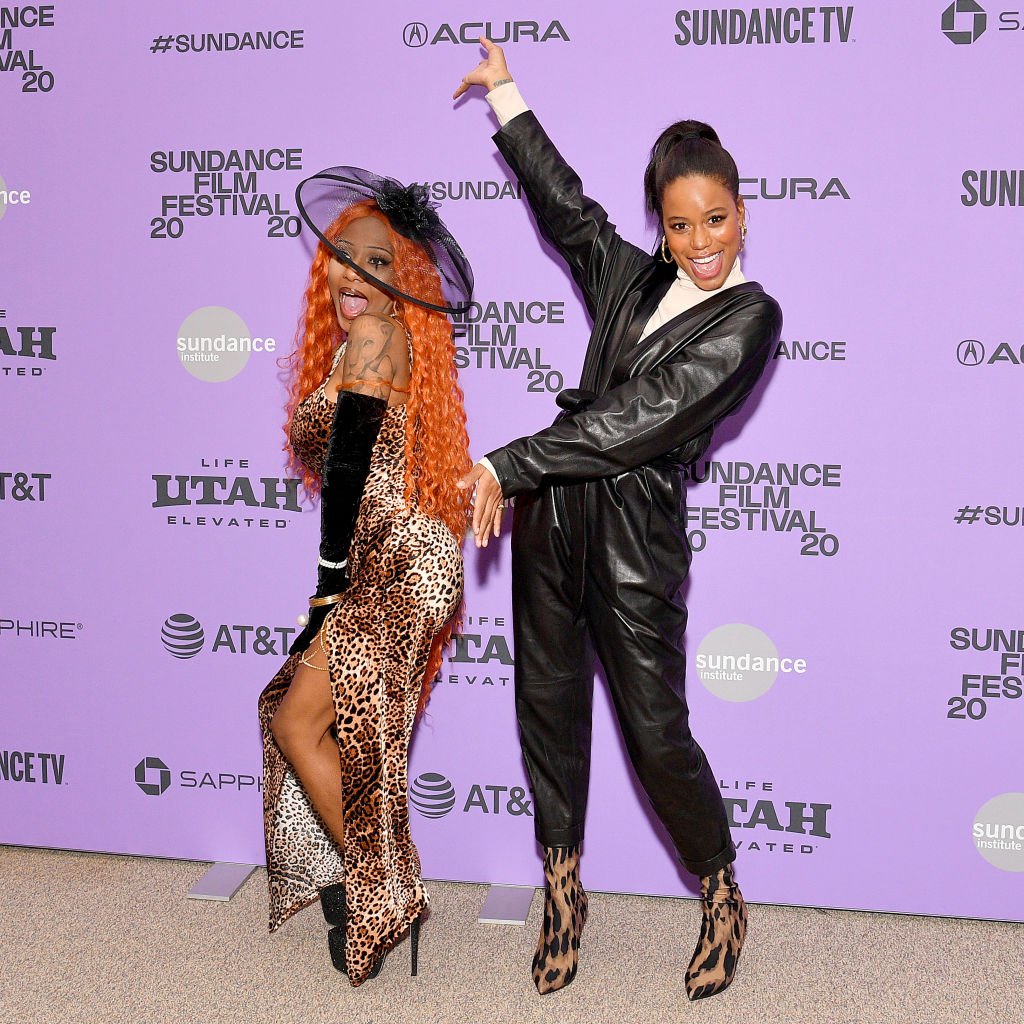 Taylour Page plays Zola, a stripper and waitress based on A'Ziah King. Riley Keough plays Stefani, the girl who ropes Zola into a Florida road trip with the promise of big dancing gigs. It turns out Stefani placed adult personal ads on Backpage and hoped Zola would join her. A'Ziah King was in the audience for the Sundance premiere and shared how she felt watching Zola.
Turning A'Zia King's tweets into the movie 'Zola'
Director Janicza Bravo read A'ziah King's tweets in 2015 with everyone else. At the film's Q&A she spoke about turning the tweets into Zola: the movie.
"I was immediately obsessed. It was the voice, her voice. It was so thrilling and compelling to me, the agency, and the confidence that you could set this environment, the environment of this film and make it funny and upsetting and stressful but most of all funny because my space that I feel the most comfortable in is in sort of stressful comedy and it really spoke to me. I knew that I wanted it. She's sort of like a real-life superhero, right? Her voice is the voice I wish I had or maybe the quietest voice inside of me."

Janicza Bravo, Zola Sundance Film Festival Q&A, 1/24/2020
Finding a screenwriter to write in A'Zia King's voice
A'Zia King wrote over 140 tweets in her thread, but that's still not enough for a movie. Bravo found a writer who could help her embellish the story but keep it in King's voice.
"When I got the job, I knew that I wanted to write this piece with someone who felt perhaps more tethered to their phone than I am," Bravo said. "I wanted to be able to play and write in this vocabulary."
Harris said A'Ziah King's tweets already gave him the structure of the film. Zola and Stefani go to Florida. Zola finds out why they're really there and tries to make the best of it, helping Stefani make more money. They also have Stefani's pimp (Colman Domingo) to contend with.
"The cool thing about A'ziah's structure as a writer is that the first act of her piece, she sort of welcomes everyone into the world who doesn't understand how the world of sex work/stripping works. So there's all these weird details where she's like, 'Backpage means this. This means that.' In the second act she's just like, 'Okay, now we're on a ride. You don't need any more information. I'm going to give you the facts of it.' And in the third act she moves into some fabulation. She's like, 'What does the audience need from this?'"

Jeremy O. Harris, Zola Sundance Film Festival Q&A, 1/24/2020
And now 'Zola' is a movie
For someone who shared so many details, A'Ziah King was relatively quiet on stage at the Sundance premiere of Zola. She only spoke to share how it felt to watch Zola on the big screen four years after she tweeted her story.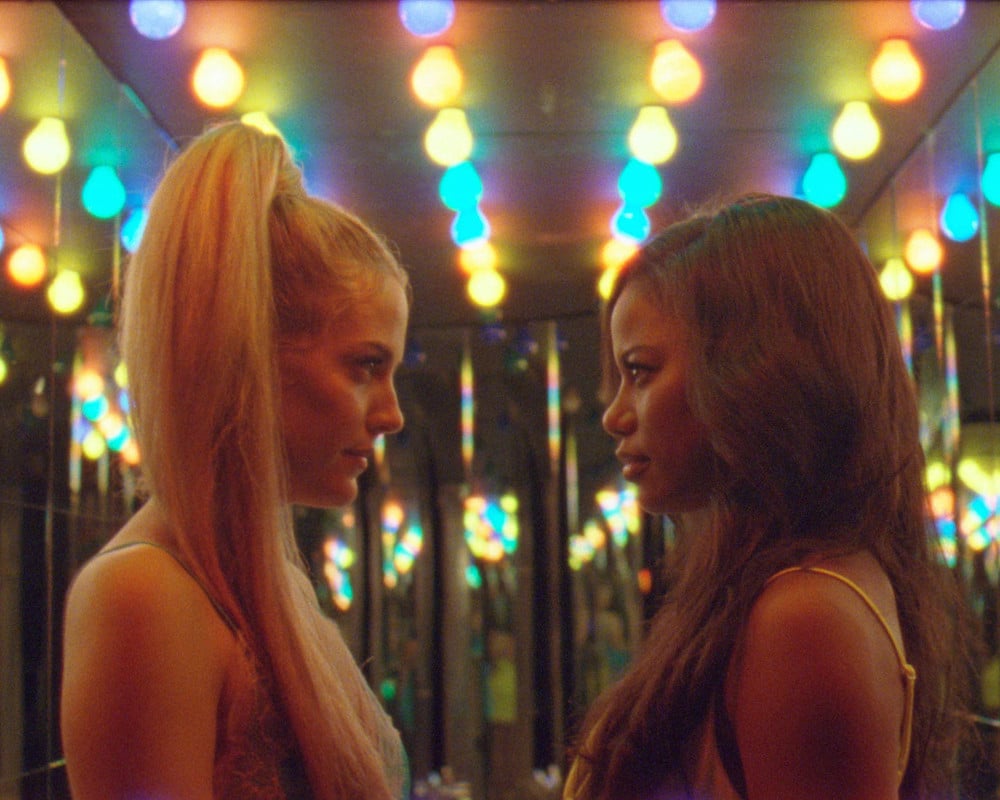 "For me, I was like reliving it so it was surreal," King said. "I was probably frozen. I wasn't going, 'Wow.' It was more like okay, yeah, that happened. To see it again, relive it and see it in film where they nailed it, yeah, it was a surreal moment."