B. Simone Apologizes Over Plagiarism Claims, Says She's Fixing It
B. Simone went viral over the weekend due to accusations that she plagiarized content for her book, Baby Girl: Manifest the Life You Want. There was a virtual gathering on social media of writers/bloggers and fans who found evidence to support the claims.
Screenshots of pages from B. Simone's book were shared alongside shots of multiple writers's work, raising questions about intellectual property crimes. Since June 13, the comedienne/influencer has been catching flak and now she's finally speaking out.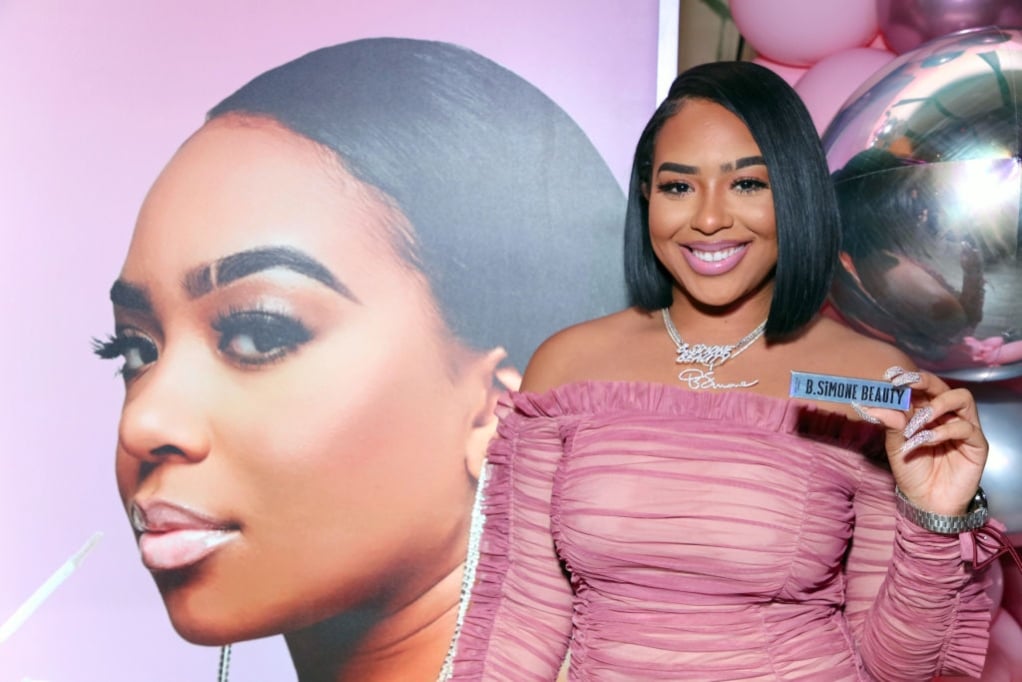 What happened with the plagiarism accusations?
Ell Duclos, who runs Boss Girl Bloggers, is a writer/teacher who blogs and shows others how to grow their base. Per her tweet, she was notified via email that B. Simone lifted content from her printed works and shared a photo of it.
From there, others dug up additional examples, noting that in some cases, pages were copied word-for-word, design-for design, and printed in B. Simone's book.
Twitter users located three or four other bloggers whose printed content was allegedly stolen, and they began calling out B. Simone and her manager, Mz. Skittlez.
One blogger said her team purposely bought B. Simone's book to investigate, and she found multiple pages that seemed to be exact copies.
B. Simone says she's taking responsibility
People were awaiting a response all weekend from B. Simone, who recently celebrated making her first $1 million as well as the launch of her co-working space in Atlanta, Georgia. On June 15, she made an Instagram video to speak about the allegations directly, and apologized to the content creators.
She starts off by saying she's not a writer, and she outsourced her book's creation. She then said it's a legal matter now, but she still wanted to say something herself. B. Simone assured her fans that she had a vision for the book and it was to help young women manifest.
I've never written a book, I've never been an author, so as an influencer, as a creative, as an entrepreneur, me and my team outsourced. We hired a team that we trusted, that we thought could bring my vision to life, and they did a lot of things without my knowledge. And I am here to fix it. I've reached out to every creative involved, every female involved—to fix this issue. And even though I feel like the people I hired in my team dropped the ball, I'm taking full accountability because at the end of the day I'm the leader.
B. Simone added that although she didn't know, she's not running from this and she's here to fix it. She wants fans to know she's looking at this ordeal as a learning experience.
No further books will be sold until things are cleared up. She said, "Even if the player f***s up, I'm the coach," and reiterated that it's her brand and she must be accountable.
How fans are responding to the apology
B. Simone expressed that this situation upset her too, and she's cried about it. She thanked people for supporting her after the revelations and is focused on making things right.
Online, she's getting a lot of love from fans for addressing the matter, with some encouraging her to keep learning from her mistakes.
There are some folks on social media advising her to vet, research, and check over her own team's work since she is CEO of her brand.
A community of bloggers is also expressing their anger about negligence in checking one's work before it goes to print. Time will tell how this pans out for B. Simone.