'Baby Driver' Star Ansel Elgort Reveals That He Got to Keep the Car From the Film
Ansel Elgort is one of the rising stars of Hollywood. He had his breakout role as Gus Waters in The Fault in Our Stars and he's been an in-demand actor ever since. His next big role was starring as the lead role in Baby Driver, and that role earned him some award recognition. Now, he's working on Steven Spielberg's West Side Story remake, so the future looks good for him. Here's a look at his career, his big break in Baby Driver, and the car he got to keep after filming it.
Ansel Elgort's career so far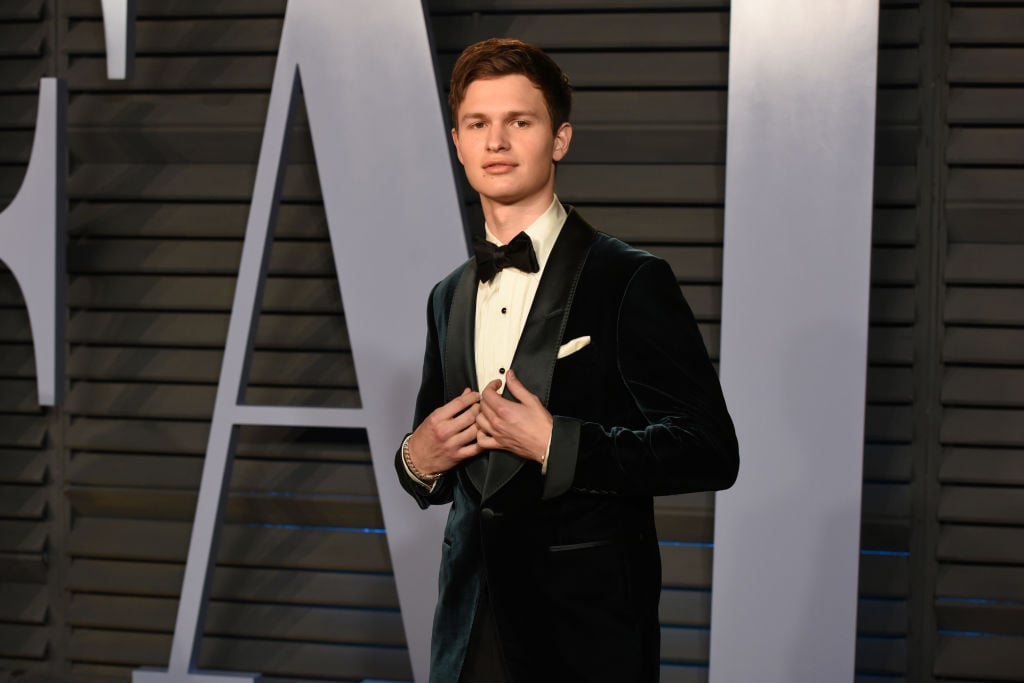 Like many young actors, Elgort's career started with work in teen and young adult movies such as the Carrie remake and the Divergent franchise. But, after he starred in the indie hit, The Fault in Our Stars, it became clear that he could play more serious roles as well. 
Baby Driver was the first movie that Elgort starred in where he played the main character. He's had big roles before, but he's never been the main character. Baby Driver was a breakout hit, in part due to writer and director Edgar Wright's vision for the movie, and in part due to Elgort and the rest of the cast and crews' efforts.
In fact, Baby Driver was so successful that a possible sequel is being worked on right now. Unless things go wrong, Elgort will return to play his character, who is known as Baby. 
What Baby Driver was about
As the title and the name of Elgort's character may imply, Baby Driver is about a man who goes by the nickname of Baby who is the getaway driver for a team of thieves. Baby is really good at what he does, partially because of his driving skills, but also because of his musical ability. Both of those skills play a big role in the movie. 
For example, whenever Baby starts driving, he synchronizes his actions to the beat of the song that's playing. This gives the movie a very unique vibe that few movies have. There are also plenty of songs, including a couple of original songs. Because of that, the movie has a lot of variety when it comes to this unique thing that it does. 
Furthermore, Baby Driver has a pretty good soundtrack that's full of those classic songs as well as the original music that was created by the cast and crew. Elgort himself sings a few songs. In fact, Elgort likely didn't find that job too challenging since he's actually a part-time musician. As Billboard reported, Elgort even has a stage name for his music. He goes by Ansolo when he's not going by his real name.
He got to keep the car
That said, when it comes to driving, Elgort is less skilled than he is at music. As he told Seth Meyers when he went on Meyers' show, Elgort took 10 stunt driving classes before he started shooting but still, in the movie, he barely drove the car at all. The majority of the car driving was done by professional stunt drivers, which is why it looks so good in the film.
But, Elgort really liked the car in the movie. He told Meyers that it was a Subaru WRX STI, and that he kept begging the producers to let him keep the car. He even offered to buy the car from the producers, but the producers didn't respond.
Months later, as Elgort told Meyers, the producers surprised Elgort on his birthday and gave him the car from the movie. This was a great move by Elgort, as the WRX STI is not only a great car, but now, it's a valuable one too.