'The Bachelor': Who Is Anna Redman? Matt James Finally Addressed the Drama
When Anna Redman first appeared on Matt James' season of The Bachelor, many fans compared the cast member to Hannah Brown. But, the contestant quickly turned into the show's latest villain. So, who is Anna from The Bachelor Season 25? Here's what we know.
Who is Anna Redman from 'The Bachelor' 2021 with Matt James?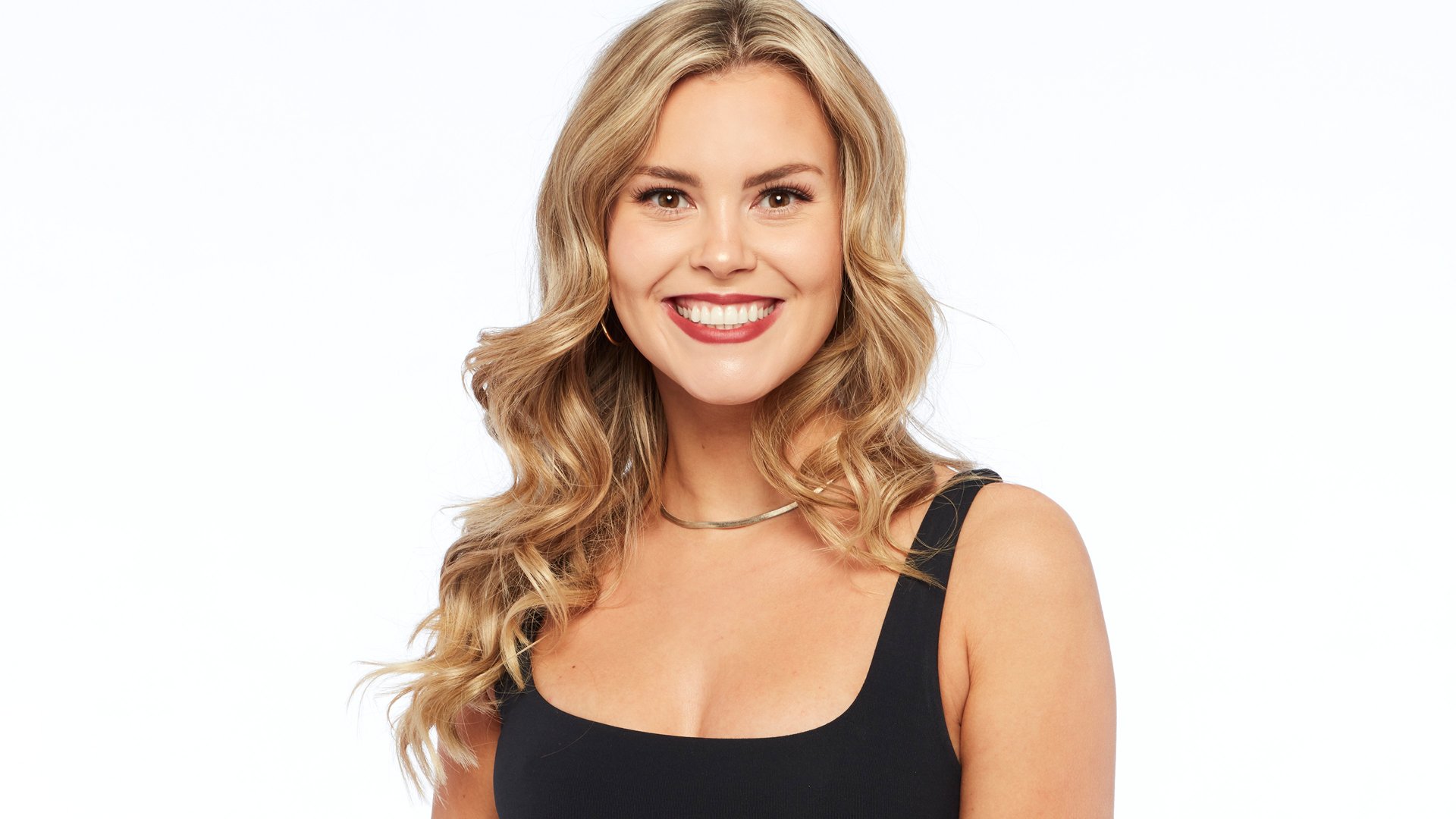 According to Anna's Bachelor profile, the 24-year-old is a copywriter who lives in Chicago, Illinois. But, the bio claims the contestant is a "small-town girl living the big city life." Then when introducing The Bachelor Season 25 cast in December 2020, host Chris Harrison revealed Anna was born and raised in Owatonna, Minnesota. 
Meanwhile, Harrison commented on Anna's Bachelor Nation doppelgängers, Brown and Trista Sutter. He also described Anna as a "really sweet girl" with a "big, bubbly personality." Then the host confirmed Anna would be part of the drama during James' season of The Bachelor. 
"She found herself embroiled in one of the most dramatic moments in the season," Harrison said. "Definitely keep an eye on Anna."
Anna Redman started drama with Brittany Galvin on 'The Bachelor' Season 25
Throughout the first few episodes of The Bachelor Season 25, Anna faded into the background. But, she started to show up on screen once five new cast members were introduced in episode 4. 
During a group date, Anna became upset with newcomer Brittany Galvin for interrupting her conversation with James. Then Anna proceeded to spread rumors about Brittany.
"Being from Chicago where she is, I'd heard rumors," Anna told "Queen" Victoria Larson. "People have gone out of their way to tell me, 'Oh my god. Watch out for this girl.'"
Anna claimed that Brittany was "entertaining men for money." 
"There is a rumor because she knows all of the rich men in Chicago, that Brittany may be an escort," the copywriter told producers.
Later, Anna used the rumors to justify the idea that Brittany wasn't there for the right reasons. "If her intentions are ill, that messes with my relationship," Anna said. "That messes with my feelings."
So, Anna confronted Brittany about the allegations in front of the rest of the cast. Brittany immediately denied the claims.
"No, I'm not an escort," Brittany said. "It's just so ridiculous to say that, to have that come out of my mouth. I've had a boyfriend my entire life… since I was 16."
She continued, "Making a conclusion about me before you even get to know me, that's sh*tty. I don't know. I just feel like everyone's against me right now. I know you guys don't care at all. But, it's really hard."
Meanwhile, newcomer Ryan Claytor let Bachelor Nation fans understand the reality of the situation.
"It's extremely awkward," Ryan told producers in a confessional interview. "Anna's intention was to start up stuff because Brittany's a new face. And it's untrue. It's disgusting, honestly. Moving forward, Brittany's gonna have to carry that with her and defend it. She shouldn't be put in that situation."
'The Bachelor' Season 25 Episode 5 promo trailer hints Anna Redman could be sent home soon 
At the end of the episode, Katie Thurston told James about the drama within The Bachelor cast. Meanwhile, the promo trailers for season 25 episode 5 suggest that James will address the toxic environment.
"If you have to belittle someone else for you to shine, then those aren't the qualities I'm looking for in my life," James told his cast. 
Anna was also spotted crying to James as she expressed remorse. "I feel horrible," she said. 
Then James seemingly sent someone home in a limo. "I owe it to these women to create a safe space for them," he said. "And that's what I'm going to do."
[Spoiler alert: What happens to Anna Redman and Matt James in The Bachelor Season 25 Episode 5.]
In The Bachelor Season 25 Episode 5, James learned about Anna's rumors about Brittany. So, in the end, the lead decided to eliminate the contestant.
"You're not a horrible person," James told Anna, noting that he has been in her shoes in the past. "I've said things I wish I could take back, that I'm not proud of … and I've grown from it."
He continued, "But, I have a responsibility to the women that are here. And unfortunately, I can't see you being a part of that journey anymore."
The Bachelor Season 25 with Matt James airs Monday nights on ABC.