'The Bachelor': Cassie Randolph Has Something to Say to Haters After Her Breakup With Colton Underwood
Bachelor Nation fans had mixed feelings about Colton Underwood and Cassie Randolph after the couple broke up in May 2020. Some viewers were sad to see the pair split. Meanwhile, others clung to rumors suggesting Randolph and Underwood's romance wasn't true. But recently on Instagram, Randolph spoke out against the haters who continue to berate her about her breakup and her choices after The Bachelor. 
What happened to Cassie Randolph and Colton Underwood after 'The Bachelor'
On May 29, Randolph and Underwood announced their breakup in two separate statements on Instagram. Both reality stars confirmed they would be remaining friends.
"Its been a crazy few months to say the least, Cass and I have been doing a lot of self-reflecting," Underwood wrote at the time. "Sometimes people are just meant to be friends – and that's okay. We both have grown immensely and been through so much together – so this isn't the end of our story, it's the start of a whole new chapter for us."
Then Randolph wrote, "Colton and I have broken up, but have decided to remain a part of each others lives. With all that we have gone through, we have a special bond that will always be there. I love Colton very much and have an enormous amount of respect for him. We have both learned and grown so much these past couple years, and will always have each others back. Always."
Cassie Randolph addresses the haters following her breakup with Colton Underwood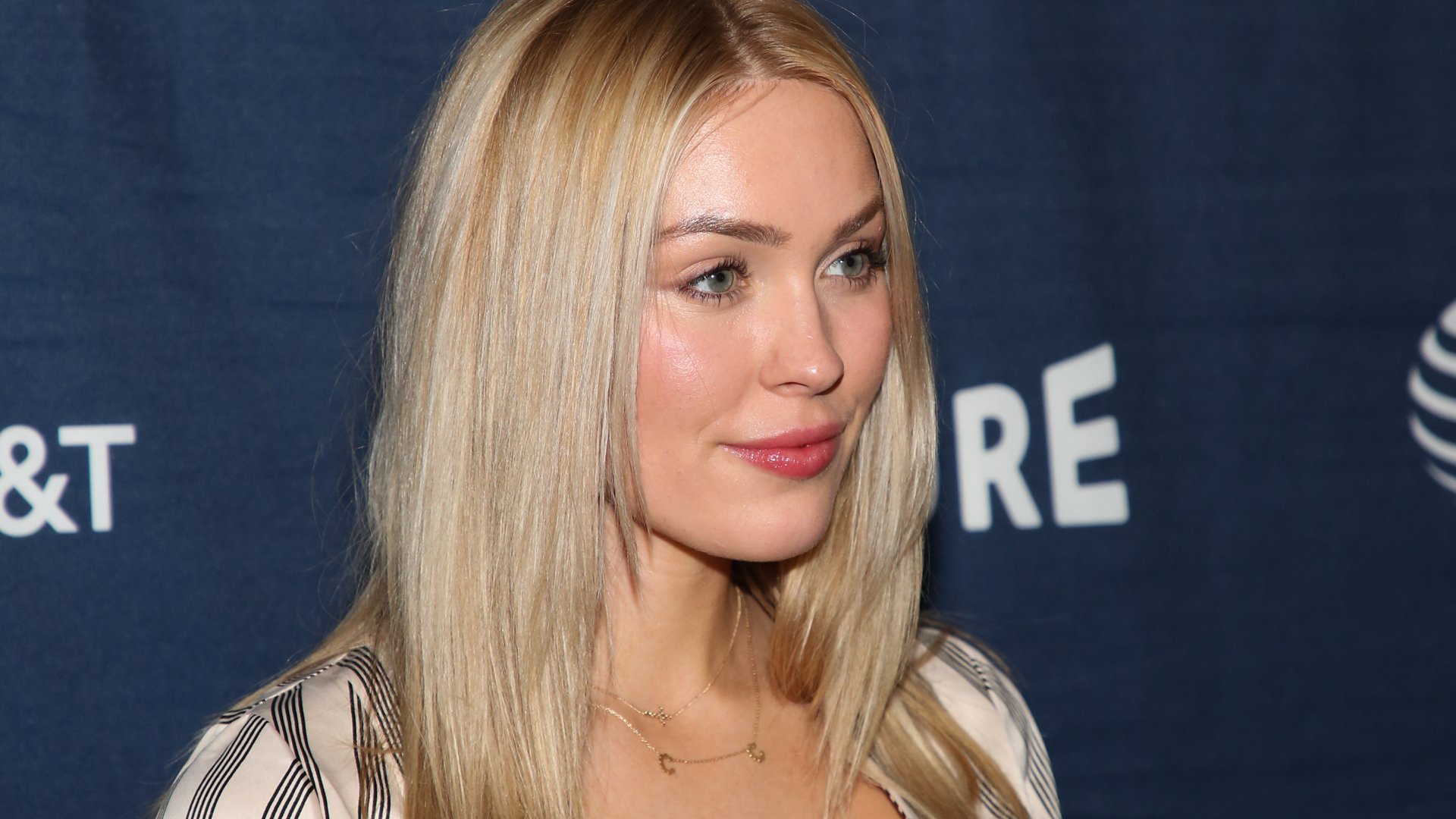 Following the news of Randolph and Underwood's post-Bachelor breakup, fans started drawing their own conclusions about why the couple split. But the 25-year-old shut down all the rumors in a series of  Instagram Stories. 
"I'm so effing tired of hate and lies that exist. And I'm sick of people who are quick to judge and assume. You have no idea what went on in our relationship. So stop jumping to conclusions," Randolph wrote on May 31. "And articles that are about my family not liking Colton?? For real? My family loves him so please get your facts straight. This is honestly ridiculous."
Then on July 1, Randolph shared a lengthy Instagram post detailing her life after The Bachelor Season 23. She also called out the individuals who hated on her after the split.
"I feel like saying: ok all you mother ffers hating on me for my breakup-please stop," Randolph wrote. "It's been an awful few months for ME trying to go thru it. I'm STILL going thru it. It's hard enough w/out your know-it-all comments. You literally know nothing so go away."
Cassie Randolph discusses life after 'The Bachelor' Season 23
Now, Randolph addressed more than her breakup with Underwood. In the same Instagram post published on July 1, the graduate student also touched on her struggles after The Bachelor. 
"The last 2 years I've been thrust into a spotlight after living a fairly normal life," Randolph wrote. "Since then, I've been trying to learn how to navigate my life changes while also trying to cling to who I am. I used to think a platform would give me a voice, but in many ways a platform takes your voice. For someone like me it's been paralyzing. I can overthink everything."
She continued, "It takes really thick skin to navigate constant drama, fake articles, nasty DMs & comments, or rumors started by people who feel entitled to your personal life. It takes incredible mental strength to shrug off strangers who regularly criticize your character based on conclusions they drew while watching an edited tv show (I could say so much here) … Sometimes I want to just say what I want & forget my sensitive side that strives to do the 'right thing.'"
Randolph then shared she canceled contracts and took some time away from the social media platform to live her life. "Life is short," she wrote. "We all have struggles to figure out. All we can do is the best we know in the moment so when we reflect, we don't feel regret. Always be learning, always be growing."
That said, Randolph also acknowledged there are "truly critical issues in the world right now," noting the Black Lives Matter movement, coronavirus (COVID-19) pandemic, and "toxic politics." 
"Kinda puts personal problems in perspective," she wrote.
Check out Showbiz Cheat Sheet on Facebook!